This Tuesday, communal clashes broke out in Baduria in North 24 Parganas district of West Bengal over an objectionable post on Facebook. Centre has rushed 300 paramilitary personnel to control the situation in the wake of clashes.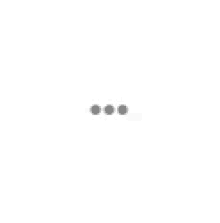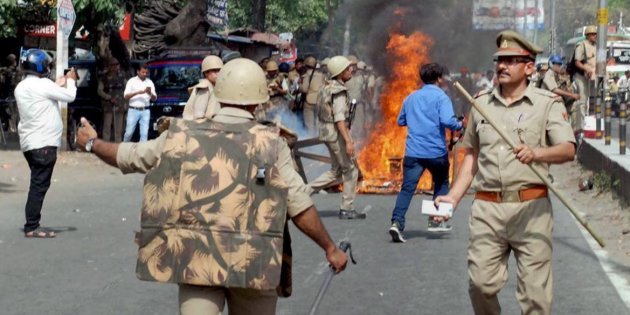 According to a 2016 Hindu report, in response to questions asked by two MPs in Parliament, Minister of State for Home Affairs, Kiren Rijiju, said that the number of communal incidents in Bengal had increased from 16 in 2014 to 24 between January-October 2015. 
Here is a list of recent communal clashes in Bengal.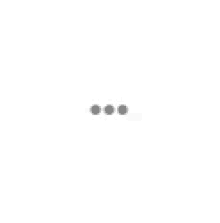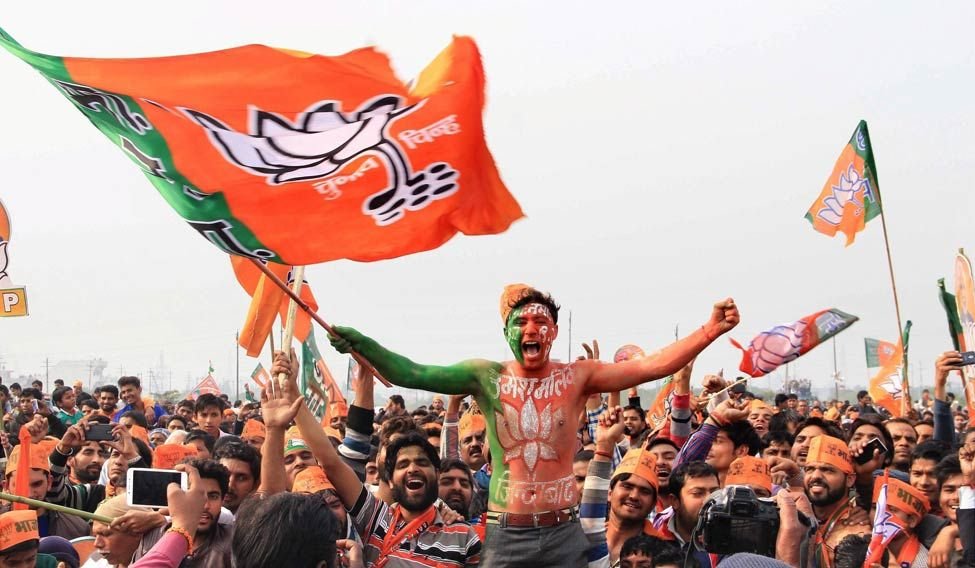 Kaliachak or Malda Riots, 2016
The first riots of 2016 erupted in West Bengal's Malda district when a Muslim organisation organized a protest rally against some comments made by Hindu Mahasabha leader Kamlesh Tiwari against Prophet Muhammad on December 2, 2015. Suddenly, the protest turned into a brutal riot. Protesters set on fire about two dozen vehicles, attacked the Kaliachak police station and torched several homes in the area.
At least two people were injured. Section 144 was immediately imposed in the area by the administration. Chief Minister Mamata Banerjee however insisted that the violence in Malda district was not a communal conflict but a clash between the BSF force and locals of the area.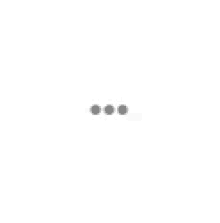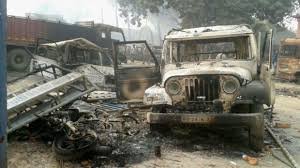 Illambazar violence
Tension inflamed this locality on March 1, 2016 due to an abusive Facebook post against Prophet Muhammad. In the clash that followed, a police station was damaged and a mosque was targeted in an onslaught by the police. One person died and three were critically injured in this conflict between police and members of the Muslim community. 
Hazinagar clashes
Violence started on October 12 when a Muharram procession and a group going to submerse a Durga idol crossed paths. An eyewitness said, "There were clashes at a market and several shops were ransacked by a mob. A bike was set on fire and people hurled burning tires at each other. There were also stone-pelting and bomb explosions." The clash left several people injured while an estimated 30 homes and several shops, apart from four vehicles, were ransacked or set on fire.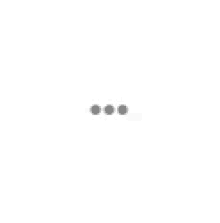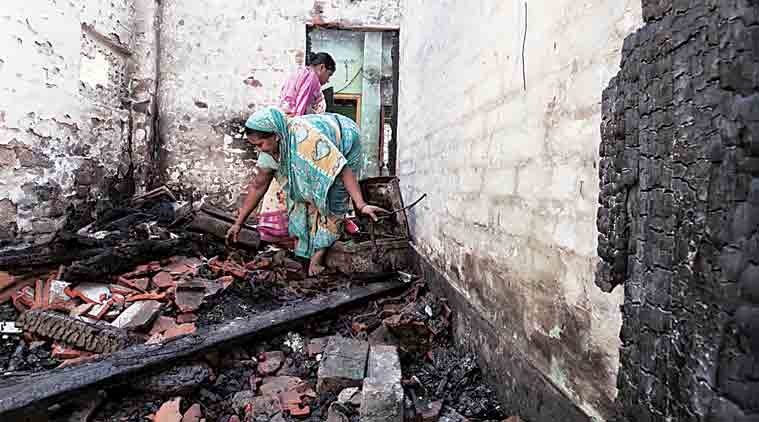 Dhulagarh clash
Communal tension in Howrah started since 13 December when Hindu mobs attacked Muslims during the procession of Prophet Muhammad's birth anniversary. At the time police controlled the situation immediately. But next day, a Muslim mob allegedly attacked Hindu homes and shops and set them on fire. Again police force immediately rushed to the clash spot and managed to control the situation. But on 15 December, for almost two hours, there was another confrontation between police and rioters from both the communities. According to Police, mobs were carrying bombs and they had to use tear gas shells to control the situation. Police had to call in reinforcements to bring the situation under control. 25 people were arrested.
Jalangi incident
Beef was allegedly found in a temple on the western edge of Kolkata's Metiabruz area in Alampur, which led to communal tensions. The locality was tense due to the violence. Police tried to look into the possibility of deliberate and organized attempts being mounted to disrupt communal harmony in the area.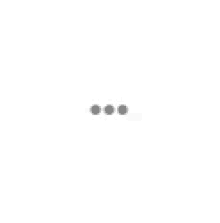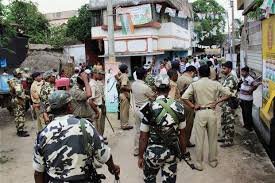 Clash in West Midnapore 
Members of the Hindu and the Muslim communities clashed in Gola Bazar of Kharagpur in West Midnapore on Dashami, leading to imposition of curfew in the area.
The incident took place when an effigy of Ravana was being prepared to be set on fire on October 11, and a procession of Muharram was also passing through the area.
Burdwan clash
Violent scenes were witnessed in Burdwan district of West Bengal in December last year where locals of the Rasulpur area clashed with police.
The mob had blocked the road in the Rasulpur market to protest a woman being run over by a sand-laden truck. The angry mob complained of administrative apathy. They pelted stones at the police leading the forces to lathicharge them.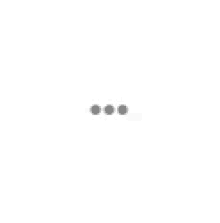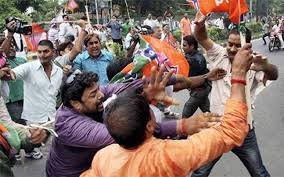 Small clashes over Durga Puja immersions and Muharram processions
On October 11 and 12 last year, a series of small clashes took place in different parts of Bengal over Durga Puja immersions and Muharram processions which coincided on the same day.
On December 12 and 13, clashes in Dhulagarh began after Muslims took out a religious procession through the main market road in Banerjeepara neighbourhood. Hindus objected, but the procession was allowed by the police.