Following widespread outrage over the death of a 7-year-old boy in Gurugram's Ryan International School, police arrested have a bus conductor associated with the school. The minor was found with his throat slit and lying in a pool of blood in a toilet of Ryan International School at Sohna.
What exactly happened?
According to a PTI report, the boy had apparently gone to use the washroom when the accused, Ashok Kumar - a bus conductor associated with the school, tried to sodomise the child on Friday morning. When the boy tried to resist and raise an alarm, Kumar allegedly slit his throat and escaped from the scene.
Student killed at Ryan International School https://t.co/5zLGP3jlfS #India #schools - so sad and totally preventable

— Graeme Evans (@ILoveMyTrips) September 9, 2017
According to a Hindustan Times report, the boy had apparently tried to crawl out of the bathroom while bleeding profusely. He was spotted by a few people, including a bus driver of the school, a gardener and a few students, who informed the authorities. The boy was rushed to a hospital, but was declared dead on arrival.
Parents protest against murder
The incident triggered protests by hundreds of parents, who had come to pick up their children from the school or had learnt about the episode on WhatsApp, reports said. The raging parents also vandalised school property. Cops arrested two people for indulging in vandalism inside the school premises.
Gurgaon: Agitated parents vandalised Ryan international school where 8-yr-old student was killed in a toilet@htTweets @htdelhi pic.twitter.com/r9iZVT6XZ1

— HT Gurgaon (@HTGurgaon) September 8, 2017
Still reeling from the shock, the child's father told NDTV, "I dropped him around 7:55 am. I received the call around 8.10. They told me my son is bleeding, he was found outside the washroom and they are rushing to the hospital, they asked me to come too. I rushed but my boy was dead by the time I reached."
Arrest and the following chain of events
Police told PTI they had earlier detained at least ten people for questioning, but soon two students identified Kumar as the accused. Kumar confessed to the crime after interrogation and was soon arrested on Friday.
Kumar said that he managed to carry a knife because he was aware that no one from the security would check him. Hence, the boy's father also blamed the school administration for blatant negligence and allowing the security loopholes to exist. The boy's sister, who studies in Class 5 in the same school, also alleged that there are security lapses in the school.
After continued protests, Ryan International School's acting principal Neeraja Bhatra was suspended on Friday morning, reports said.
Incident prompts condemnation from all corners
News18 reported that the All India Parents Association has slapped a fine of Rs 100 crore on Ryan International School and demanded that it is shut down.
#BREAKING -- CBSE could revoke affiliation from #RyanInternationalSchool: HRD Sources #RyanMustPay #SaveOurChildren pic.twitter.com/YWMq8XEmsV

— News18 (@CNNnews18) September 9, 2017
HRD ministry formed an investigating team to look into the matter and has asked for a report, assuring that appropriate measures will be taken. The CBSE has also asked for a report from all the affiliate schools and the board might withdraw its affiliation from the institute. The board has also asked Ryan International School to send a report within two days while a fact finding committee conducts a probe, reports News18.
The Sohna and Gurgaon Bar Associations have issued declarations, vowing not to represent the accused. Meanwhile, the family of the accused - who has been sent to three days in police custody - has claimed that Kumar is being framed.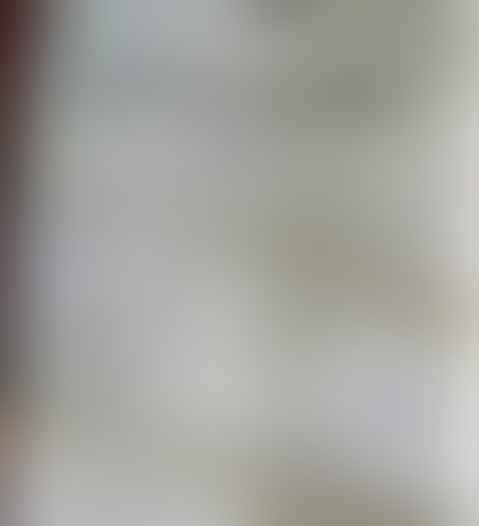 Gurugram police commissioner Sandeep Khirwar has assured that the probe will be completed within 7 days. " We will also ask for fast-track courts to expedite the case. The conductor's role in the case is clear, we will investigate if there are others and if so then they too will be prosecuted," he said in a press conference.
(Feature image source: Twitter/@searchingus)