Hansal Mehta's highly anticipated film, Simran, starring Kangana Ranaut in the titular role releases this Friday. The movie is based on the real-life sensational story of Indian-American Sandeep Kaur. Dubbed "Bombshell Bandit" and "Gambling Queen",  Kaur is currently serving a 66-month jail sentence in the US for robbing banks. 
Here is all you need to know about Sandeep Kaur.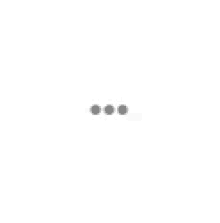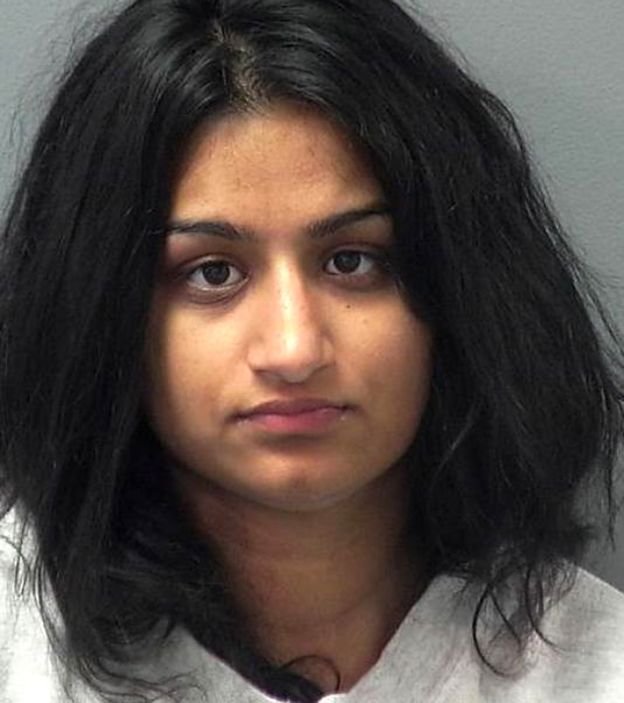 Early life
Born on November 11, 1989, in Chandigarh, she was raised in a traditional Indian family. At the age of seven, she, along with her mother and brother, moved to the USA to join her father.
In an interview to BBC, Kaur said that during her formative years in America, her parents banned mobile phones, television, and friends, thus isolating the children. 
After the 9/11 attacks in 2001, Kaur said she and her brother were targeted at school. They were racially abused and were called terrorists because of which they started skipping school. 
Wanted to become a nurse
At 14, when her mother fell ill and had to be hospitalized, teenage Kaur was inspired by a nursing manager to take up nursing as a profession. By 19, she was a licensed nurse. At 20, she left home and moved to Sacramento to get a Bachelor's degree in nursing.
As per an India Today report, in 2008 she invested in the stock market for the first time. The prices of stocks were low due to the economic crash, and she ended up making a whopping $2,00,000.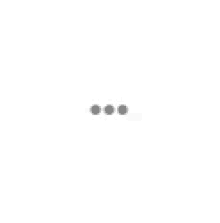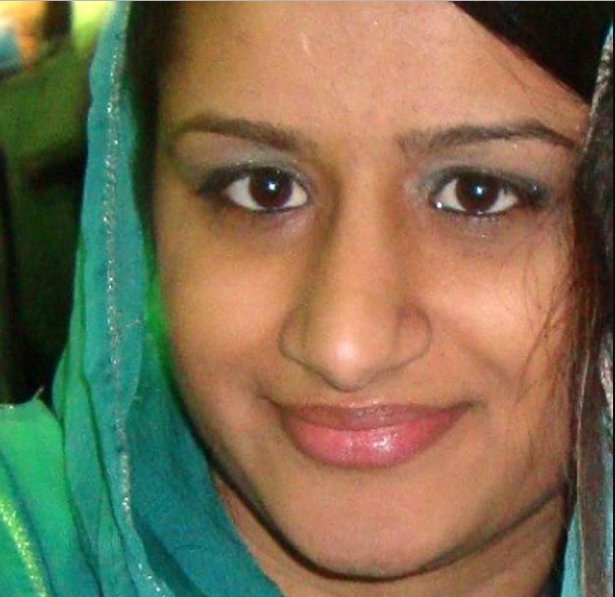 The world of gambling:
Her 21st birthday turned out to be life-changing for her. Kaur and her cousin, Amandeep, headed for the first time to casinos in Las Vegas. It is here when she was introduced to gambling.
At her first chance, Kaur won $4,000. She started to play a dynamic game, multiplying her bet after each loss to earn back her lost money. She soon was addicted to gambling and developed the reputation as a bold and lucky gambler.
She was so "hooked" on gambling that she even quit nursing. But in no time her luck ran out and she began losing. In an interview to BBC, she said that it was in 2011 that she confessed to her family for the first time that she lost a big amount of nearly $60,000 in gambling.
Creditors were chasing her to recover their money and soon the darkest phase of her life started. In 2012, she fled from Vegas to Union City, California, for a new address with her mother in order to run away from her collectors. She began working 96-hour shifts as a nurse to pay off her mortgage.
Arranged marriage a burden
Back home when her mother realised the truth at the end of 2012, she tried to fix a marriage for her. Many proposals were invited to the house, but Kaur was not impressed. 
By September 2013, Kaur married a man of her own choice and started getting $1,000 each week from her husband as allowance, which too she lost in gambling. Unfortunately, by April 2014 her marriage was over.
First bank robbery
Soon her past caught up with her and she was continuously threatened by loan sharks. In 2014, two men cornered her about her loan and said that she needed to pay up $35,000 in two days. 
She was threatened and given a choice of either paying up or working for them. "They said, 'You can rob a bank. Go rob a house, do this do that, we need the money.' They tried to give me a gun," Sandeep said.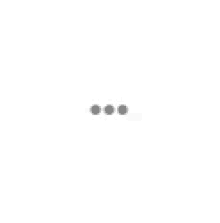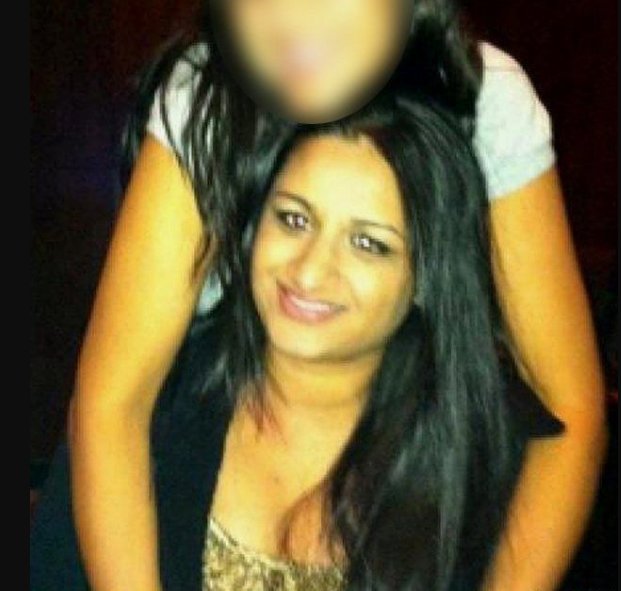 A week later, Kaur made her first robbery and escaped with $21,200 at a Bank of the West branch in Valencia, California.
During her second robbery, she frightened bank tellers that she'll explode a bomb if they did not hand over cash. This, earned her the title of "Bombshell Bandit".
In succeeding robberies, she acquired $1,978 and $8,000 at banks in Lake Havasu City in Arizona, and San Diego, respectively. Her crime chain, which began in California, finally concluded after robbing the US Bank in the city of St. George, which led to her capture.
She was charged with 20 years in federal prison on each of the four robberies, besides a $2,50,000 fine for each. Her lawyer Windward pleaded that she had been a sufferer of her "upbringing", following which the judge later sentenced her to 66 months in jail and ordered her to pay back every dollar of the money she stole, reported The Indian Express.