New Delhi: Indian Army's decision to award Major Nitin Leetul Gogoi, the officer who burst into public consciousness  using a Kashmiri civilian as human shield last month, might have not come as a surprise for many given the "support" officer got after the video of the incident went viral. 
Days after the news of reward, Army Chief General Bipin Rawat told Economic Times that the officer made a "right call" on the day of incident following stone-pelting by protesters in Central Kashmir's Budgam district. 
But while the incident might be a "response" to the "difficult circumstances" army has to face in a place like Kashmir, the question no one is asking is about the victim 26-year-old Farooq Ahmad Dar and his rights enshrined in the constitution. 
This is precisely what former Jammu and Kashmir Chief Minister Omar Abdullah argued in an opinion piece published in The Indian Express on Wednesday.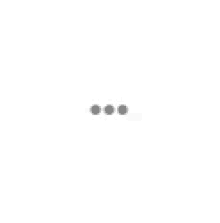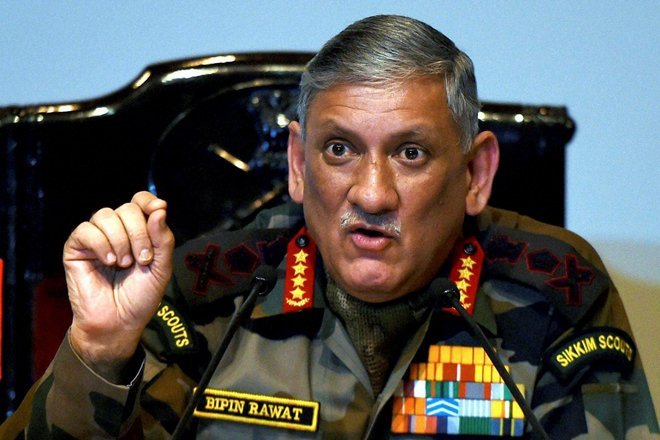 "Did Major Gogoi have the right to pronounce the judgment and carry out the punitive action that he did? Were Dar's rights — to liberty, dignity and constitutional remedy — tossed out of the window for the 'greater good' — as perceived by Major Gogoi?" Abdullah wrote. 
The legal question
In his article, Abdullah asks whether Dar deserved - irrespective of him being a stone-pelter or not - the kind of treatment he got at the hands of army. In his subsequent interviews after the incident Dar had maintained that he was not pelting stones but had gone to his relatives in a nearby village on his motorcycle when he was picked up by the army. Also, as reported by ScoopWhoop News on Tuesday, there's no mention of Dar being a stone-pelter in the police investigations. 
But even if Dar is, does it merit any army officer to tie a civilian to the bonnet of a jeep and parade him through different villages, shouting warnings on a loudspeaker that stone-pelters will be treated the same way?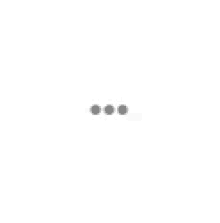 According to Indian Constitution, Gogoi's action is a clear violation of a citizen's right to life and dignity. 
Article 21 of the constitution reads:
"No person shall be deprived of his life or personal liberty except according to a procedure established by law."
Since when did turning civilians into human shield become a law in India? 
As per the standards of international law, Geneva Conventions of 1949, of which India is a party, clearly underline that civilians and "persons taking no active part in the hostilities, including members of armed forces who have laid down their arms..." should not be subjected to: 
(a) violence to life and person, in particular murder of all kinds, mutilation, cruel treatment and torture;
(b) taking of hostages;
(c) outrages upon personal dignity, in particular humiliating and degrading treatment...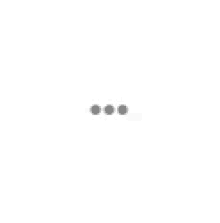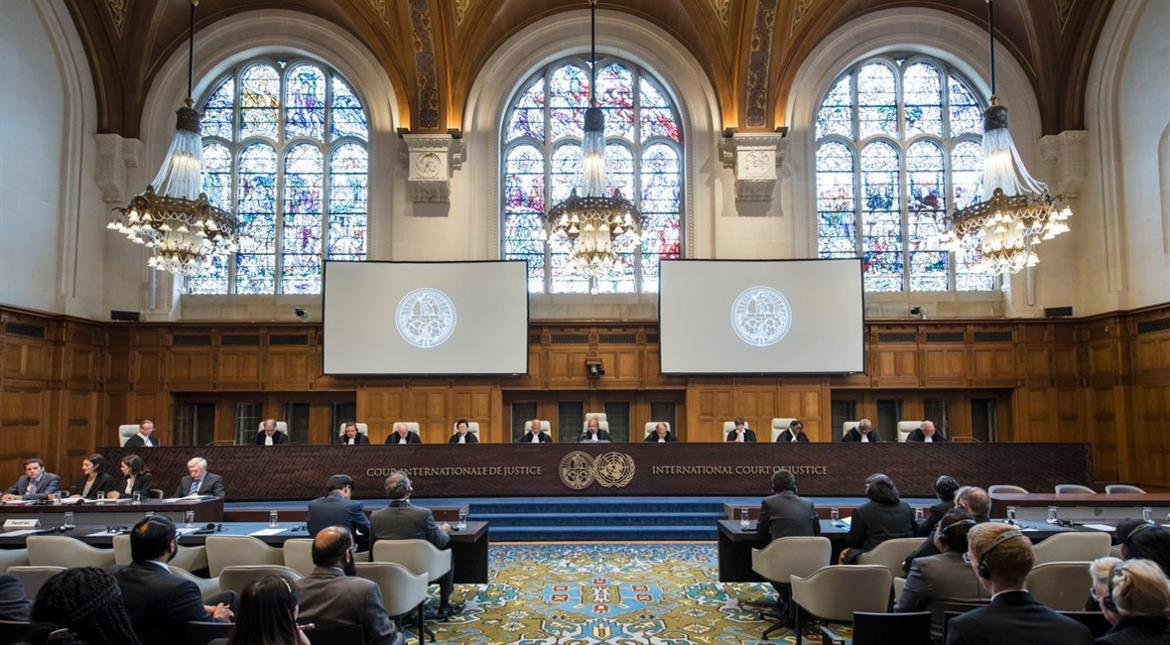 Recently, India cited International Covenant on Civil and Political Rights (ICCPR) at the International Court of Justice in Hague in the case of Indian citizen Kulbhushan Jadhav who has been sentenced to death by a Pakistani military court for "spying."
But the Article 9 of covenant clearly applies to Dar's case as well:
"Everyone has the right to liberty and security of person. No one shall be subjected to arbitrary arrest or detention. No one shall be deprived of his liberty except on such grounds and in accordance with such procedure as are established by law."   
After the incident, Army maintained that this was not the part of procedure followed by the force in conflict zones and ordered a probe into the incident. Doesn't ordering a probe into the incident itself confirm that army also took the issue as a violation of its procedure? Interestingly, Gogoi has been awarded despite the finalization of the probe pending.  
The consequences
Firstly, awarding an officer who has been accused of a violation, treated as a "war crime" in international law, carries the danger of setting a precedent for more such actions in future. 
"...I agree that this is a complex situation and at times, there are no simple answers. I, however, shudder in horror at the carte blanche this argument provides to the security forces in all such future situations of dealing with agitations and protesters in Kashmir."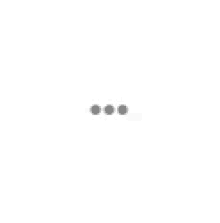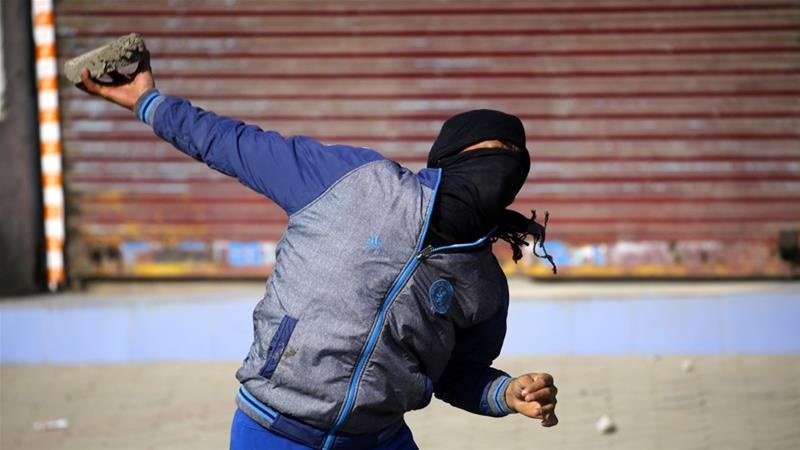 Violence in not new to Kashmir and army's role is important in dealing with it. However, the human shield incident lurks with the possibility of aggravating the volatile situation rather than containing it. 
Secondly, the incident has caused international embarrassment for India and awarding a soldier for such an incident only lends credibility to the growing chorus of human rights violations allegedly committed by Indian forces at the international platform.    
In his defence, Major Gogoi said he took the decision to tie Dar in order to save lives of civilians. But the question is: has the violence ended in Kashmir valley? No. In fact on the day Dar was tied to the bonnet of jeep, eight civilians were shot dead and hundreds were injured during clashes between protesters and forces. Kashmir problem is political not militaristic. 
So did it really help? Perhaps, the answer lies in this passage of Abdullah's article: 
"The greatness of great nations lies in holding their institutions to the highest possible standards of law, humanity and constitutional propriety. In fighting armed militancy or any form of internal conflict, the state cannot abdicate its responsibility to uphold the fundamental rights of its citizens by holding its army accountable...." 
Feature image source: ScoopWhoop