2017 has been a remarkable year for Indian spinner Kuldep Yadav. First he made his Test debut earlier this year and later went on to become the third Indian blower to claim a hat-trick in ODI cricket.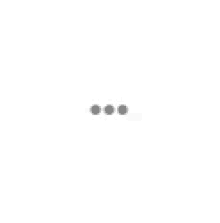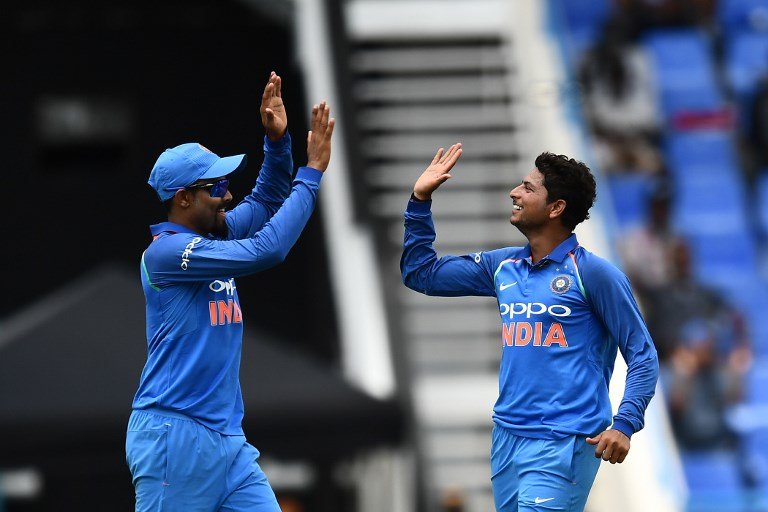 However, things were not always hunky-dory for the Kanpur cricketer. There was a dark phase in his career, when the left-arm chinaman bowler not only wanted to quit cricket but also to end his life. Speaking to Hindustan Times, the cricketer shared that he wanted to commit suicide at the age of  13 after being ignored by selectors from Uttar Pradesh's under-15 team. 
"I had worked hard for my selection, but when I was not picked, I mentioned suicide in frustration. It happens to everyone in the heat of the moment."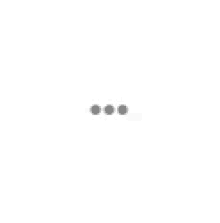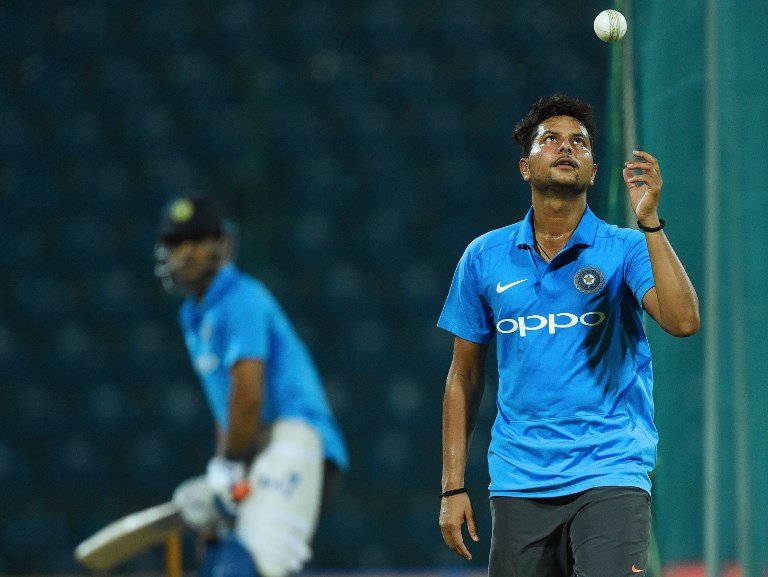 The bowler also shared that he wanted to become a pace bowler and took up spin bowling only on the insistence of his coach.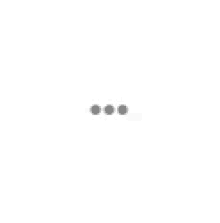 Kuldeep, who first made a name for himself in the IPL with Kolkata Knight Riders, burst on to the international scene with his debut match against Australia in March. In his first game, the spinner took four wickets in the first innings to help India win the series 2-1.
In September, Kuldeep took a hat-trick against Australia at Eden Gardens in the second ODI of the five-match series. 
Feature image: AFP