After intense drama, controversy and long deliberations, Ravi Shastri was finally appointed Team India's head coach. The former cricketer has replaced Anil Kumble - who stepped down as India's coach after falling out with skipper Virat Kohli.
The Cricket Advisory Committee (CAC), comprising Sachin Tendulkar, Sourav Ganguly and VVS Laxman, interviewed five candidates - Shastri, Virender Sehwag, Tom Moody, Lalchand Rajput and Richard Pybus - for the job. And while Shastri was the most favourite choice due to his proximity to Kohli, it has been now learnt that former opener Sehwag stood a healthy chance to become the next coach.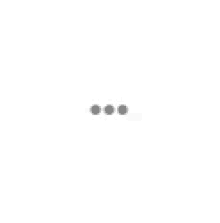 According to a report in the Times of India, Sehwag was asked by a senior BCCI official to apply for the post. After which, the former cricketer apparently contacted Kohli regarding his application. The skipper explained to Sehwag that he has no problems whatsoever with anybody applying for the job.
However, what possibly went against Sehwag was his proposal to bring along with him a team of support staff which included Kings XI Punjab assistant coach Mithun Manhas and physiotherapist Amit Tyagi.
According to the report, Kohli told Sehwag that he has reservations against him bringing in his own support staff as there is a professional set-up in place, which has worked with the team for long and understands the team.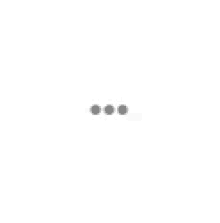 What worked in Shastri's favour is that he understood the work ethic put in by the current team of support staffs.
"The CAC did a fair job in assessing all candidates and came with the best possible decision. What went in Shastri's favour was also the fact that he understood the importance of the work ethic put in place by the existing support staff members who have worked with the team for close to three years," a source privy to the matters told TOI.
Feature image: PTI