India is a melting pot of cultures and in every little street corner, unknown to those buried in their social media is a slice of heritage in all its glory. If you were to travel to these corners, you'd be amazed to see the colours and the well-guarded little traditions that have been passed down from generations. 
Sure, it is really heartening to see the India as portrayed by the West in all its wonders, but it is in the little slices of heavenly rituals and traditions that the true Indian essence lies. And there cannot be a better way to experience this "New India" without watching Asian Paint's wonderful new series "Colour Journey."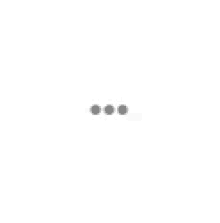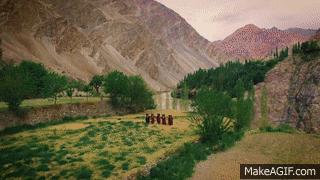 I happened to stumble upon this gem on a YouTube video-hopping spree and what I saw was too evocative for words. In less than 2 minutes, each episode in this wonderful video series presents a never before experienced side of the country. India has always been known as the land of colours, but I didn't think so much of its beauty could be captured in so many frames. The best part is that shows India in all its colourful, vibrant and cultural glory.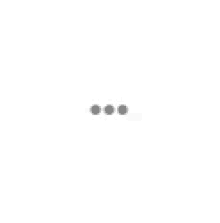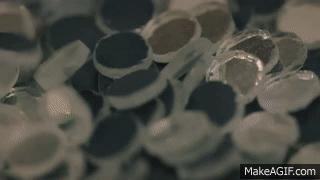 We've all seen the sights, taken loads of pictures and possibly crossed so many of these places from our bucket lists, but how many of us can actually claim to have experienced the culture that runs through the nooks and crannies of these places? In just their introductory video, where they present snippets of the series, they've captured the true soul of India and we cannot wait to binge-watch this absolute visual treat in one sitting.
Each episode covers one truly native culture of the region, from the Chhau masks of West Bengal to the Tibetan brocade of Uttar Pradesh. As a viewer, I have been engulfed by well-crafted visuals so much that I cannot help but feel that I'm actually standing there and watching the fabric be woven. 
As I watched the episode titled "A Legacy of Light" shot in the princely state of Rajasthan, I couldn't help but be in awe of the expertise of the artisans working with glass to create stunning pieces of art. With glass as their principal tool, how they bend, carve and set them into shape to create an image of opulence is nothing short of a masterpiece.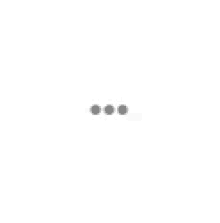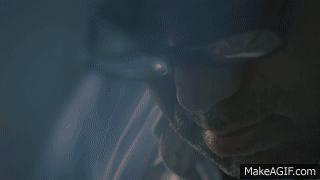 Continuing this evocative yet colourful journey to the east, I watched the next episode titled "The Maker And His Master" filmed in West Bengal where craftsmen create masterpieces out of clay, by carving the Chhau masks. Once prepared, the masks come alive in a soul-stirring performance steeped in a melee of culture and colour. What better way to experience the volatile yet beautiful connection between the art and the artist?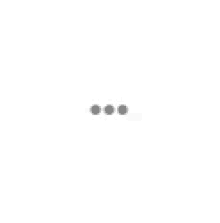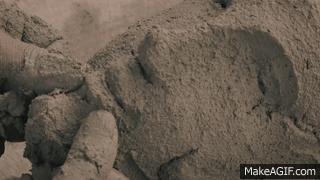 Although in its fourth season, Asian Paints' transformative visual journey is best experienced in its entirety and trust me when I say this, it is not an experience worth missing out on. Watching this series is bound to well you up with pride of all the wonderful little traditions that our great nation poses. Catch all the episodes here.