Just as we humans are terrified of going to the doctor, dogs too are no less scared of visiting the vet. And while we can still make excuses and skip meeting the doctor, dogs don't really have that option either!
Here are 30 of the funniest expressions made by dogs on their way to the vet & they'll certainly make you roll with laughter!
1. I am going to deal with you after!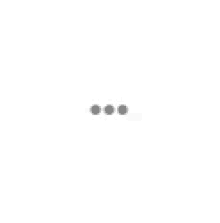 2. Whatttt?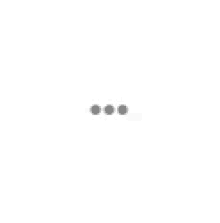 3. Please protect us mommy!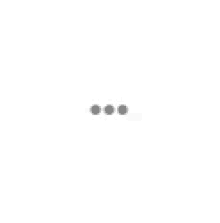 4. Nooooo!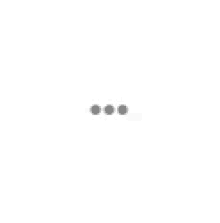 5. Yeah, this won't work okay!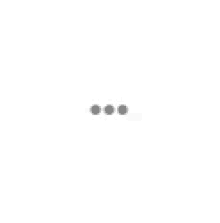 6. Can I jump out of the window?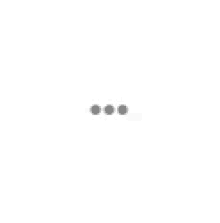 7. Never been more scared!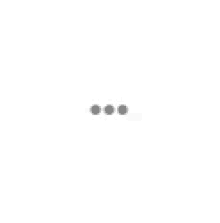 8. Hmm, Let me roll my eyes while you lie!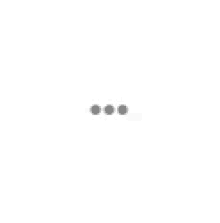 9. Please don't take me there!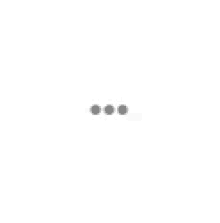 10. Helpless!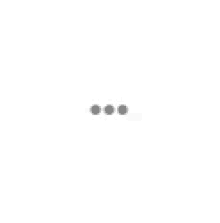 11. Can I go home?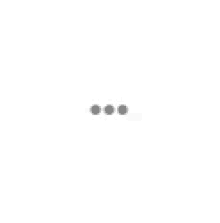 12. You lied to me about going to the park, no?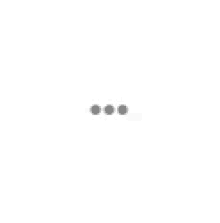 13. Humans can be so insensitive!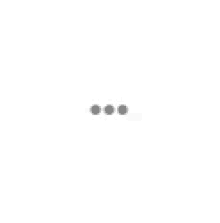 14. Worst day, ever!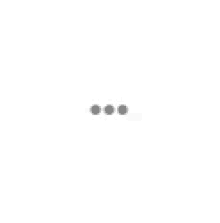 15. Are you kidding me?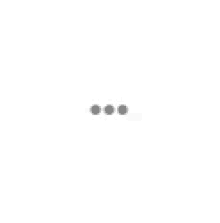 16. No, it's not my regular face!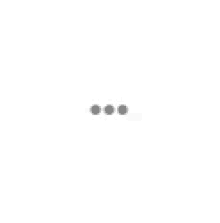 17. Zingadi bekar hai!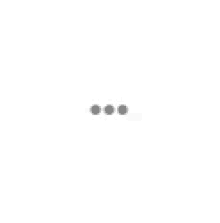 18. Please, please, please no!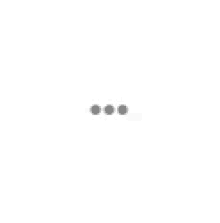 19. Hmm!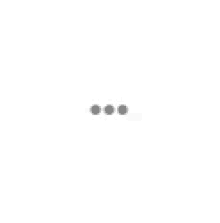 20. Save me as I am next!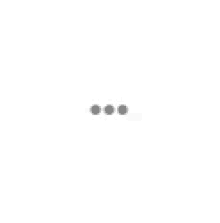 21. I am too pretty to go!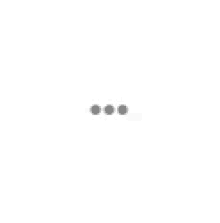 22. Can't you see my tears?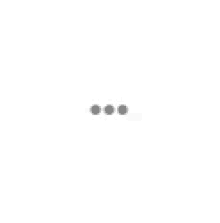 23. From one expression to another!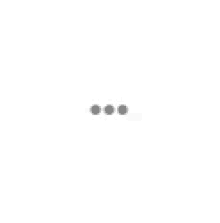 24. Look into my eyes & you'll see pain!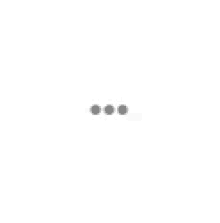 25. I see you took the wrong turn!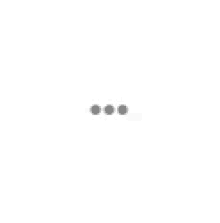 26. Wait, what?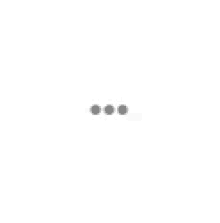 27. I am invisible!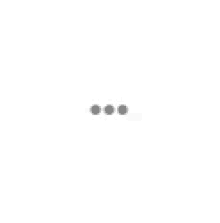 28. I am too little!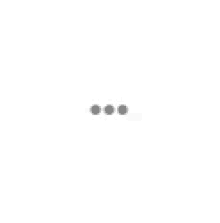 29. These humans!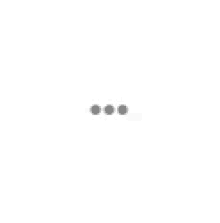 30. Let me slide and run!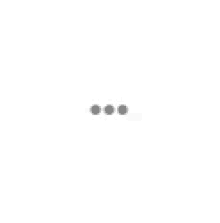 These adorable creatures are just too cute and funny!