A little less than two years back an unassuming Assamese teenager Hima Das ran her first competitive race, an inter-district meet in Sivasagar.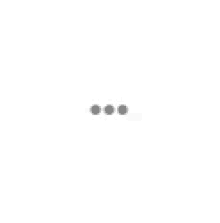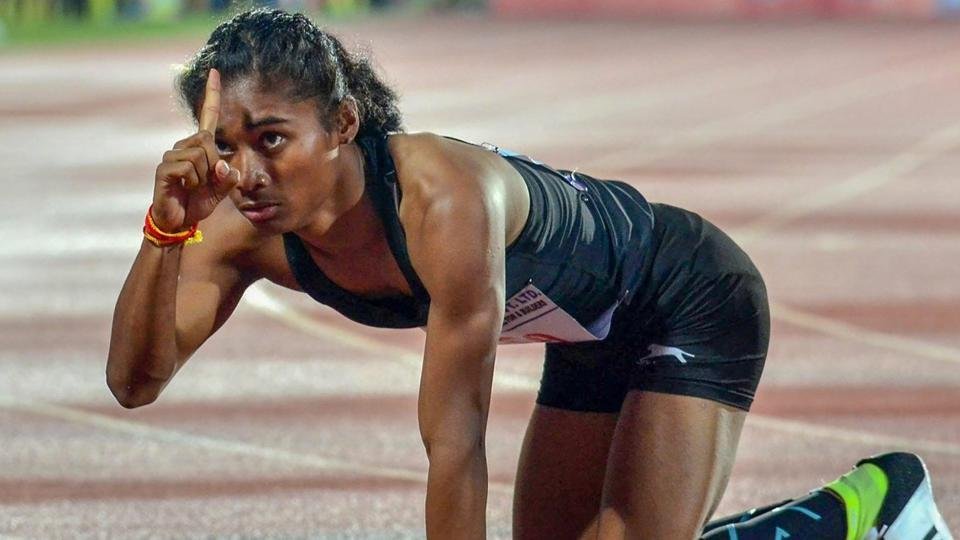 At that time, no one would have thought that she'd win a gold medal for the country in a field it has never been won before. 
The 18-year-old got India its first gold in a global track event by winning the 400 metre final at the World U20 Championships in Tampere, Finland.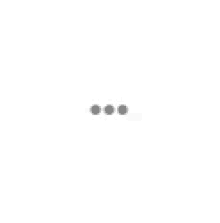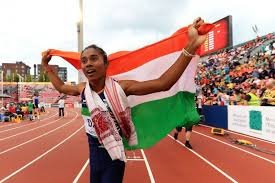 Here is the video of the race:
As you can see, Hima was really slow in the beginning but covered the distance in the final 80 metres and overtook three rivals. 
Her final time was 51.46 seconds.
Talking about Hima's race, her coach Nipon Das told The Indian Express:
Her race begins in the final 80 metres. Her progress just shows how much potential she has. It has been just two years since she first wore spikes.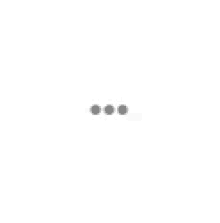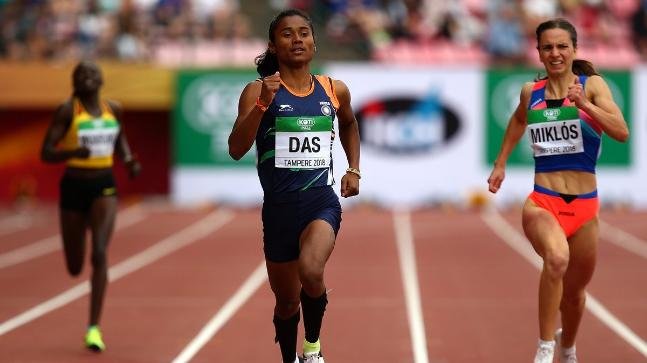 Evidently proud, she further added:
She was wearing cheap spikes but she won gold in the 100 and 200. She ran like the wind. I hadn't seen such a talent in ages.
Hima was playing football with boys in the mud pits next to the rice fields when she was noticed by a local coach and asked to take up athletics instead.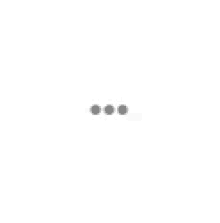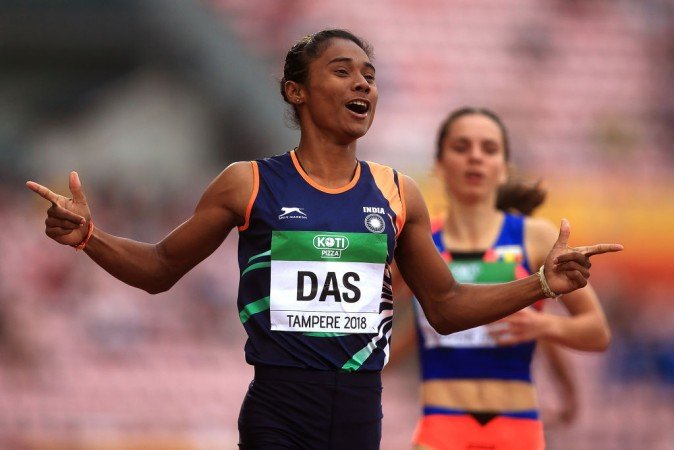 The idea appealed to her, but shifting 140 kilometres away from her village to Guwahati was not something her parents were too keen on. 
She was youngest of their 6 children, after all. But after relentless efforts of Nipon, they gave in and from there started the journey of Hima.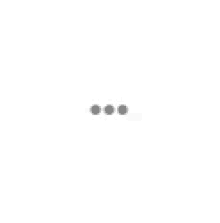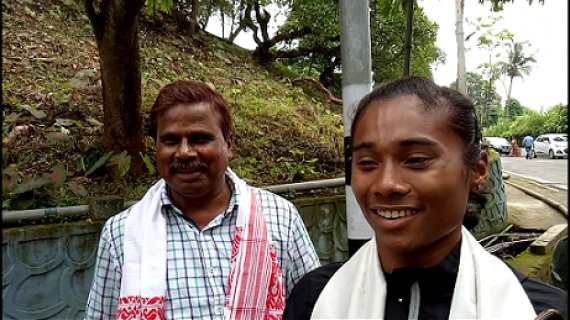 When asked about that time, Nipon said:
There was no separate wing for athletics but the officials were open to Hima being part of the academy after seeing her performances. Assam is not known to produce runners.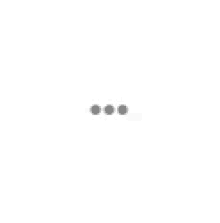 'Assam is not known to produce runners.'
Well, an 18-year-old just changed that.