Agent 47, in his new season of globe-trotting contractual killings, has made it to the streets of Mumbai.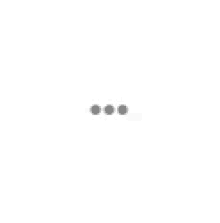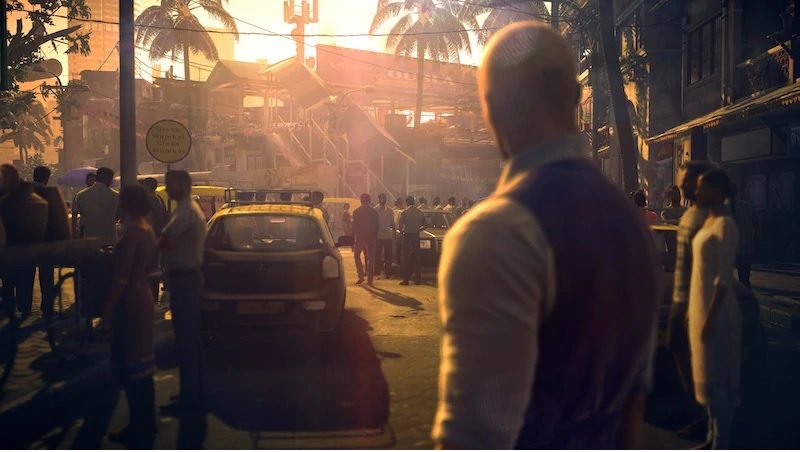 Hitman 2 released two weeks back, and the setting in Mumbai's slums has us all geared up to do a complete overhaul of our ancient systems, to play as the silent assassin in the 'City of Dreams'.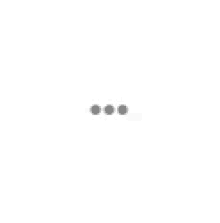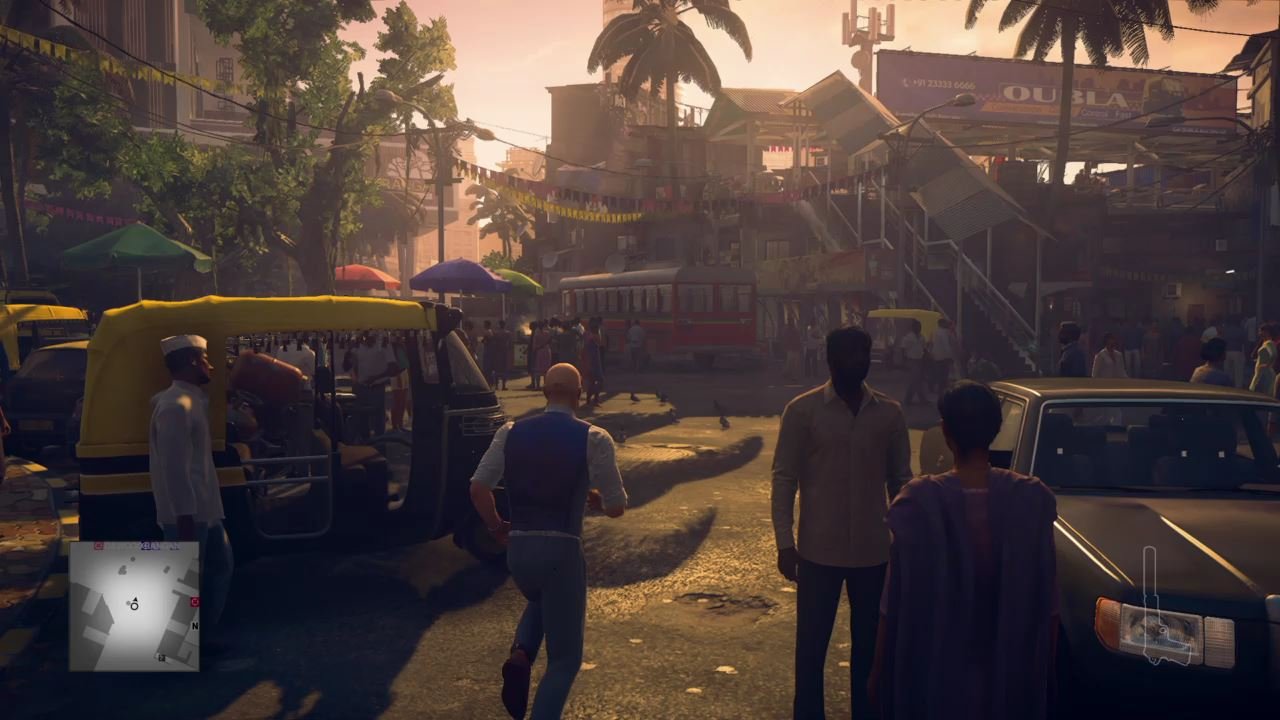 Agent 47's mission in Mumbai is to eliminate Dawood Rangan, a high-ranking crime lord. The way to get to him is through Gregory Arthur, a famous American Broadway star.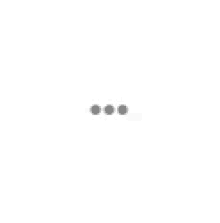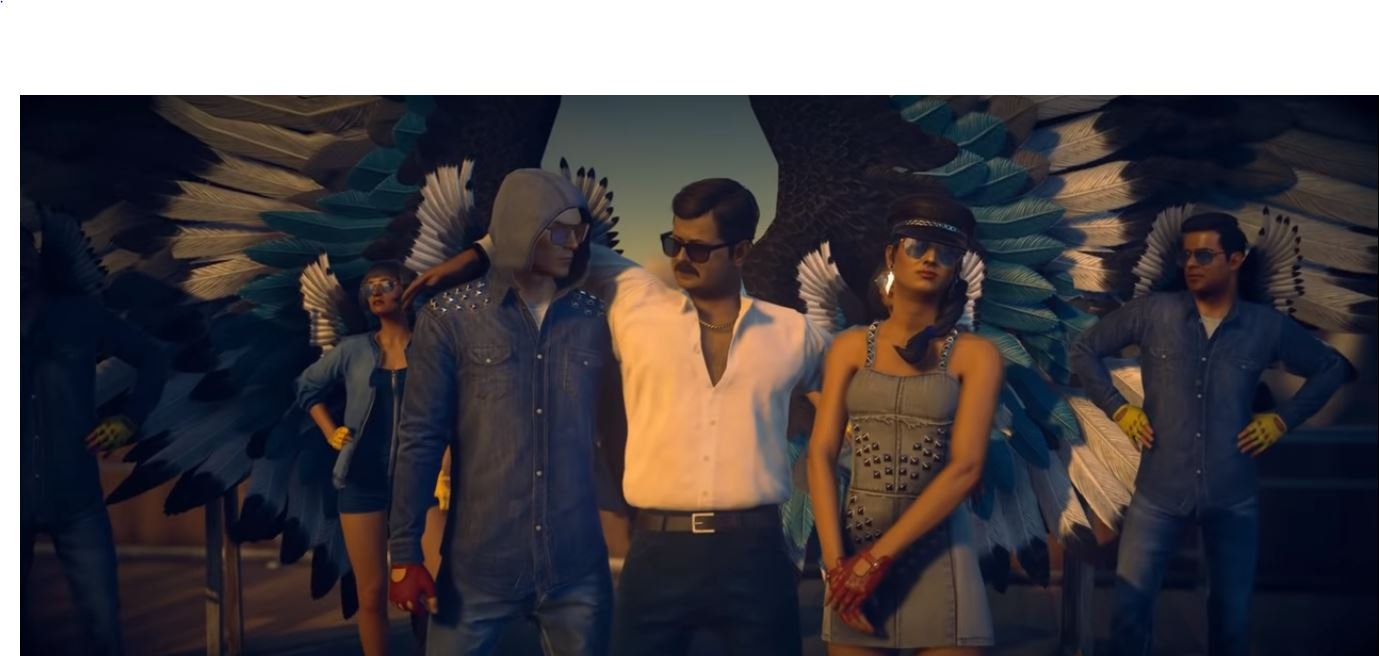 The streets of Mumbai might look slightly unfamiliar for any Indian who's actually visited the city though.
But the iconic black and yellow cabs and autos, movie posters, and thelas are bound to strike a chord of familiarity.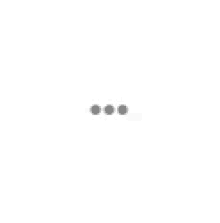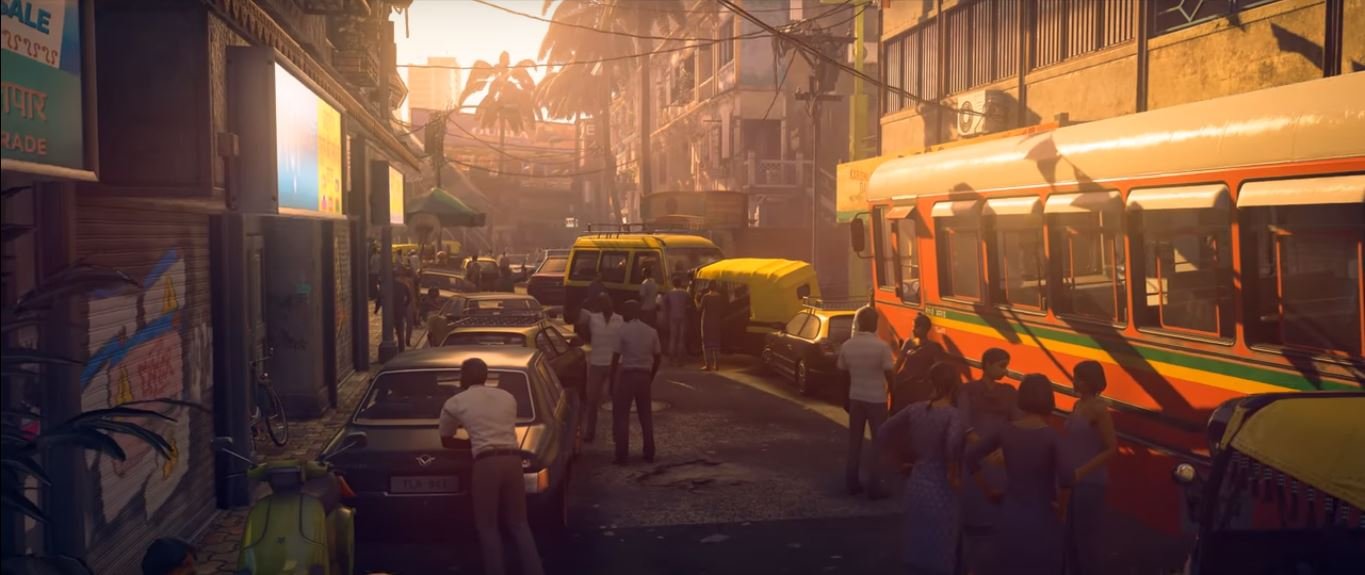 The assassin also finds himself bargaining with a darzee, and if that doesn't scream Indian, I don't know what does!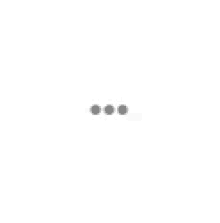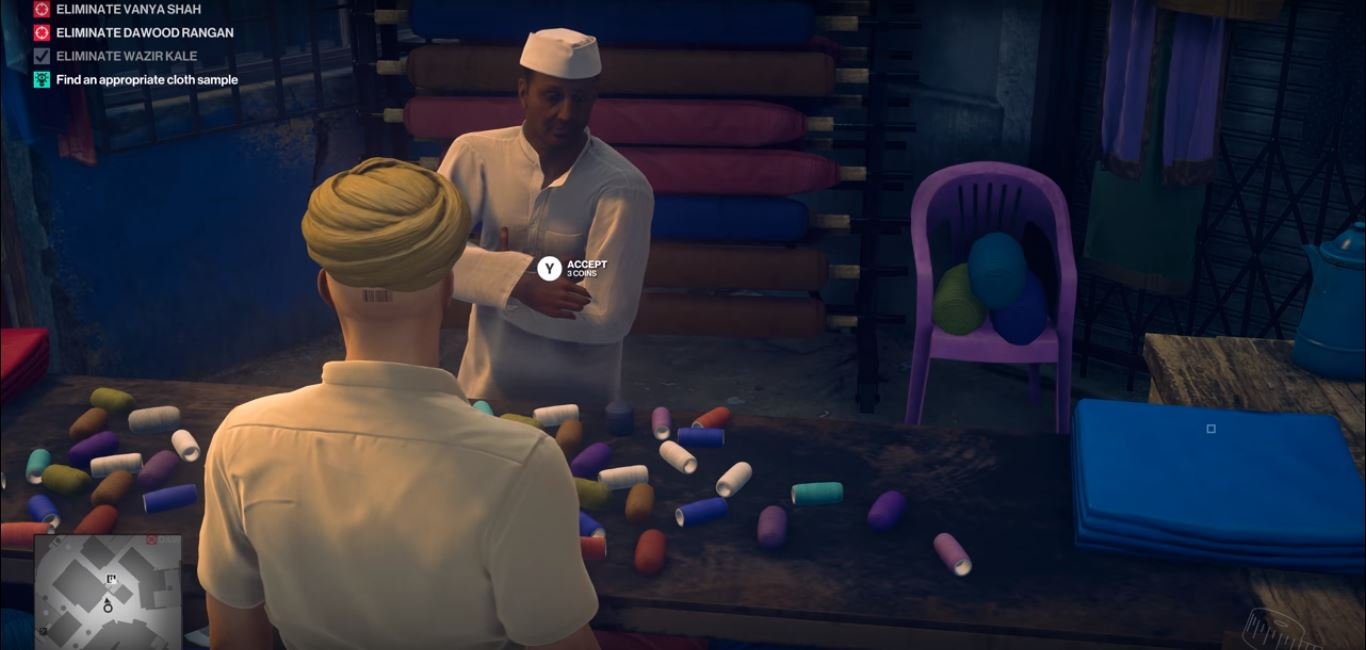 You can also see reinforced stereotypical images of what an Indian looks like to the Western eye. We sure don't go around flaunting guns on our backs though.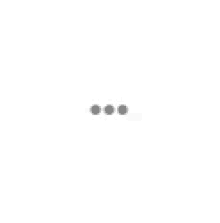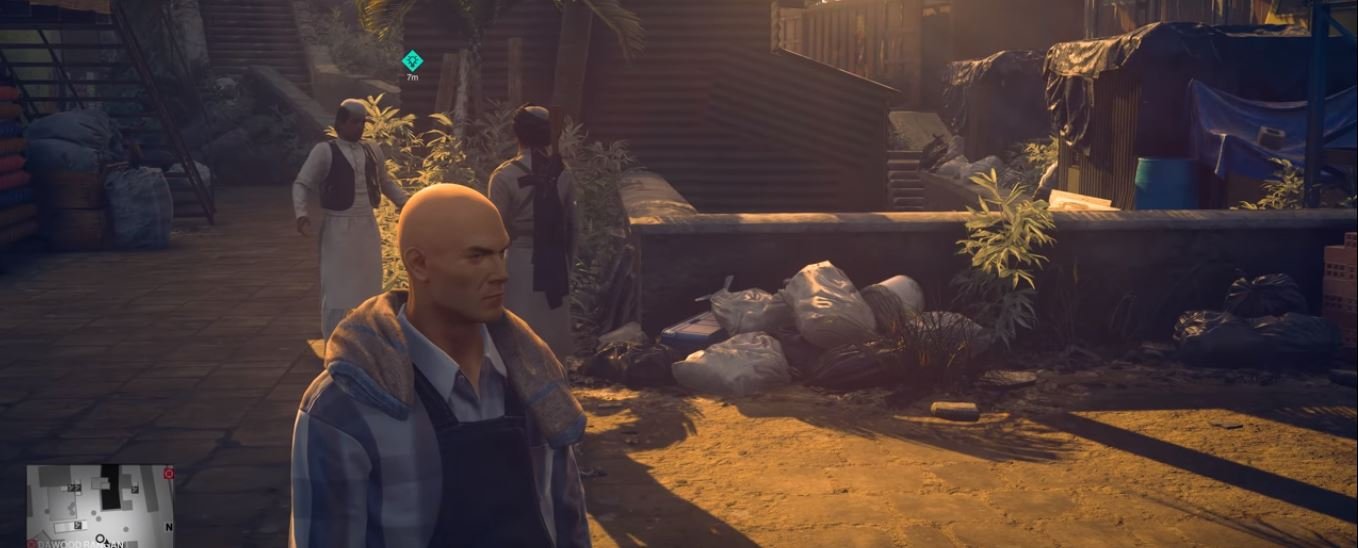 And talking about inaccuracy, our streets are never this empty...and clean!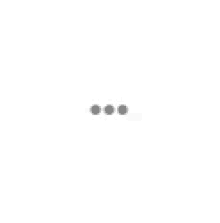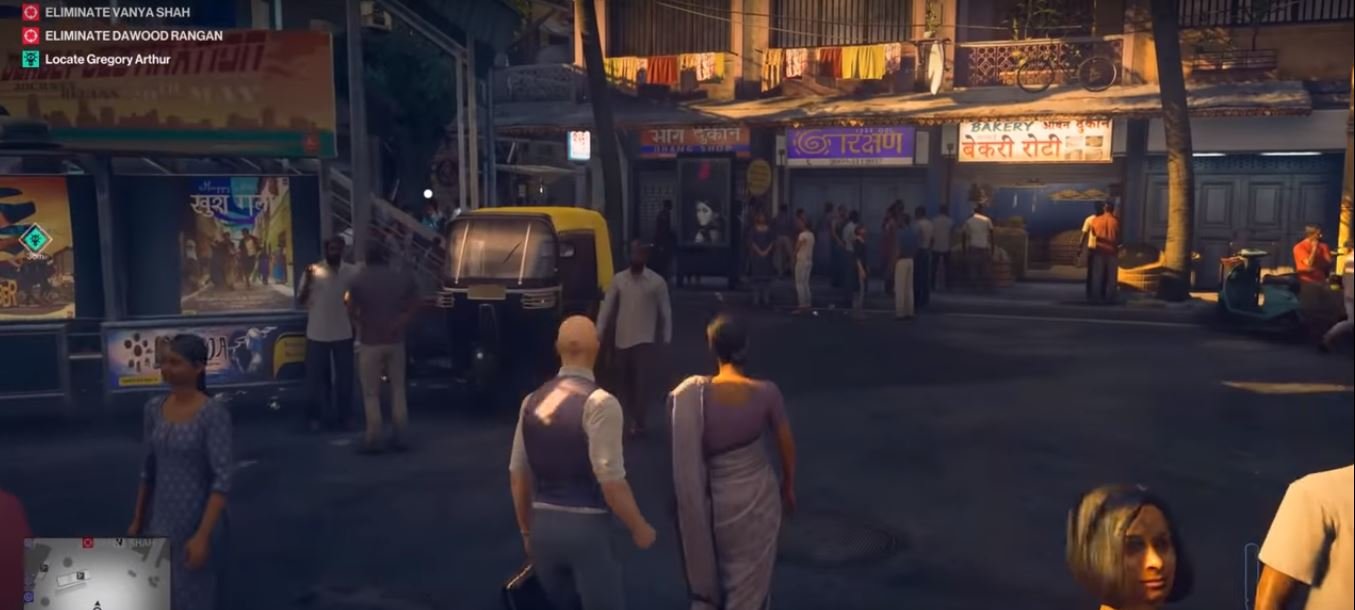 This isn't the first time that 47 has made his way to India. In his previous adventures in Hitman 2: Silent Assasin, he went on a murder spree to eliminate a high-value target.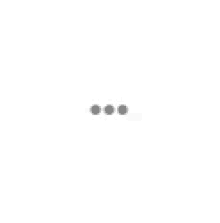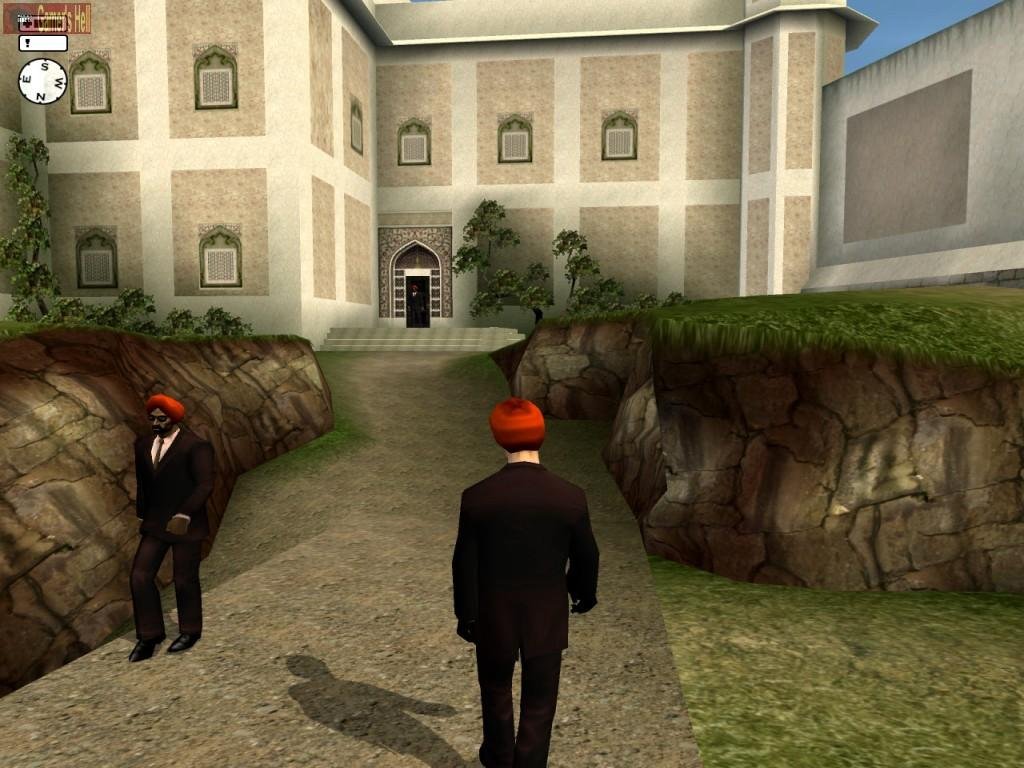 Everything aside, the very presence of Agent 47 on our soil has got us excited enough to dismiss all the inaccuracies.
You can watch him in action below: