Surrounded by hundreds of products, there's no doubting the fact that we're spoilt for choice. Never before, was mankind surrounded by so many brands. So much so, that most of these products have come to define us. 
Hence, we decided to give some of our most beloved products a re-branding of sorts and came up with these kickass descriptions. Check 'em out.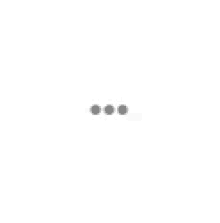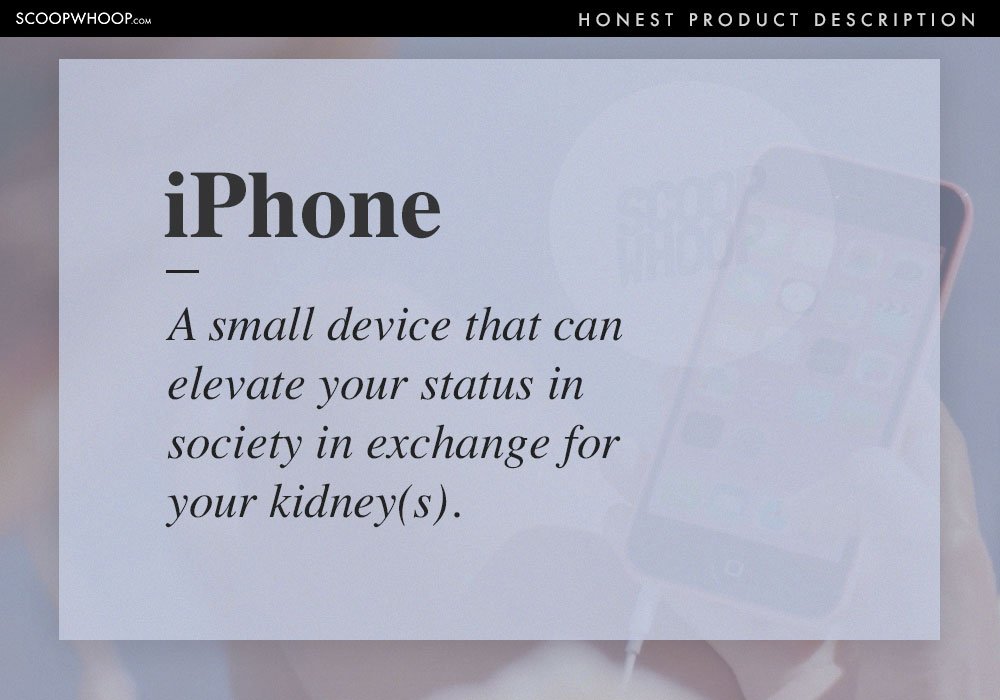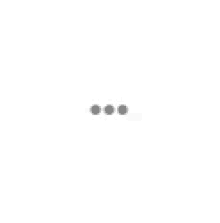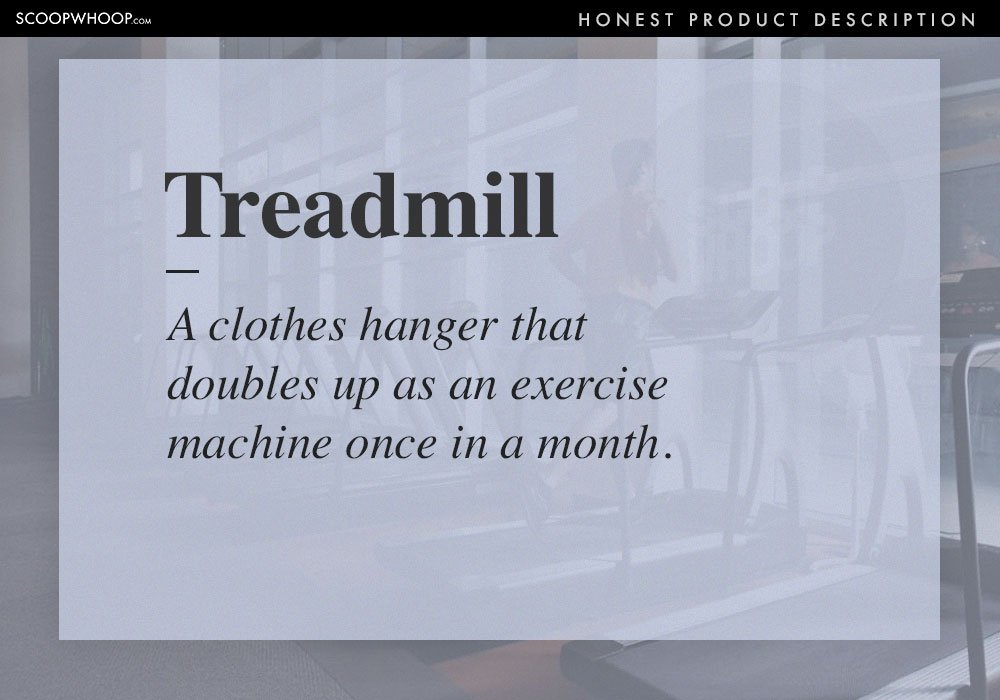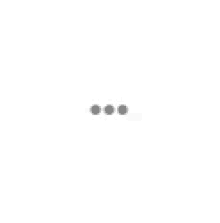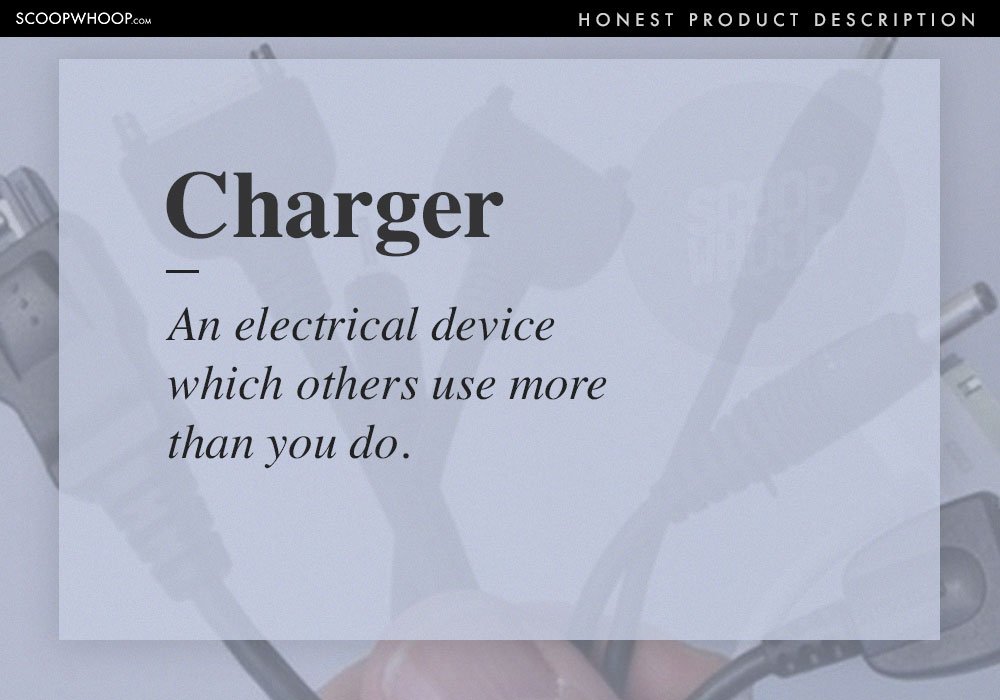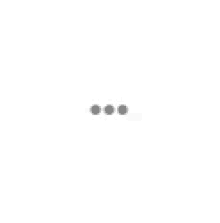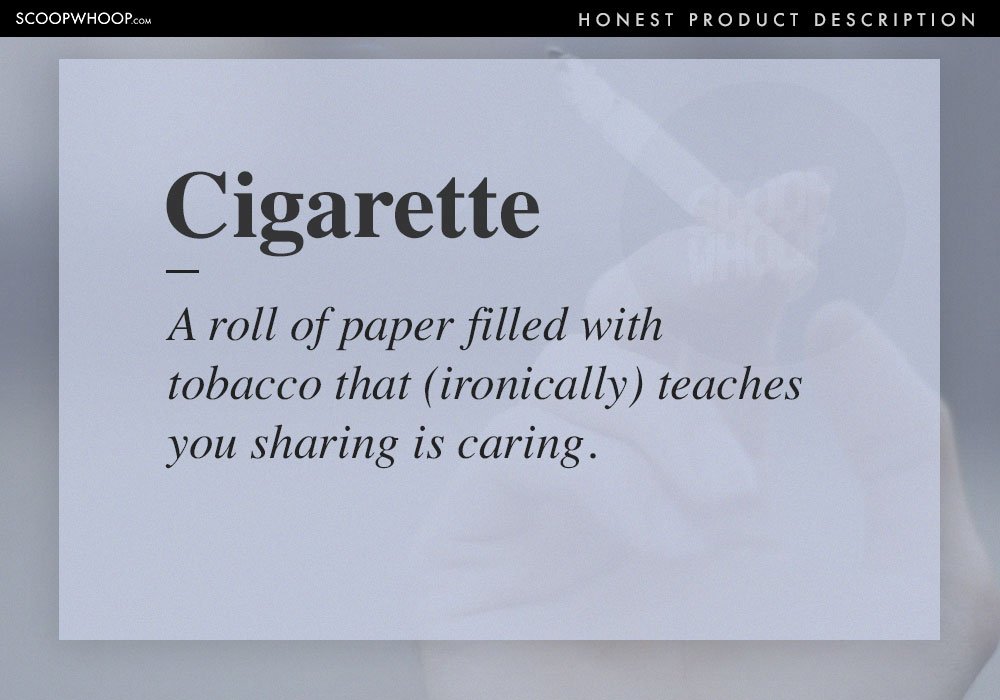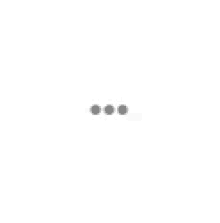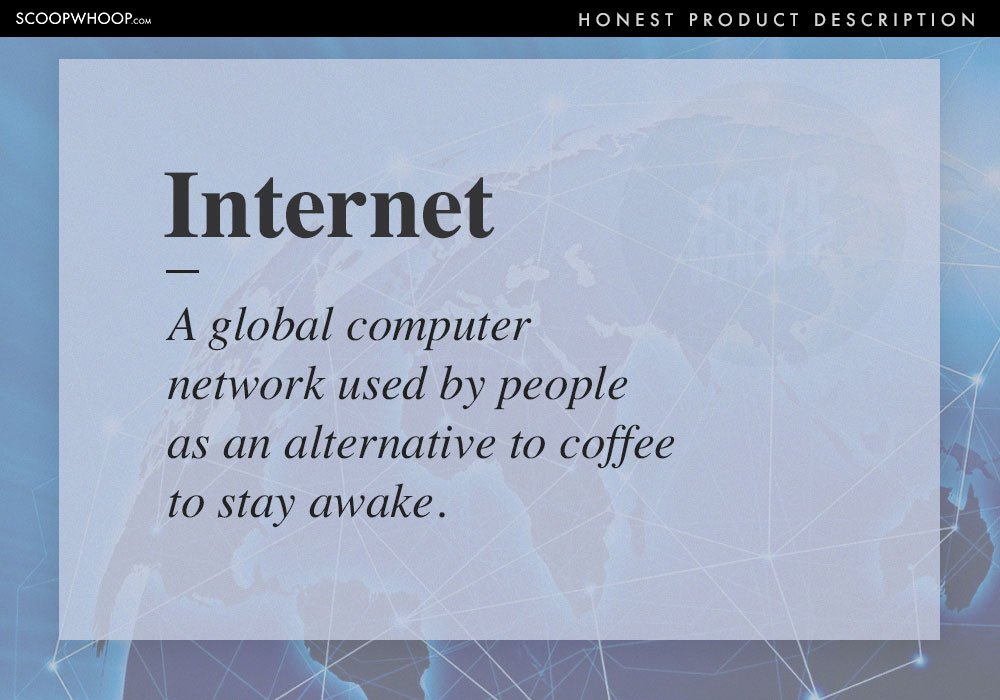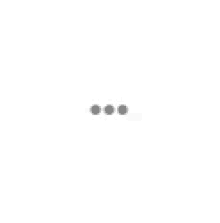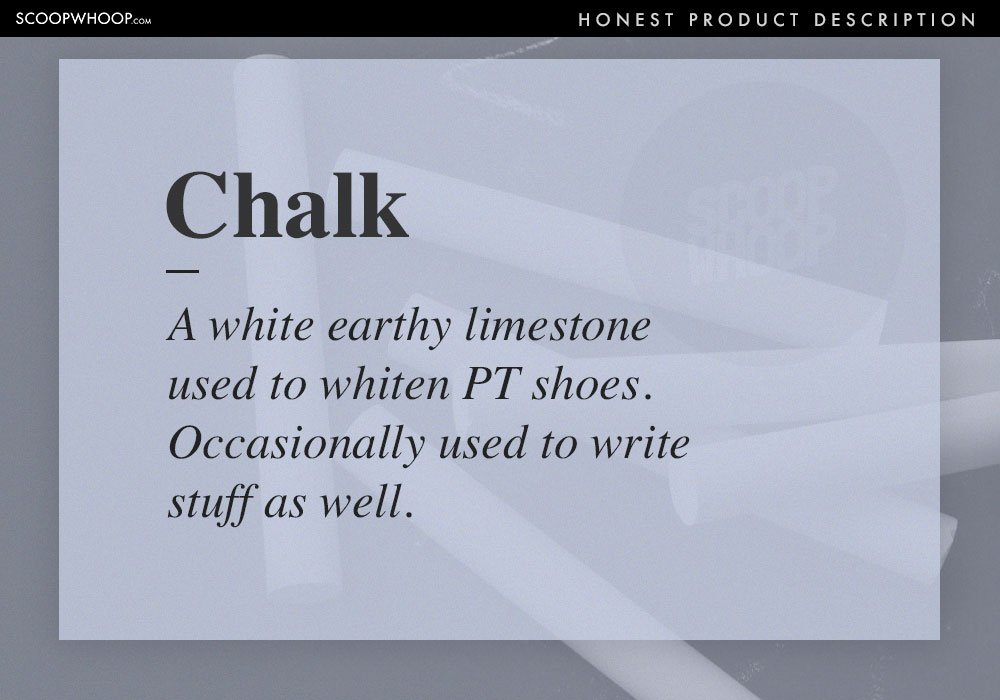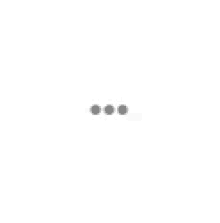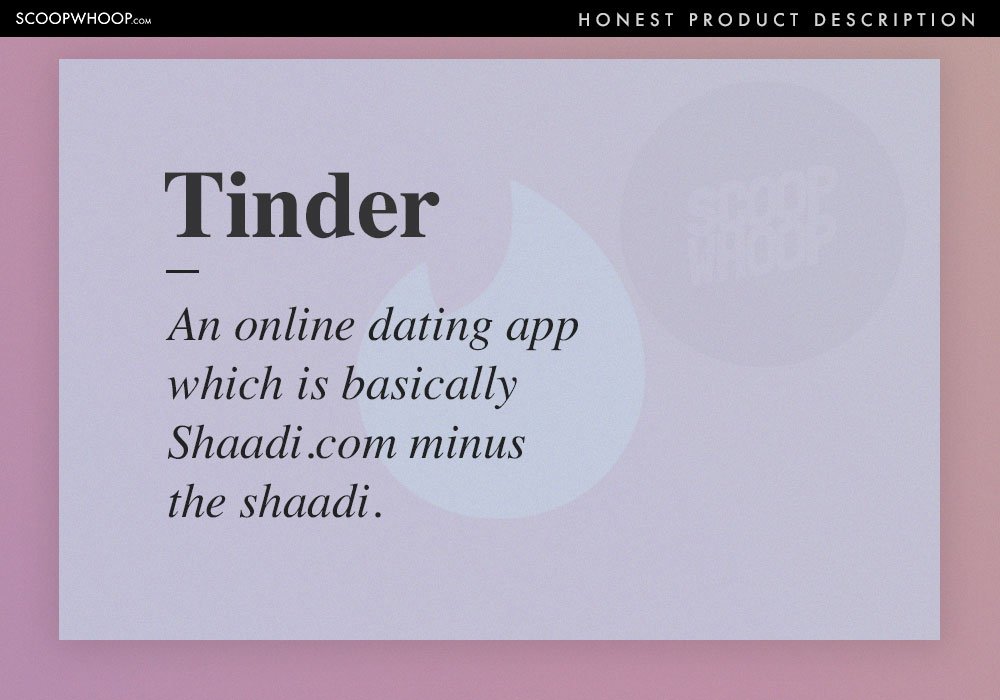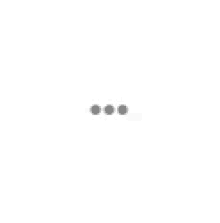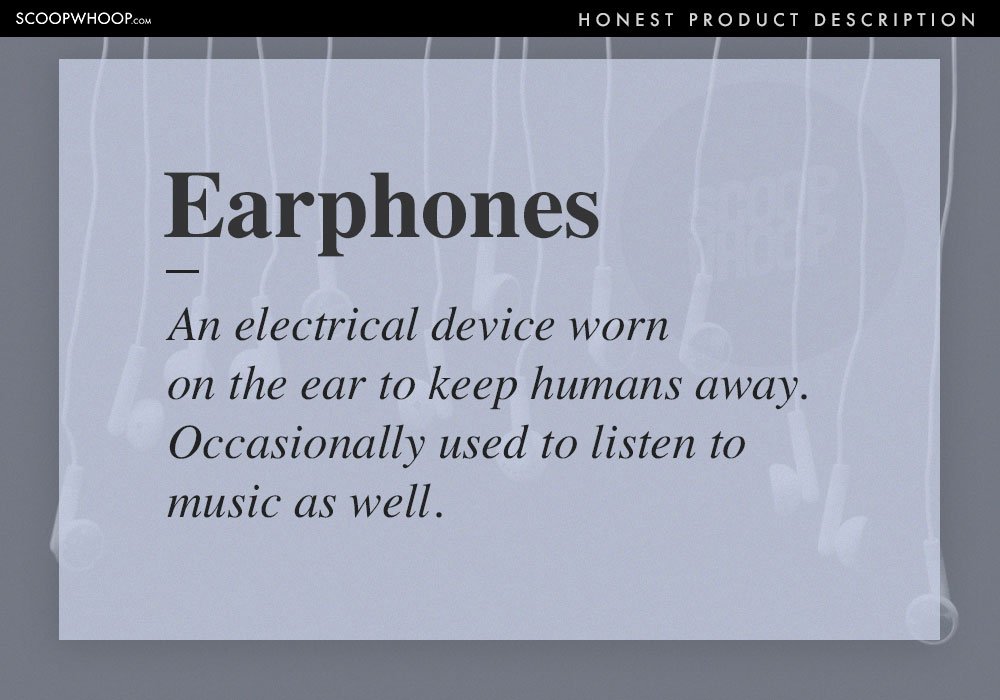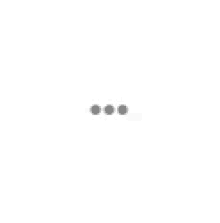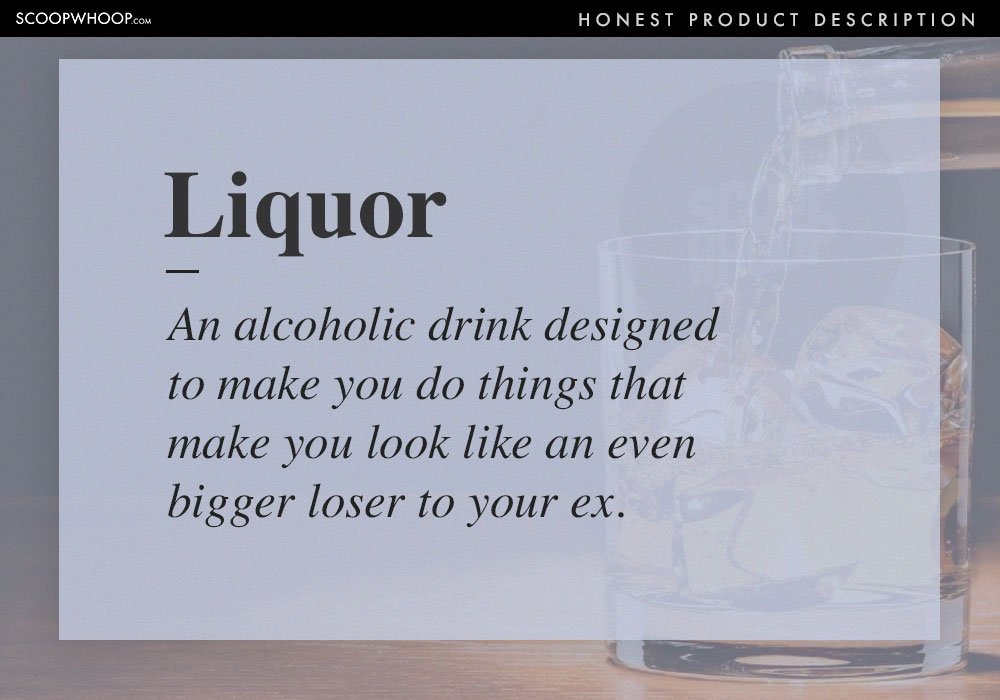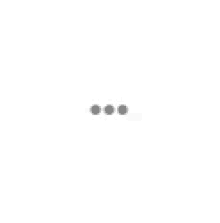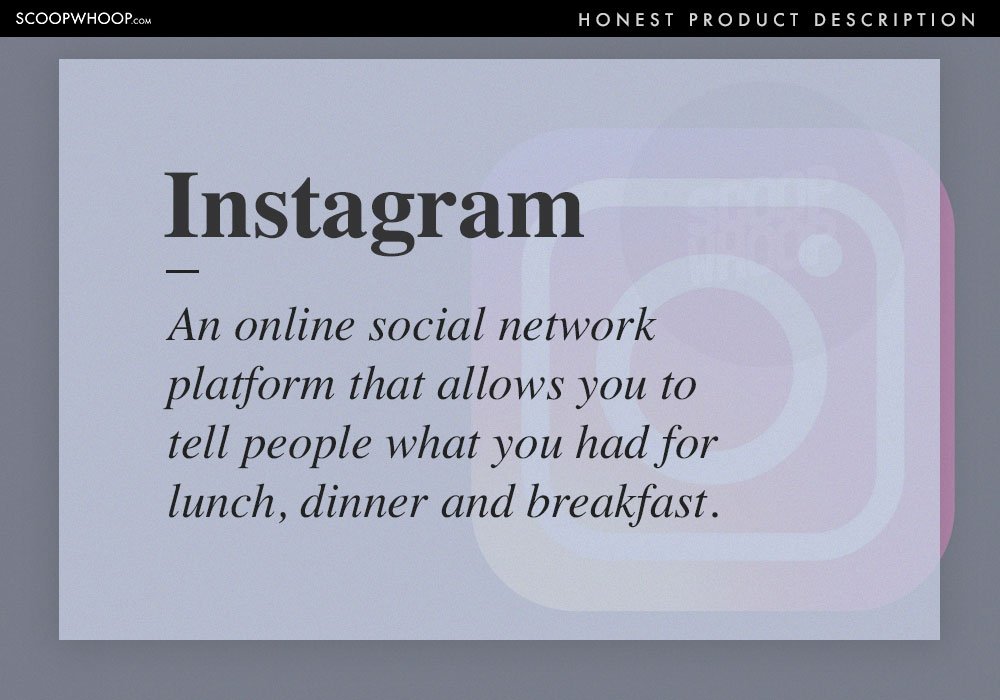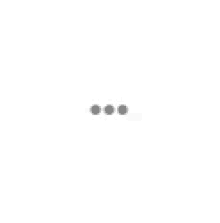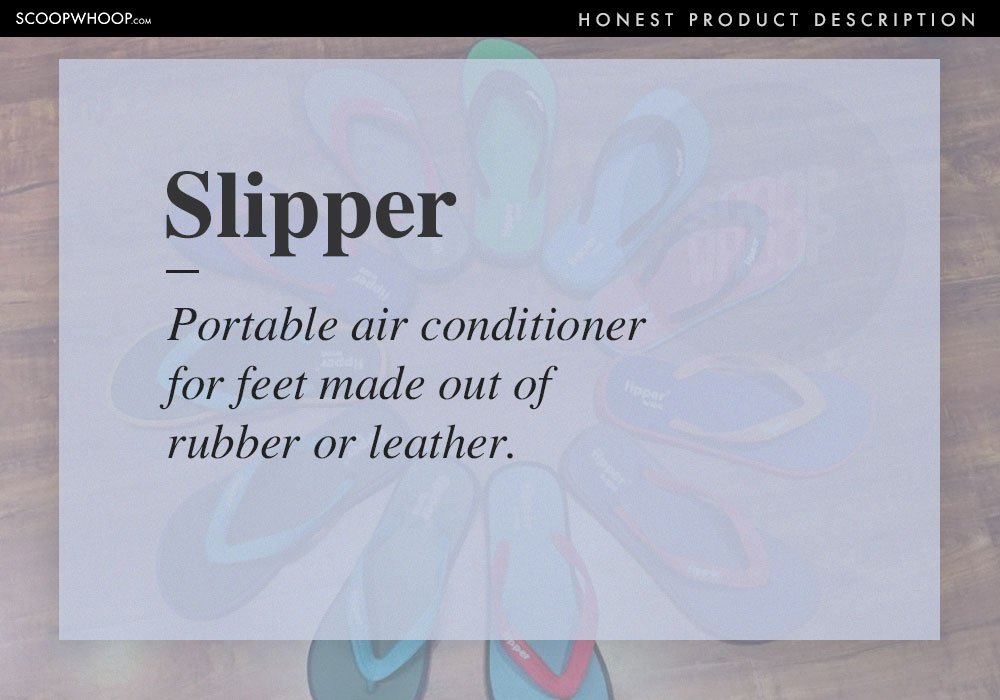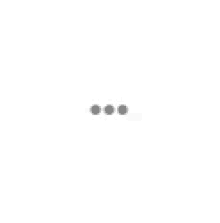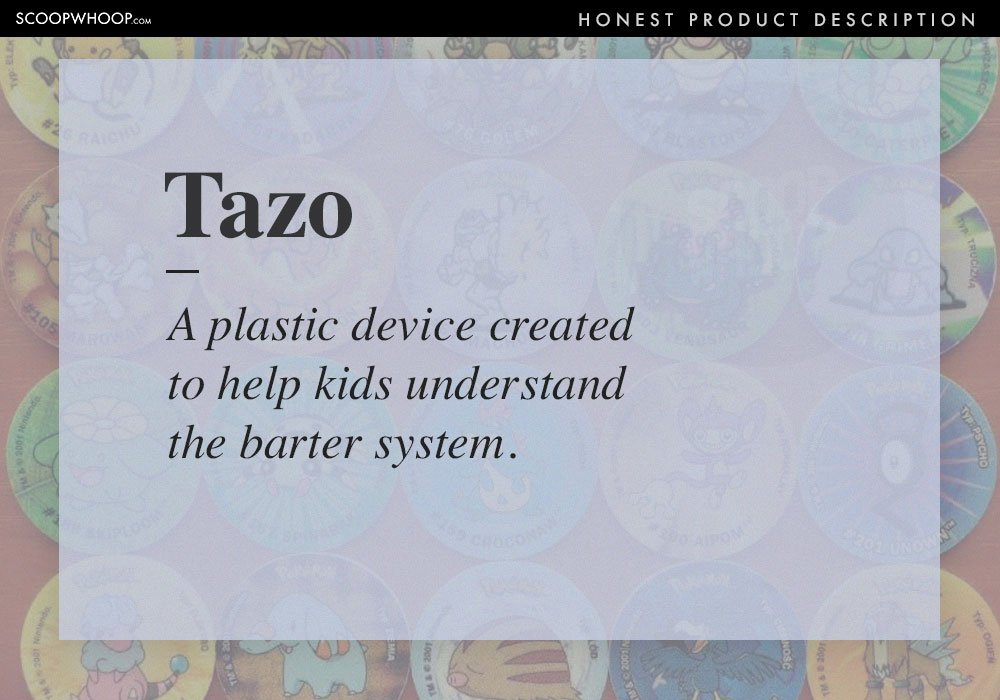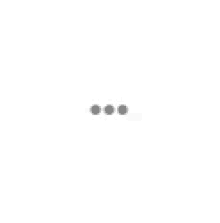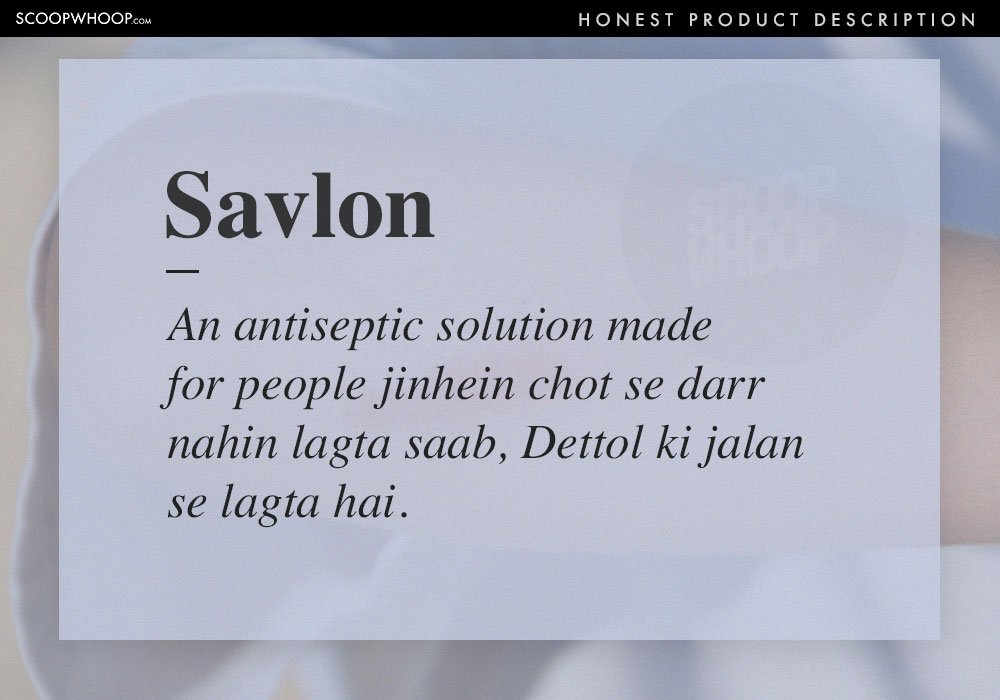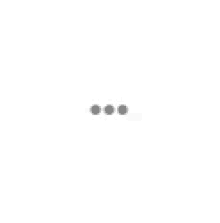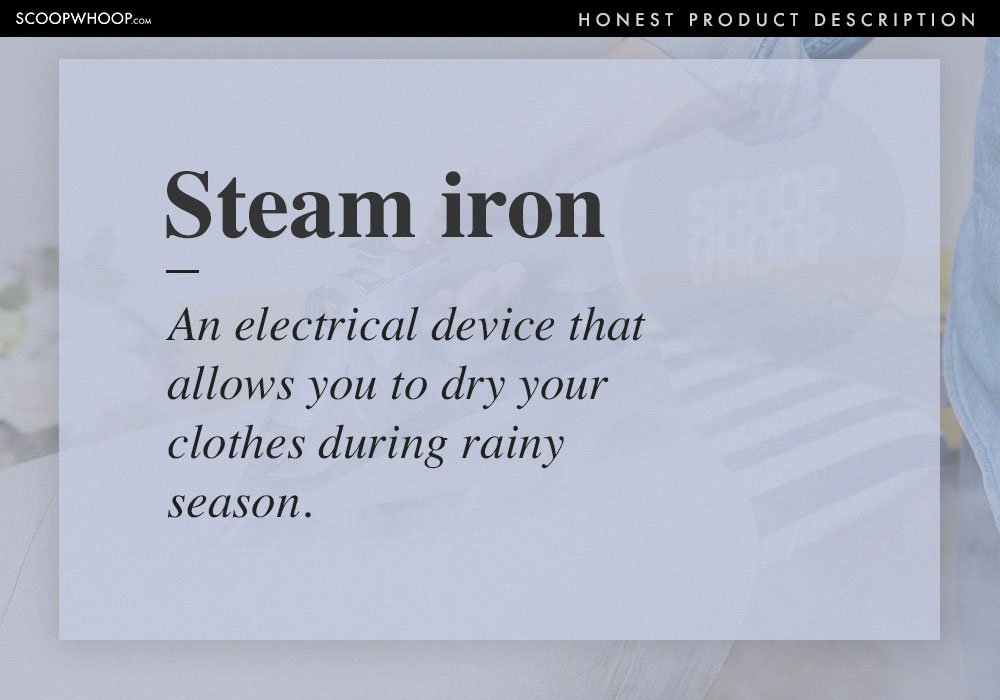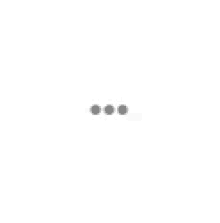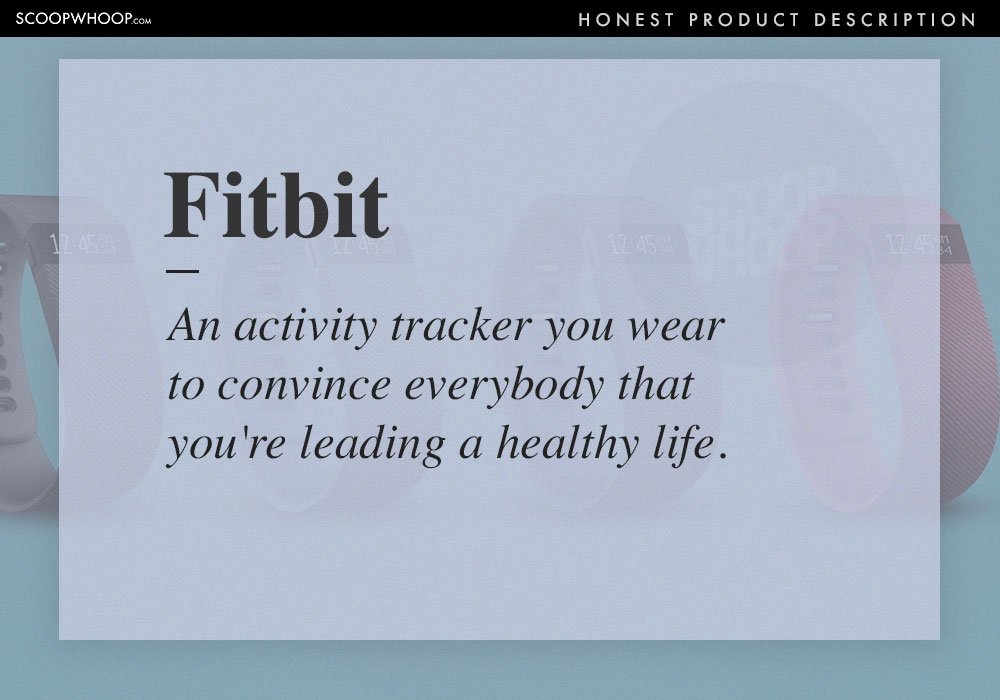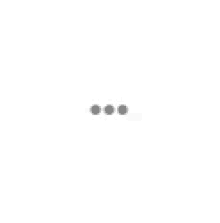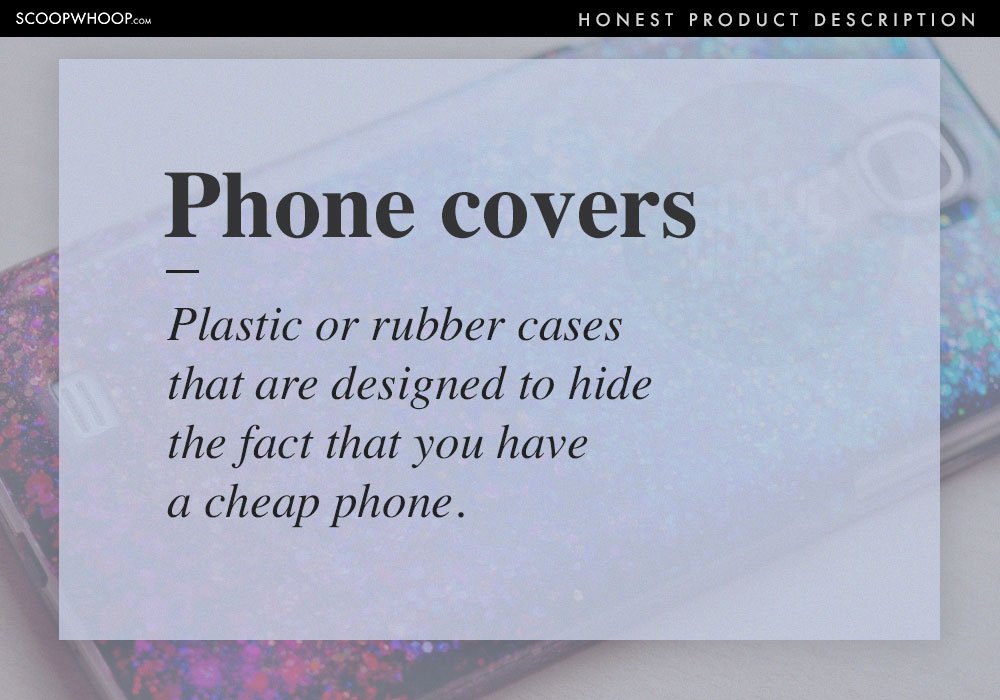 Honestly though, if you're one who says it like it is, you probably have no f**ks to give. A perfect fit for this phone cover, in fact.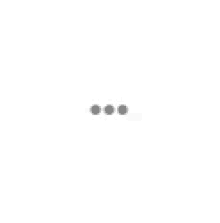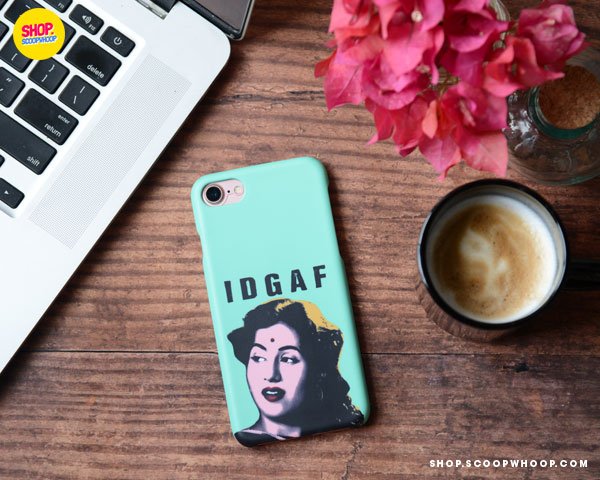 Interested? You can buy it here, or check out more stuff at ScoopWhoop Shop.
Design credit: Utkarsh Tyagi