In what is being estimated as Hong Kong's biggest data breach, personal information of over 3.7 million registered voters of the city have been stolen. 
The stolen data include name, addresses, identity card numbers of the voters.
According to the South China Morning Post, the two laptops containing the massive data went missing on Monday. The laptops were stolen from a cabin at the AsiaWorld-Expo on Lantau, which is often called the elections' "fallback venue."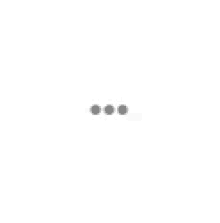 The laptops also contained the data of 1900 election committee members who voted in the elections, reports Hong Kong Free Press. It is also reported that the data is encrypted and the chances of it being leaked are minimal.
The Hong Kong privacy commissioner for personal data in a statement said that they will launch a probe in the case.
(Feature image source: Reuters)