There's something about a library every bibliophile craves for. What could be more satisfying than to enjoy your vacation peacefully amidst a wide range of books?
Sadly, traditional libraries do not come with beds, but there are hotels which do come with books. These hotels understand your passion for reading and liking for books. We've brought to you some of the great literary hotels from around the world.
1. Taj Falaknuma Palace, Hyderabad, India
You can experience the Nizami grandeur in this palatial hotel. What makes this five-star luxury hotel stand out from others is the collection of over 5,000 volumes of rare books and manuscripts.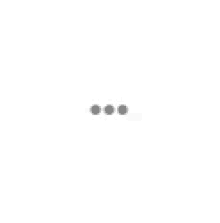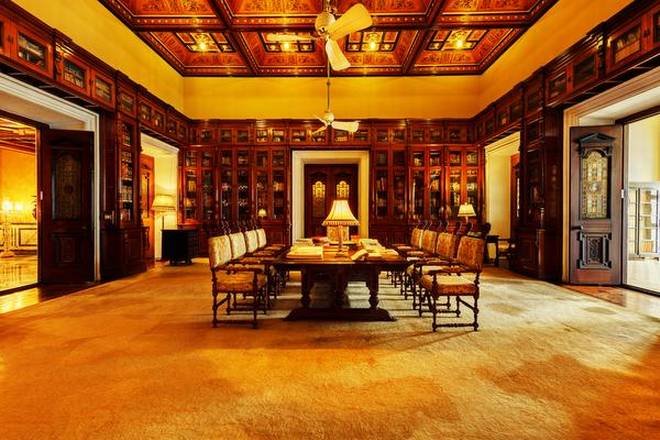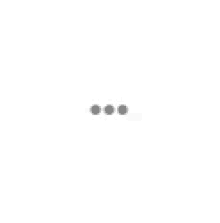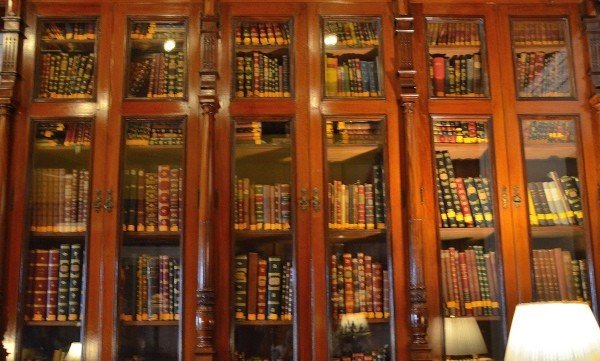 2. Sylvia Beach Hotel, Newport, Oregon
This hotel has rooms inspired by popular authors like Agatha Christie, J.K. Rowling, Mark Twain, Shakespeare, to name a few. With no WiFi and phones allowed in the reading area, you can just relax on one of the couches and lose yourself to the world of words.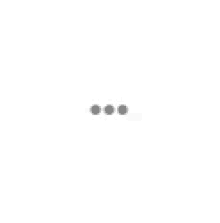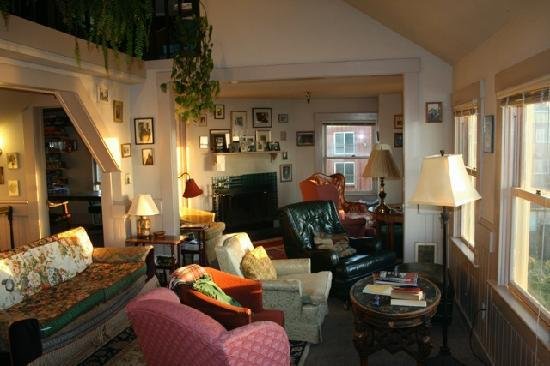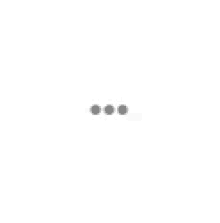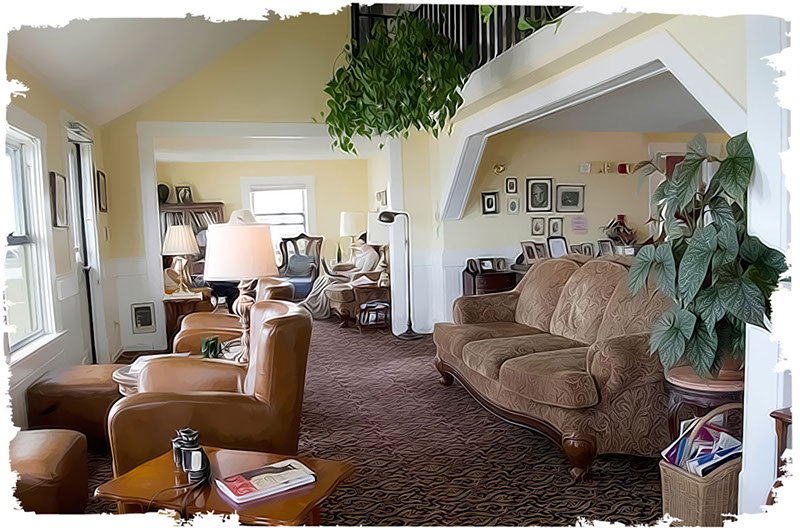 3. The Library, Koh Samui, Thailand
This beachfront hotel would undoubtedly be a bestseller if it were a book. There's nothing like relaxing on a beautiful beach with a good book. You can sit with a book besides the pool or on the beach all day long.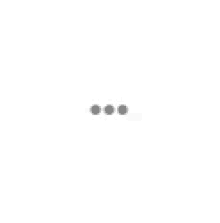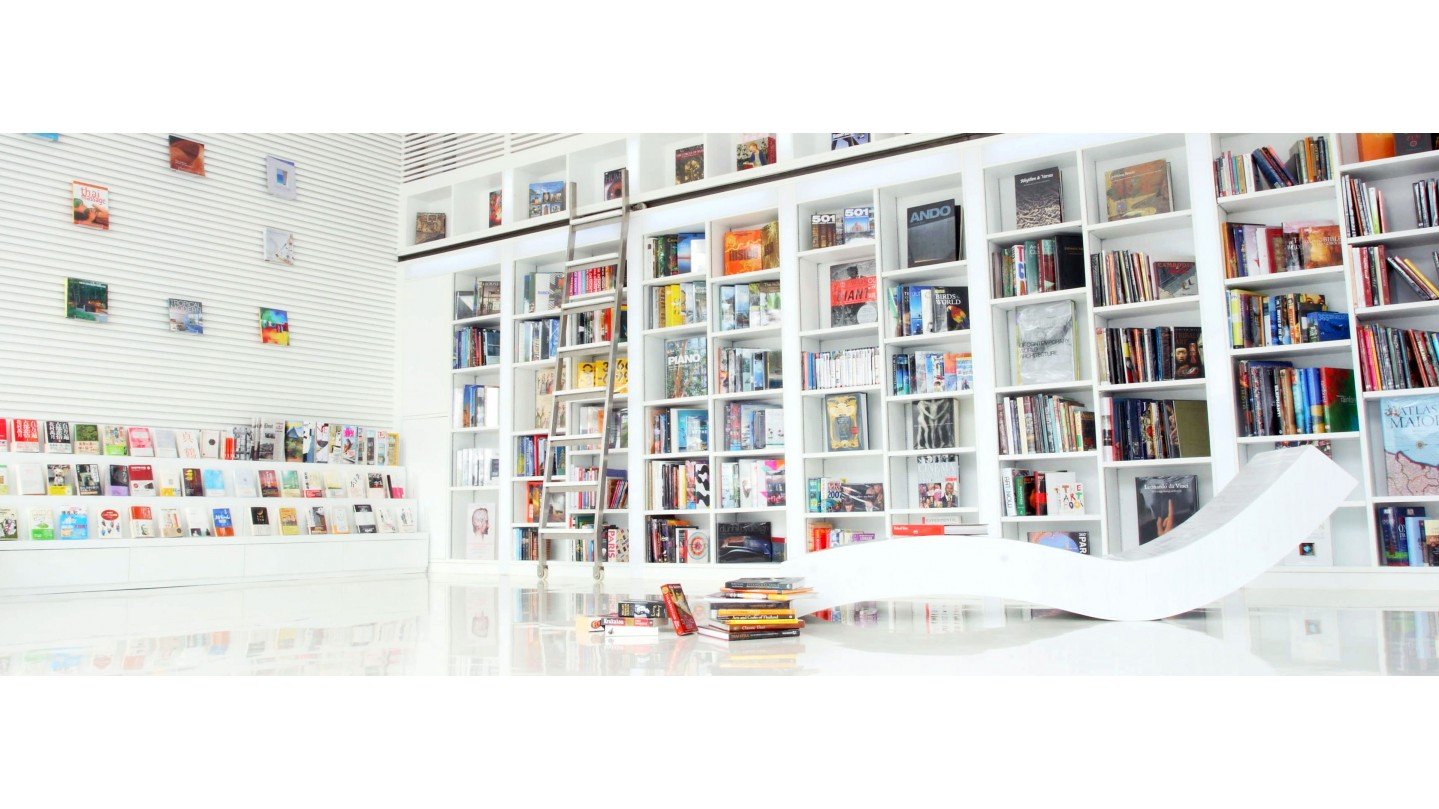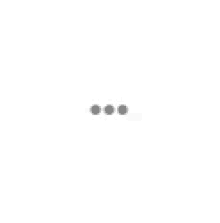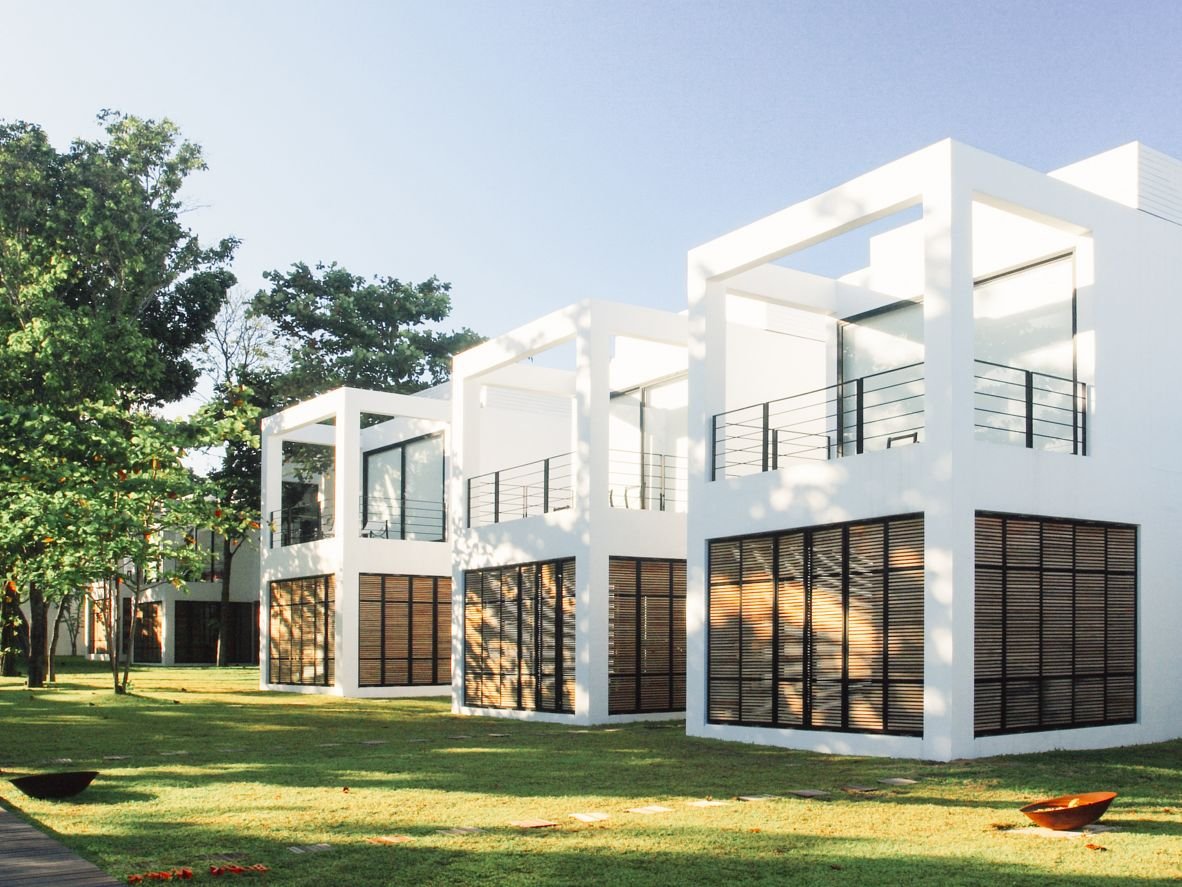 4. Library Hotel, New York, USA
Each room in the boutique hotel is decorated based on different sections of the Dewey Decimal System of library arrangement. Also, every book-laden guestroom explores individual topics within various categories of books.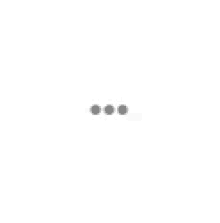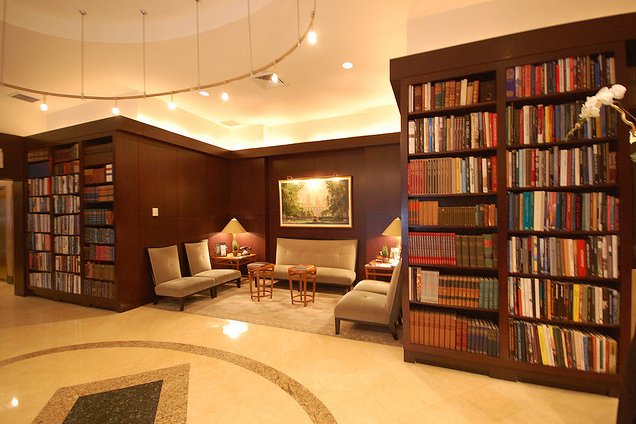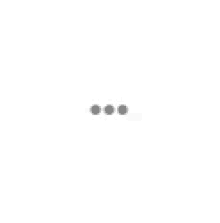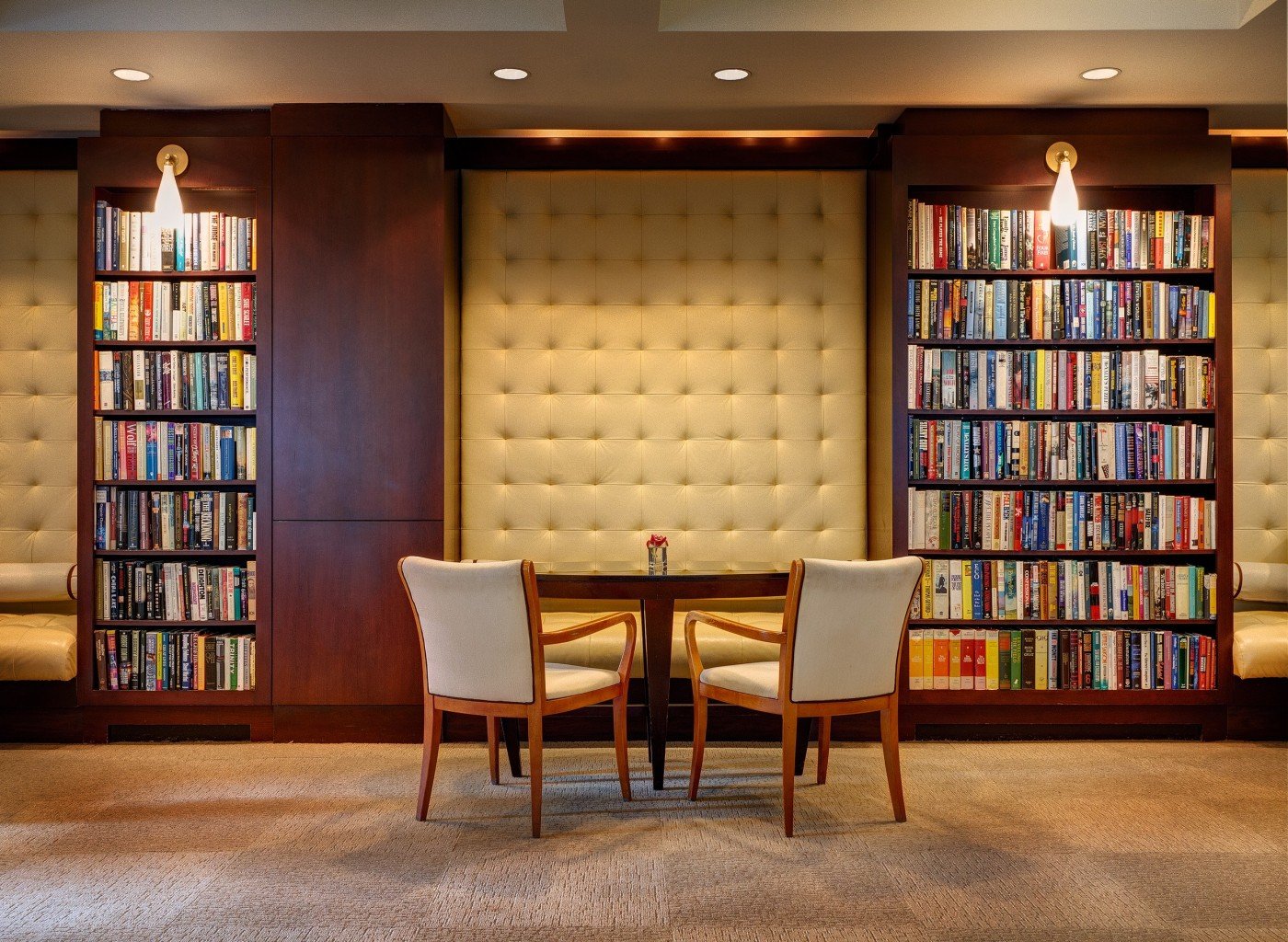 5. The Alcove Library, Ho Chi Minh, Vietnam
If you wish to seek refuge from the hustle bustle of this world, this elegant colonial inspired hotel is the place to go. The Alcove's modern lobby boasts of polished floor-to-ceiling mahogany shelves heaped with an eclectic mix of books, while each of the guest rooms feature their own fictional theme.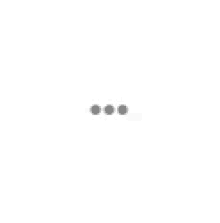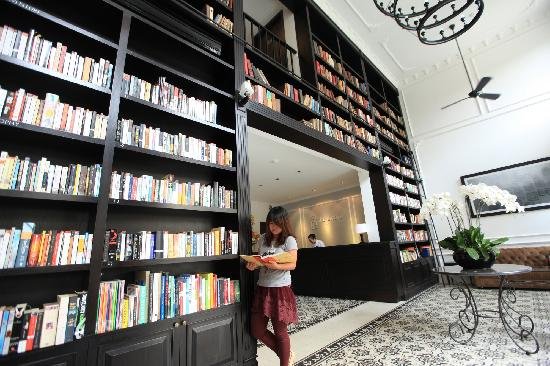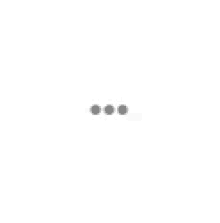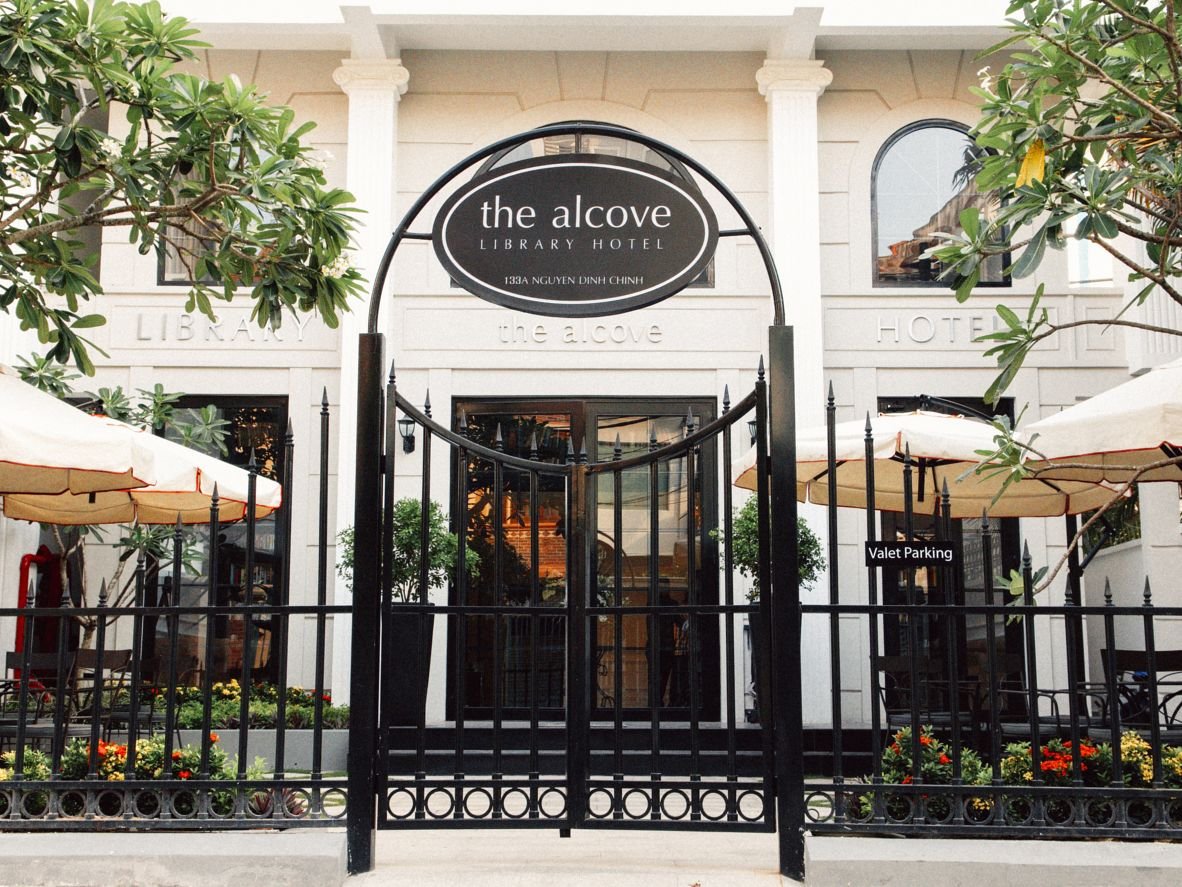 6. Book And Bed Tokyo, Tokyo, Japan
Sleeping is a sheer waste of time when you have this amazing place to be awake all night. This hotel in Tokyo lets its guests stay up the whole night reading in their own 'bookshelf beds'. It is indeed a heaven for readers.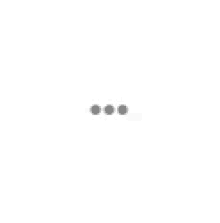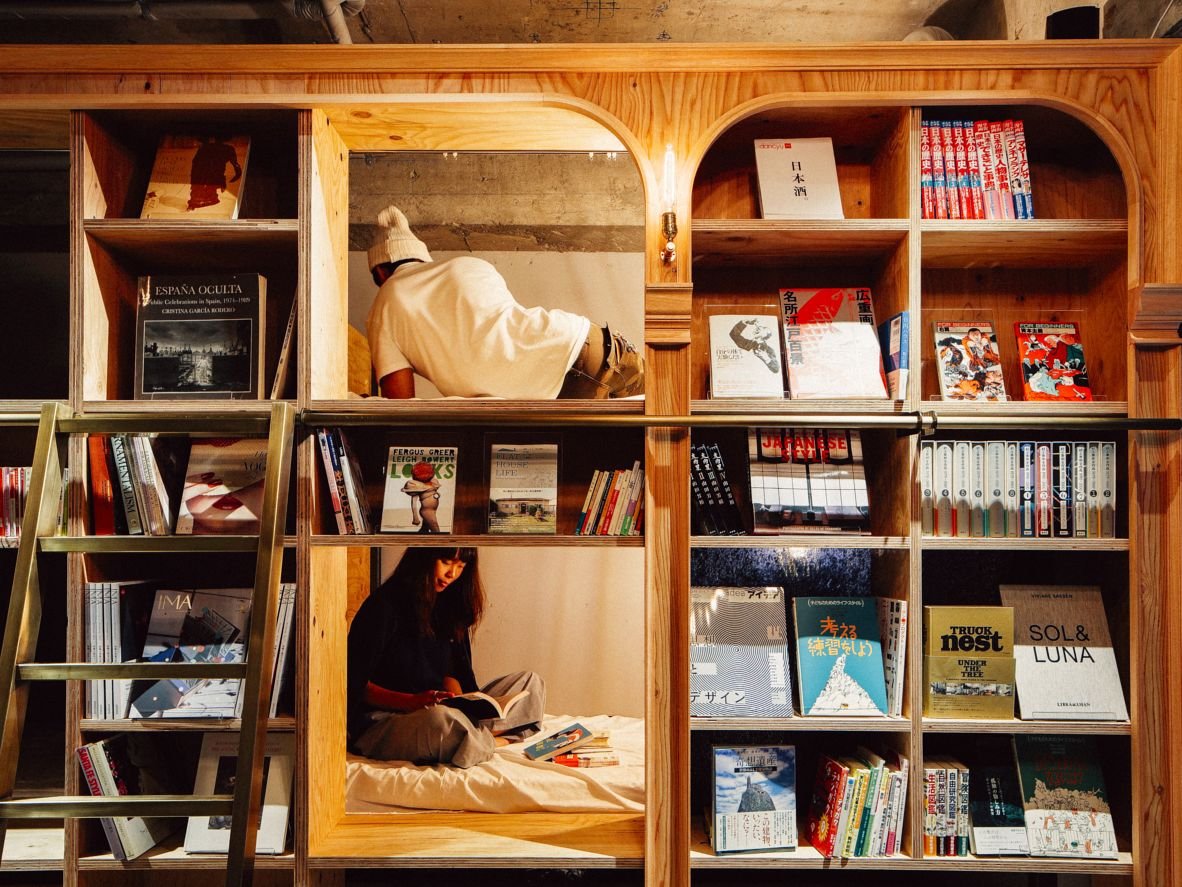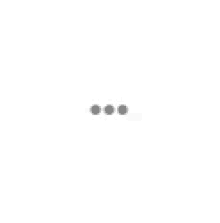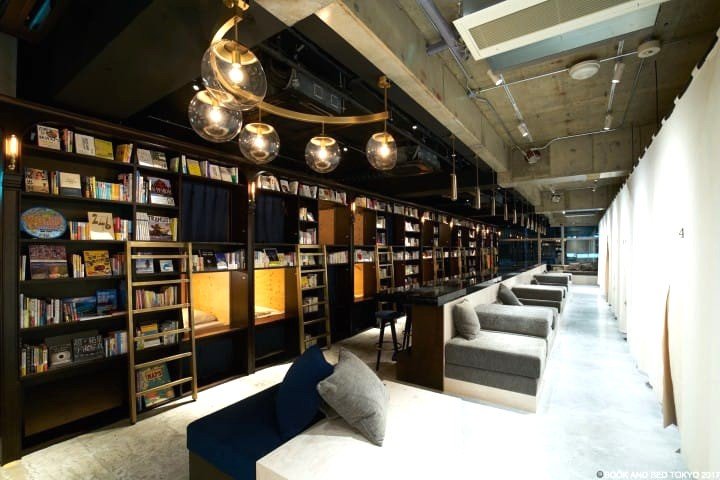 7. Hotel Not Hotel, Amsterdam, The Netherlands
In this hotel, a room isn't just a room, but a work of art with its own creator, story, and identity.  Books abound in the modish hotel lounge, and the guestrooms. What's more blissful is that there are rooms hidden behind five cunning bookcases.
So you can find your own secret hideaway!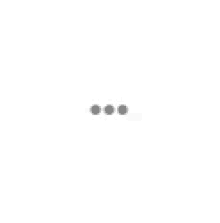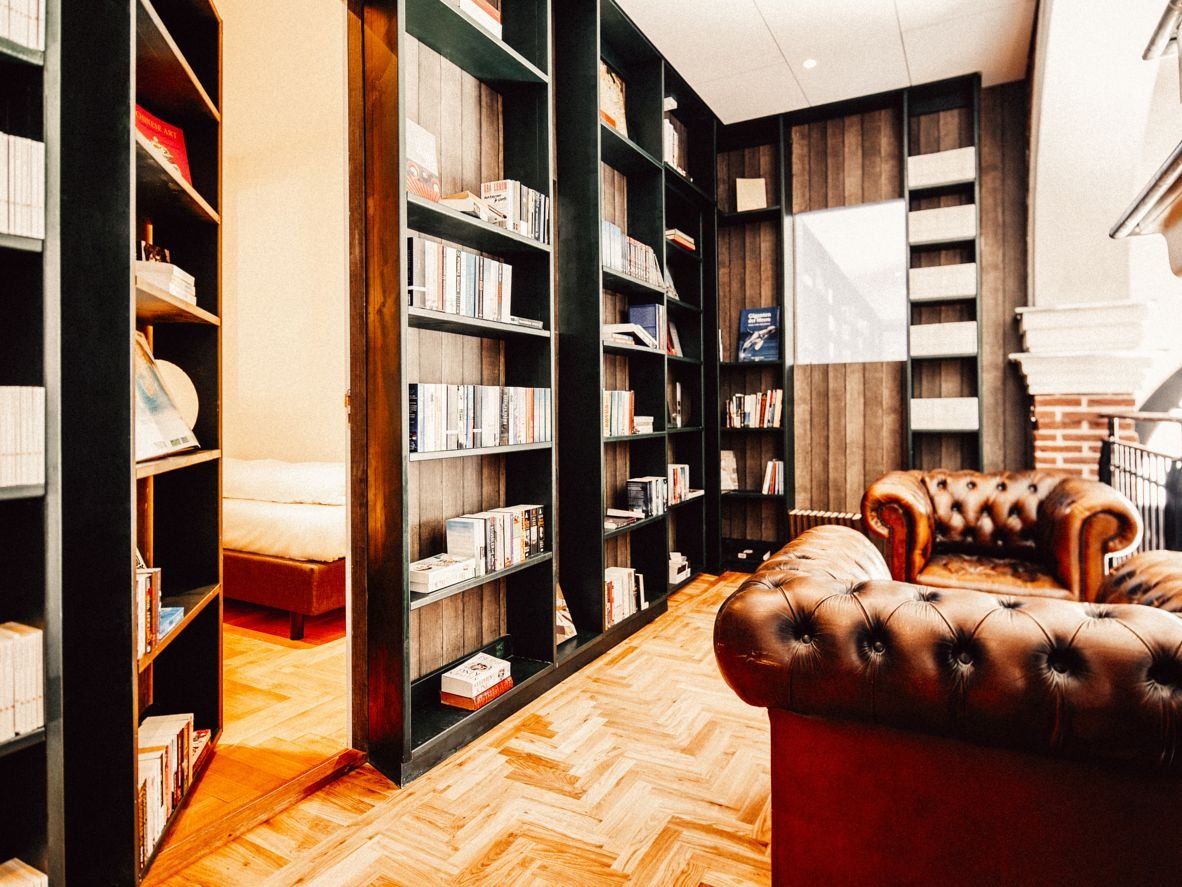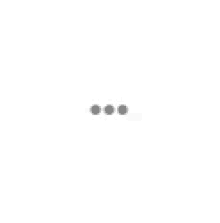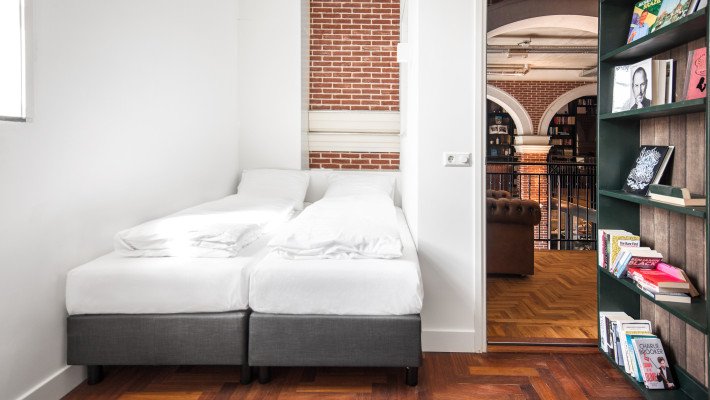 8. The Commons Hotel, Minneapolis, Mississippi
Founded by a group of young writers who used to gather here for lunch, this hotel has resident "book butlers" who deliver books picked by guests from an in-room menu. 
This hotel promises a storied stay for book lovers.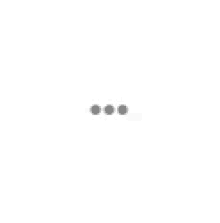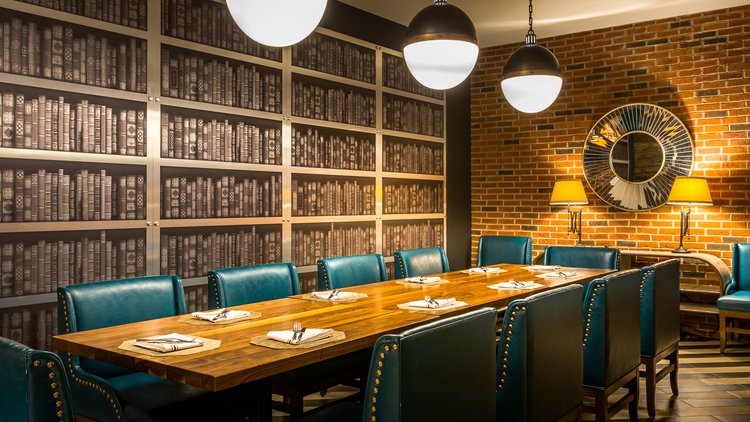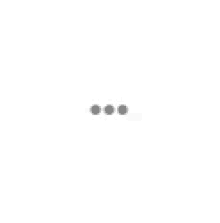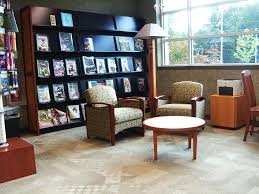 9. Gladstone's Library, Britain
This is a 'residential library' with 26 bedrooms in vintage look. But you surely wouldn't want to be in the rooms when you have a collection of 250,000 books by the fireplace under mahogany etchings and crystal chandeliers.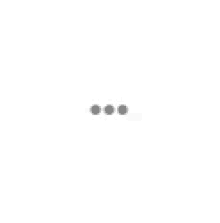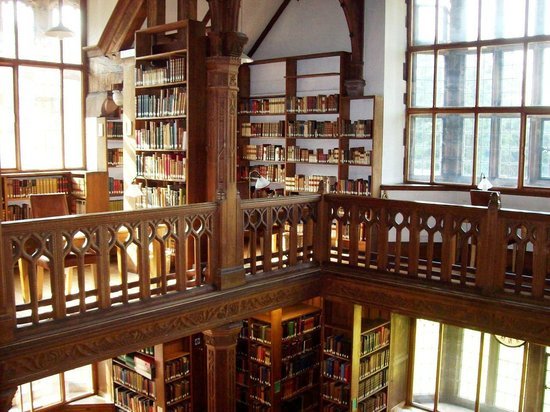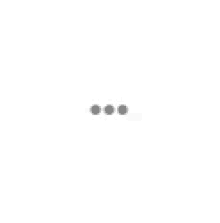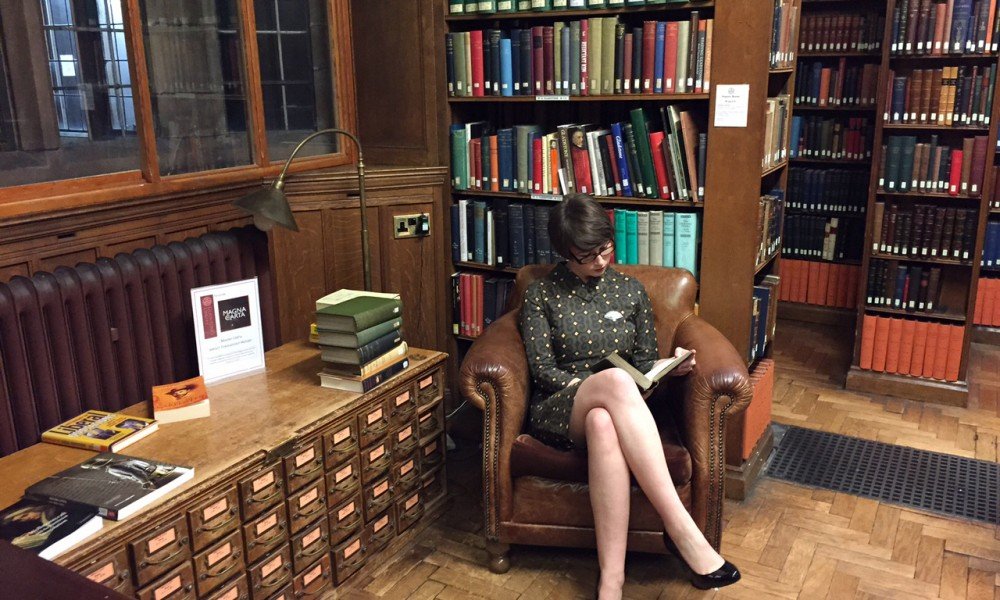 10. Casa Palopo, Guatemala
Amidst the luxury villas in this hotel, you'll also gain access to a library with plenty of books and magazines to enjoy during your stay. What can be better than reading books and enjoying the Guatemalan hillside at the same time?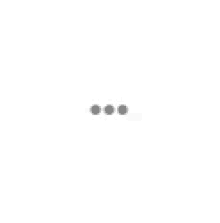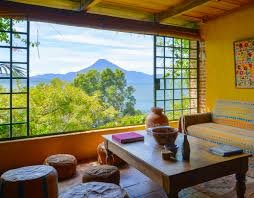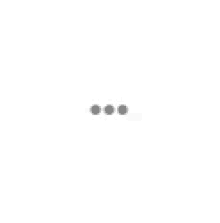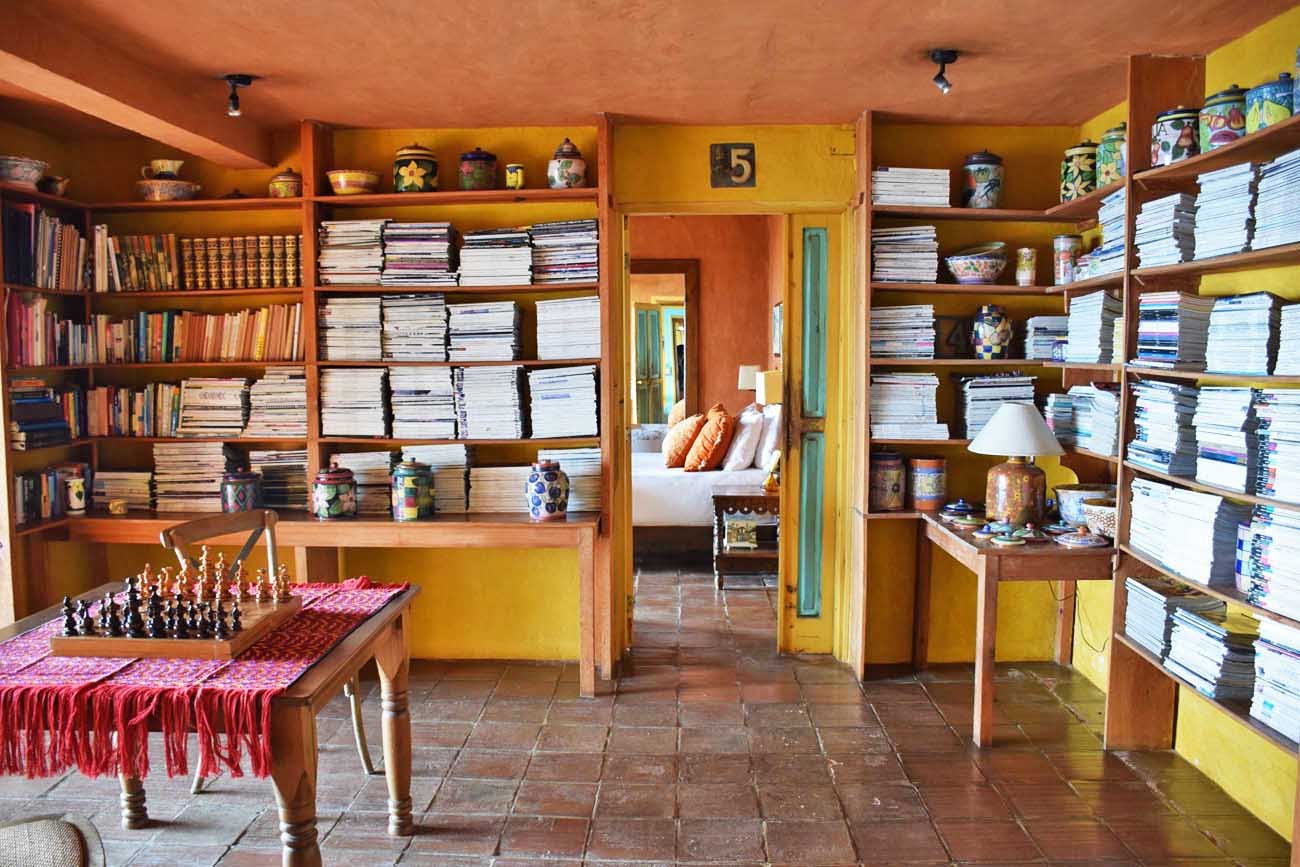 11. The Carlisle Bay, Antigua
If you are looking for a modern library, this resort is the perfect place for you. A beachfront resort with a funky library. The library has fibre optic lighting which changes colour throughout the evening. Isn't it amazing?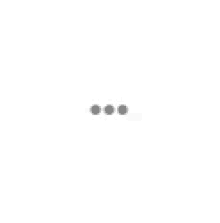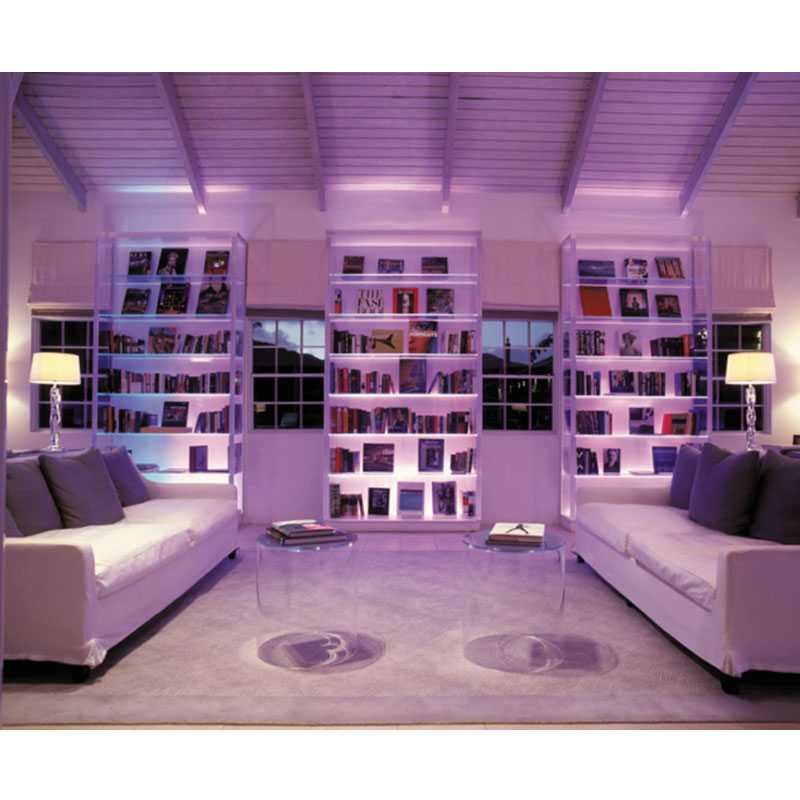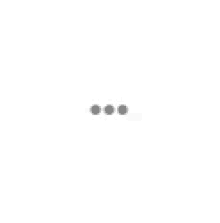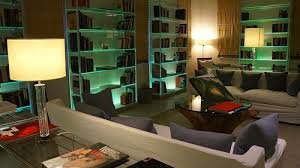 12. Ambassade Hotel, Amsterdam
This hotel in Amsterdam offers you 17th-century townhouses, and a library that maintains the historic feel with dark brown shelves and Empire-style chairs. The hotel's library is filled with autographed novels of authors who have stayed at the hotel, more than 4000 of them.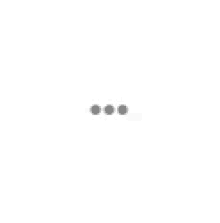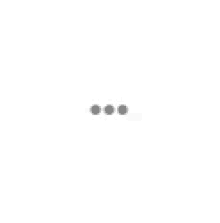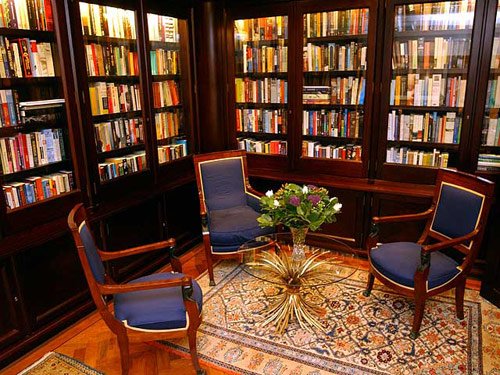 13. Il Salviatino, Italy
A hotel with all the modern amenities while still maintaining its historical charm as that of the 15th century. With its plush brown leather couches and timber bookshelves, the library stays true to the hotel's old-fashioned architecture.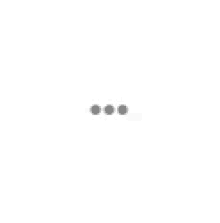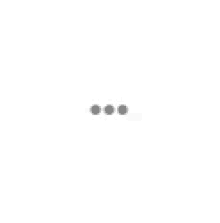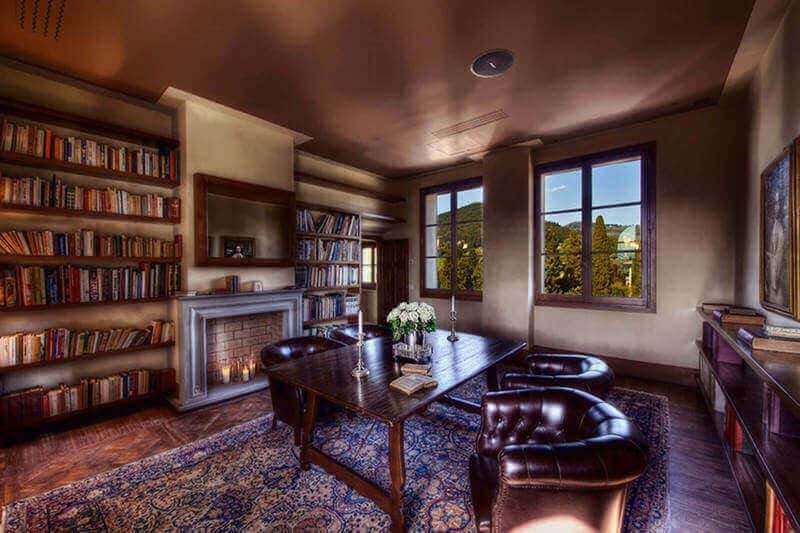 14. The Heathman Hotel, Portland
The Heathman Hotel features a large onsite library and an art gallery. The hotel has a lending library that features autographed editions by Nobel Prize and Pulitzer Prize winners, U.S. Poet Laureates, a former US president, and other authors who have stayed at the hotel.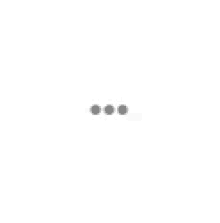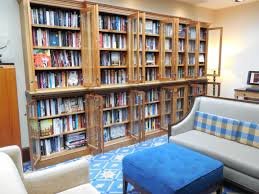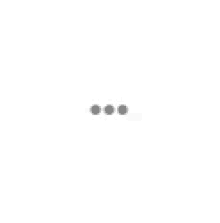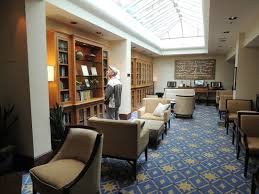 15. Le Prince Maurice, Mauritius
Situated on the shores of the Indian Ocean, the hotel's library is worth tearing away from the beach. The reading room is well stocked with a wide array of wanderlust-inspiring and beach-worthy novels, along with games and internet access.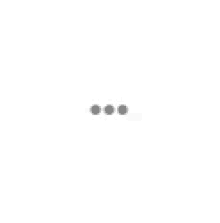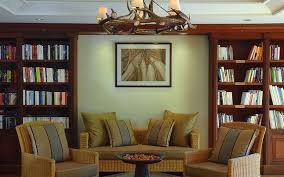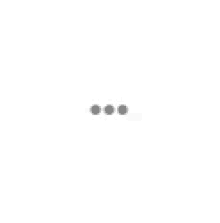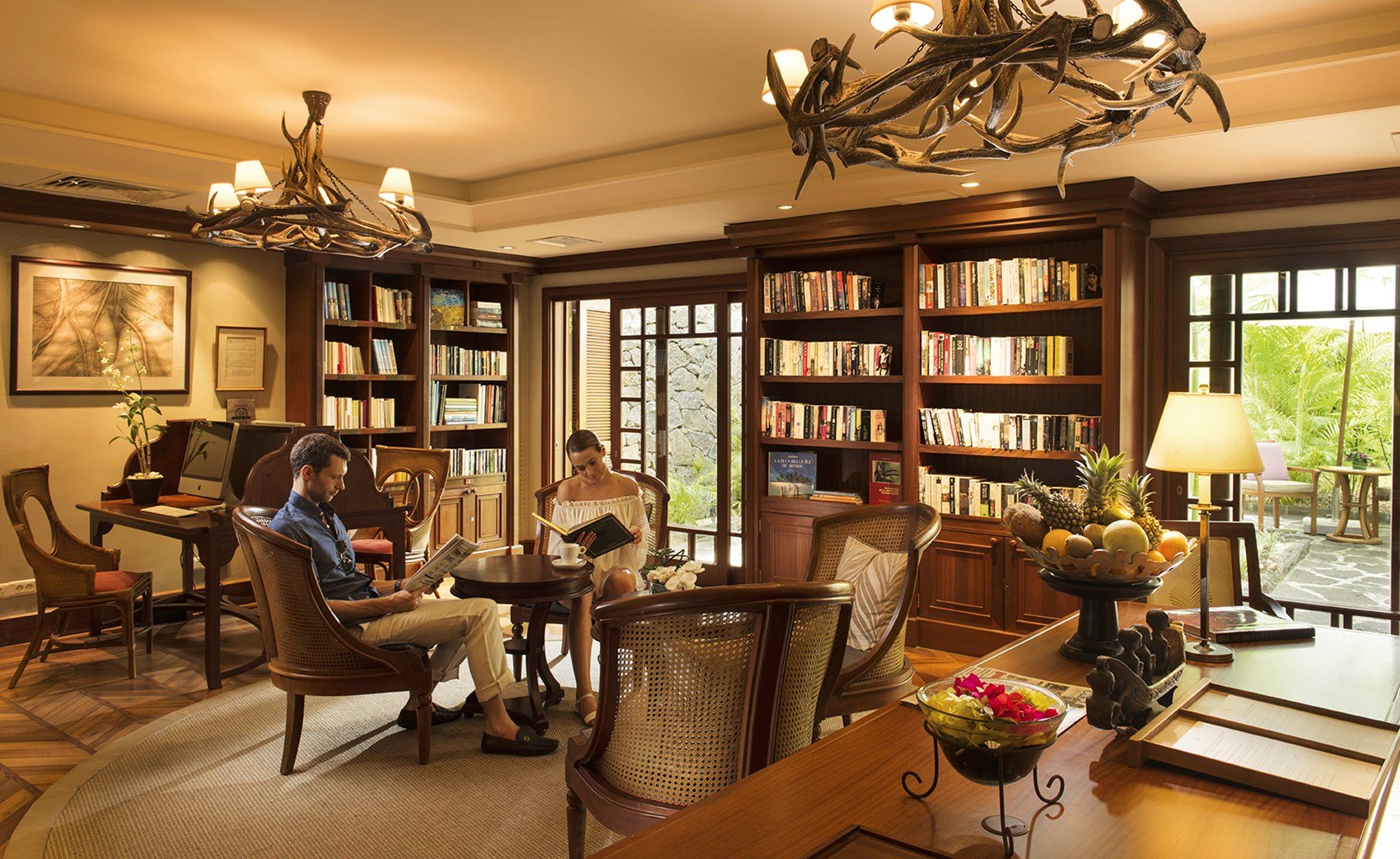 So the next time the book lover in you wants to venture out, head to one of these places for a 'bookish' stay.