An article on BJP president Amit Shah's son Jay Amitbhai Shah, which reports about the gigantic increase in the turnover of his company post 2014, has sparked a major controversy. The report published by The Wire states that the turnover increased 16,000 times over in the year  following the election of Narendra Modi as the Prime Minister and the elevation of his father to the post of party president.
As per the filings with the Registrar of Companies (RoC), Shah's Temple Enterprise Private Ltd. engaged in negligible activity and recorded losses of Rs 6,230 and Rs 1,724 respectively in the years ending March 2013 and 2014. However, in 2014-15, it showed a profit of Rs 18,728 on revenues of only Rs 50,000 before jumping to a turnover of Rs 80.5 crore in 2015-16.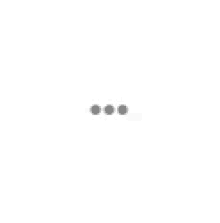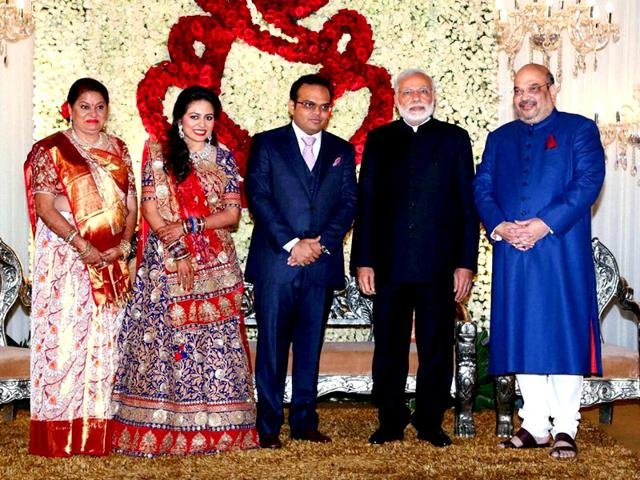 The article also says that the firm received an unsecured loan of Rs 15.78 crore from a financial services firm owned by Rajesh Khandwala, the samdhi (in-law) of Parimal Nathwani, a Rajya Sabha MP and top executive of Reliance Industries.
The scathing report triggered sharp reactions from the Opposition.
Senior Congress leader and former Union Minister Kapil Sibal held a press conference in Delhi and demanded a probe into all the allegations. While hitting out PM Modi for supporting 'Shah model of business', Sibal said, "The Prime Minister will not speak. Because it is about the son of his party's president. Unhi ki ho jai wo hain? So how suddenly there was a turnover of Rs 80 crore..this company was dealing in agri products…."
BJP trashes the allegations
But BJP, on the other hand, was quick to defend party chief's son and have termed the allegations as lies. The party's IT in-charge put out a string of tweets:
Union Minister Piyush Goyal held a press conference on Sunday and said that all loans taken by Jay Shah were in accordance with law and were paid back with full interest, well within the time limit. 
"The name Jay Amit Bhai Shah is used in the title, by giving this mischievous title they are trying to defame Amit Shah," Goyal said adding that profits over 16,000 times was "sensationalism'.
Rs 100 crore defamation 
Meanwhile, Jay will be filing a civil and criminal defamation case claiming damages of Rs 100 crore in Ahmedabad court against the author and the publisher.
.