The CR Park Mela Ground in south Delhi is no Maracana, the sprawling mecca of world football. It will probably take you less than a few minutes to walk across the breadth of it. It has steel poles instead goalposts and the outfield is deceptively patchy. A slab of concrete, which doubles up as a stage for local functions, rests bang in the middle of the field.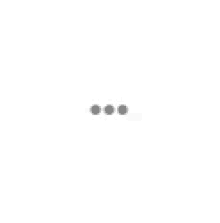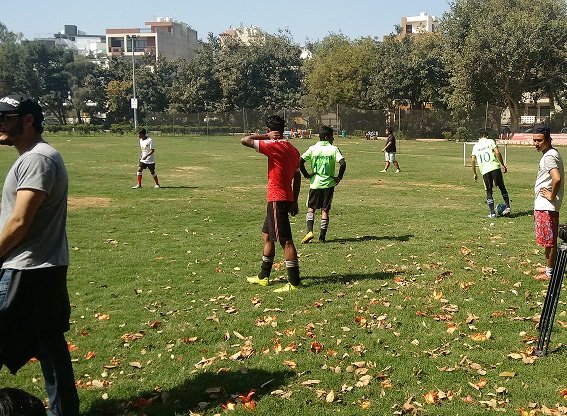 But Mohammad Salim's eyes light up as he surveys the field. "I feel free every time I am on a football field," says the 23-year-old. 
In 2012, when Salim, a Rohingya Muslim refugee from Myanmar, walked all night from Maungdaw township to the Bangladesh border town of Teknaf, he had forgotten how to play football. "For years we were being persecuted in Myanmar. I had secured top grades in my high school but I was barred from attending college because I am a Rohingya Muslim. I was always good in sports, but my parents would ask me not to show off because they feared persecution," says Salim, who now runs a laptop repairing shop in New Delhi's Uttam Nagar. 
Salim is among thousands of Rohingya Muslim migrants from Myanmar who have taken shelter in India. The Rohingyas are a stateless ethnic group loathed by many of Myanmar's Buddhist majority. The Rohingya people lack legal protection from the Government of Myanmar and are regarded as  refugees from Bangladesh. They are often described as one of the most persecuted people on earth.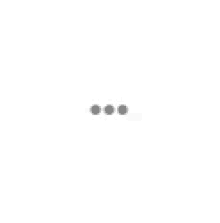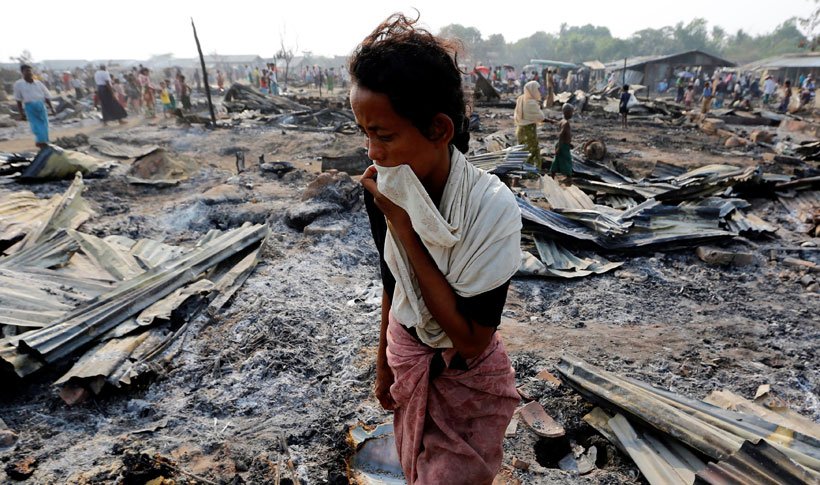 In 2012, many Rohingya Muslims, like Salim, were forced to give up everything to seek better fortunes elsewhere after ethnic violence erupted in Arakan or Rakhine state in Myanmar. Many, like Salim, came to India, with nothing but the shirts on their back - and horrifying stories of rape, torture and murder.
Football Dreams 
Today, Rohingya Muslims of the Capital have formed the Rohingya Human Rights Initiative to help Rohingya asylum-seekers in India rehabilitate themselves. "And we think football is a great way to make Rohingya youngsters bond with people of the city. Sports brings people together," says Mohammad Riyaz, another Rohingya Muslim youth who works as an interpreter in a Social Legal Information Centre (Delhi).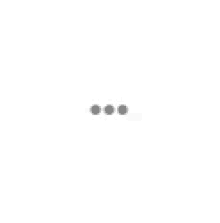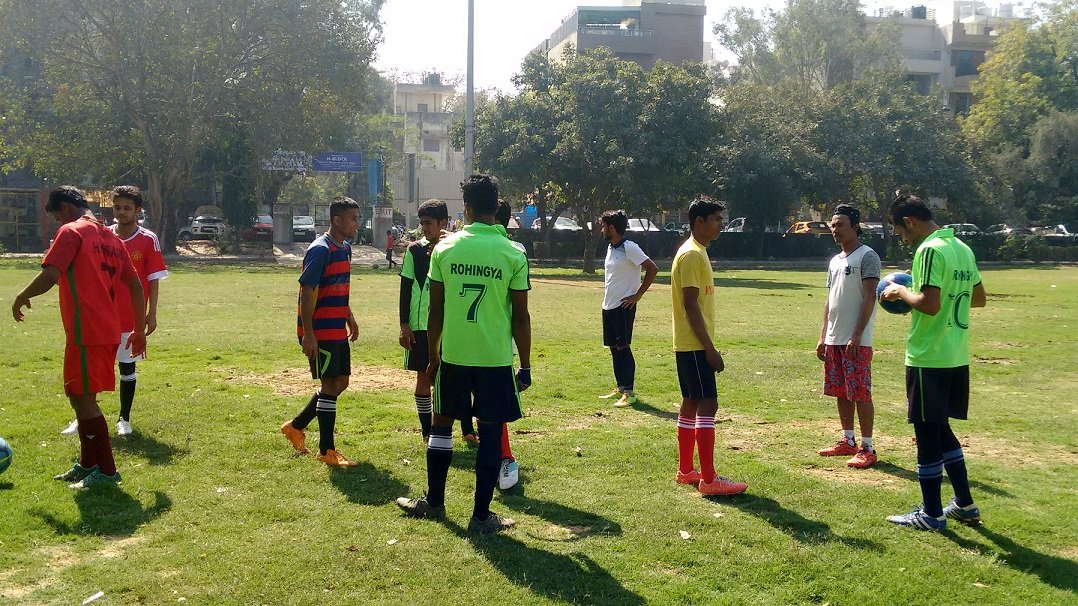 The Rohingya football team is participating in corporate tournaments now. "We have had big corporate houses sponsoring us and that is really encouraging for us," says Riyaz. The team, which was formed in 2015, has 11 members. "It's a part of the Shining Star Football club which has 18 members," says Riyaz. The players in their team are aged between 18 and 30
Salim's Story 
A few minutes ago, Salim was racing from one end of the football pitch to another, in his bright red Manchester United jersey, which hung loosely on his slight frame. He was weaving around his opponents, tackling the ball and occasionally committing a foul. This is his "superhero" avatar. "If you were to see me on a weekday at my shop in Uttam Nagar , you won't be able to recognise me. I am totally no-nonsense then. I work really hard," smiles Salim.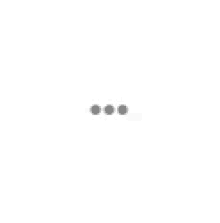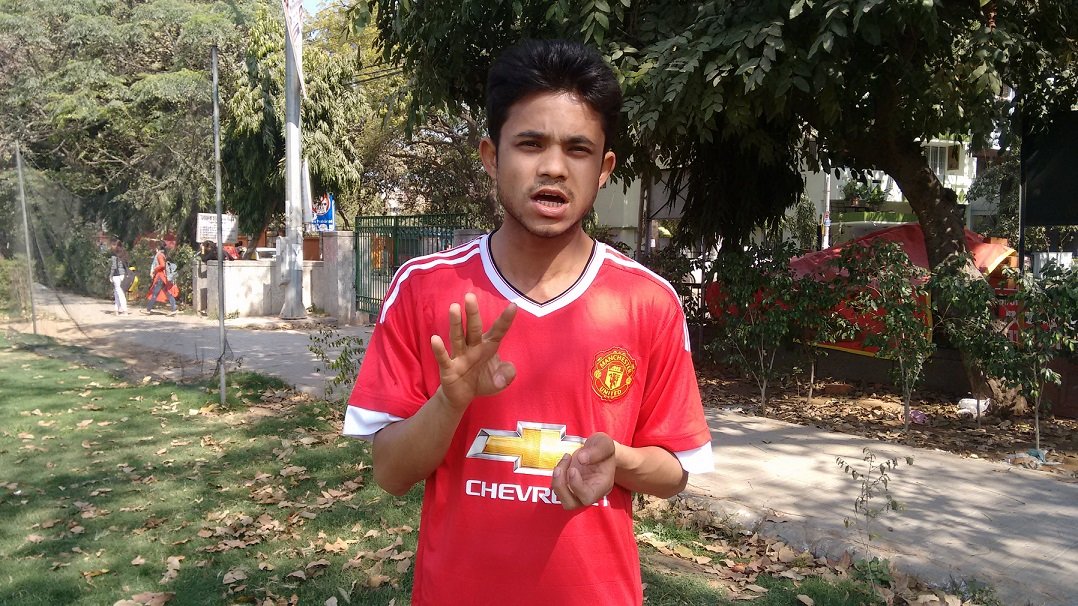 Five years ago, as he made his way through the jungles of Myanmar to the Bangladesh border, Salim's only prayer was to survive the night. "I kept muttering under my breath, Allah, please let me survive this day." His home in Maungdaw township was burnt to ashes that day. "I didn't know if my family was alive. I was walking around like a mad man." 
His relatives told him that he could seek refuge in India, so he made an impulsive decision to walk from Myanmar to Kolkata: "I stayed at Dhaka for a month or so, but the idea was to make a life for myself in Delhi." 
He worked in Aligarh for a few months before finding his way to the UN office in Delhi. "I worked as an interpreter at the UNSCR office in Delhi for a few years and then eventually opened my laptop repairing shop here," says Salim, who is married to another Rohingya asylum-seeker in Delhi. 
A torn vest and a kind Agartala policeman 
Riyaz, 24, who is the star defender of the side, speaks better Hindi than anyone in the team of 11. "I learnt it the hard way," he says. In 2012, when he walked from Nga Khu Village in Arakan state in Myanmar to Agartala in Tripura, he was in his bare minimums: "I was wearing a vest and a lungi because we were asked to leave home immediately then. I was sleeping. My father pushed me along with my cousins to one side of the wilderness behind our village."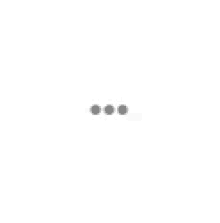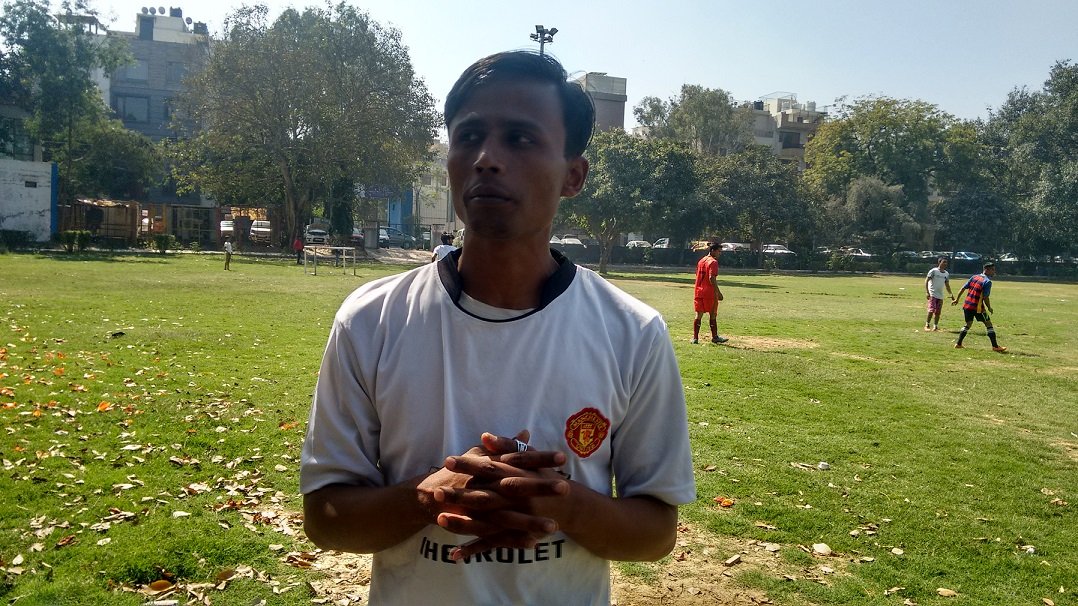 After days of walking, Riyaz landed up, hungry, half-naked and disoriented  in Agartala, a city where Bengali is the most popular language. "I suddenly felt very conscious about my clothes. My vest had got torn during the journey and I wasn't even aware of it. We would walk after sundown so as to not be spotted by the border force," he says. 
In Agartala, he was apprehended by a policeman. "I somehow conveyed my story to him through sign language and written words. My English was not good at all. I felt so helpless then that I promised myself that I will pick up Hindi within days," says Riyaz. 
Though Riyaz was sure that he would be arrested, luck smiled on him that day: "The policeman gave my Rs 1000 and a change of clothes."
That very day, he took a train to Delhi, where he had distant relatives, to start a "new chapter of his life". "Despite the horrors of my life in Myanmar, I started my life as an asylum seeker in this country thanks to an act of kindness. I will never forget that."
His day job as an interpreter at Social Legal Information Centre takes up most of his time but he practices every weekend at CR Park. "This is one good thing in our life. Football makes us feel at home here," says Riyaz. 
"We will return home in a heartbeat"
Though Riyaz, Salim and their boys are happy playing corporate tournaments now, they dream big. "We hope to play in Indian Football League someday. Or maybe repersent India," says Riyaz. Salim claims that the Indian team would benefit from Rohingya Muslim players. "We are naturally athletic," he says. 
However, home beckons. "I have grown up dreaming that I will represent my country some day. Given a chance, I will return home in a heartbeat," says Riyaz. 
Do they know of the Olympics refugee team, a team created by the International Olympics Council  in the context of the "worldwide refugee crisis"? "That would be nice but we are still hoping that we will be able to return home," says Salim.