Last month, we reported that 786 fully recovered patients have been living with hundreds of mentally ill patients in various government-run mental hospitals across the country (excluding Delhi). The data was obtained through multiple RTI applications filed by Delhi-based advocate Gaurav Kumar Bansal who has also filed a PIL regarding the issue in Supreme Court.
In Delhi's Institute of Human Behaviour & Allied Sciences (IHBAS), the only government hospital in the city for the mentally ill, 42 patients who have undergone treatment still continue to live in the hospital because they have nowhere to go. But unlike other states, where patients are languishing without adequate care, IHBAS proves to be an exception for it has developed a system to rehabilitate such patients.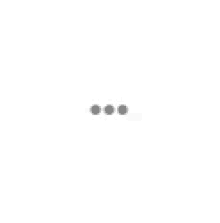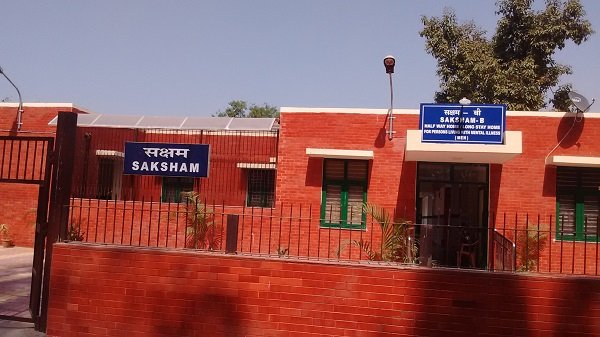 The idea of halfway homes
The hospital which was established in compliance with the directives of the Hon'ble Supreme Court in response to a public interest litigation in 1993, has developed a rehabilitative mechanism. It has built a halfway home called 'Saksham',  the first govt run home in a hospital campus to ensure that these patients aren't neglected. As the name suggests, a halfway home is a rehabilitative environment where patients who have undergone treatment are taken to a homelike atmosphere. 
"It is basically a shift from clinical care to social care. It is more about human rights than medical treatment," Dr Puneet Mathur, Senior Resident Doctor, IHBAS told ScoopWhoop News.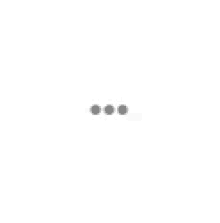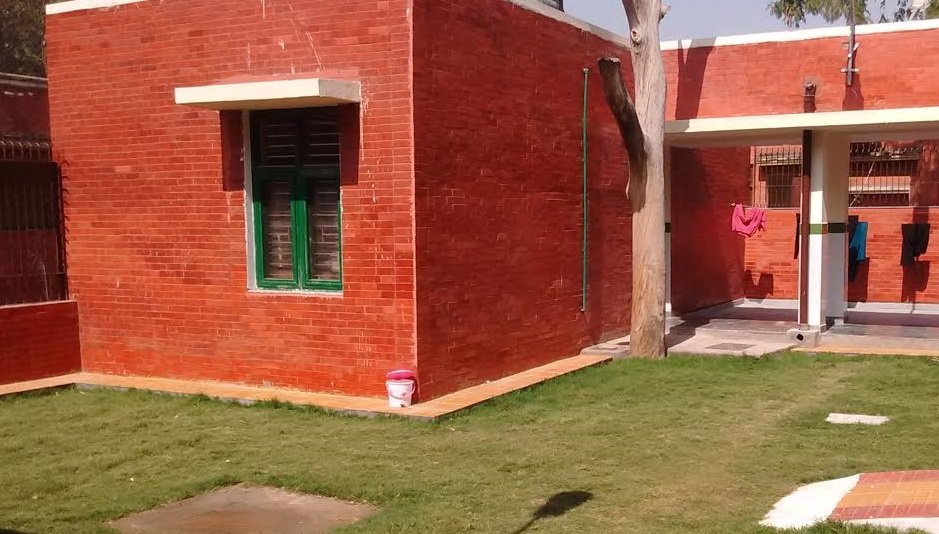 The patients staying at halfway homes are looked after by two senior doctors along with several nurses and medical assistants. Their rooms have been built in such a manner that they don't resemble the typical patient wards in hospitals. They have 8 pairs of different clothes which they can wear as per their choice. For recreation, they also have the provision of watching television or taking a stroll in the lawns outside their rooms.
Dr Mathur emphasises that despite undergoing treatment, these patients still are not fully capable of going back into their social lives without proper rehabilitation.  
"Some of them are those who have been disowned by their families, some have no one to look after them and some belong to those families which are not financially capable of taking care of them," he said, adding that many efforts have been done to trace their family members.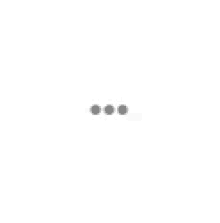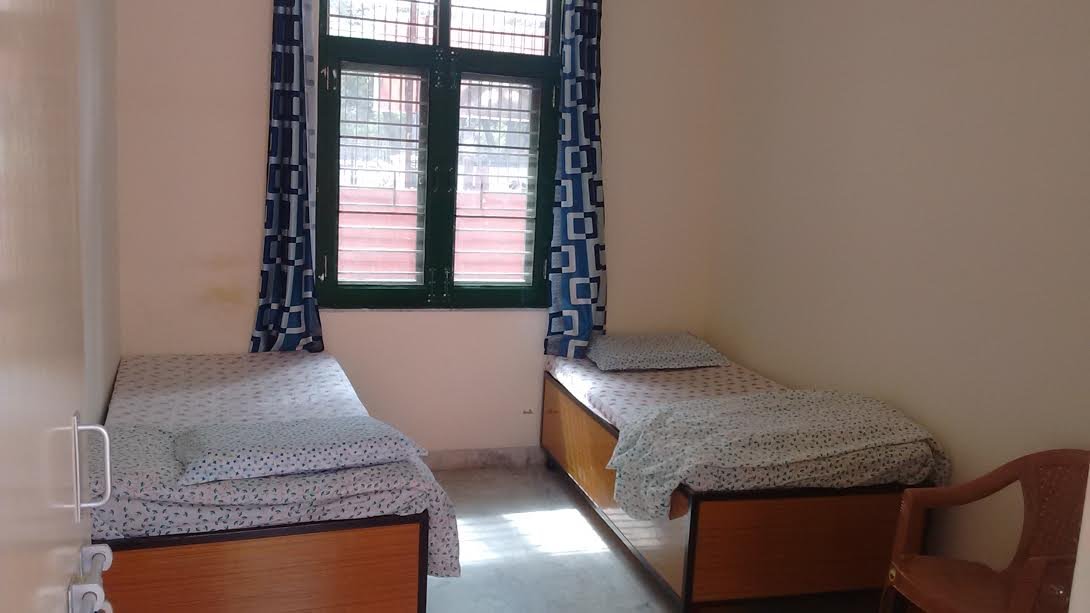 2300 patients rehabilitated 
The Supreme Court recently took a serious notice of this issue, asked the Union government to formulate a national policy under so that long stay patients (who stay in a hospital for more than two years) can be rehabilitated. 
But Dr NG Desai, Director, IHBAS proudly says his organisation has set a hallmark in mental care. "In the past 20 years, we have successfully treated somewhere between 2200 to 2300 patients who have been sent back to families. The remaining ones are those 42 patients who are being rehabilitated at Saksham. There are no long stay patients in our hospital," Dr Desai told ScoopWhoop News. 
Dr Desai, however, feels that there is a clear lack of awareness and understanding among all concerned stake holders regarding medical care.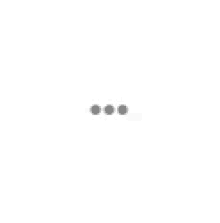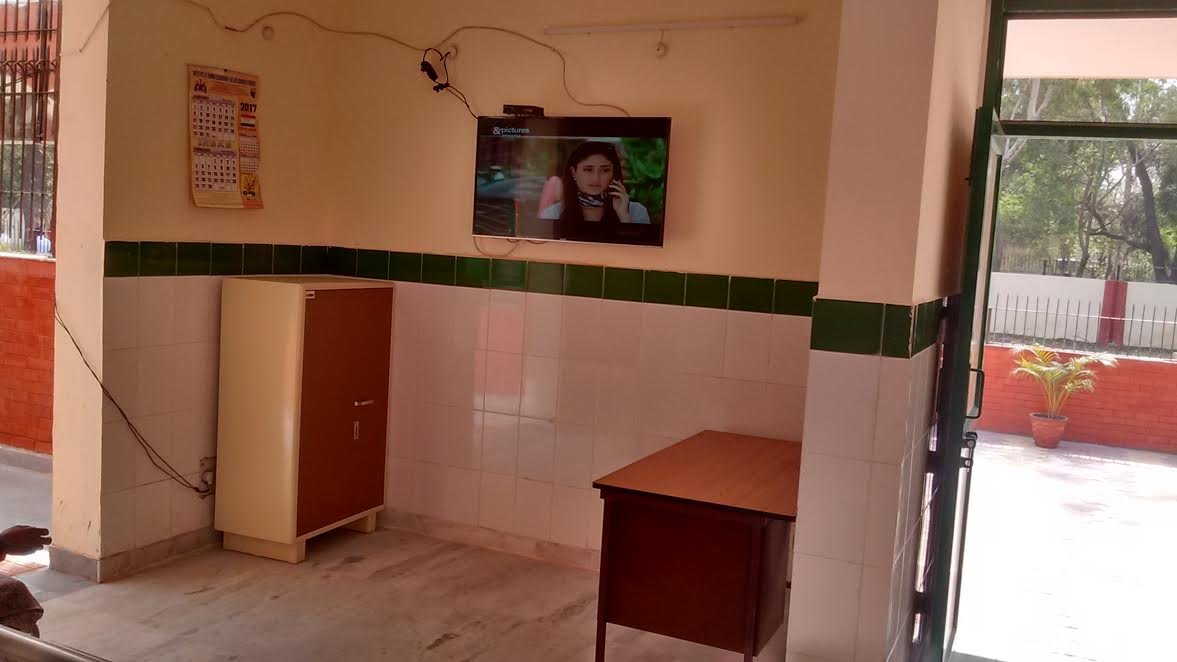 "Many don't even know the difference between mentally ill and mentally retarded. Barring the southern states of India and Mumbai, the concept of halfway homes is non-existent in the country," he lamented adding that rehabilitation is more of a social welfare concept and is as important as clinical care. 
Nevertheless, he is optimistic since Delhi government is planning to set up more such institutes in the state. "We have set up a model for other states to follow. If IHBAS has done it, why can't the same be done at other places," he said.
(All images sourced from ScoopWhoop News | Sreeraj TK)