Being single on Valentine's Day can be a boon for you. When you are single, you don't have to worry about facing the wrath of the activist groups, like Bajrang Dal.
But in case you are not single, here are 10 innovative ways to save yourself from being attacked by Bajrang Dal.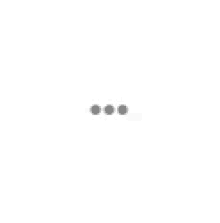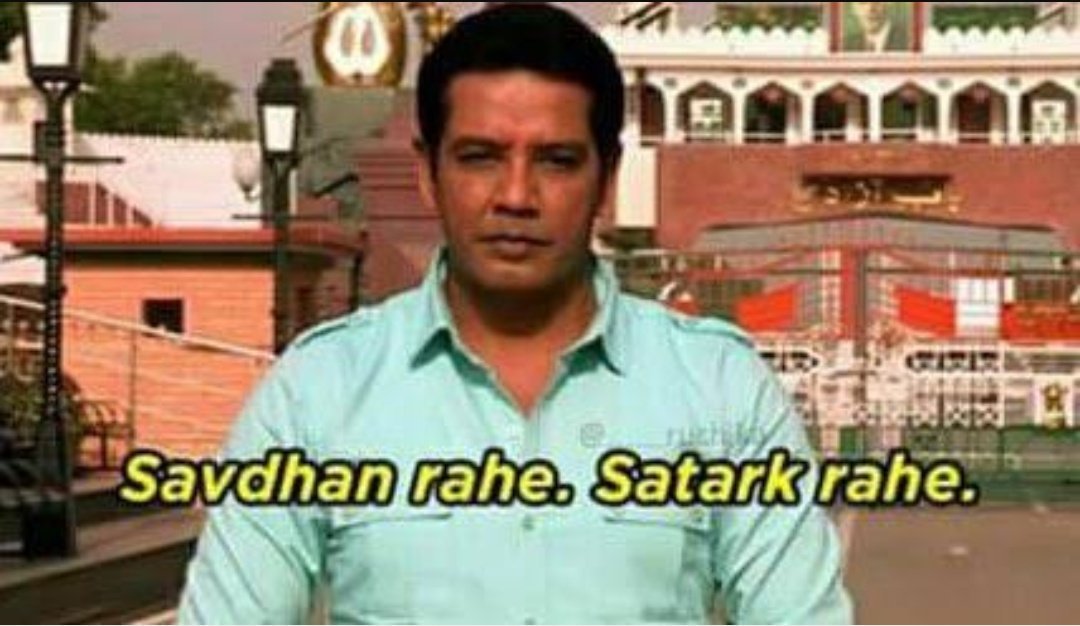 1. Break up kar le. No relationship, no celebrations, no getting caught.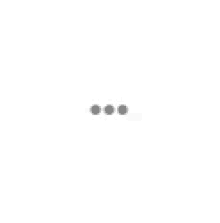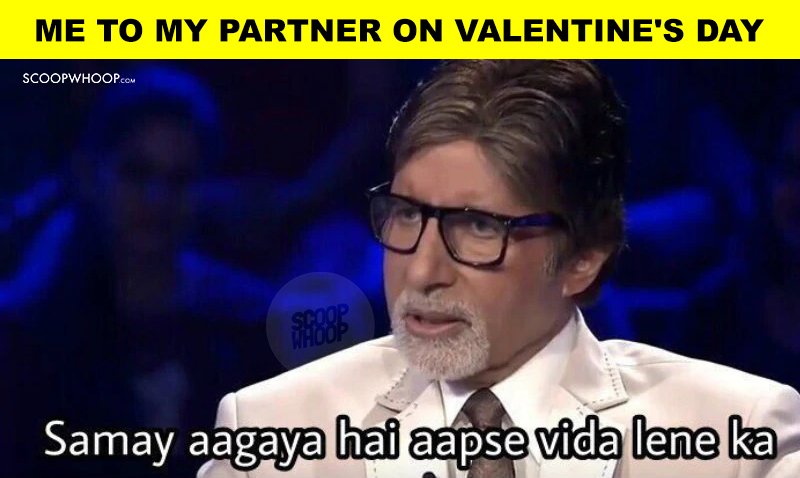 2. Join Bajrang Dal. No one will attack you.
When you can't beat them, join them.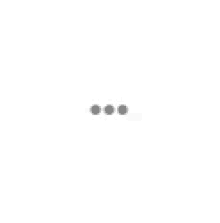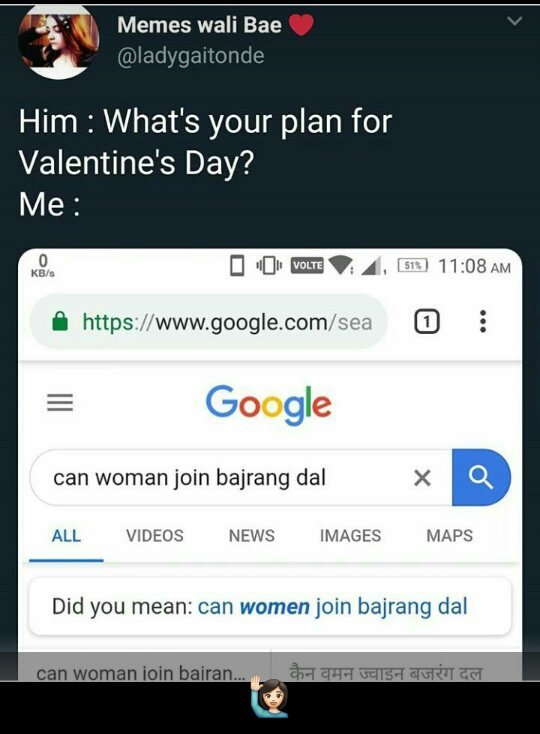 3. Tie a rakhi on your hand while you are walking with your girlfriend. Bajrang Dal will never attack siblings.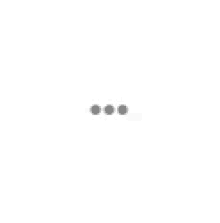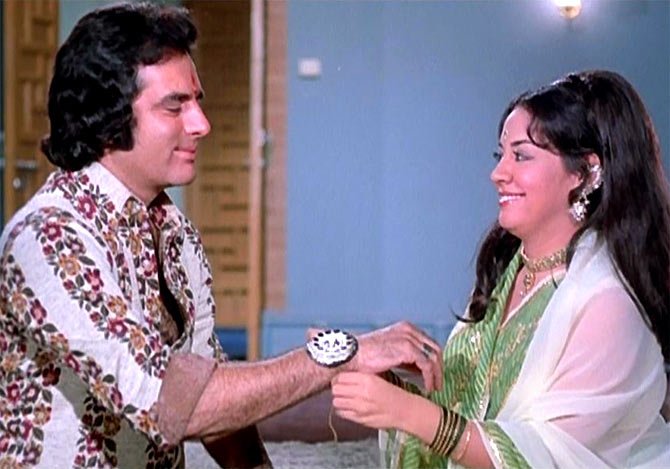 4. Pretend to be a married couple.
Women can just put sindoor and you'll be legally allowed to celebrate valentine's day.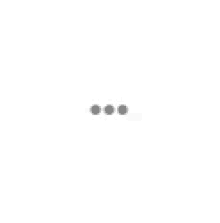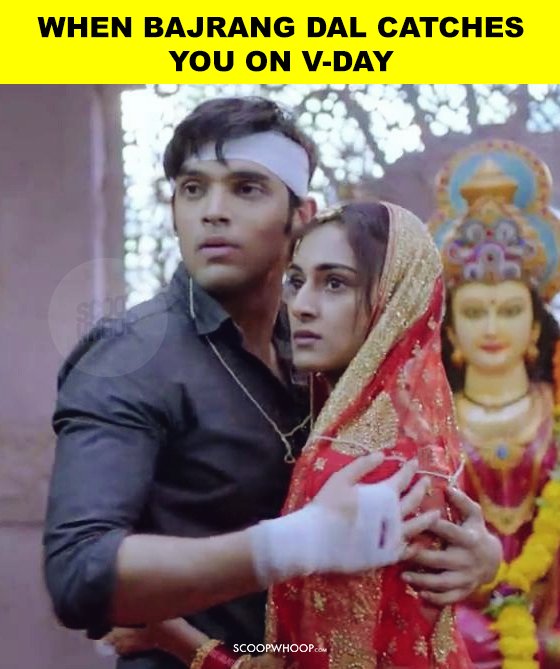 5. Visit a temple on Valentine's Day, and not a cafe or park.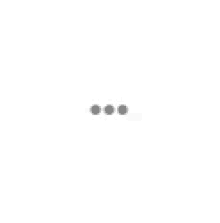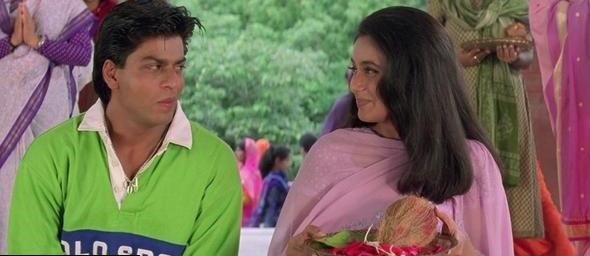 6. If you belong to the LGBTQ community, you are safe because these people aren't progressive enough to think ahead.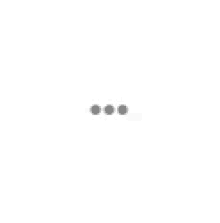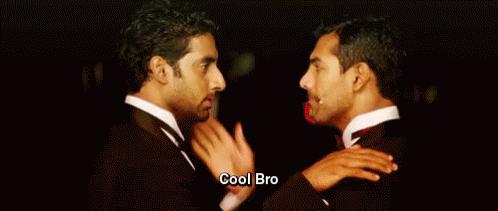 7. Teeka laga ke chalo.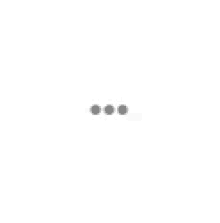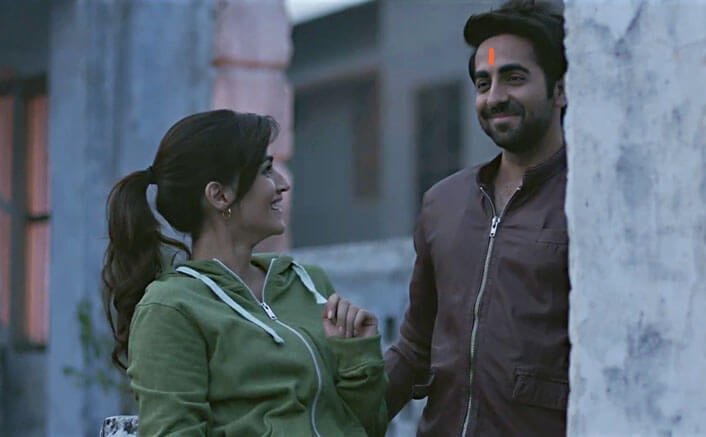 8. Just say "Tu jaanta nahi mera baap kaun hai?".
This sentence alone has the power to stop them from doing anything because they'll think you belong to a VIP family.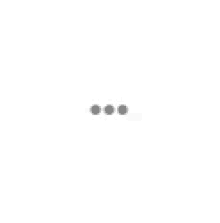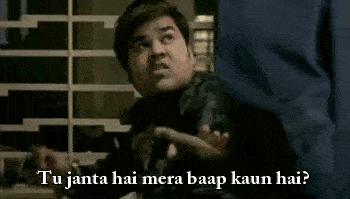 9. Stay at home. 
No outing. You save money also and don't get caught by Bajrang Dal.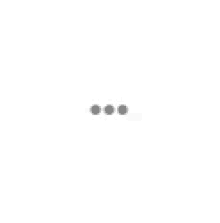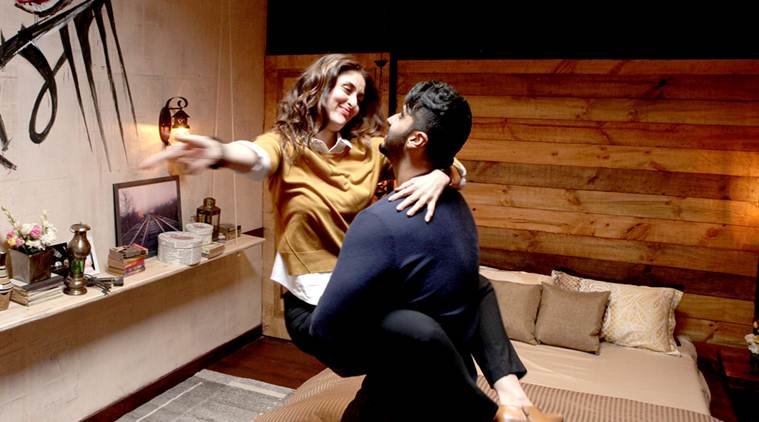 10. And in the worst case, if you get caught, run for your life.
Bhaago.