Kerala has experienced its highest rainfall since 1924 and there is a serious flood situation in the state.
Needless to say that a lot of people who have been affected by the flood, need our help and here are ways in which you can provide the same. 
1. CM of Kerala, Pinarayi Vijayan, providing assistance to families going through distress, tragedy or personal loss.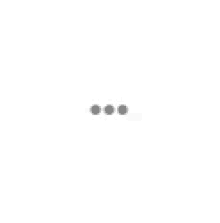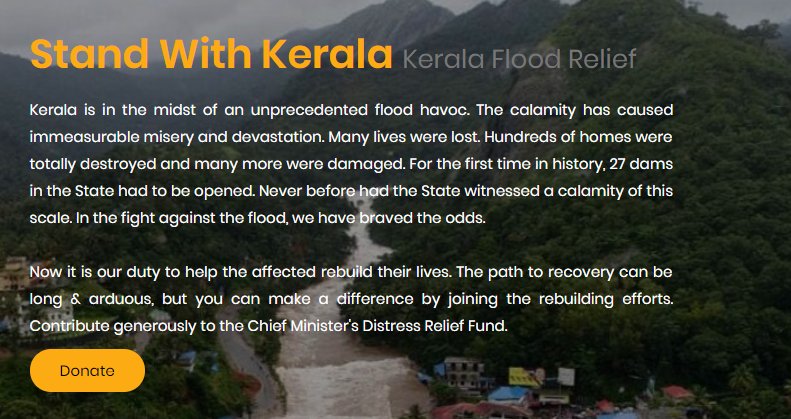 2. You can also donate money by making payment to the below mentioned account.
Account number: 67319948232 
Bank: State Bank of India
Branch: City branch, Thiruvananthapuram
IFS Code: SBIN0070028 
PAN: AAAGD0584M
3. The Collector of Kannur has asked to help with day-to-day items like utensils, furniture, containers, footwear and tumblers. 
You can send them to the following address: 
Control Room, Collectorate, Kannur - 670002, Phone no. 9446682300, 04972700645
4. You can also send items to cities like Idduki, Ernakulum, Malappuram on the following addresses.
Here is the list of items that are needed.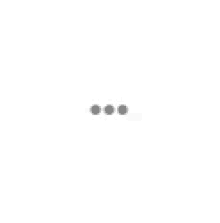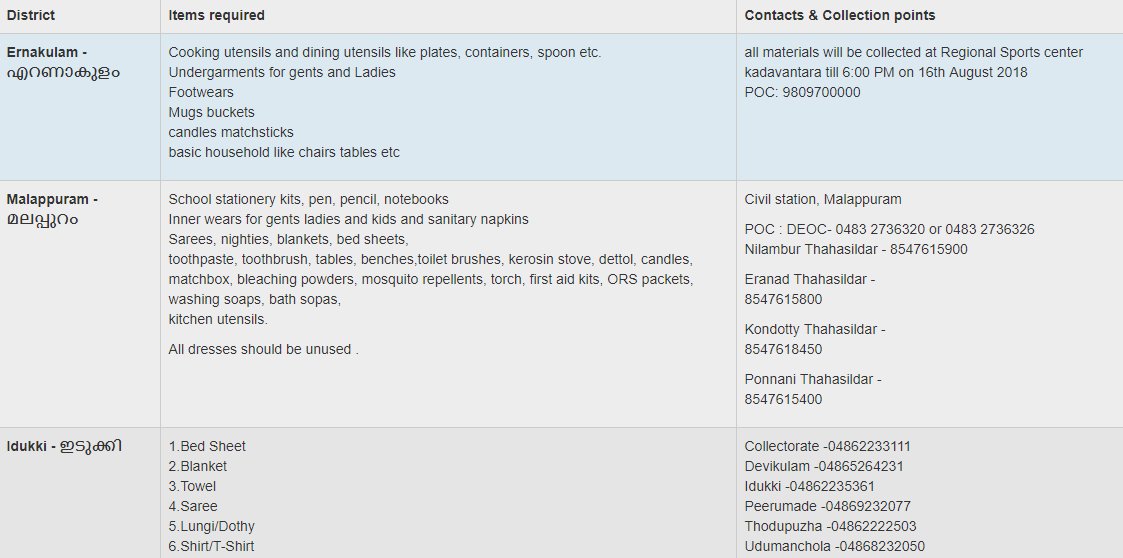 5. Bengaluru FC has made a plea to the residents of the city to help the flood victims.
You can provide the same by donating items at the Bengaluru Football Stadium. Here are the details.
6. You can also contribute online by visiting the Goonj website and make other donations in the form of daily use items, as well. 
7. You can share these emergency helpline numbers with people on social media or otherwise.
Here they are:
8. You can provide backend help by coordinating and responding to SoS calls. 
Click on the spreadsheet for reference. 
9. You can visit the official Kerala Government website for seeking help and giving it to those in need.
Here's the link.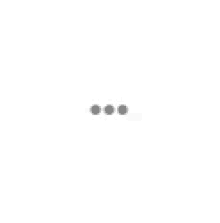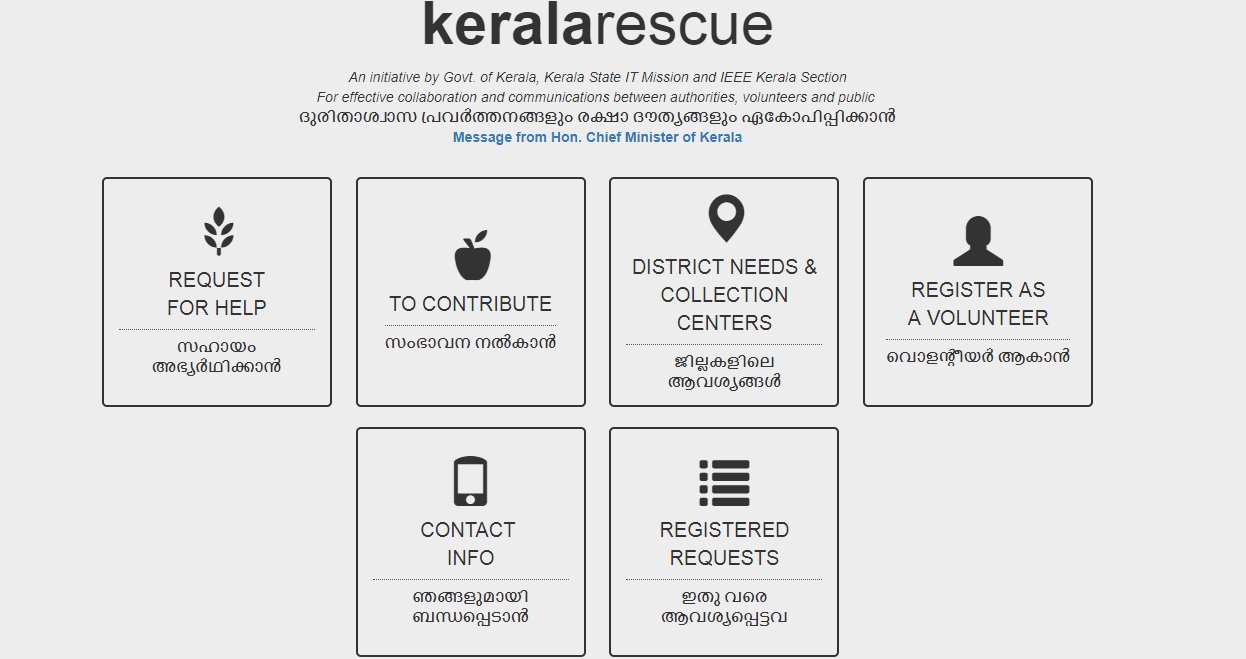 10. Follow hashtags like #DoforKerala, #KeralaFloods and #StandWithKerala to stay updated on the latest news and ways to help those in need. 
Let us stand with Kerala in her time of need.