Upset with his son and daughter-in-law, a man in Delhi has filed a petition in a court asking for a restrain order on them. Eventually, the civil court prohibited the son and daughter-in-law from trespassing the man's property, all thanks to the blue tick feature of WhatsApp. 
According to Indian Express, on May 6, a resident of Model Town filed an appeal in the civil court requesting them to restrain his son, daughter-in-law, her parents and her friends from entering his property. While the court said that the order will take time to be issued, the man argued, that those members will try to enter his house even before he serves the notice.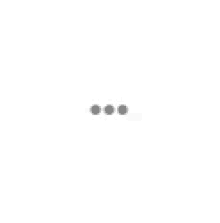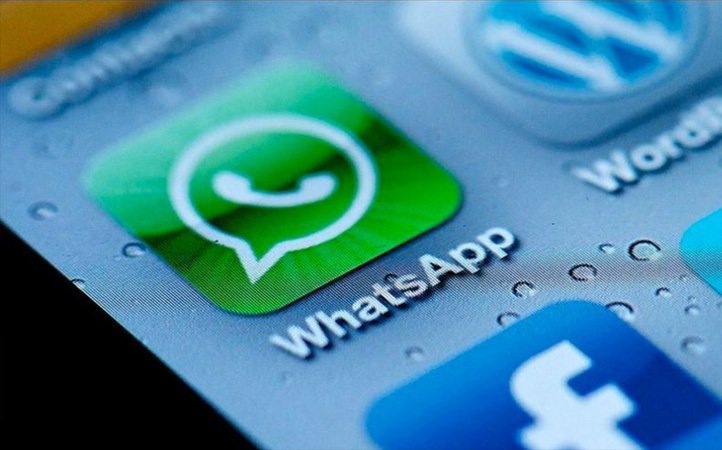 As a solution to it, the Court suggested him to serve them the notice via Whatsapp.
On May 8, the man submitted coloured photocopies of his WhatsApp chats with the concerned people which showed double-blue ticks, implying that they had read the messages.
As a consequence of which the court agreed to take the 'blue-tick' messages as a receipt to the restrain order and declared that the defendants have acquired the knowledge about the summons and are thereby prohibited from trespassing the man's property. 
The Delhi High Court had allowed the use of WhatsApp and emails in judicial proceedings from 4 May. The double blue ticks feature was introduced in November 2014, and shows users when the messages they have sent have been seen by the recipients.
(Feature image source: Reuters)