It's been a tough weekend, if you've grown up watching superhero movies. Australian actor Hugh Jackman bid adieu to his superhero avatar by appearing as Wolverine in James Mangold's Logan for the very last time. And the director-actor duo made it more than worth our buck by delivering a bloody, savage movie which earns its R-rating with claws piercing through necks, skulls.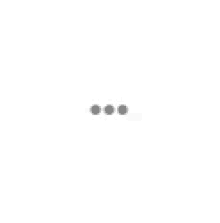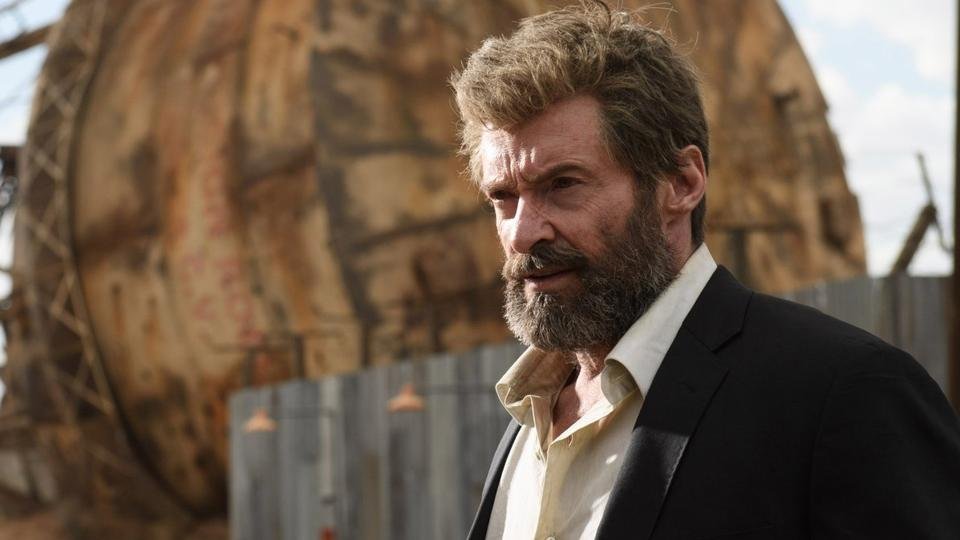 However, did you know about the incredibly polite, well-mannered gentleman behind the animal that was Wolverine? Jackman has been widely declared as the 'nicest guy in Hollywood'.
1. Hugh Jackman took a pay-cut so as to get the R-rated Logan made.
The actor is reported to have taken a pay-cut for his latest outing of the X-Men series, because the movie he had proposed to the studio would be R-rated and that would mean that they would lose out on a portion of the audience. This was something the actor was really passionate about, and director Mangold revealed that Jackman did it as his bid to convince the studio, which was apprehensive about an R-rated superhero movie. Looks like the actor's risk has paid off since the movie has made upwards of 200 million dollars worldwide, in its opening weekend.
Mangold said that Hugh Jackman took a salary cut because he wanted to do an R-rated movie.

— Eric Vespe (@EricVespe) December 11, 2016
2. Hugh Jackman had very a humble beginning before becoming a Hollywood star
Hugh Jackman wasn't born with a silver spoon. Long before he became one of the highest paid Hollywood stars, he worked as a gas station attendant and as a party clown at some point.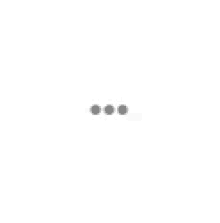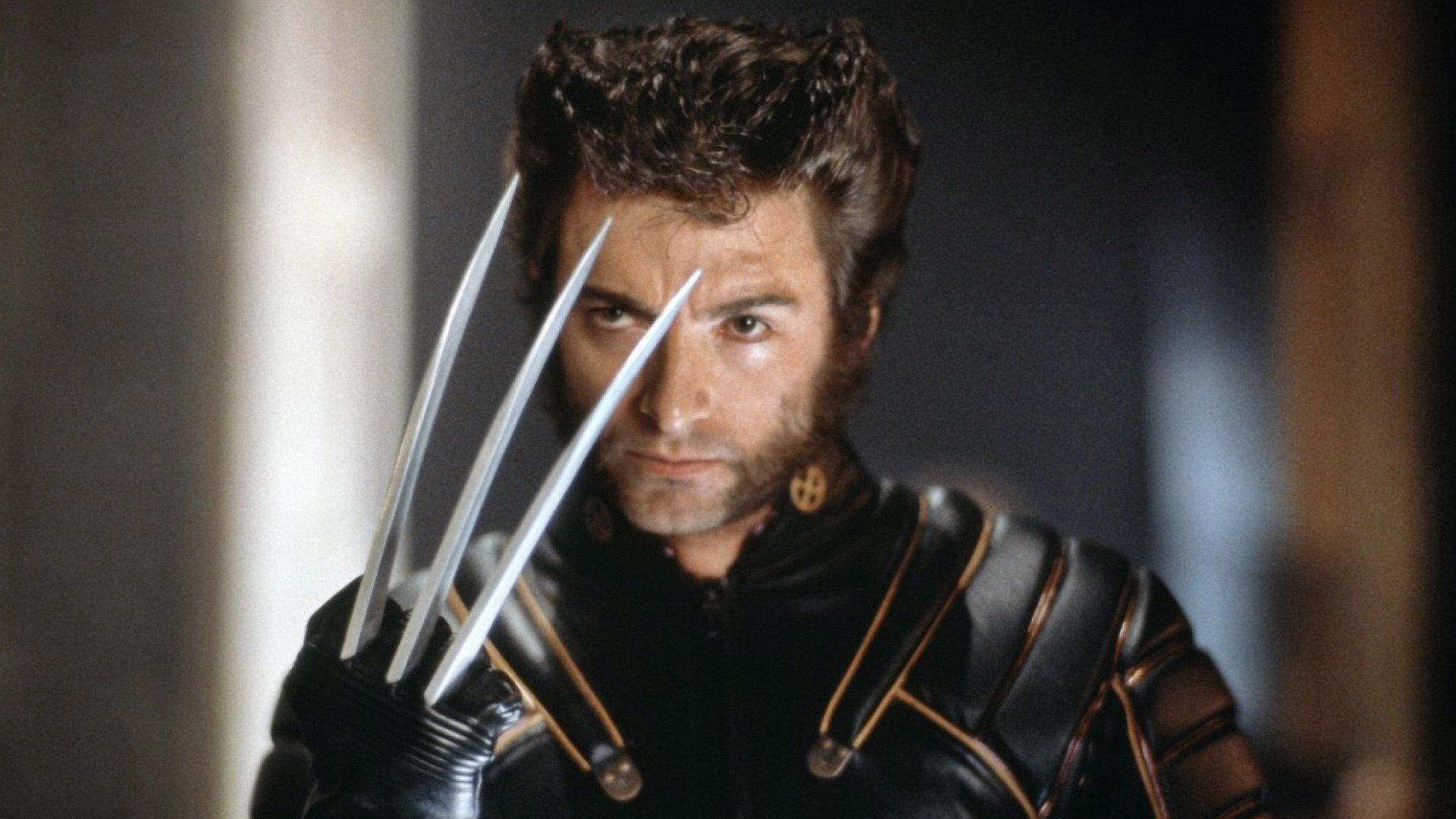 3. He took his cast and crew from X Men: Days Of The Future Past for a movie and meat pie.
Thrilled with the success of Bryan Singer's X Men: Days Of The Future Past, the actor was reported to have taken his entire cast and crew to the movies. And after that treated them to an Australian feast by making them gorge on more than 300 meat pies, which he ordered from a local company. Married to actress/producer Deborah Lee Furness, the star couple tried to anonymously donate 10,000 dollars to the Montreal Children Hospital, but were discovered when she had to call the hospital to identify herself for donating an amount as significant as that.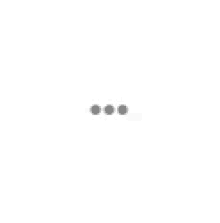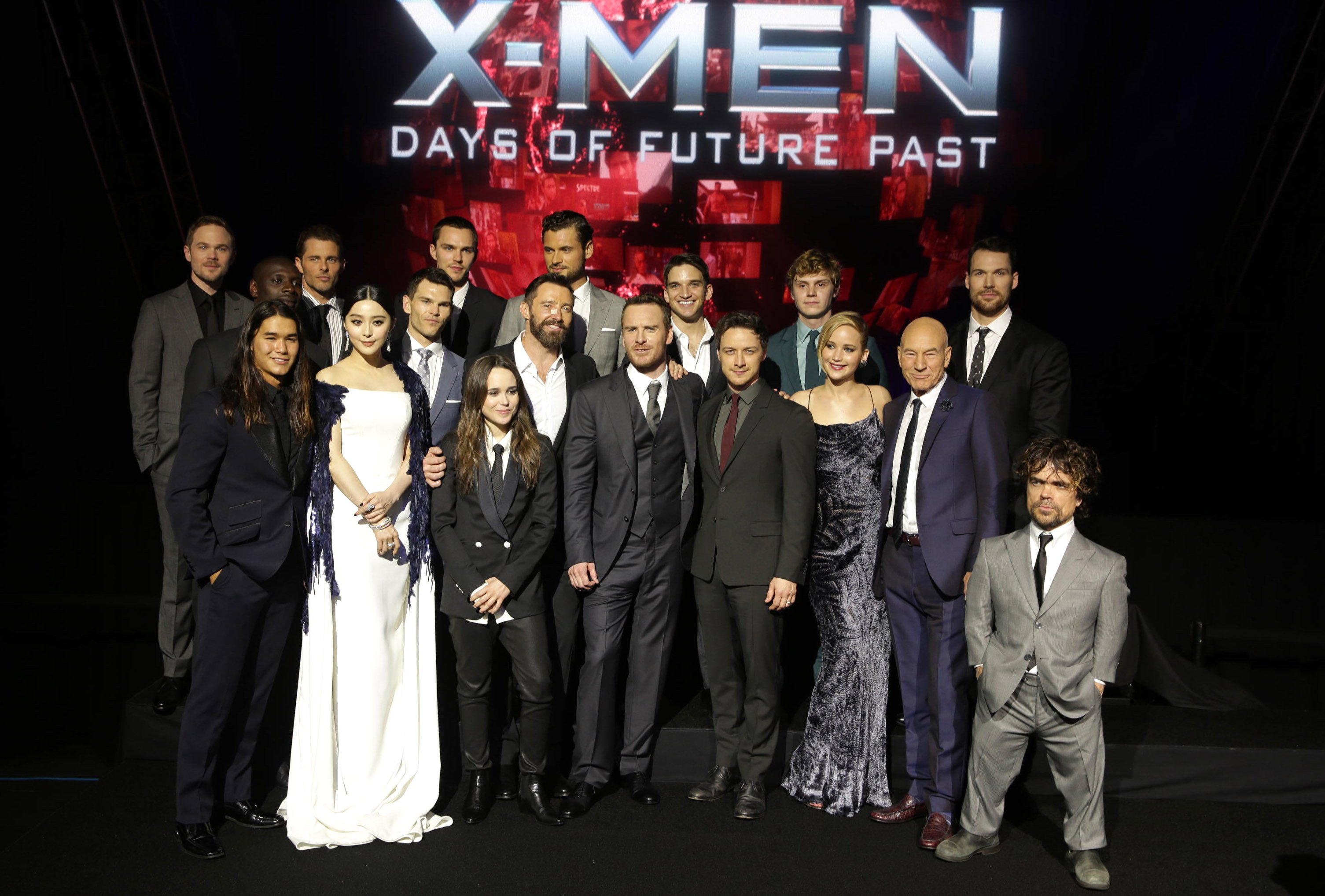 4. Wolverine's mother calls his 'nice behaviour' just good ol' manners.
The action-star might have played the 'tough as iron' leading man in several Hollywood movies, and therefore it is only amusing that his behaviour is still policed by his mother. Long after he became a huge Hollywood star, when his mother was asked about her son's 'nice-ness' she quickly responded with,"The last time I checked it was called manners. If he's not a nice guy I will smack him." Spoken like Wolverine's mom.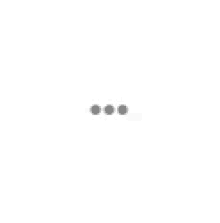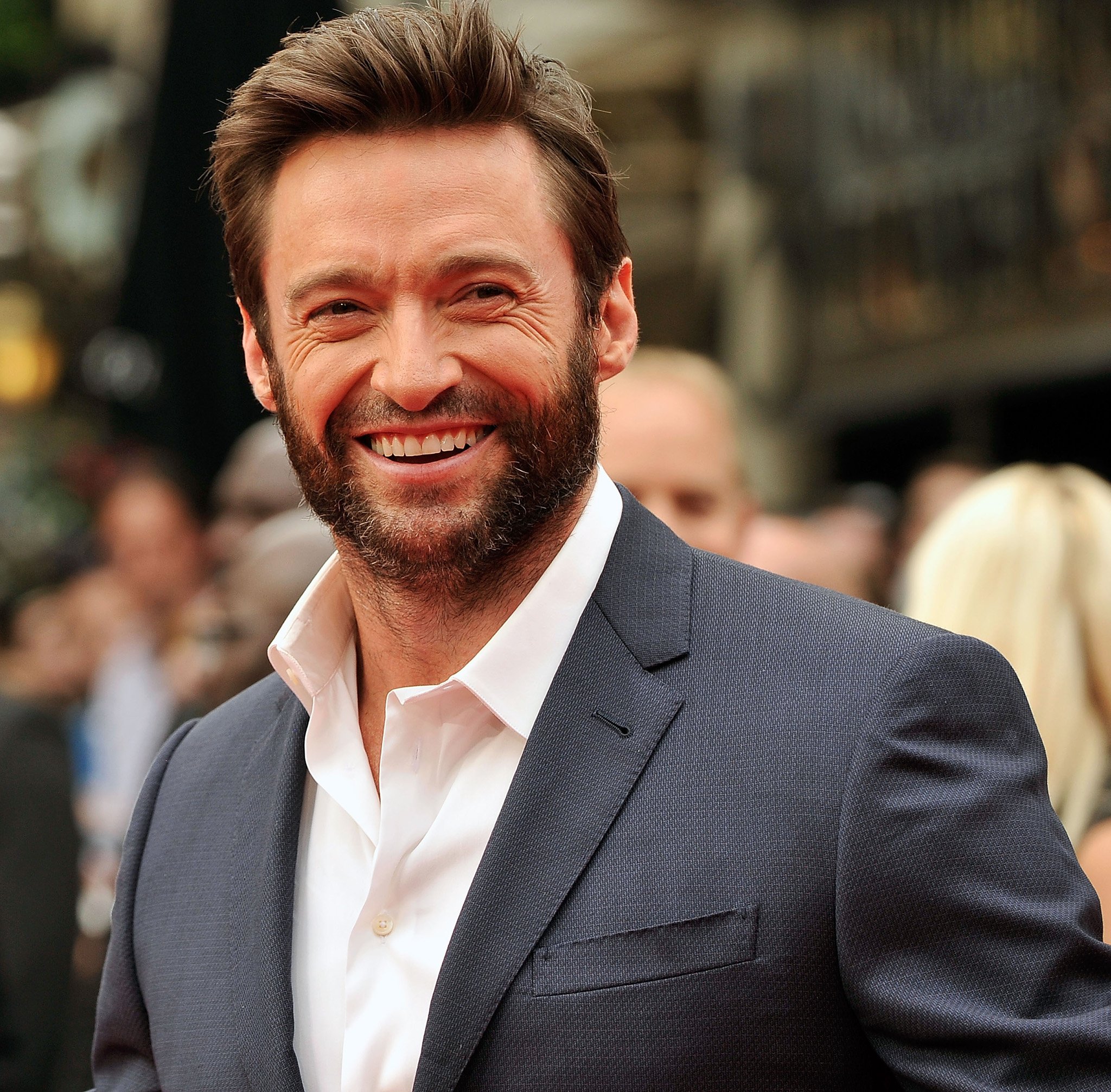 5. Jackman was once reprimanded by one of his friends for not greeting his crew members. And he rectified that with 'Lucky Fridays'.
The Prestige actor does not allow himself to forget about the one time when one of his Aussie 'mates' came on to his movie set and taught him about the need to bond with his crew members. Not very familiar with the 'American way' of working where the actors retreated to their trailers, Jackman's friend reprimanded him for not knowing a technician's name. He asked, "How long have you been working on this set?" Hugh said, "2 months." Trying to make his point that it was a huge set, his friend wouldn't buy any of it saying, "Mate, that's no excuse. Go and talk to them. Say 'Good day. How was your weekend?'."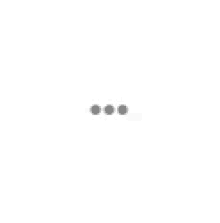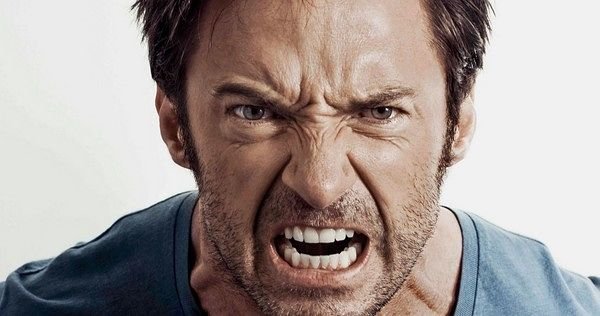 And that's how 'Lucky Friday' began on all movie sets where Jackman was acting. He would hand out lottery tickets to all crew members every Friday, which turned out was a good way to break the ice. Even though almost no one he handed tickets to ever won any money, it eased the vibe of the whole set as they all became one unit and cheered for those who won anything at all. In one case which stood out, one of the crew members won $1500 which was a cause for huge celebration.
6. Jackman's colleagues including, Sir Ian McKellen and Patrick Stewart admire him as an actor as well as a human being.
He is looked up to and admired by his co-stars, as Taylor Kitsch (who played Gambit in X Men Origins) said how Hugh Jackman is the epitome of how to conduct oneself as a Hollywood star. He said, "I'd say Hugh Jackman is a huge influence on my life, as a person and as an actor, he's just this person that's so grounded and so open that you question whether it's real or not. I've met nobody like him."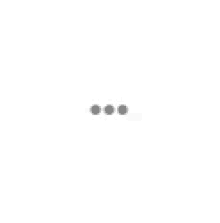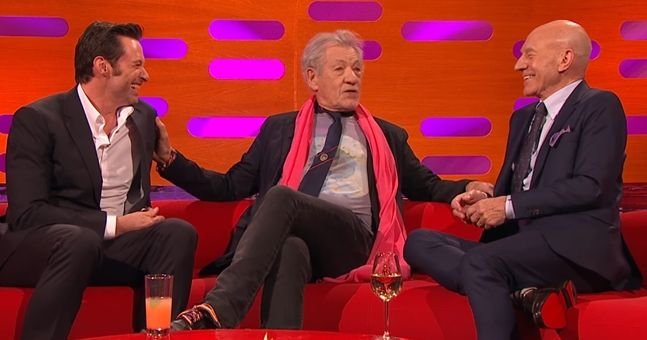 Both Sir Ian McKellen and Patrick Stewart are very fond of him, after he began his journey with them in Bryan Singer's X-Men in 2000. McKellen even brought up an anecdote on a TV show about how he was immensely impressed by a theatre performance featuring Jackman, and gave him special advice which the actor holds dear till today. Stewart, on the other hand, got emotional during Logan's climax as he took Jackman's hand and said he wouldn't star in anymore X-Men movies.
7. Hugh Jackman became an inspiration for many, after he kicked skin cancer in the butt 6 times.
The actor who holds the distinction for playing one superhero for the most number of times (9 times in 17 years), has had multiple bouts with skin cancer. He had to get a basal cell carcinoma removed from both his nostrils to beat it on separate occasions. He wore a bandage on his nostril for the premieres of both Days of The Future Past and Logan, and advocated through social media for his fans to wear sunscreen.
8. The Logan actor made a teenage fan's wish come true by taking her to a Broadway opening.
17-year-old Charisse Mitchell, who made a wish through the Make-a-Wish foundation, accompanied her favourite actor to the opening night of The Addams' Family on Broadway. Having made a wish of only meeting him, the teenager was surprised when the Hollywood actor took it one step ahead and asked her to be his date for the red carpet premiere of the Broadway musical.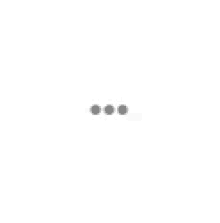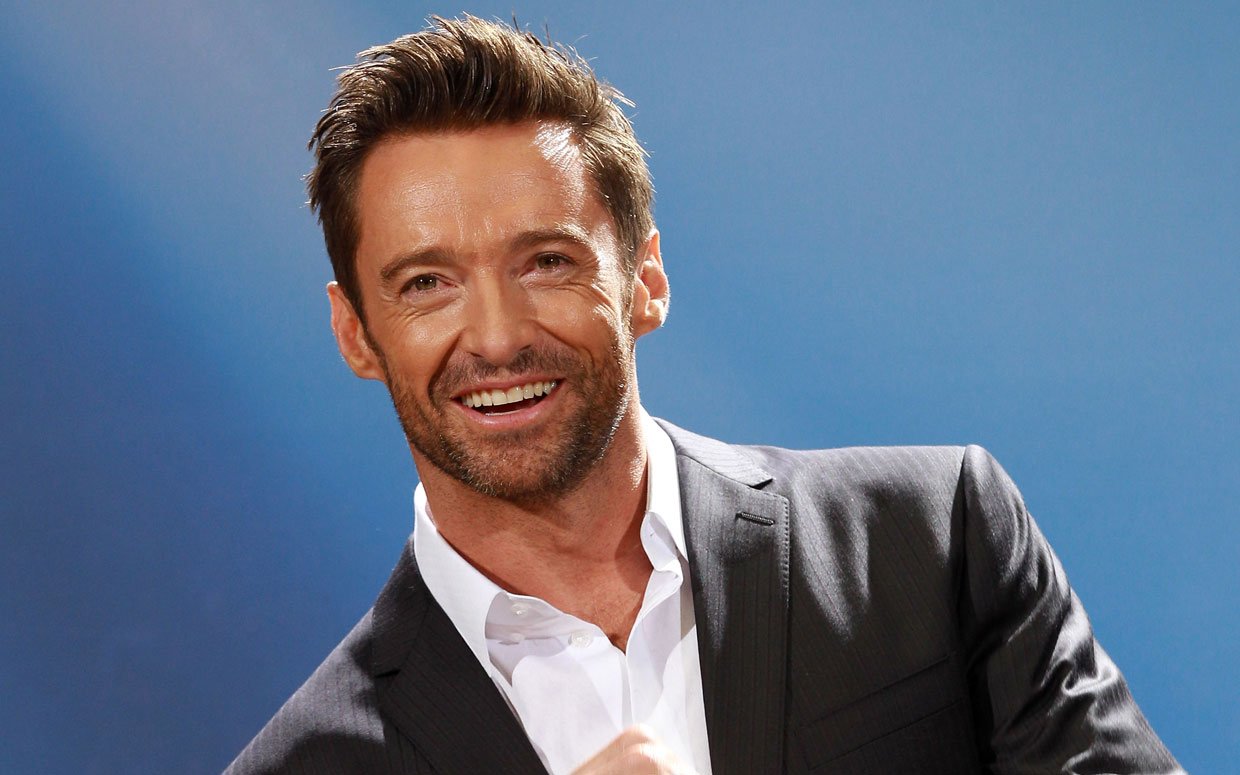 He might be done with his superhero routine, and he might have hung up his claws for good, but a new journey for the actor has only begun. Hugh Jackman, who also has brilliant movies like The Prestige and Prisoners to his name, will start breathing life into newer and a more diverse range of characters, I hope. Good guys finish last? The actor sucker-punched that cliche, just like Wolverine. And just for that, I am very excited.