In association with
ZeePlex
The "new normal" is here to stay. And this time has been undeniably hard. But it has given us lots of great moments. Some of them sad, some of them heartwarming, and some of them funny. And where there are funny moments, you know there are going to be memes. 
The whole lockdown has given us tonnes of excellent memes. And a lot of meme material as well. So we decided to give you a host of memes from another thing we got from this time — a new film. We're going to put down some hilarious memes using dialogues from the newly released Ananya Pandey and Ishaan Khattar starrer, 'Khaali Peeli'. The movie just released on the 2nd of October and is available on ZeePlex right now! 
So get ready to have your dose of lockdown humour! 
1.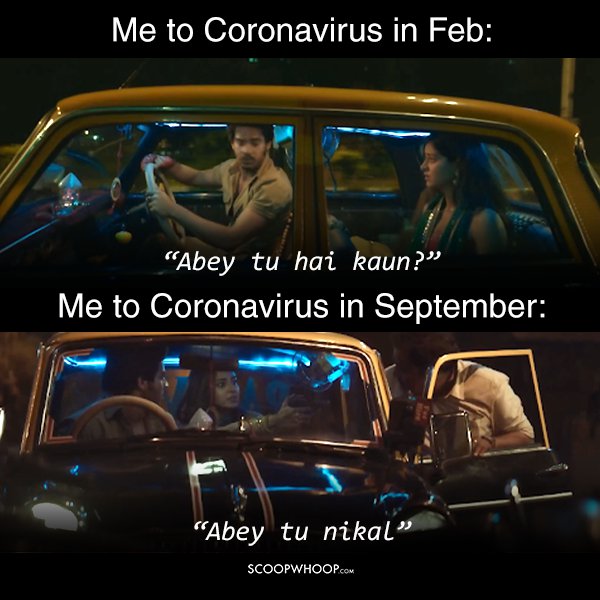 2.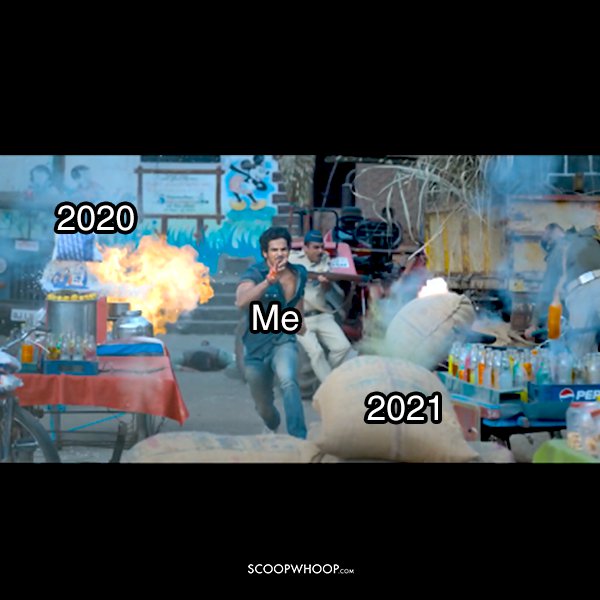 3.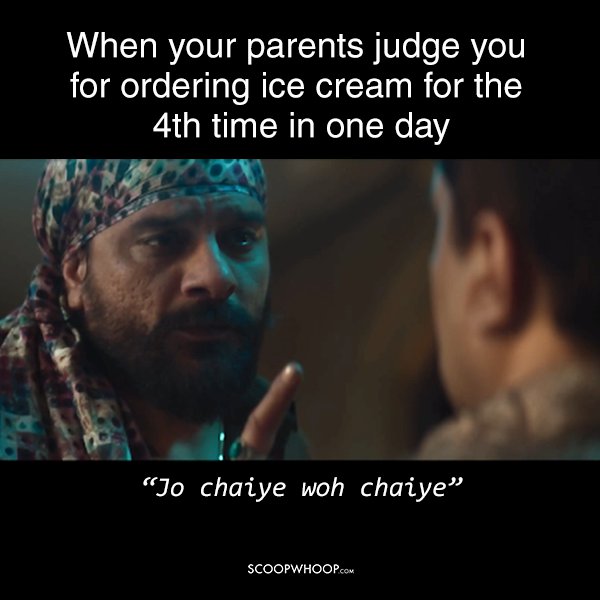 4.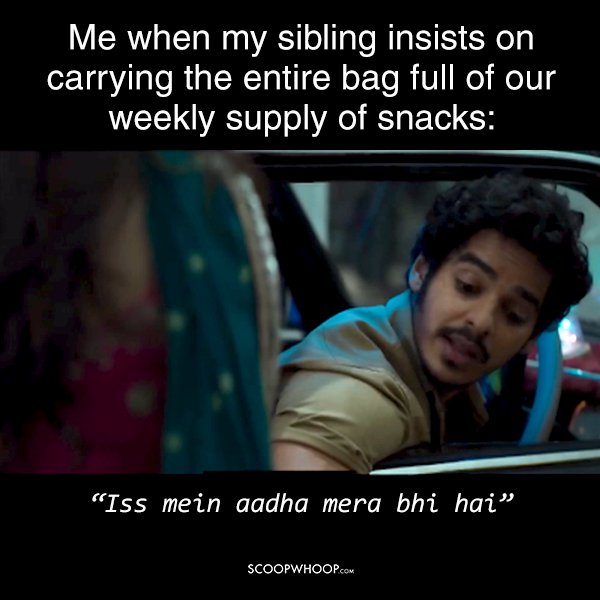 5.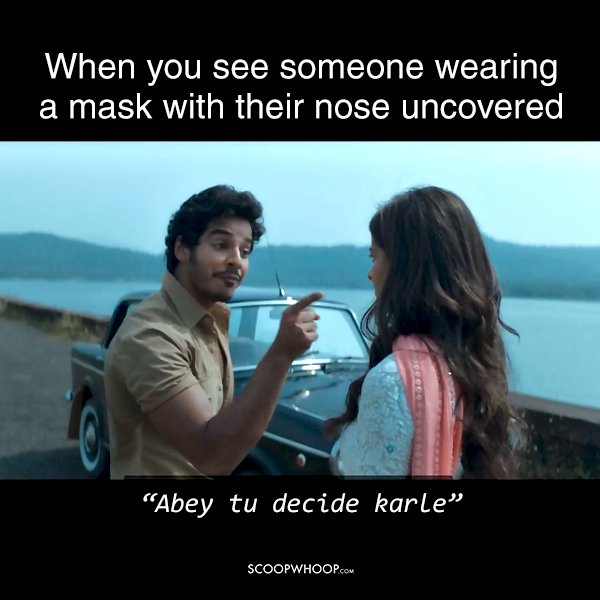 6.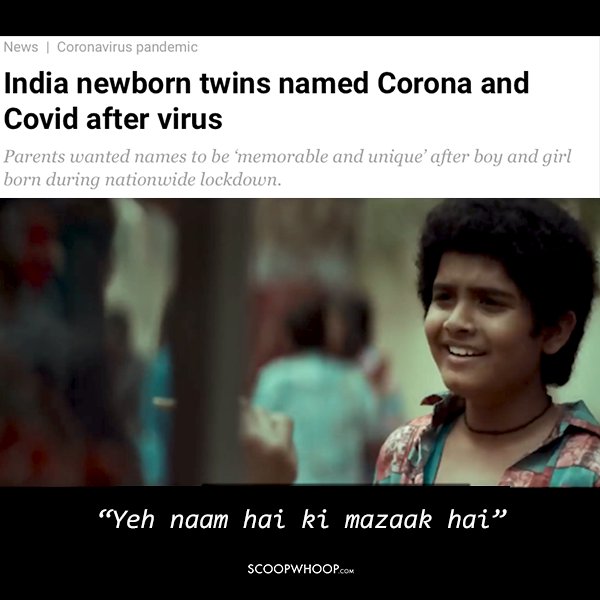 7.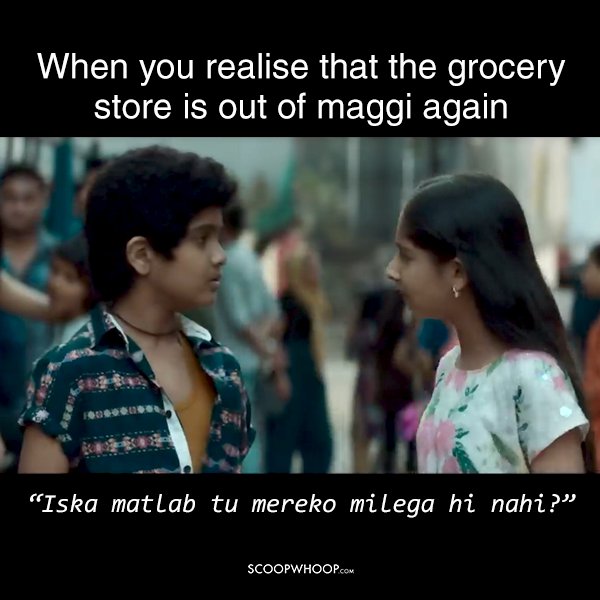 8.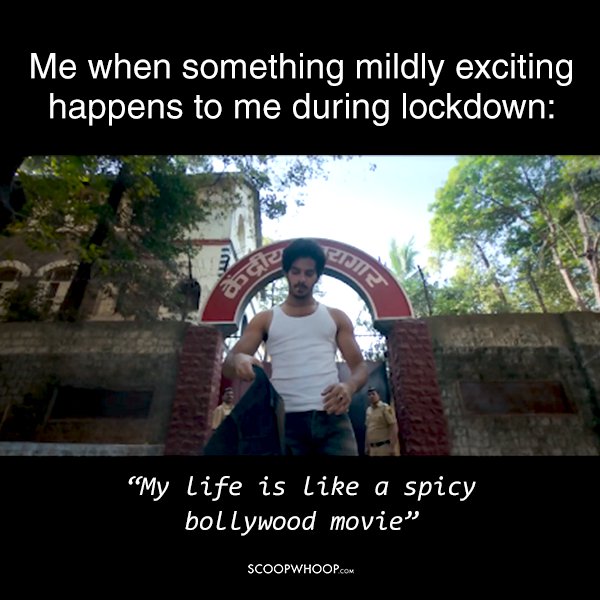 9.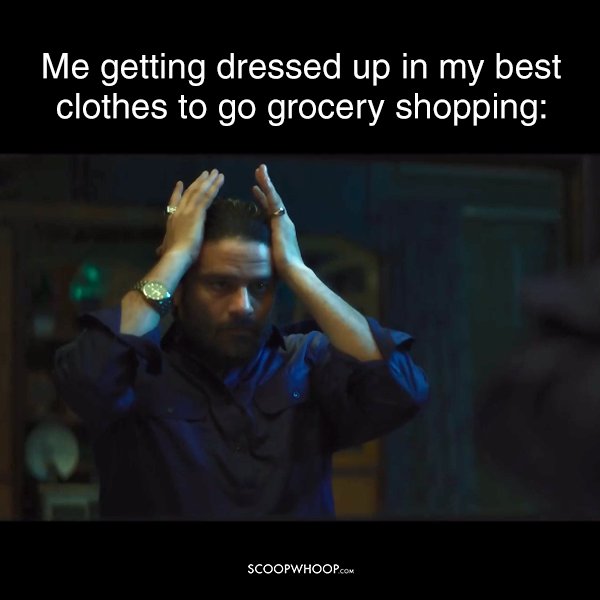 10.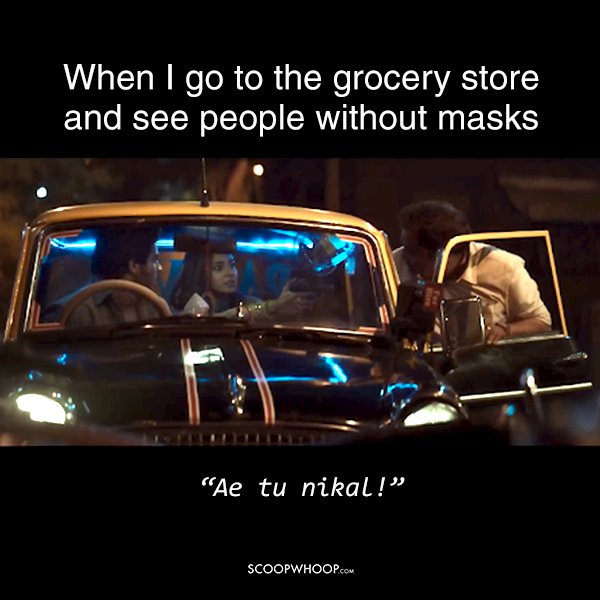 11.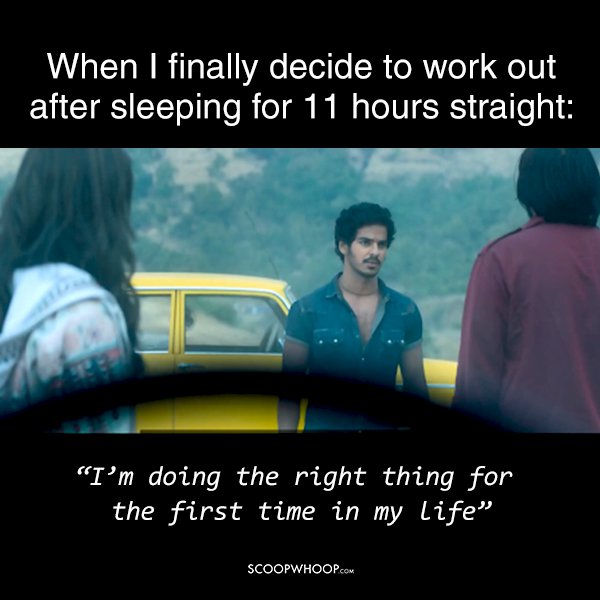 Wasn't that a rollercoaster ride? And if you're looking for another, don't forget to catch 'Khaali Peeli' which is being streamed on a pay-per-view model on ZeePlex.