Weddings, especially Indian weddings, are such a grandiose affair! A dozen ceremonies, hundreds of guests, and countless nerves. The festivities are high but so is the scope of something going wrong. In such a scenario, the presence of a rock-like fellow is downright essential. Someone with an eye for detail, nerves of steel and the presence of mind that can handle even the most complex of problems with utmost ease. Someone that is resourceful enough to be able to arrange a new caterer if the old one bails out, last second, and charming enough to be able to keep the guests entertained in case there's a holdup of some kind.
Fortunately, there IS a provision for this person in the ranks. And the title is called 'best man'. If the honour ever goes to you, here are 11 helpful tips you'll need in order to live up to the high expectations.
Take notes, fellas…
1. First and foremost, suit up.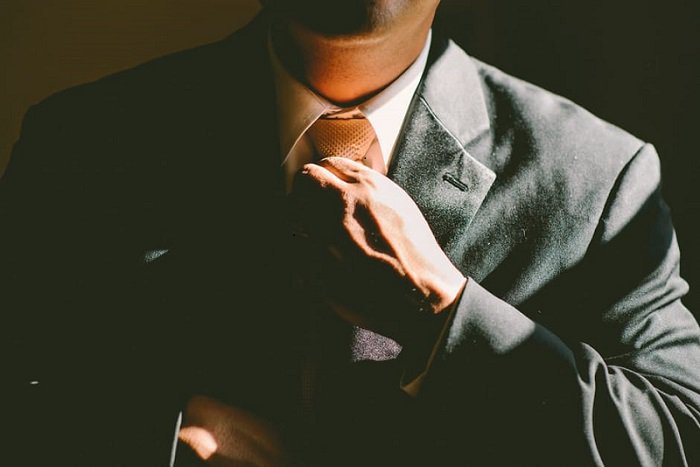 This ain't no time to conveniently slip into your comfortable dinner jacket and denims. You'll be meeting and greeting everyone from the girl's family to the groom's boss. You need to be at your very best and look it too. Wear the most formal coat and tie or tux and bow-tie combination you own. Besides, you'll quite possibly never get a better opportunity to wear it.
2. Look 'razor' sharp.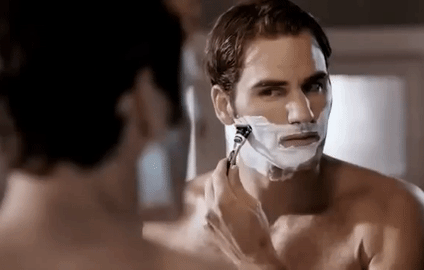 Suiting up is only half the battle. The other half is picking up your Gillette and getting rid of that stubble. You don't want to get lost in a crowd of beards. You don't just need to look good. You need to look absolutely sharp and confident!
3. Be the funniest man at the wedding.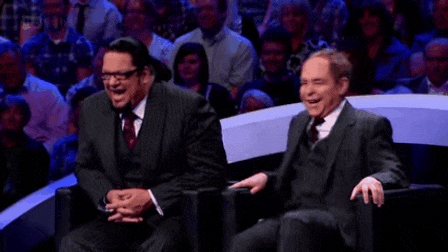 Now that we've got the look going for you, it's time to work on your charm. You will be meeting a lot of people and the usual, serious talks about politics and worldliness will be kept at bay for the most part. And even if they aren't, it's up to you to keep the mood nice and light, and your sense of humour will be your secret weapon! It does not hurt to look up a few nice jokes or the Internet (or make them up yourself), just in case you find yourself falling short on spontaneously funny remarks.
4. Prepare to do a calf-load of legwork.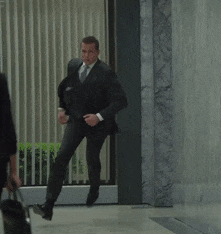 Oh, yes; make no mistake about it. Being the best man is not all fun and games. You'll be the go-to guy for the evening too! You'll be expected to do everything from receiving guests at the airport to walking from one end of the venue to the other several times to tend to the couple's special guests. Do not skip leg day for a few weeks before the wedding.
5. Don't let the groom get too drunk.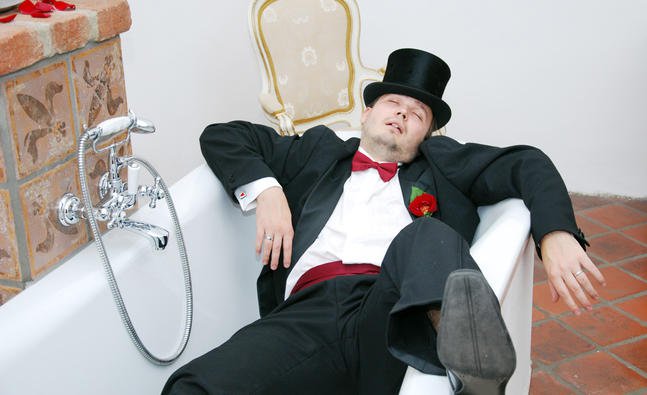 Yes, that happens. And sure, when it does, cool, viral videos are a given, but as the best man, it's your job to make sure that doesn't happen. So, if you ol' pal is heading to the open bar for the 4th time, just remind him of what happened in college when he had too much to drink. That ought to get him to hold his horses.
6. Make sure the wedding is not crashed by an ex.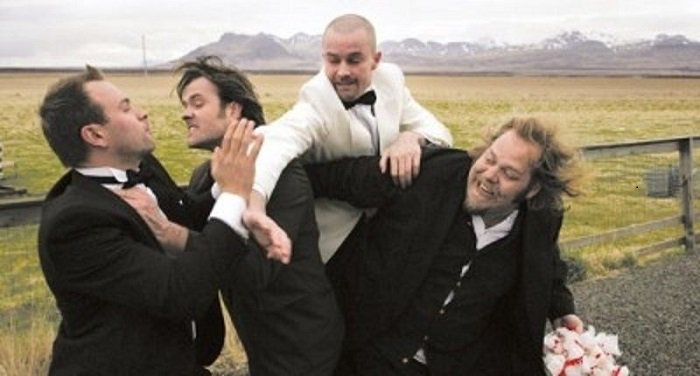 Granted, there's a 99% chance this won't happen but if the dreaded 1% happens, havoc will be wrecked. So, if you have so much as a hint that an ex of either of the knot-tiers is planning to steal a page from the book of Aamir Khan in Dil Chahta hai or Shah Rukh Khan in Kuch Kuch Hota Hai, do whatever you need to do to stop them.
7. Don't let the groom go bankrupt when the price of his shoes is being negotiated.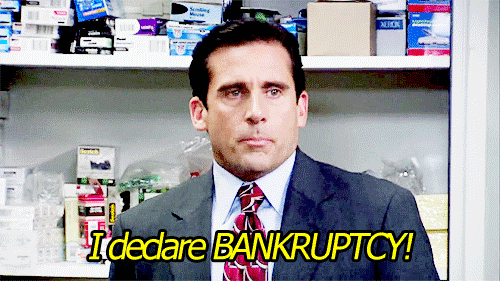 Do not take this part of your 'job description' lightly. In a world where credit cards are accepted everywhere and nothing is cheap, the price of the ritualistically stolen shoes at a wedding can very well go over that of the sedan that the bride and groom will be leaving in. Be a good best man and don't let that happen. 
8. Don't let the DJ bore everyone to death with lame music.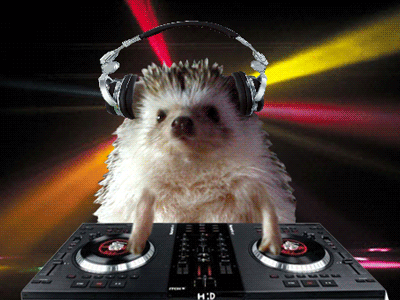 You never know with them DJs. They may have the entire current billboard memorized at the back of their heads but when left to their own devices, they often play music from the bottom of the charts from 1765. And if that does happen at your friend's wedding, and the guests are too polite to say anything, you must. YOU. MUST.
9. Don't let your parents fix YOUR rishta on this day.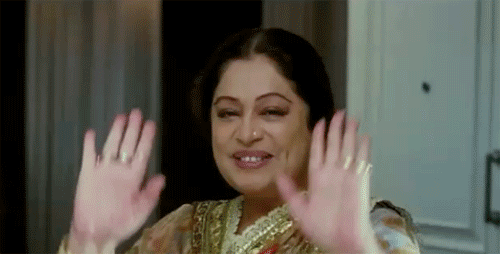 It's no secret that weddings have been the favourite match-making destination for Indian parents for decades millenniums. But the worst thing a friend, much less a best man, can do on his friend's wedding is steal his thunder. And, no this notion is not just limited to women. So while your clean-shaven, suited up look might just make you the most eligible bachelor around, you still need to request your parents to put their expert matchmaking instincts on hold for the night.
10. If the groom gets nervous, lift his spirits.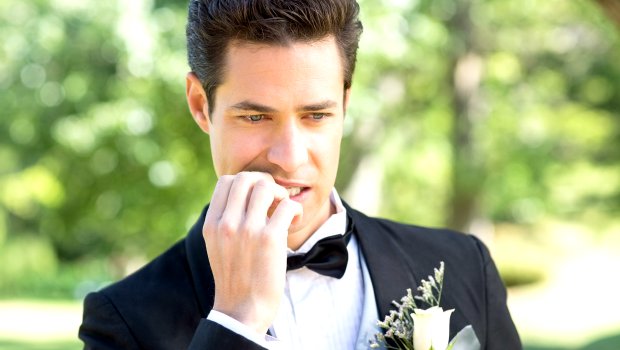 It's completely normal to get cold feet on one's wedding night. But all too often, cold feet don't take long before turning into full blown panic attacks. So, if you suddenly find your friend contemplating about how 'nothing will be the same anymore', step in and calm him down.
11. Don't forget to prepare a killer speech.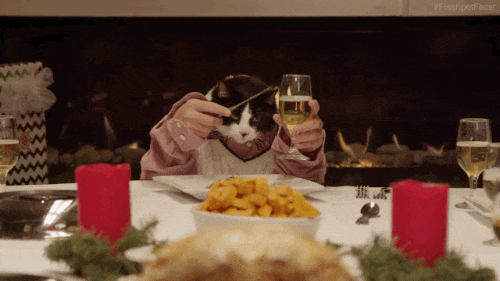 There's a reason why you were chosen to play the role of the best man. You know the groom better than most people present at the venue (if not all of them). So, go ahead and do your duty to your friend by telling the world what makes him a great guy and how his new wife is the perfect match for him.
There you have it then, a dummy's guide to being the awesome best man your friend needs and deserves. It may be the biggest night of his life but it's a pretty big occasion for you too. And now you know how not to mess it up!