In association with
Kidzee
Kids nowadays say the damndest things and have a sense of humour better than most people you know. And God forbid, when they put on their brutal sarcastic modes on, it is one funny ride unless you are the one they are aiming at. Whoever said "Bachhe bhagwan ka roop hote hai" never had any of their own. And the best part is, they get away with everything, thanks to their puppy faces and innocent eyes. But we got hold of 12 sassy acts, which let's say ARE actually genius hacks we adults never thought of. Here goes.
1. Someone give this kid a diploma.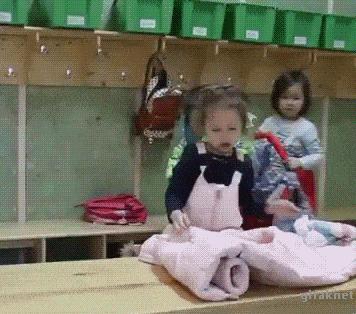 2. When kids took "So baby pull me closer" a little too seriously.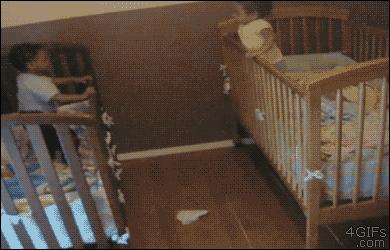 3. Seriously… she's not kidding around.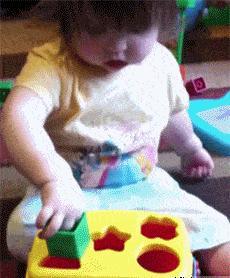 4. And we thought that we had a better childhood than them.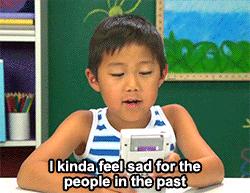 5. 'Coz they've got the 'moves like Jagger'.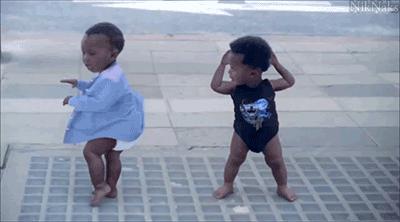 6. Full marks for thinking, but zero for effort.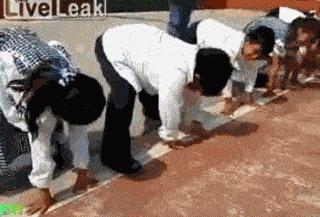 7. 'Coz we achieve nothing with violence and don't they know it!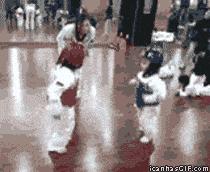 8. Driving on four wheels is just, what can we say… too mainstream.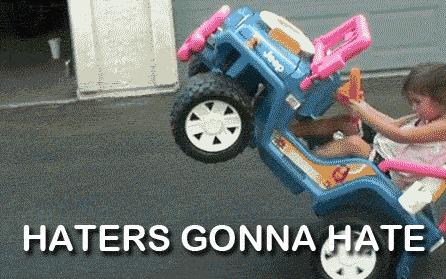 9. He's mastered the art of sleeping while not sleeping.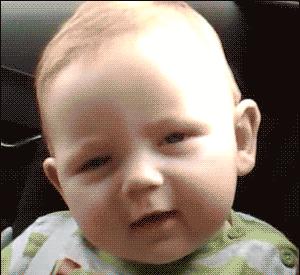 10. And here I was playing snakes & ladders in my formative years.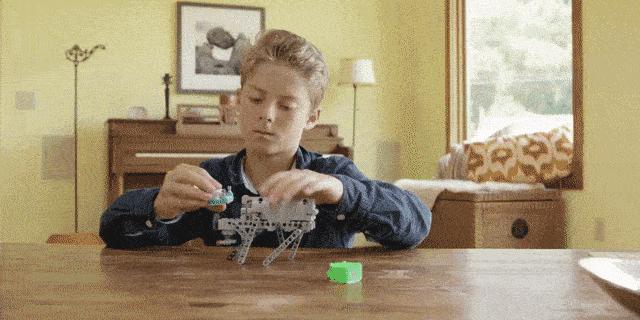 11. If you can't dance like him, then you just don't deserve to dance!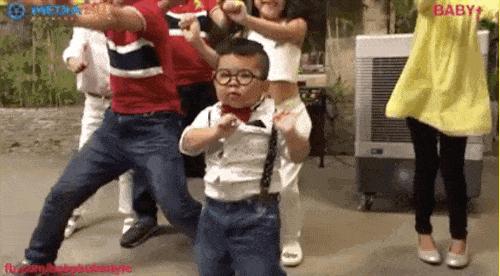 12. Who knew that siblings can be so useful?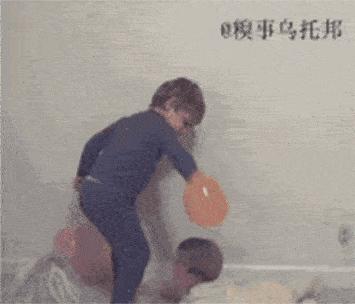 Kids these days are way smarter than we were. They are creative, they are sassy and all of them have talents which are unique in their own way. That said, smart kids need a school that inspires them to channel their inner creativity. Kidzee is one such school that offers an environment that kids these days actually need. And if these kids are any indication, the next gen is ready to take things from here.
Feature image source