In the 'news of the day' section, we got to know that the government might sponsor an Aadhaar-like unique identification numbers for the cows of the country!
Apparently, it will cost a whopping Rs 148 crores and we couldn't help but go crazy over how ridiculous it sounds to spend so much. So, we decided to imagine what all we can do in the same amount. Here you go!
1. Buy 1.97 crore VVIP tickets to the Justin Beiber concert
Although, that's an idea that will receive more derision than the government's original plan!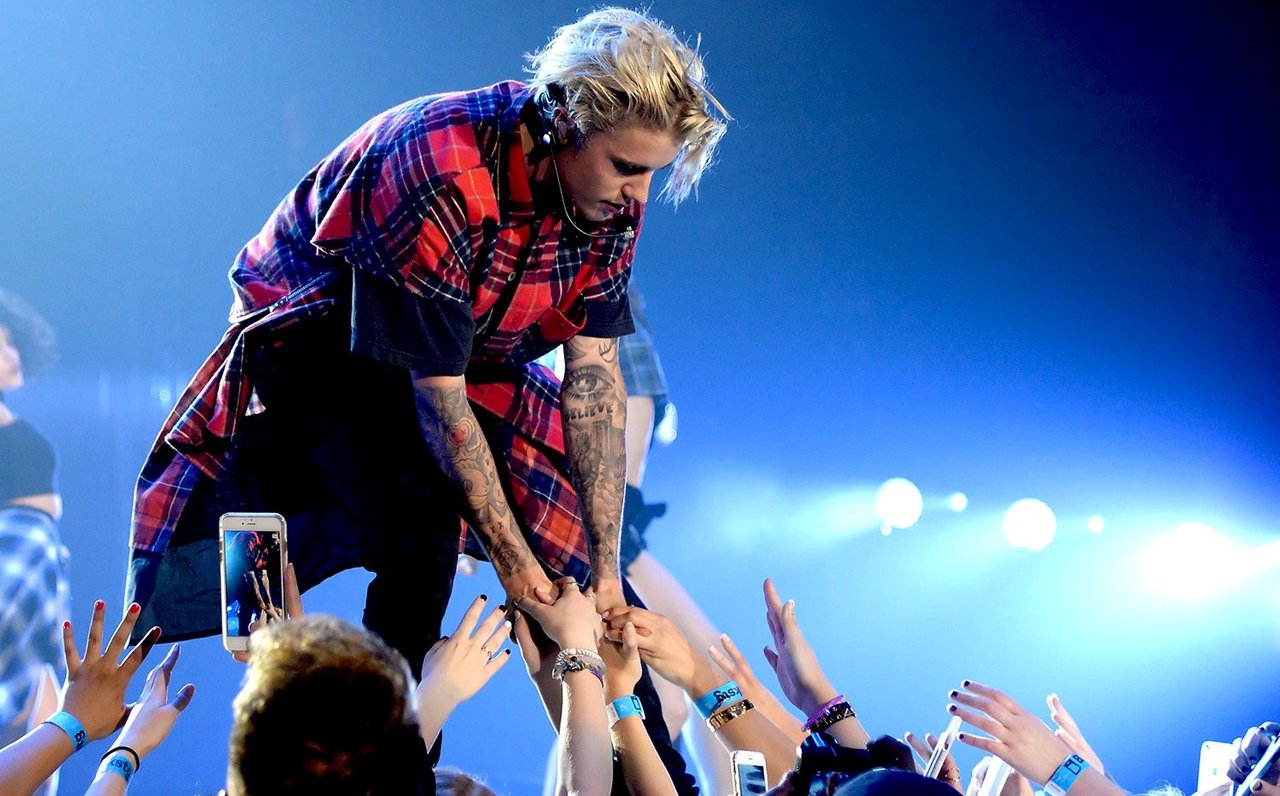 2. Make 1/65th of a Burj Khalifa in India
Hey, I can do with a really miniature version of Burj Khalifa too.
3. Buy 29,60,000 full bottles of Old Monk
That's roughly double of what SRK had in Raees.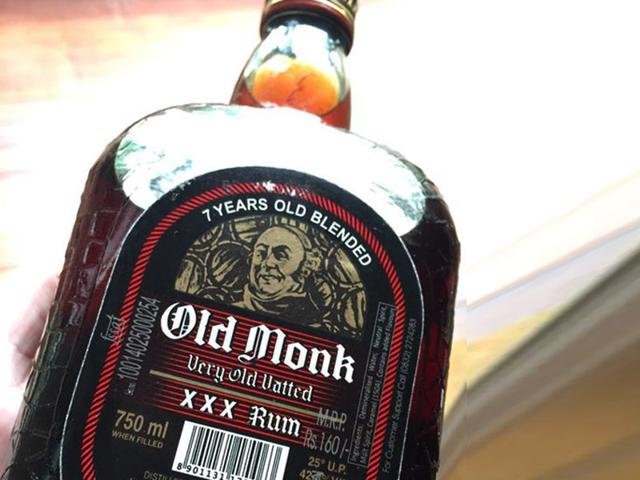 4. Make 98,666 trips to Goa
And knowing my luck, all 98,666 trips will cancelled at the last moment thanks to that one friend!

5. Make the Mangalyaan run for 21,14,28,571.429 kilometres
That is one long ass space trip!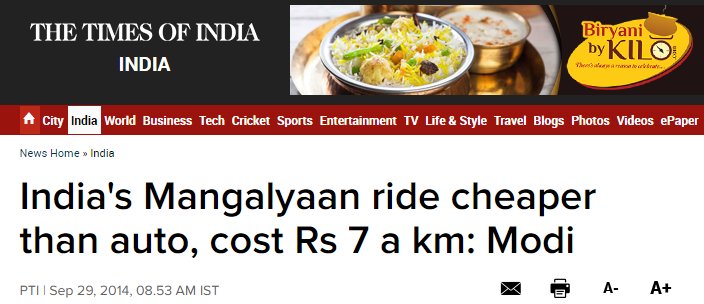 6. Buy 29,600 racehorses
Amazing right? Not kidding! Although what I would do with those racehorses, is another matter.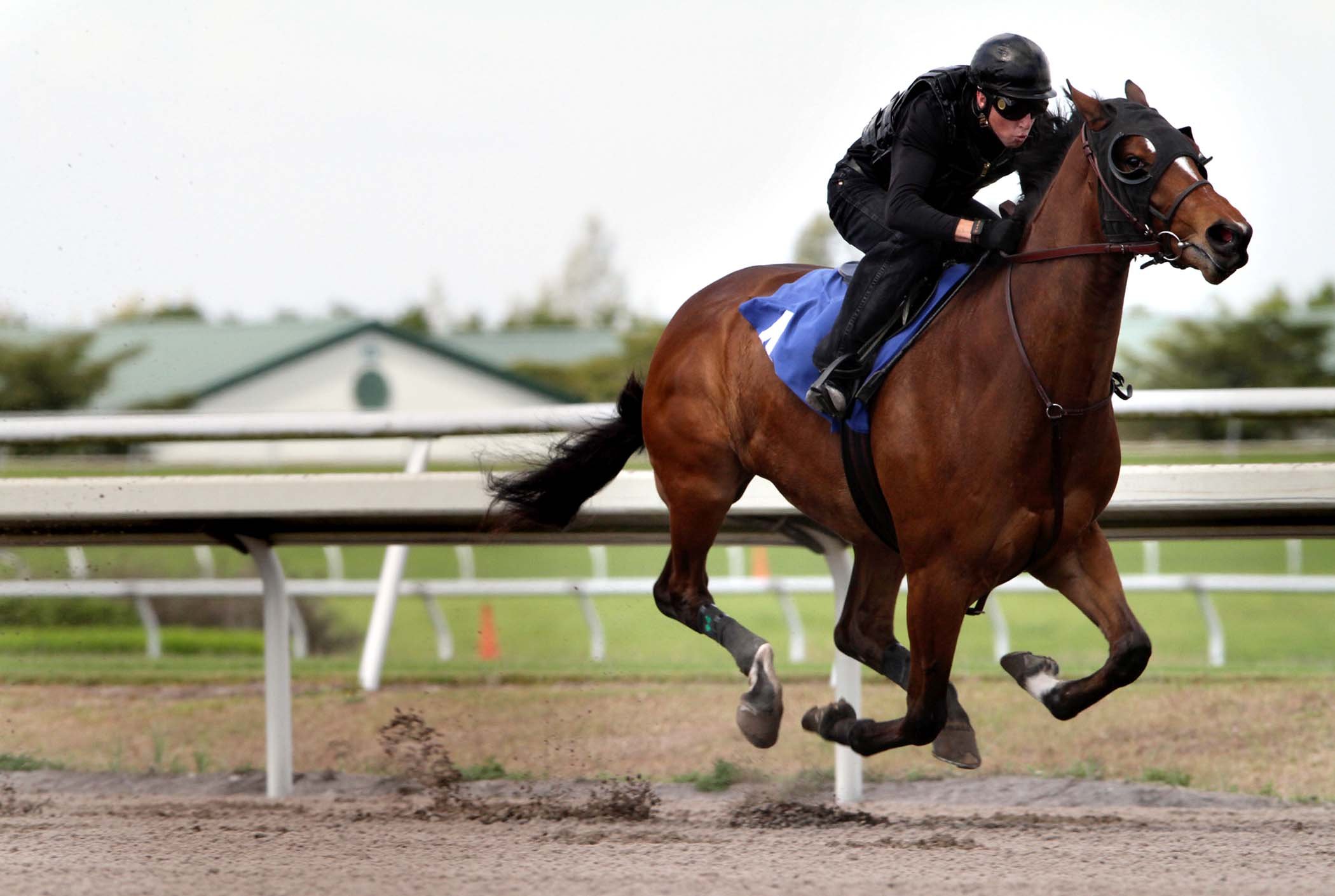 7. Go on a date roughly 21,14,285 times in a Starbucks!
But if you're like me, you're probably heading there with only your laptop for company.

8. Buy 3 trains for yourself
No more IRCTC drama.

 9. Buy 37 Lamborghinis
If you ever decide to become a Punjabi rapper.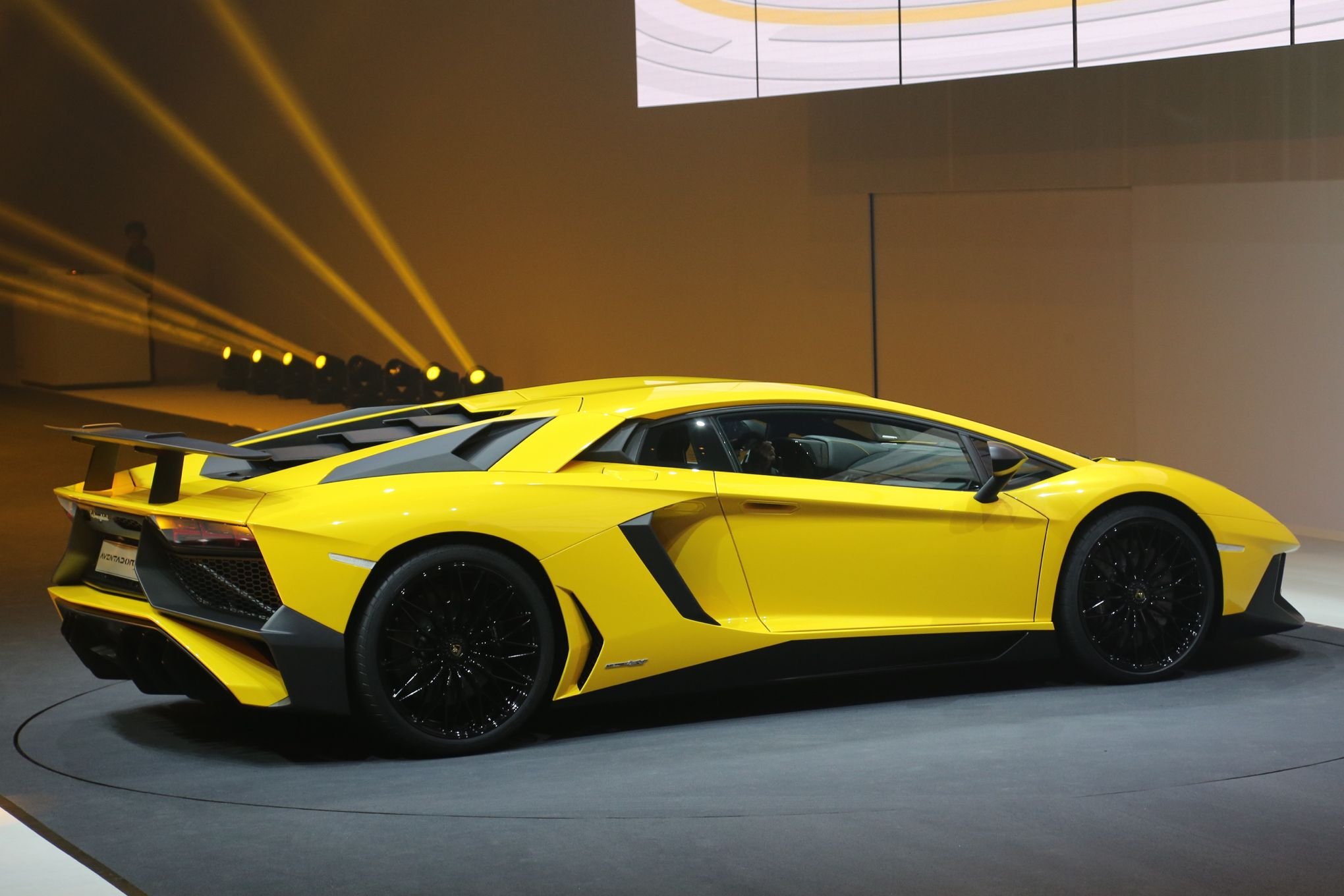 10. Buy 21 teams in IPL

Trust me these make more sense than what the government is doing right now!