They say shaadi ka laddoo, jo khaye woh pachtaye, jo na khaye wo bhi pachtaye! Getting married in India is such a big deal; more so for the bride and groom's relatives and neighbours. As soon as the news spreads, advice and questions follow. Getting married is perhaps the most exciting thing to happen to somebody but the excitement soon fades away when you are asked tonnes of questions and given heaps of advice. Sometimes you wish people would just let you be. Here are 15 things that women getting married are tired of hearing:
1. " Kaisa lag raha hai? Excited?"
Ji bilkul. Excited main edda, honeymoon package book krataya.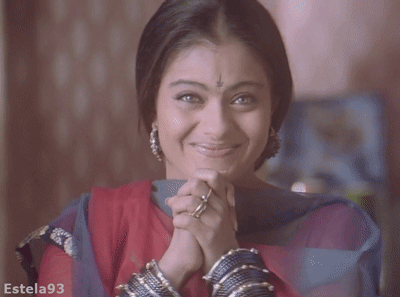 2. " Ladka kaisa hai? Kya karta hai? Kitna kamaata hai?"
Can you repeat the first question, aunty?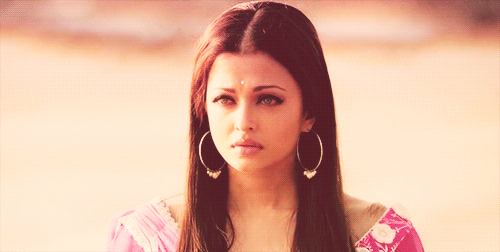 3. " Love marriage hai ya arranged?"
And here begins the grilling. *Sigh*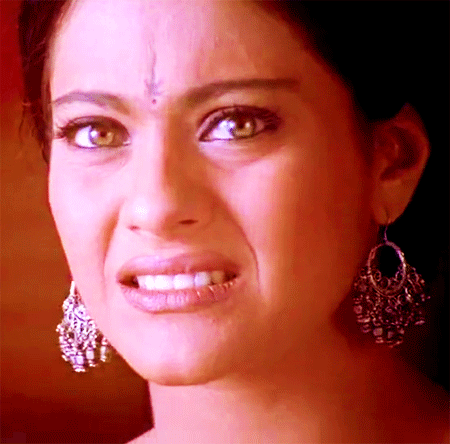 4. If it's a love marriage: "How did you guys meet yaar?"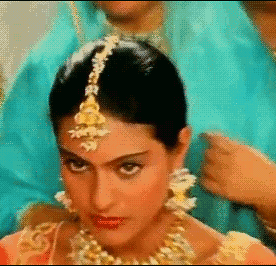 5. If it's an arranged marriage: " Background check toh karwa liya na aapne? Zamana bohot kharaab hai behenji."
Kaash aapka backgorund check bhi karwaya hota aunty.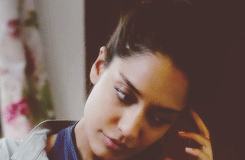 6. "Toh kab milwa rahe ho fir?"
Mera bas chale toh kabi nai.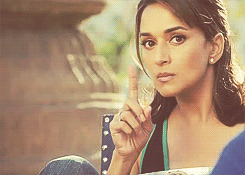 7. "Soooo. Honeymoon ke liye kahaan jaa rahe ho?
Soo. Aapse matlab?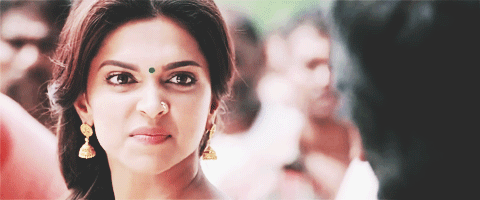 8. "Have you guys made out yet?"
Have you considered shutting up yet?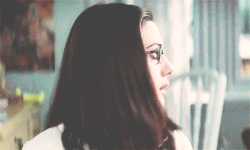 9. " Raat raat tak baatein karte ho hmm? ;)"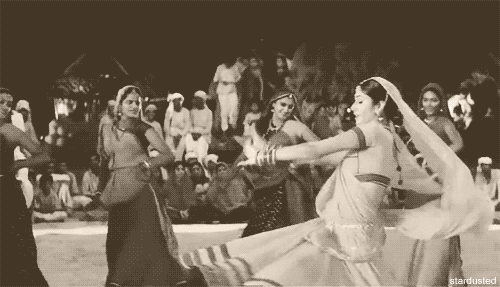 10. "Shaadi ka joda kahaan se liya? Kitna mehenga hai?"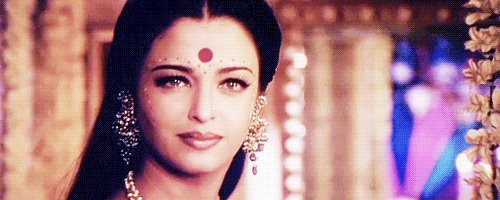 11. " Kaunsa make-up artist hire kiya?"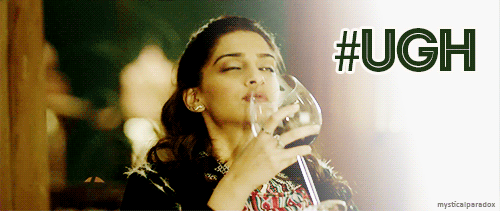 12. "Lingerie le li?"
Bas aapki meherbaani hai, aunty!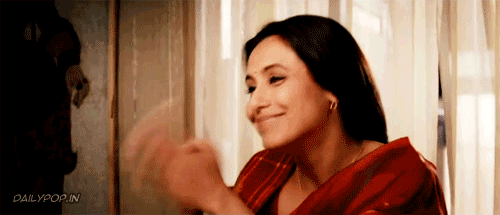 13. "Jo karna hai abhi karlo. Shaadi ke bad toh ye sab nahi chalega."
And who are you again?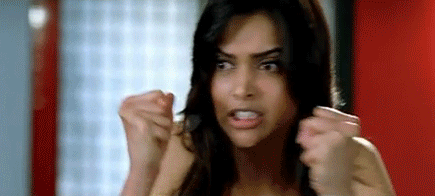 14. " Ab toh tum hume bhool jaoge !"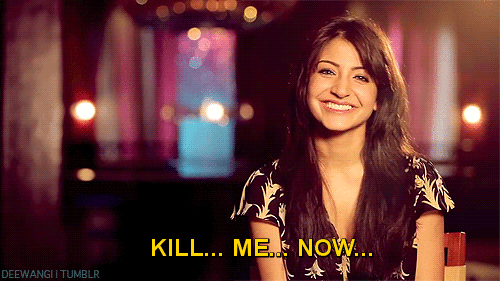 15. "Jug jug jiyo. Phulo phalo!"