House parties > going out! That's the mantra of every sensible millennial cos sasta padta hai. Here are some memes that perfectly describe gharelu parties.
1. It's a task.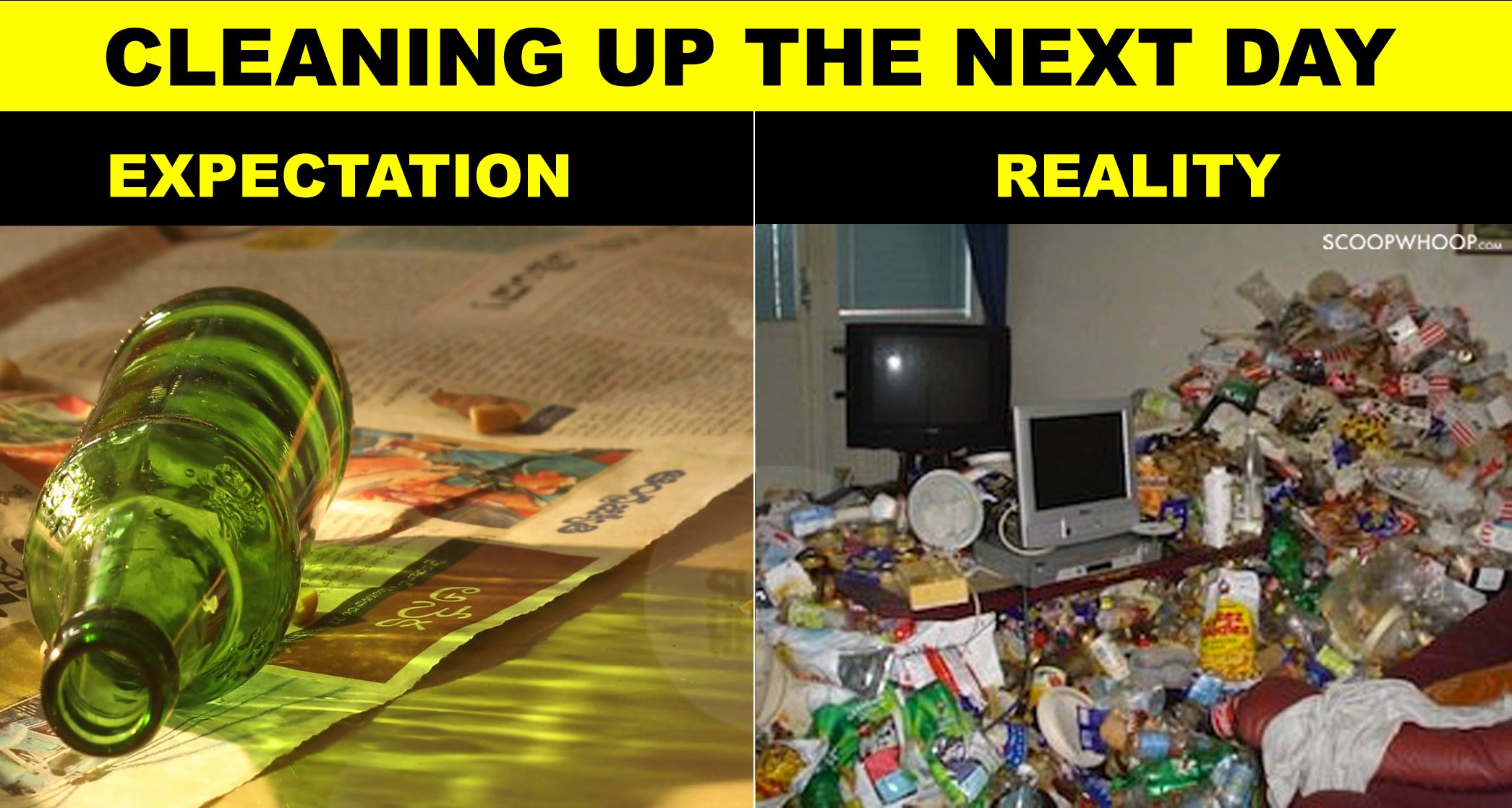 2. Basic courtesy doesn't exist anymore.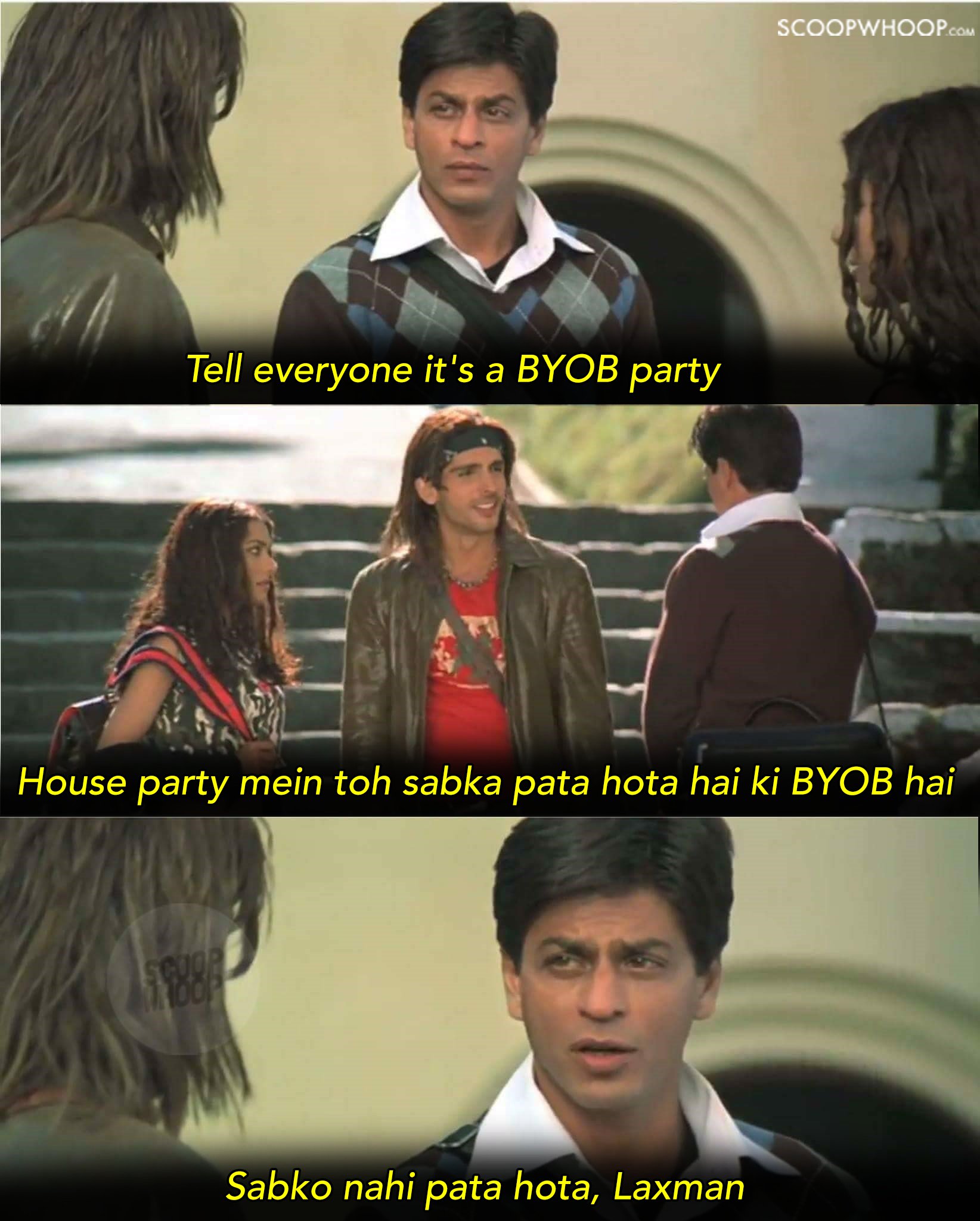 3. But who doesn't wanna listen to Punjabi songs?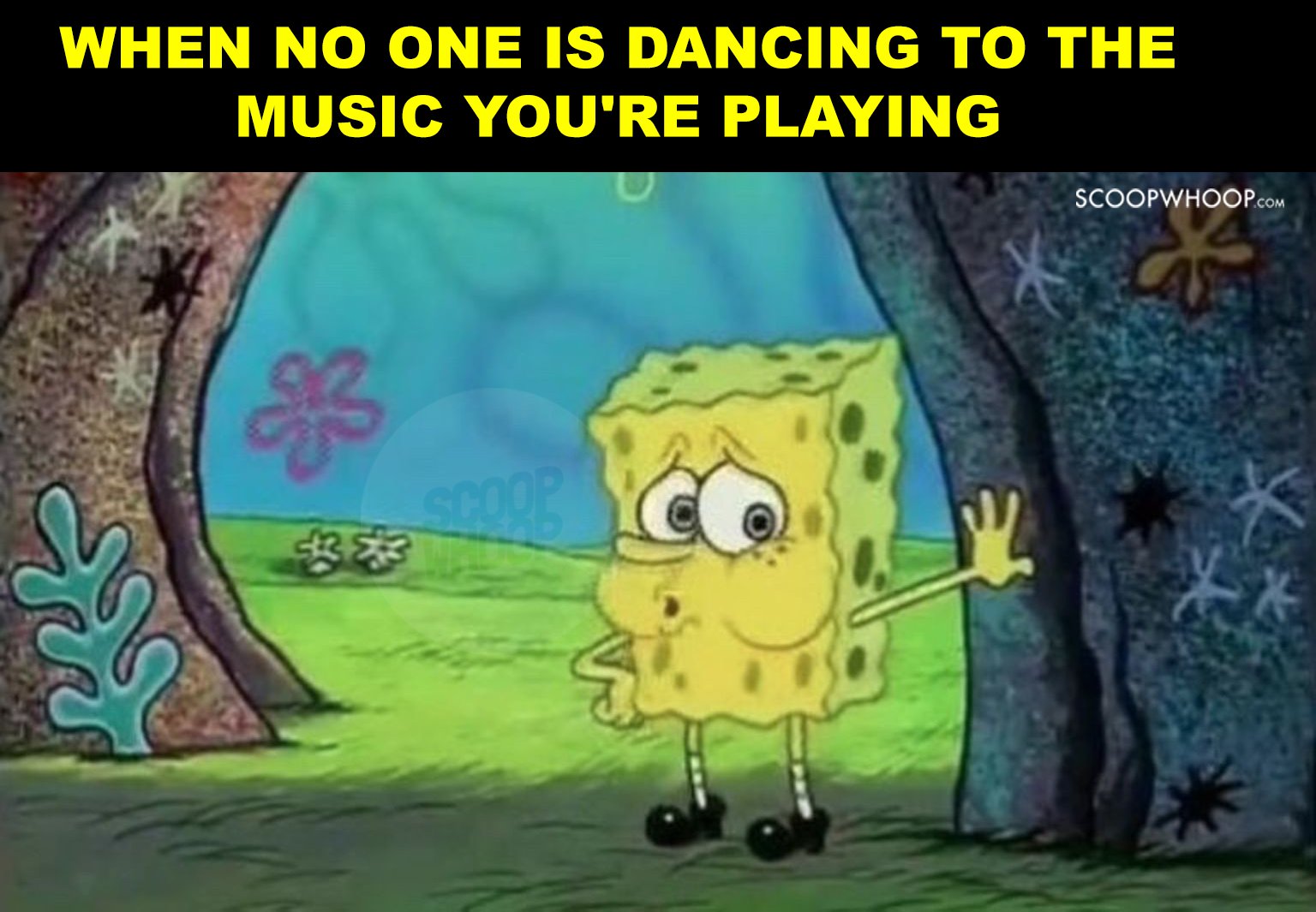 4. Uncle, please. It's my birthday!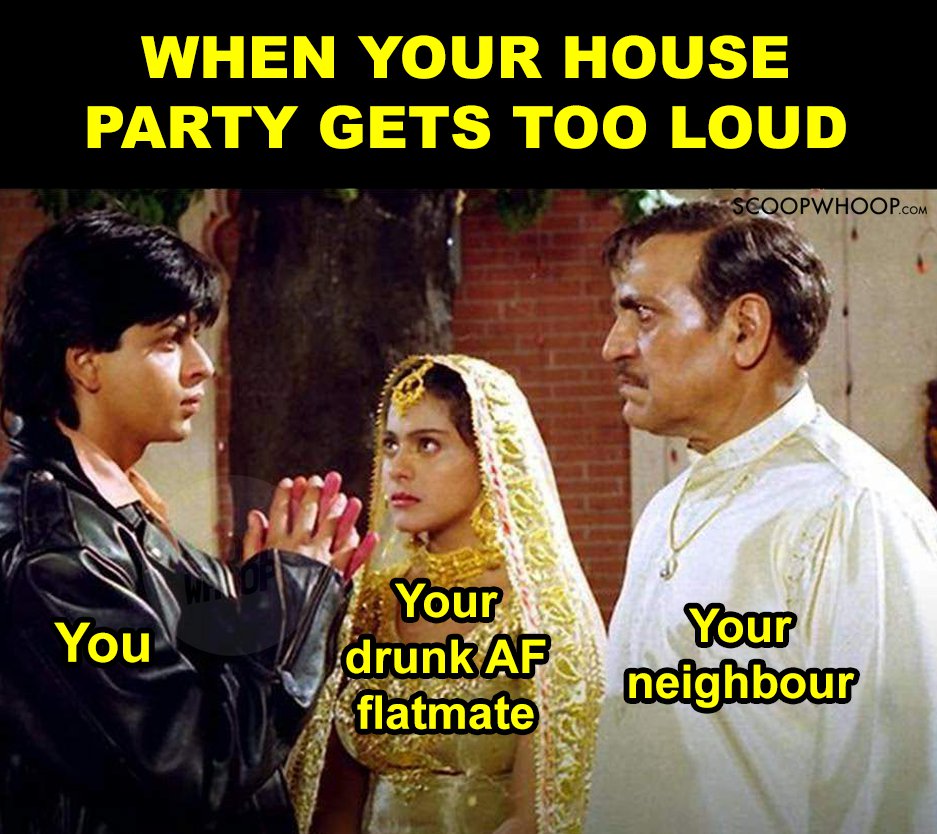 5. The only reason I go to parties.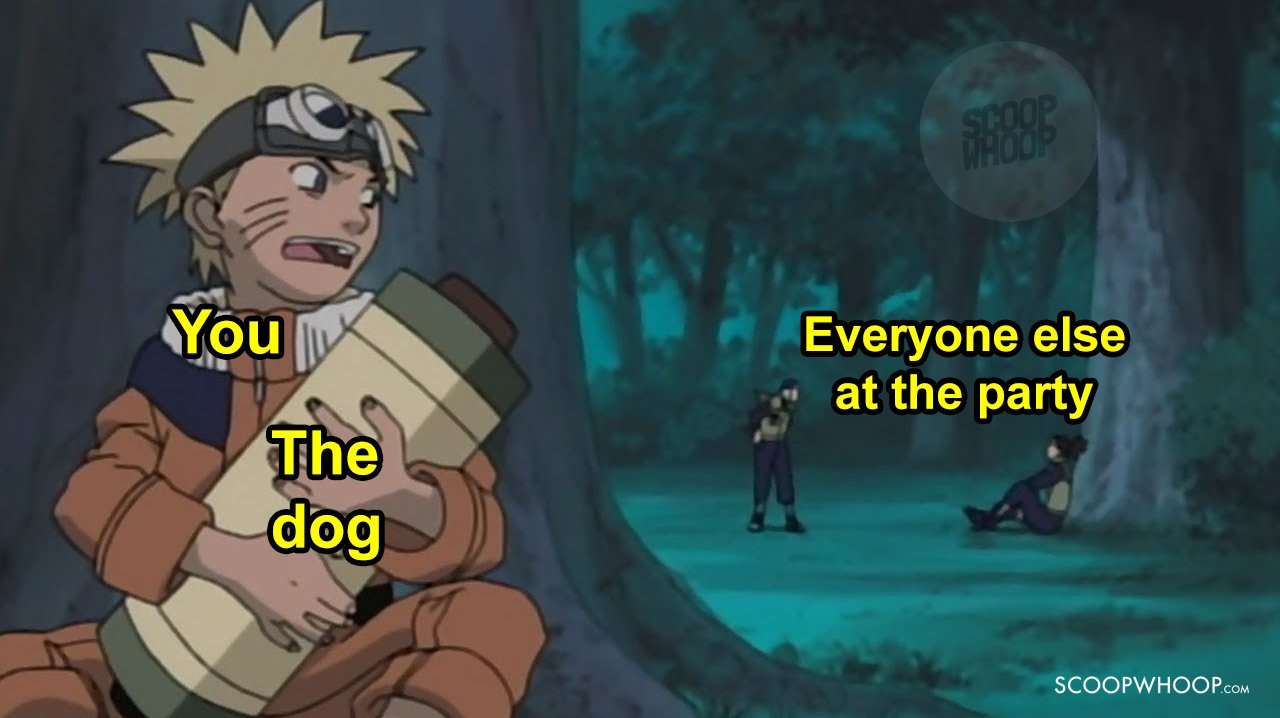 6. Chips, chips and chips.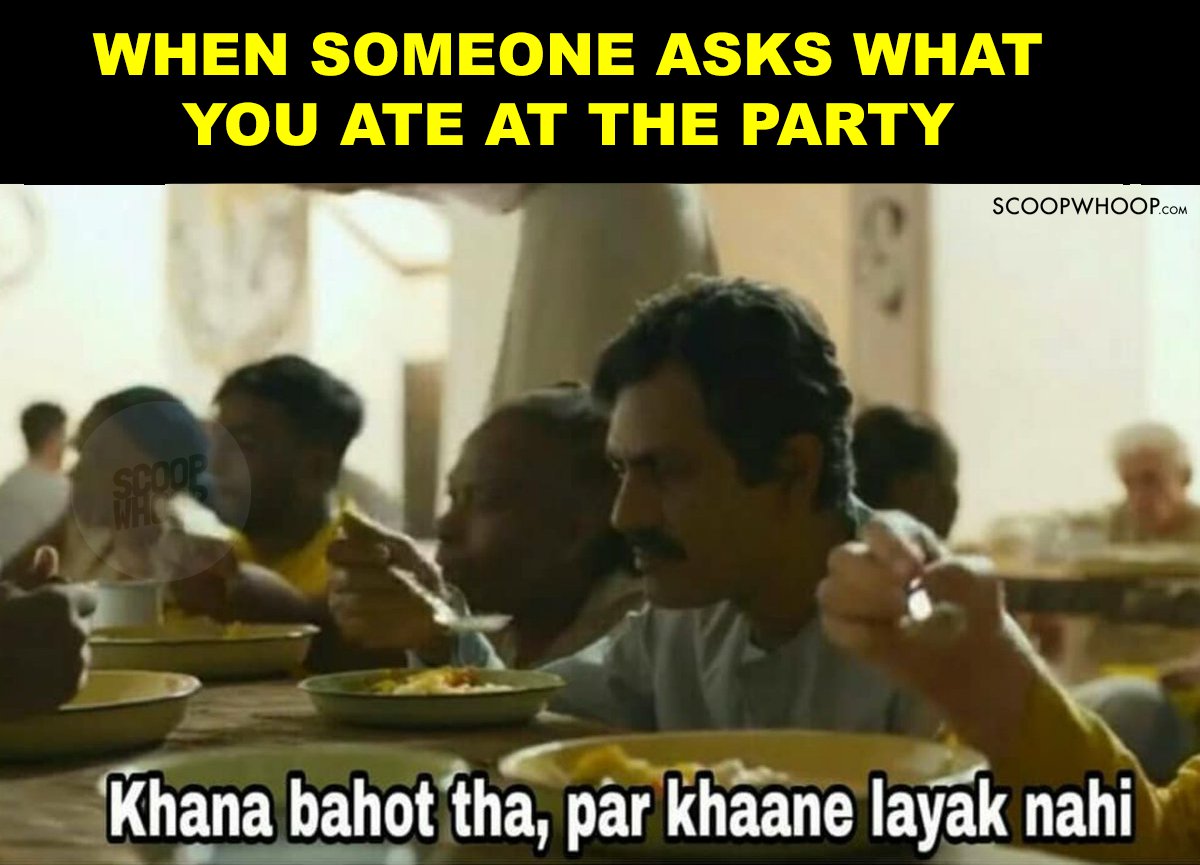 7. After party ka kya scene hai?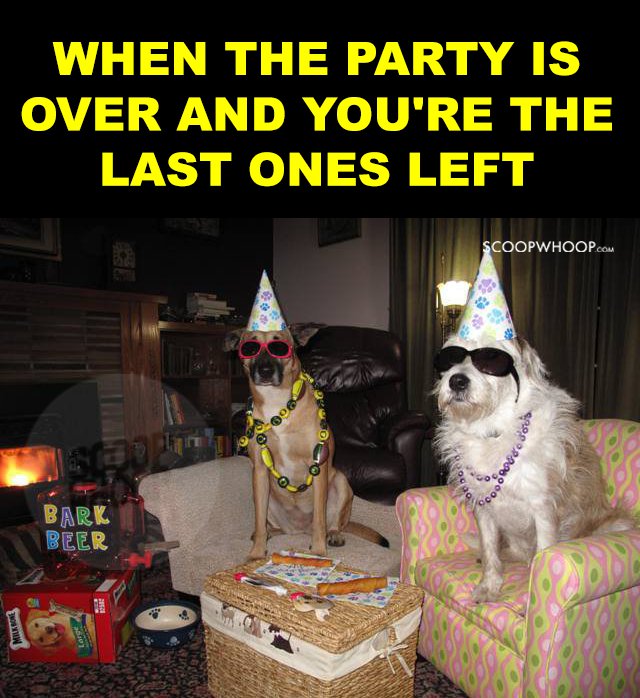 8. Bhukkad.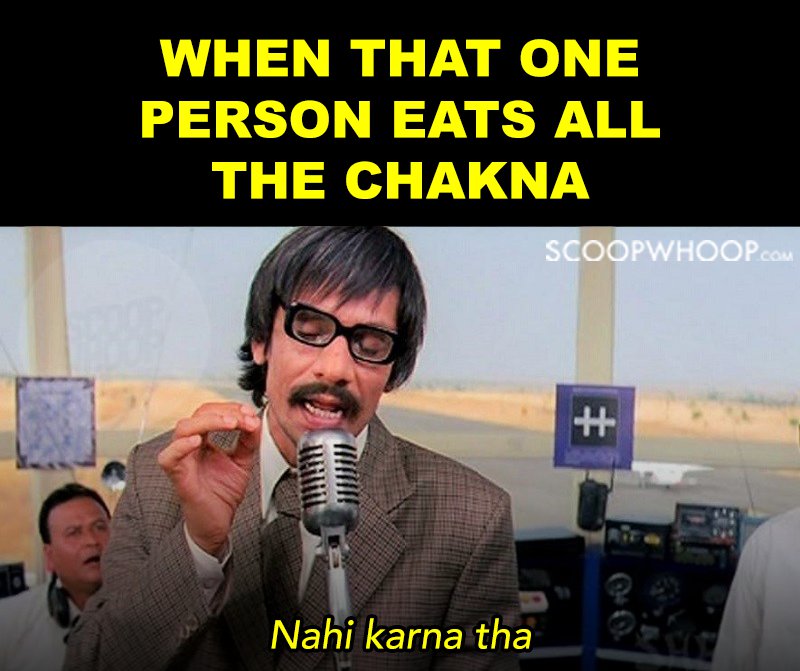 9. Goodbye, clubs!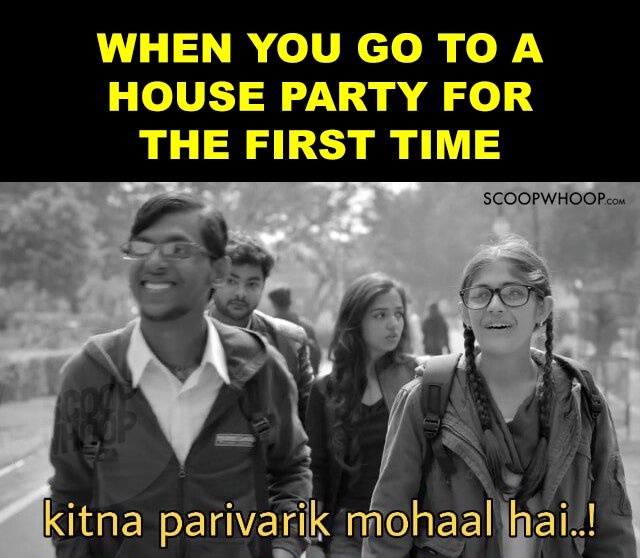 10. I am brave.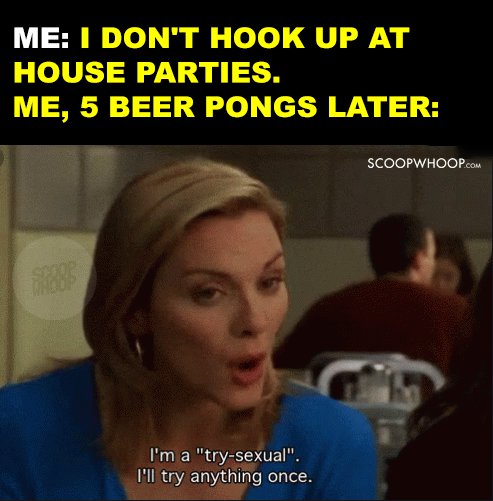 11. Pizza is a house party's staple diet.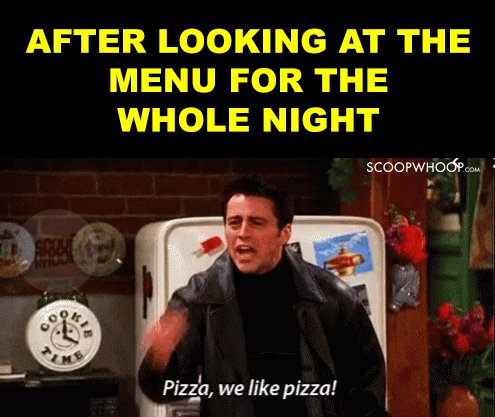 12. Bhaiya, please jaldi aao.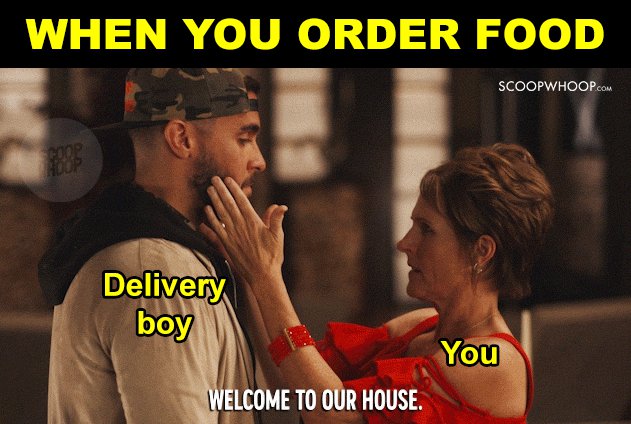 13. Look at my moves.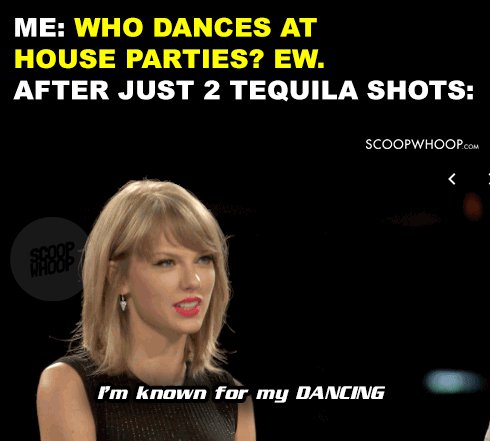 14. It's a blessing.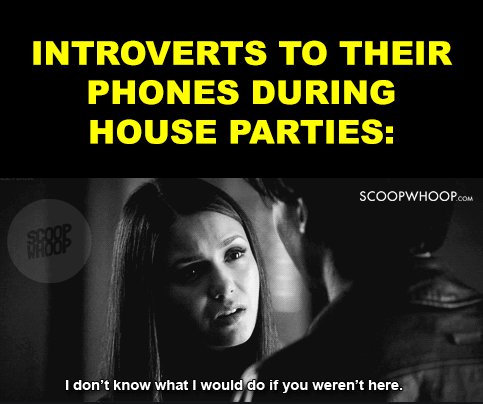 15. Old Monk ka zamaana gaya.