If you've been known to overreact in certain situations, there is no way you won't relate to these memes. Even if you don't, well, that's not my problem is it? I can't help it if you don't like my work. I mean, you don't have to go out of your way to tell me that.
1. HOW DARE SHE?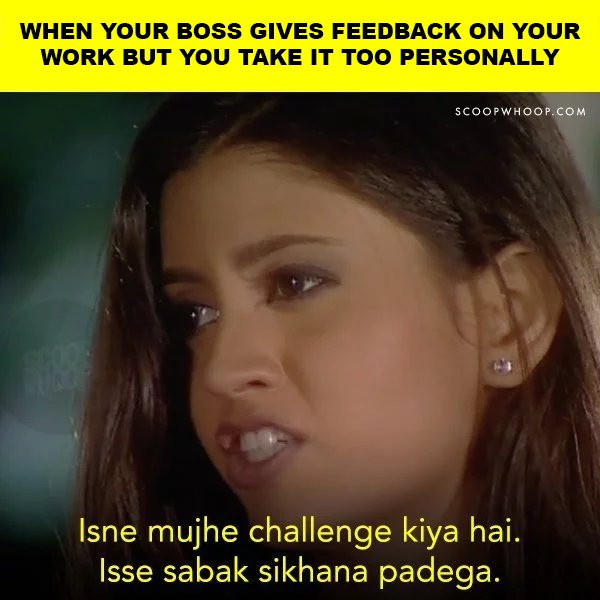 2. Sounds good to me!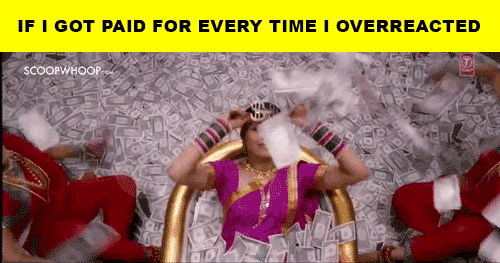 3. No one cancels on me. NO ONE!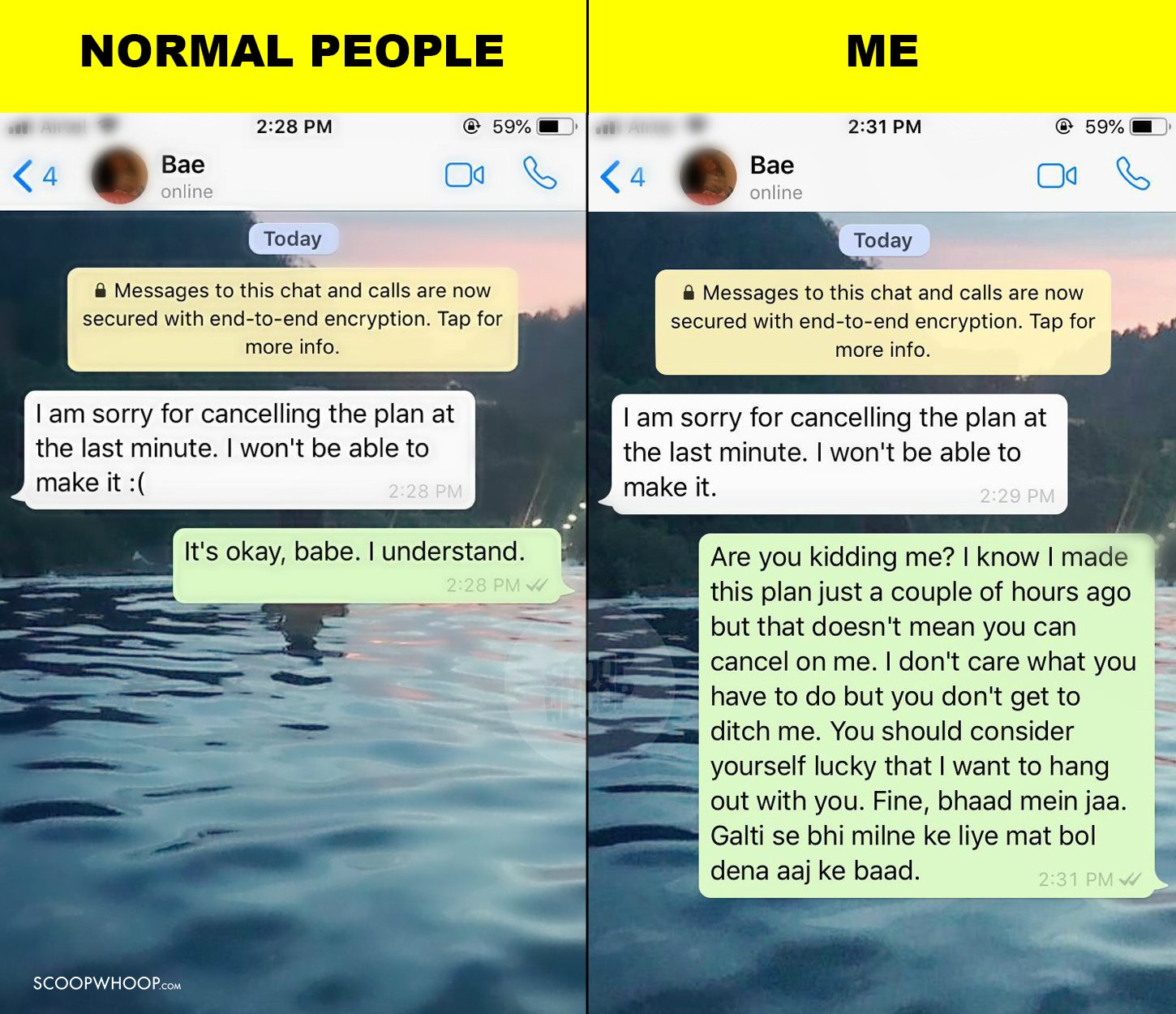 4. It's a full time activity.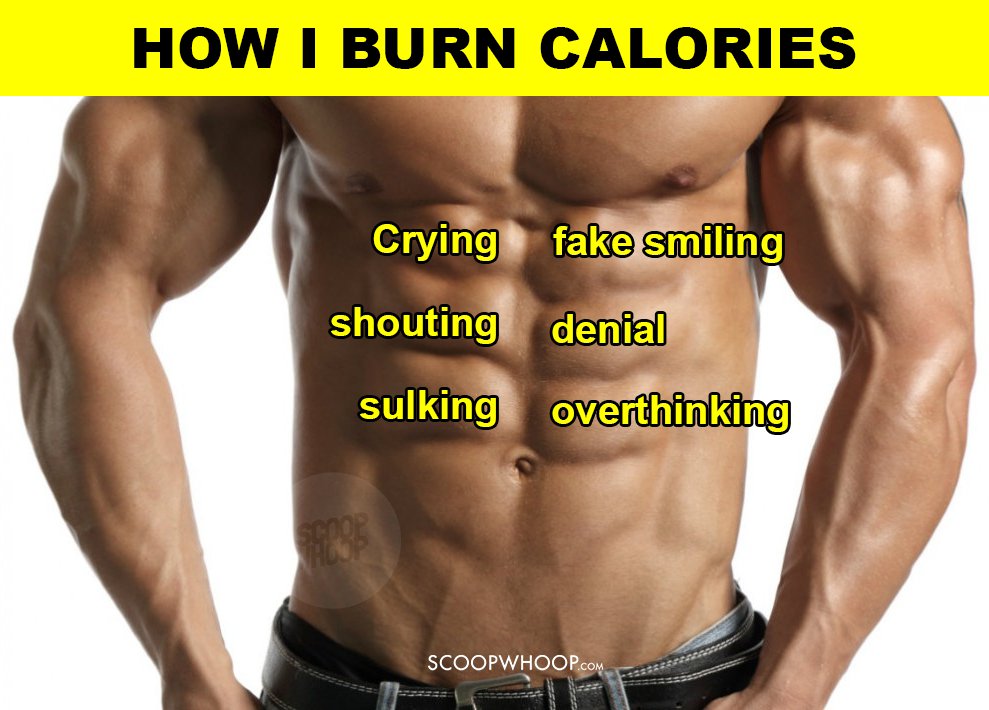 5. Apne paas rakh.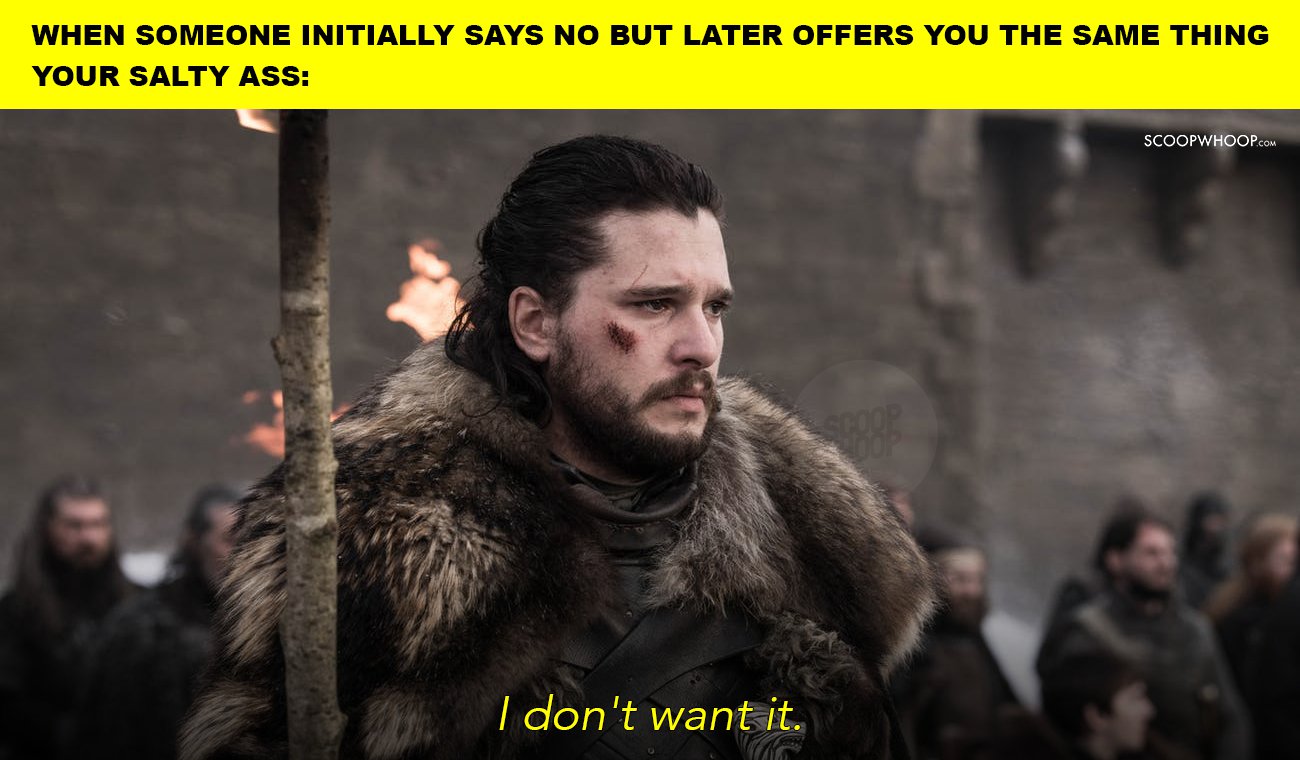 6. Mere dil ka dard tu nahi samjhega.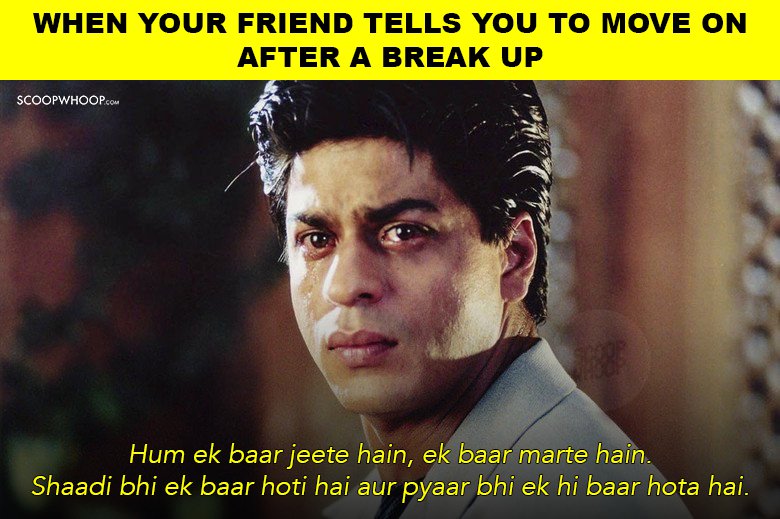 7. I don't forgive.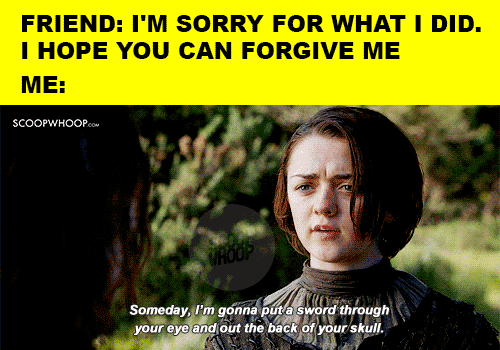 8. My life is ruined.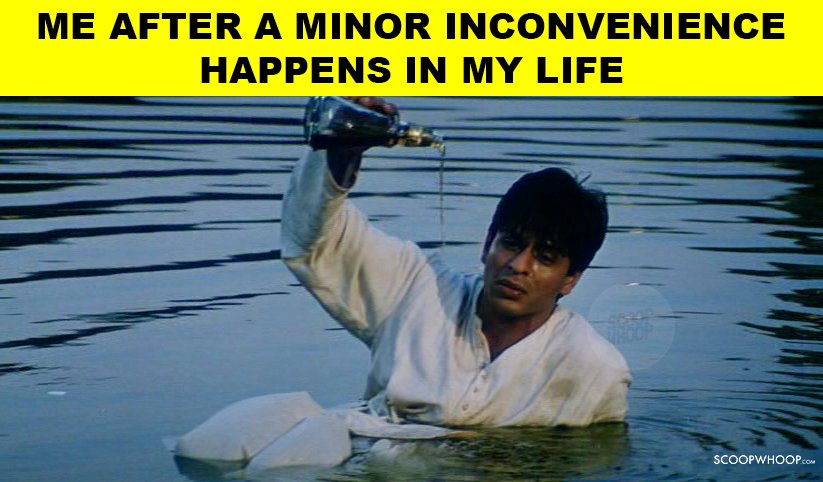 9. They don't know what I'm capable of.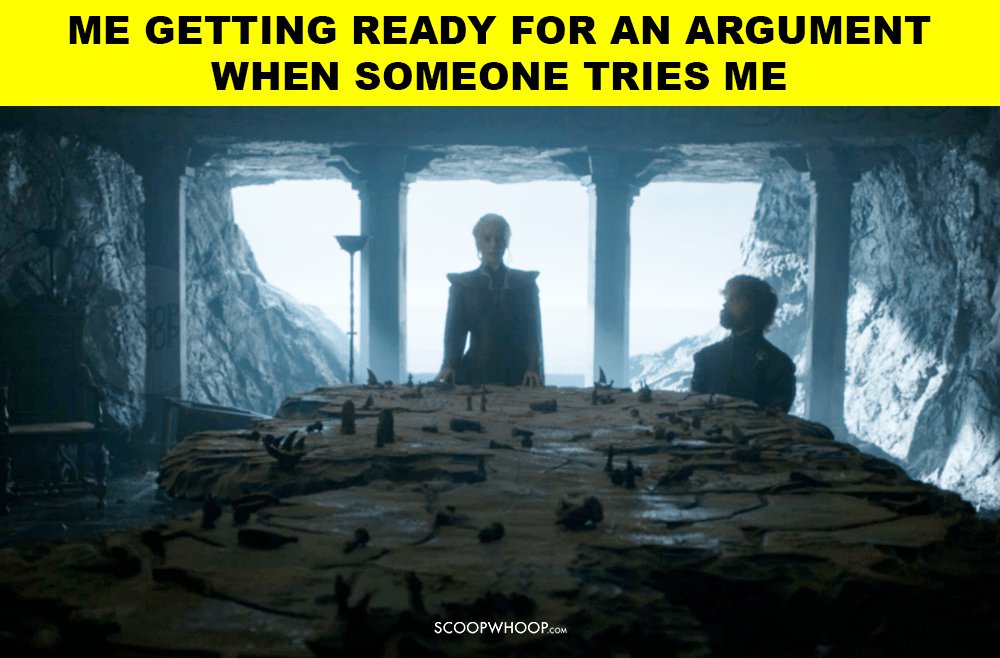 10. FINE!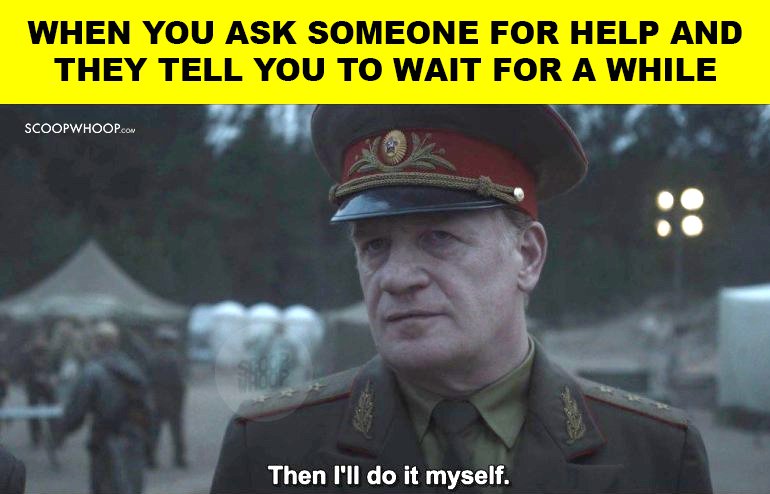 11. Cuz why not, bish?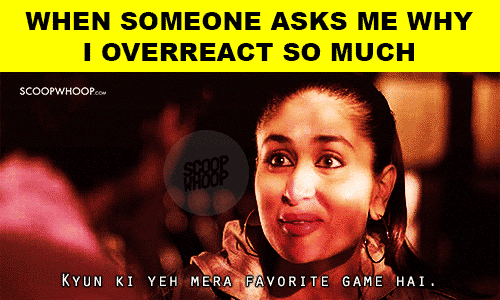 12. Tell everyone to miss me.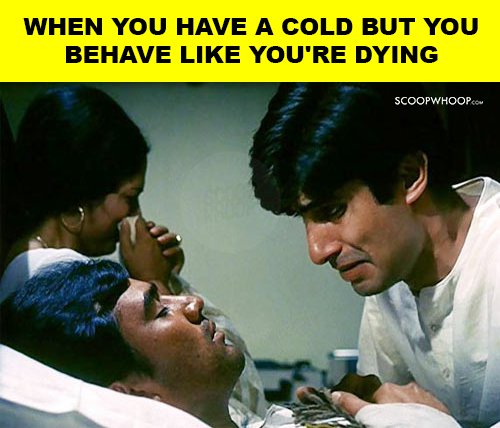 13. This is who I am, okay?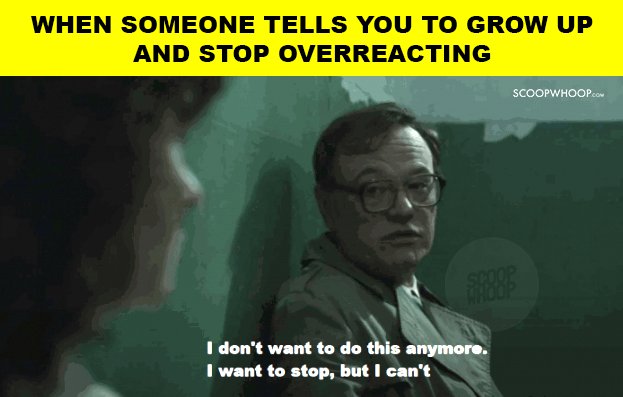 14. Don't get on my bad side.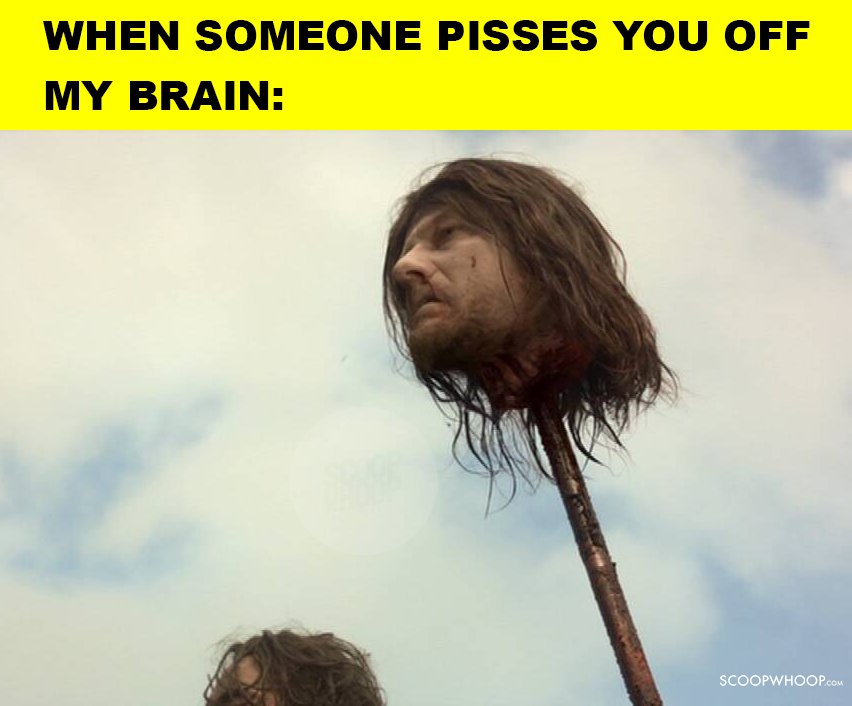 15. What do YOU even know?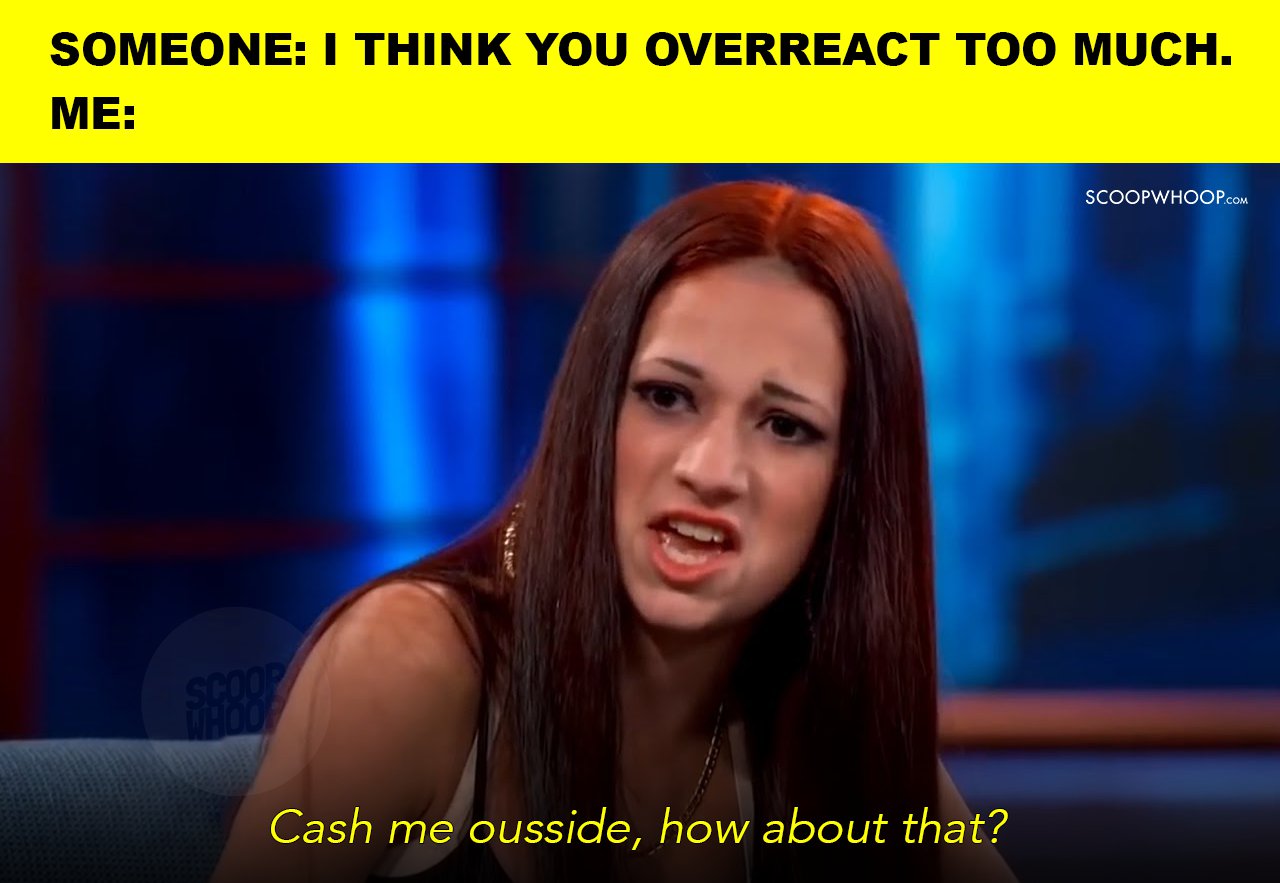 Have a great, huh!