It's funny how a totally different side of ours emerges every time we drink. While some of us become merrier, others become more sombre and reflective. Which is why, we made these memes just for you to celebrate those moods of yours. 
Take a look.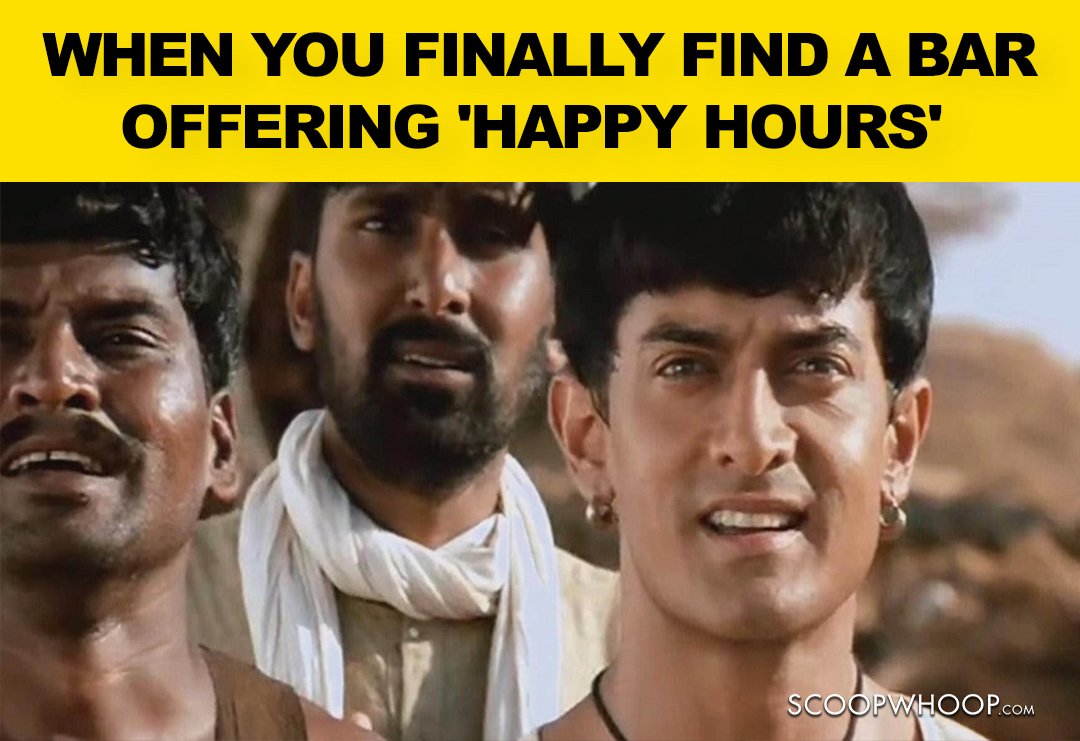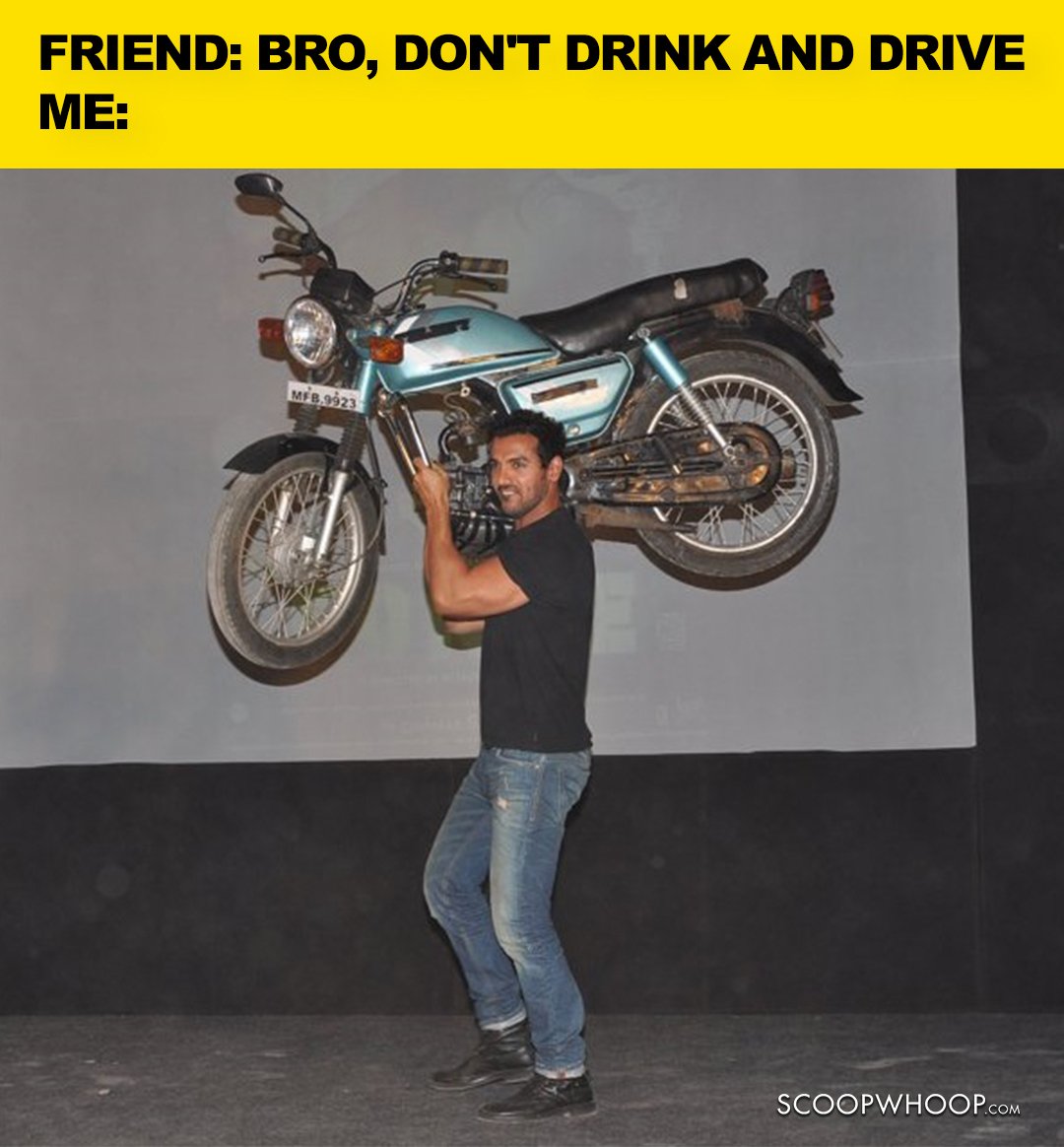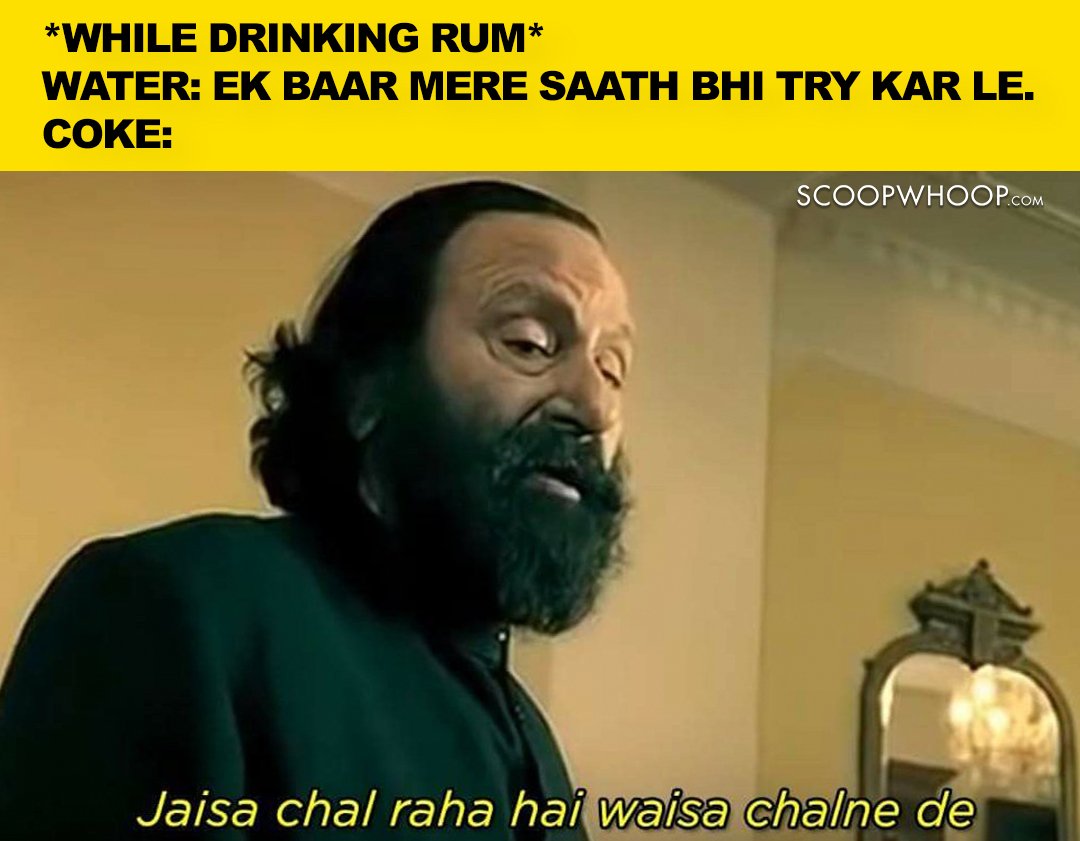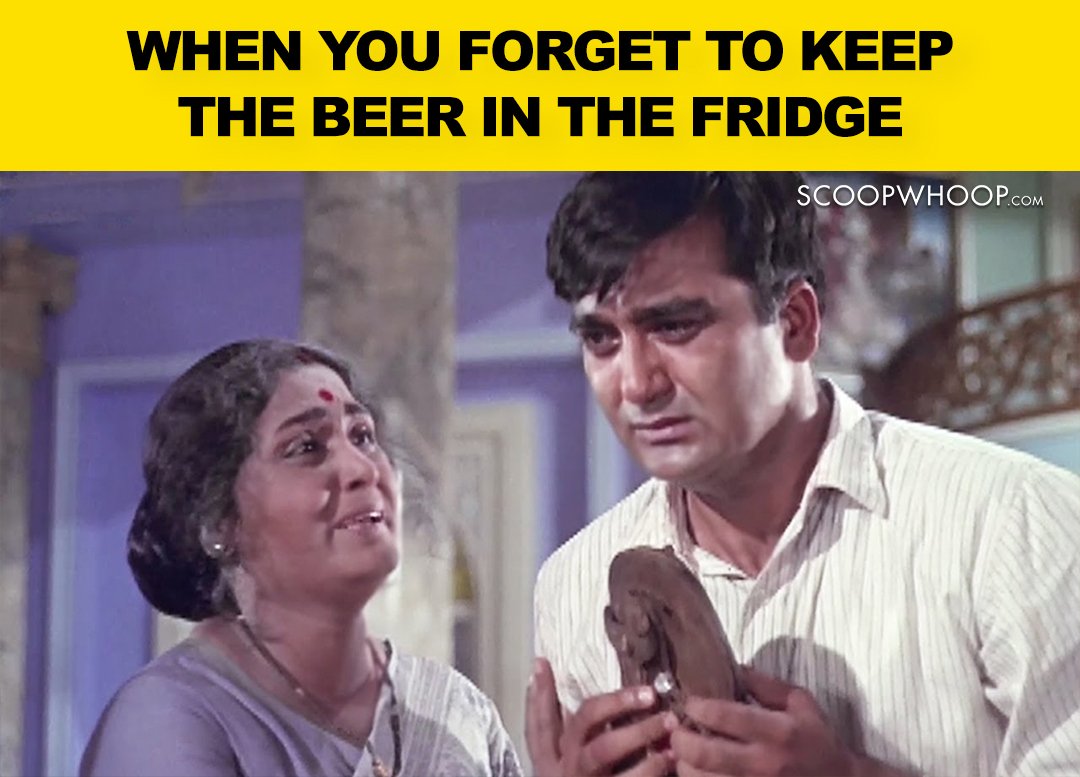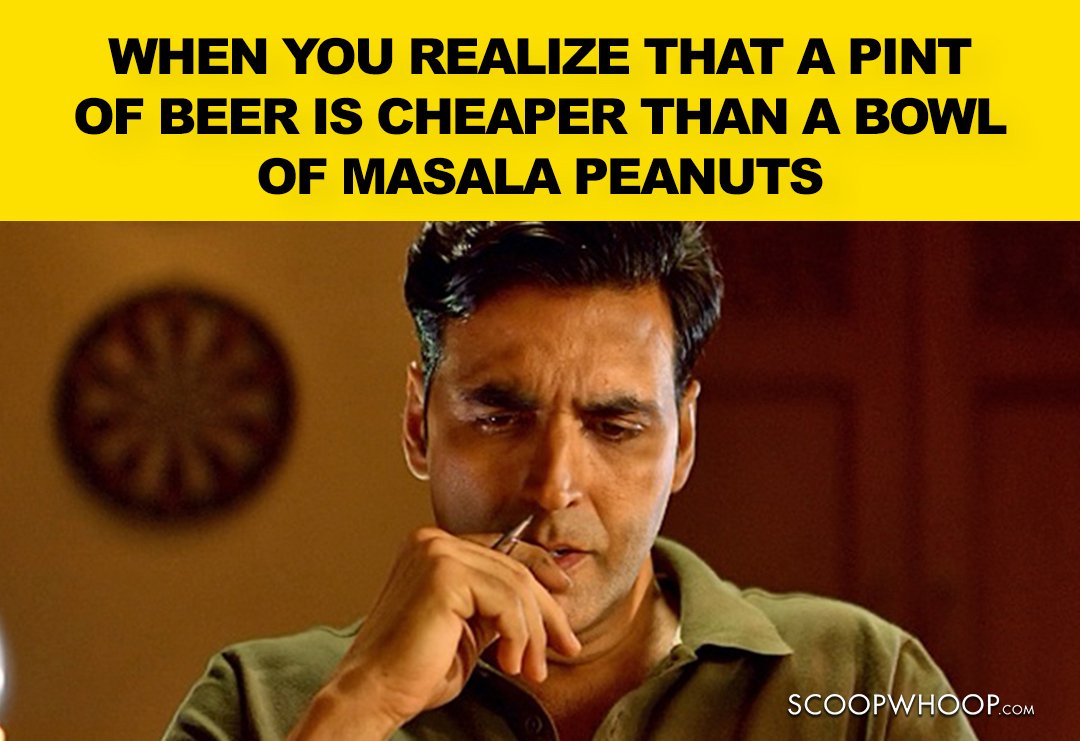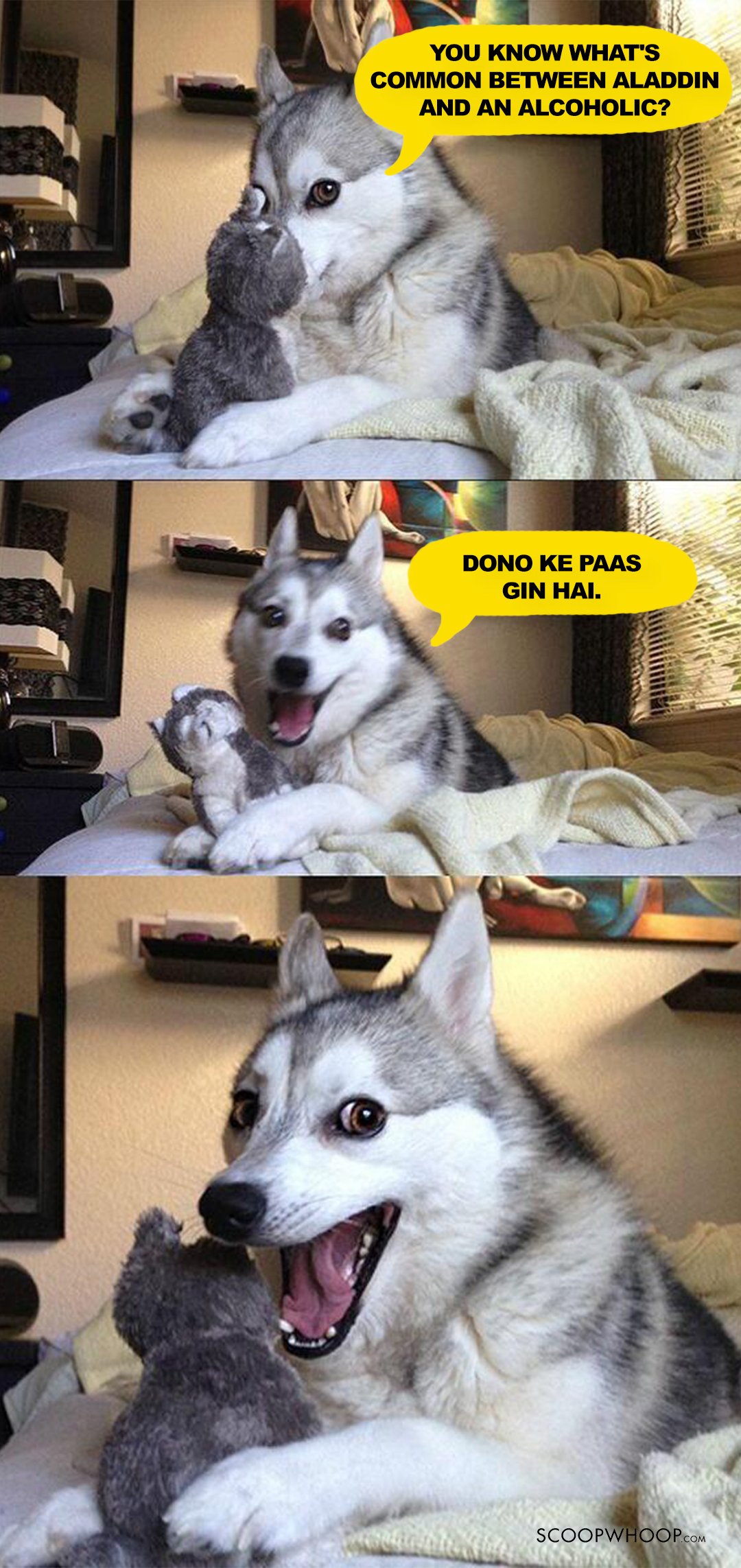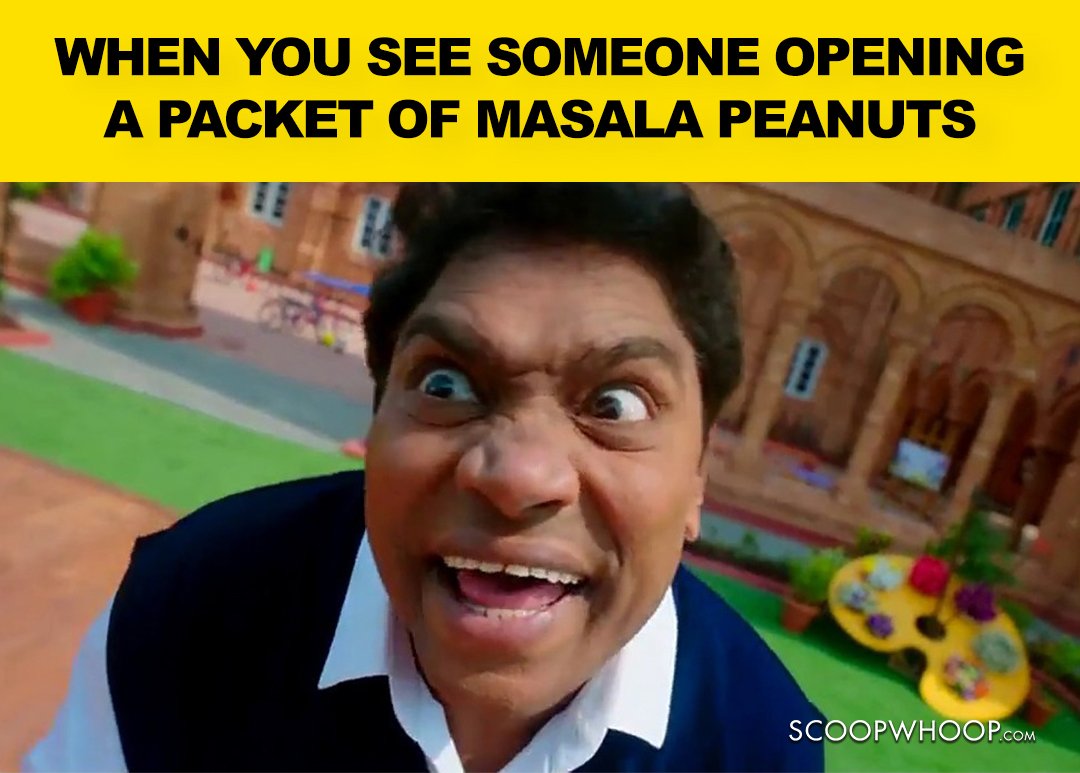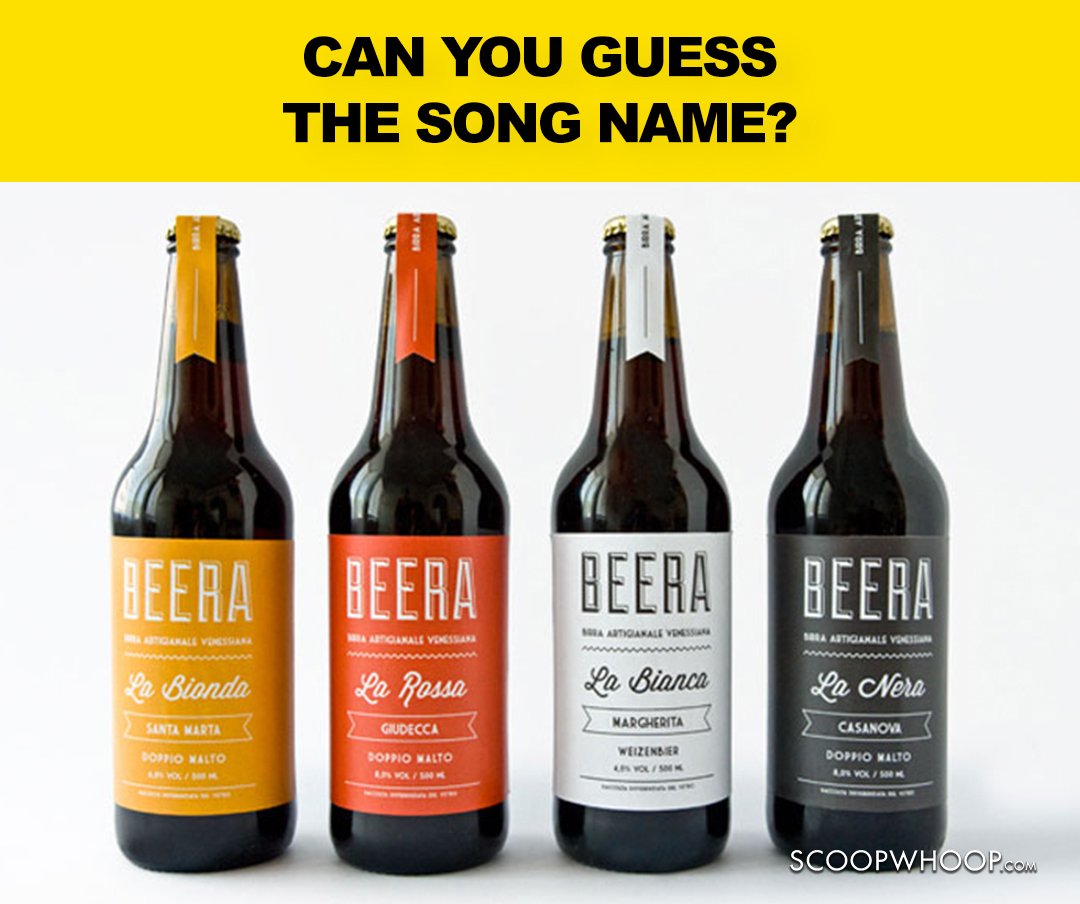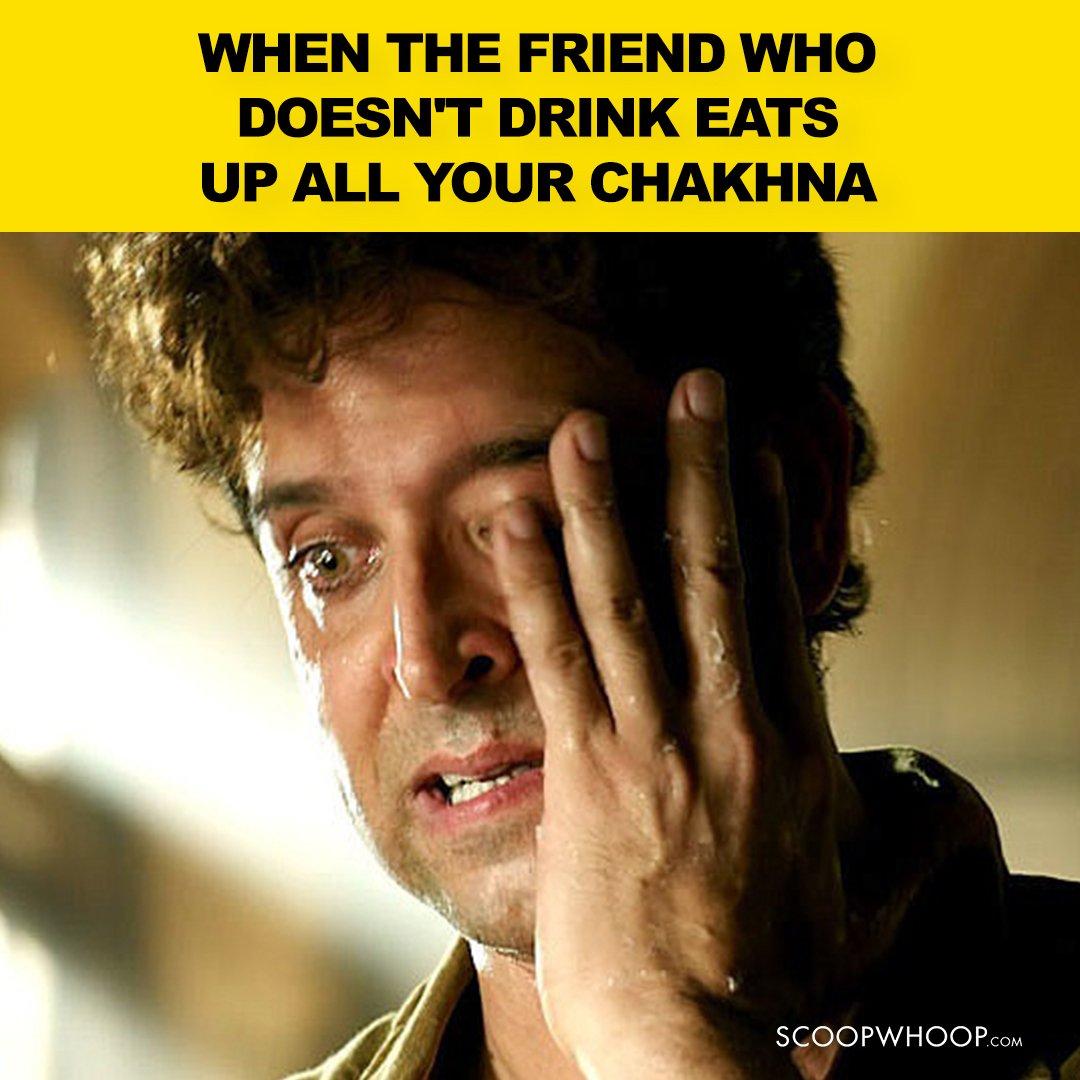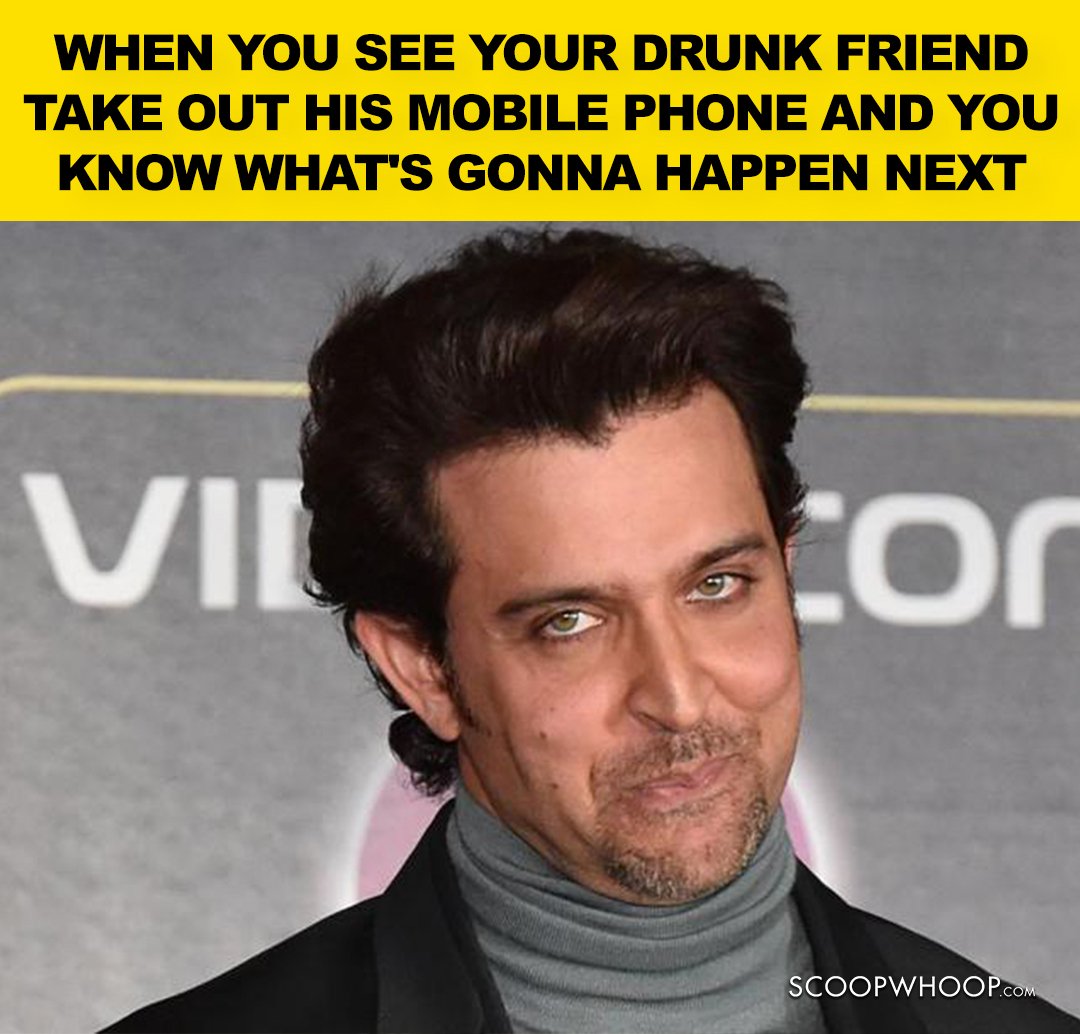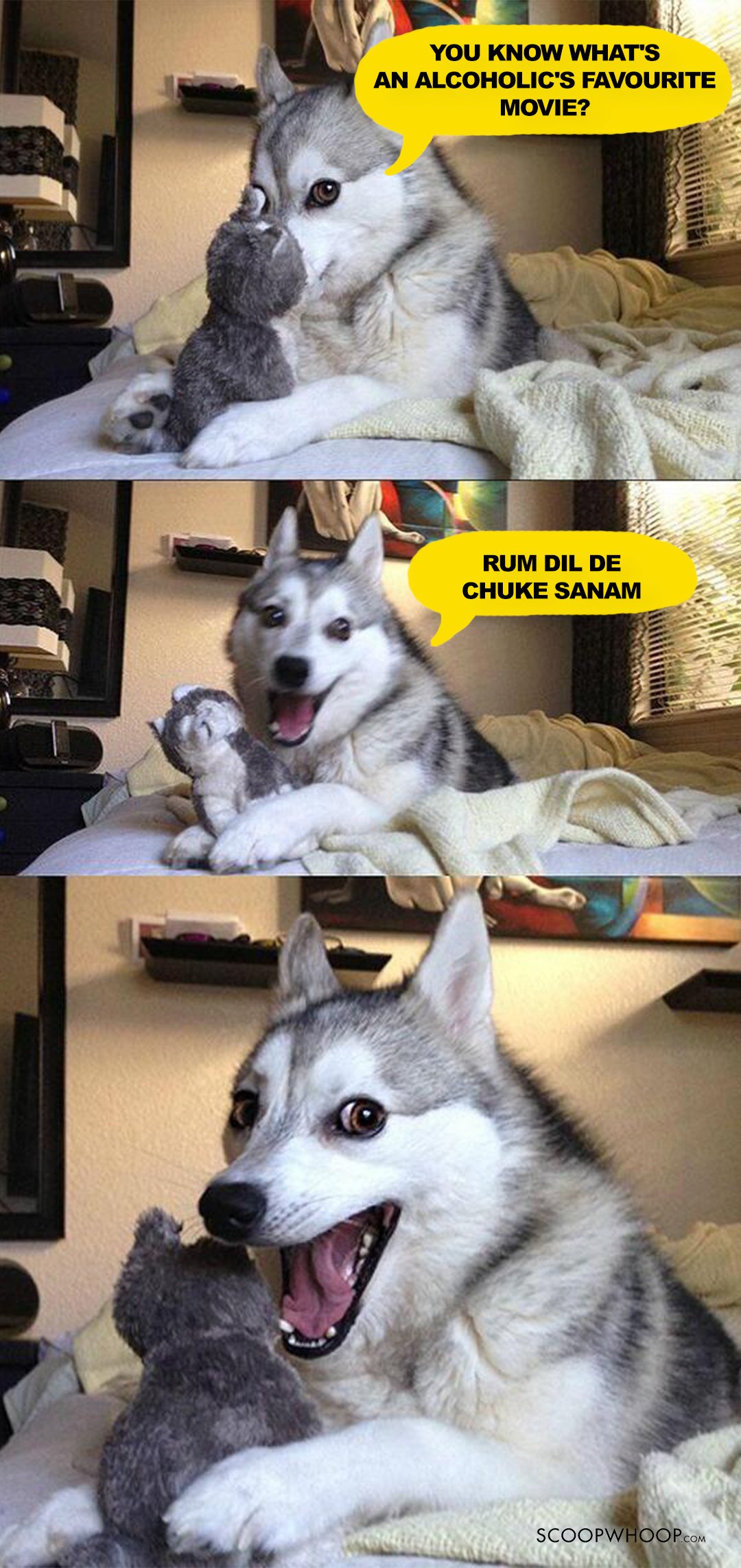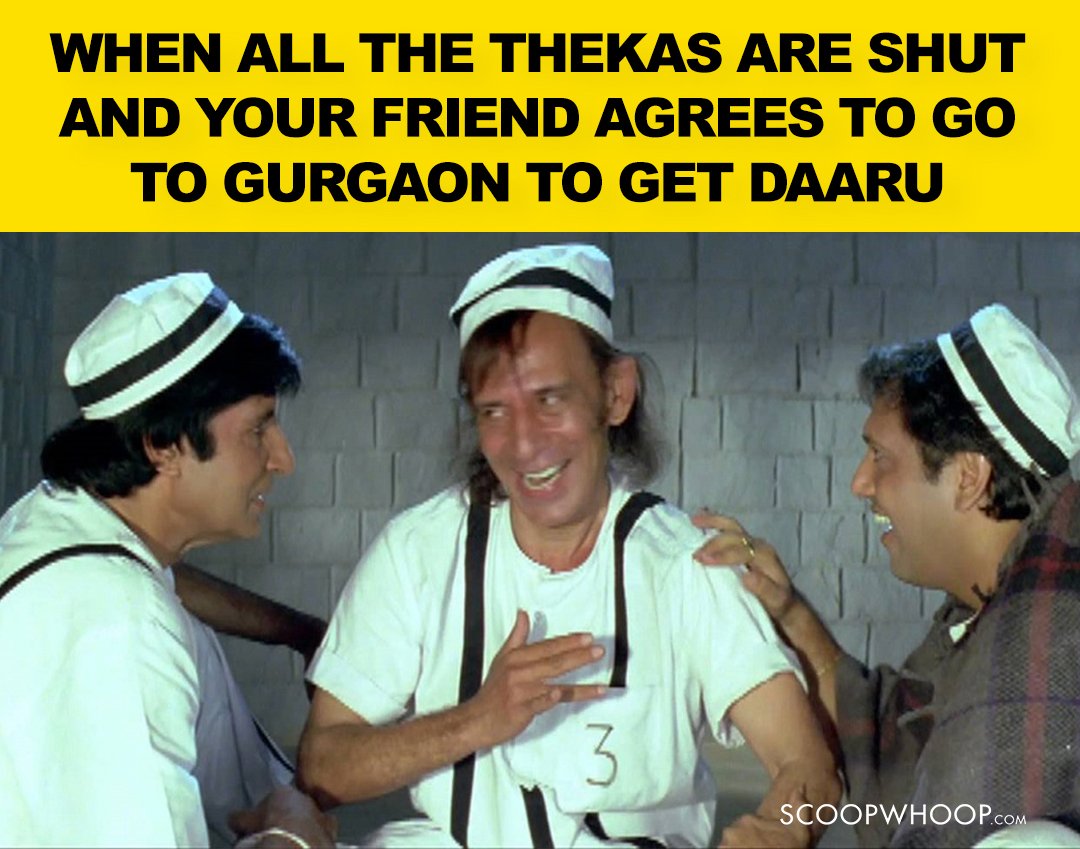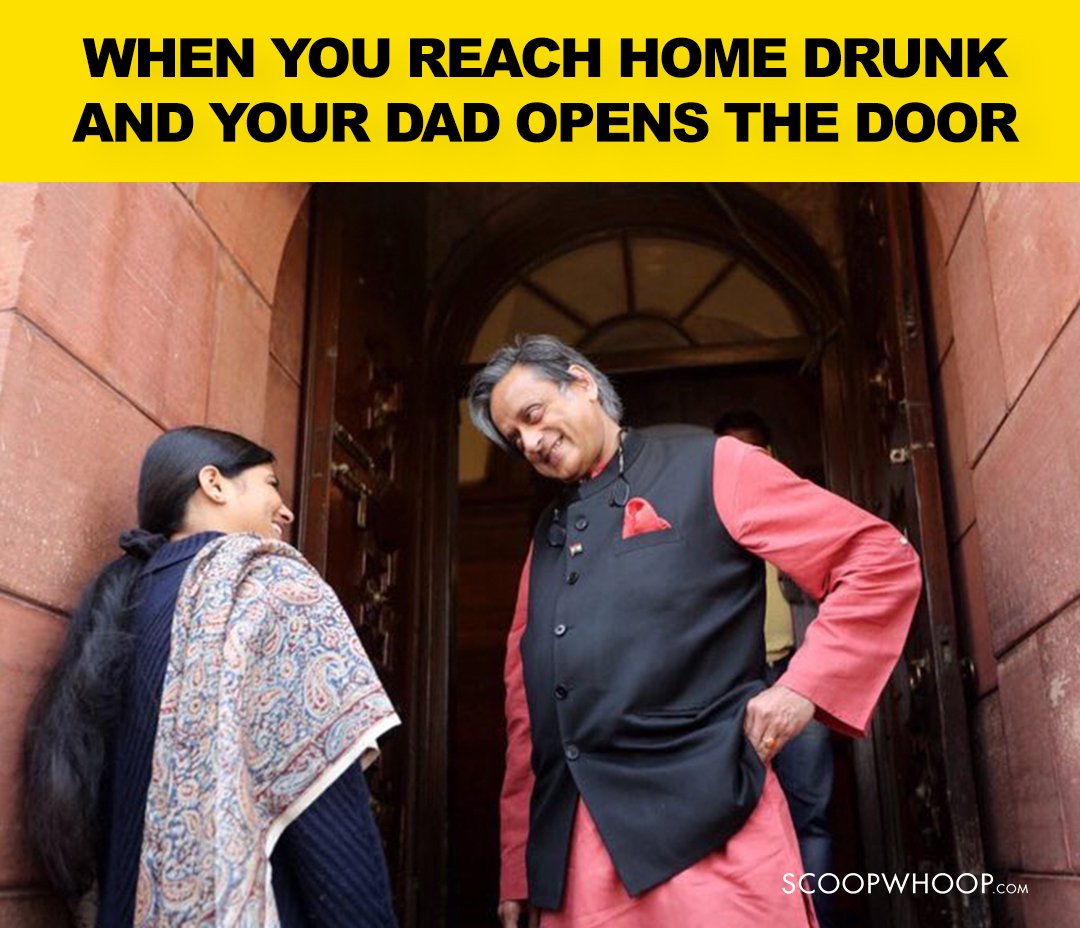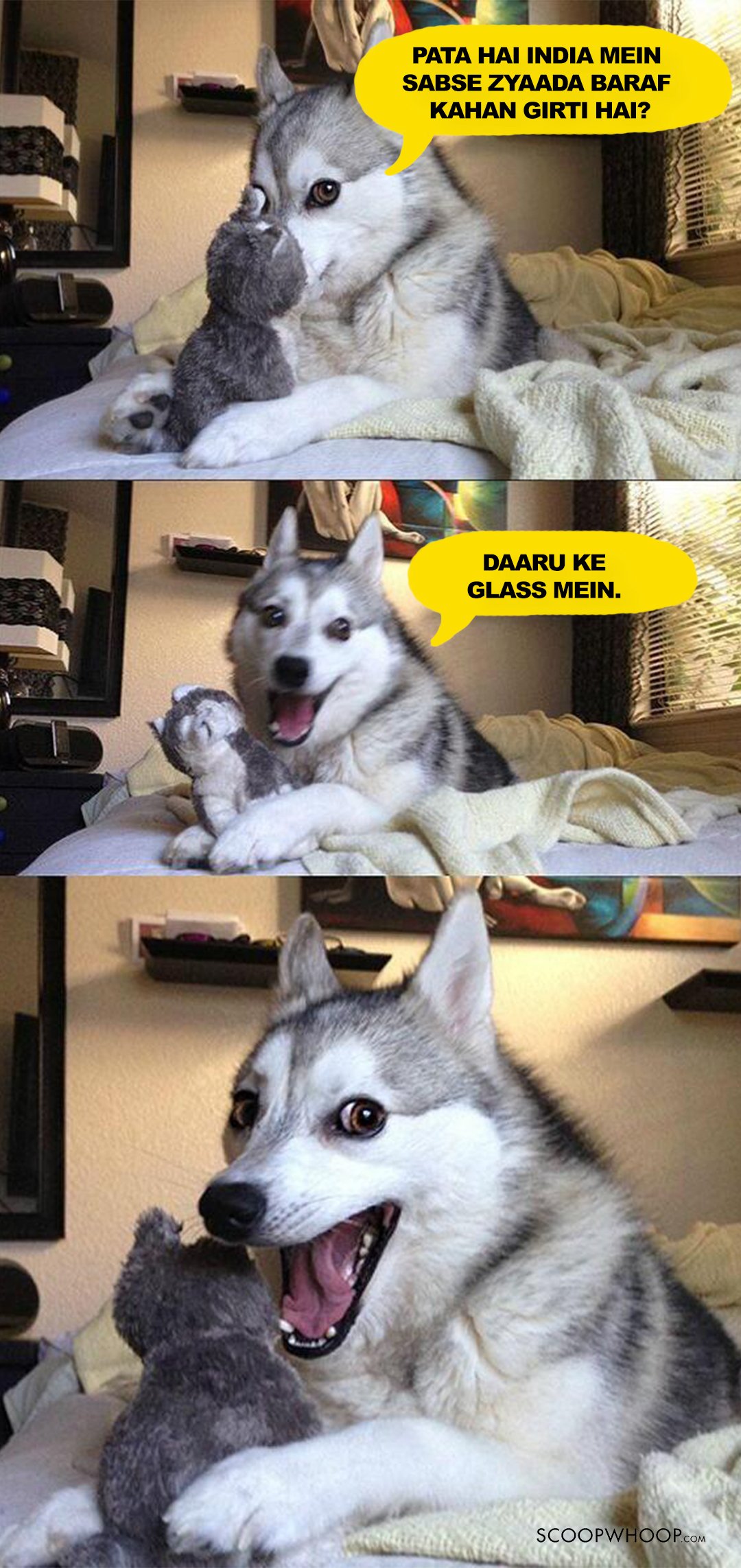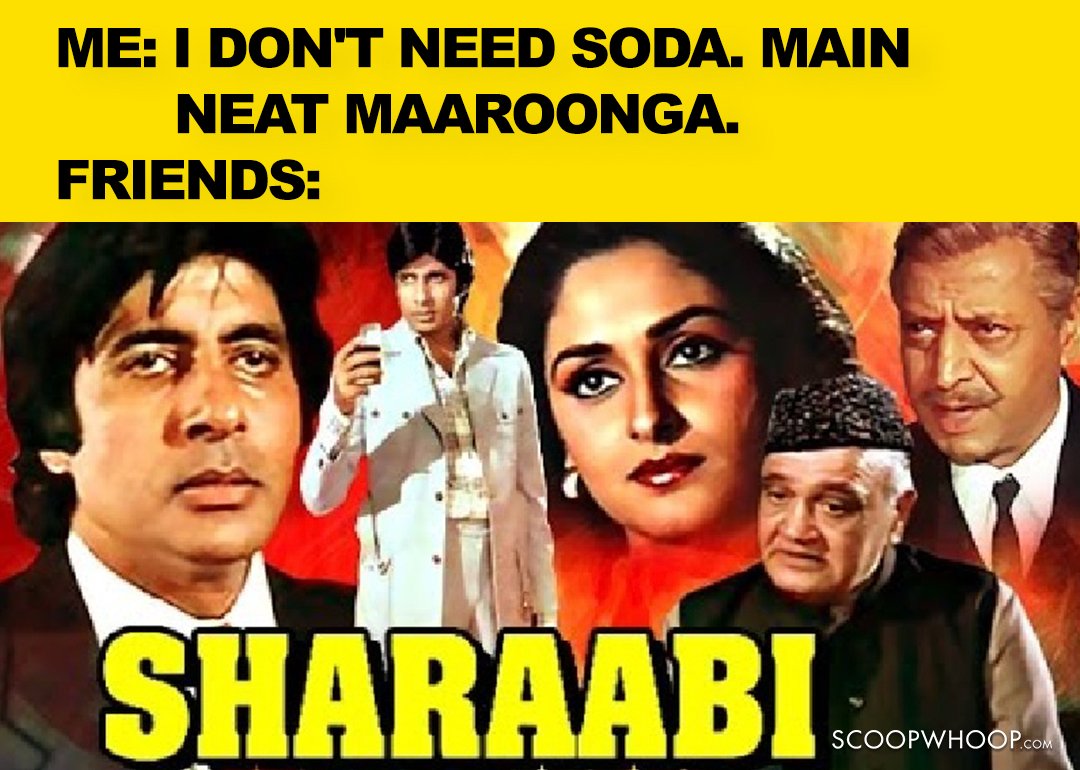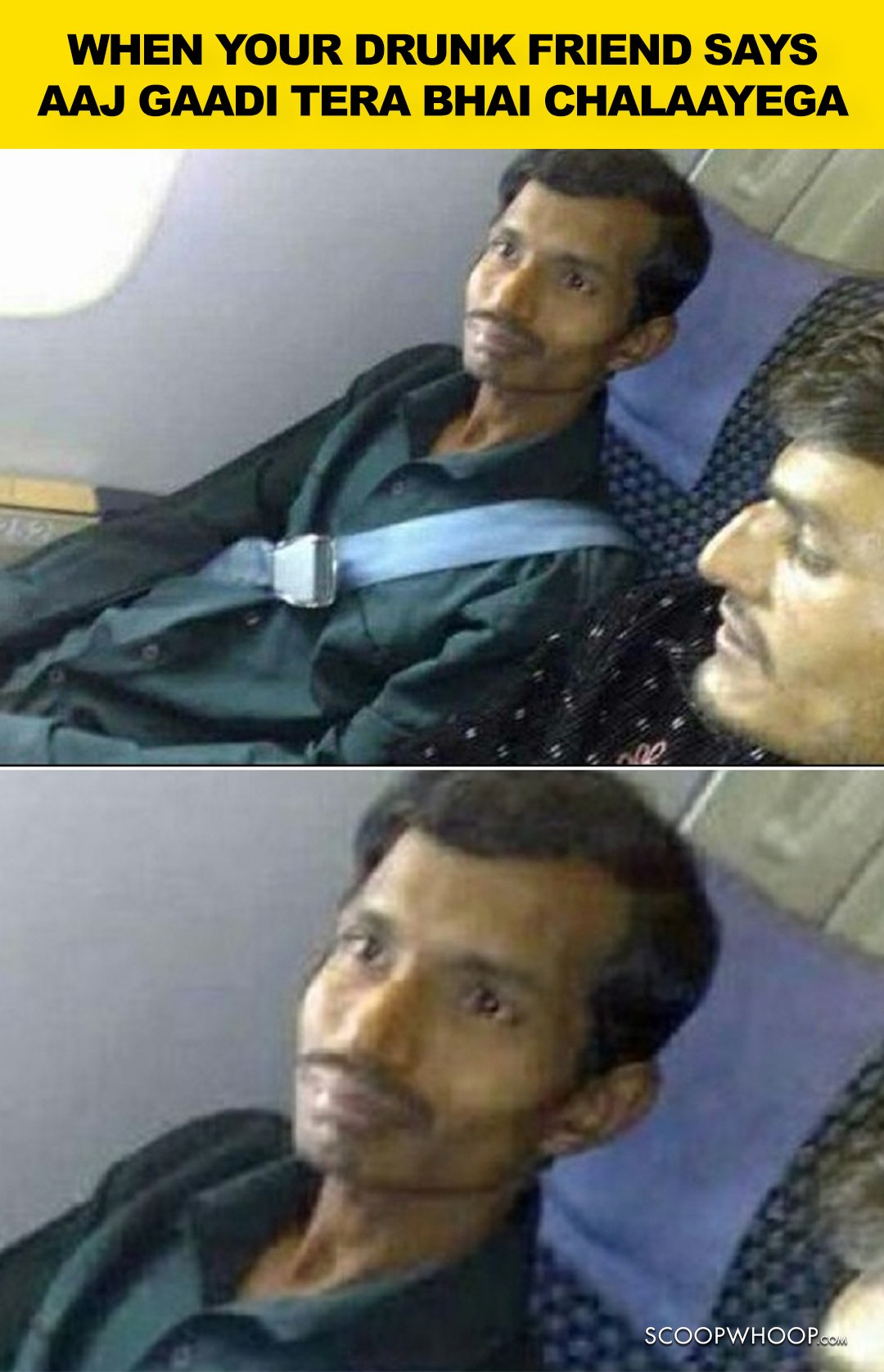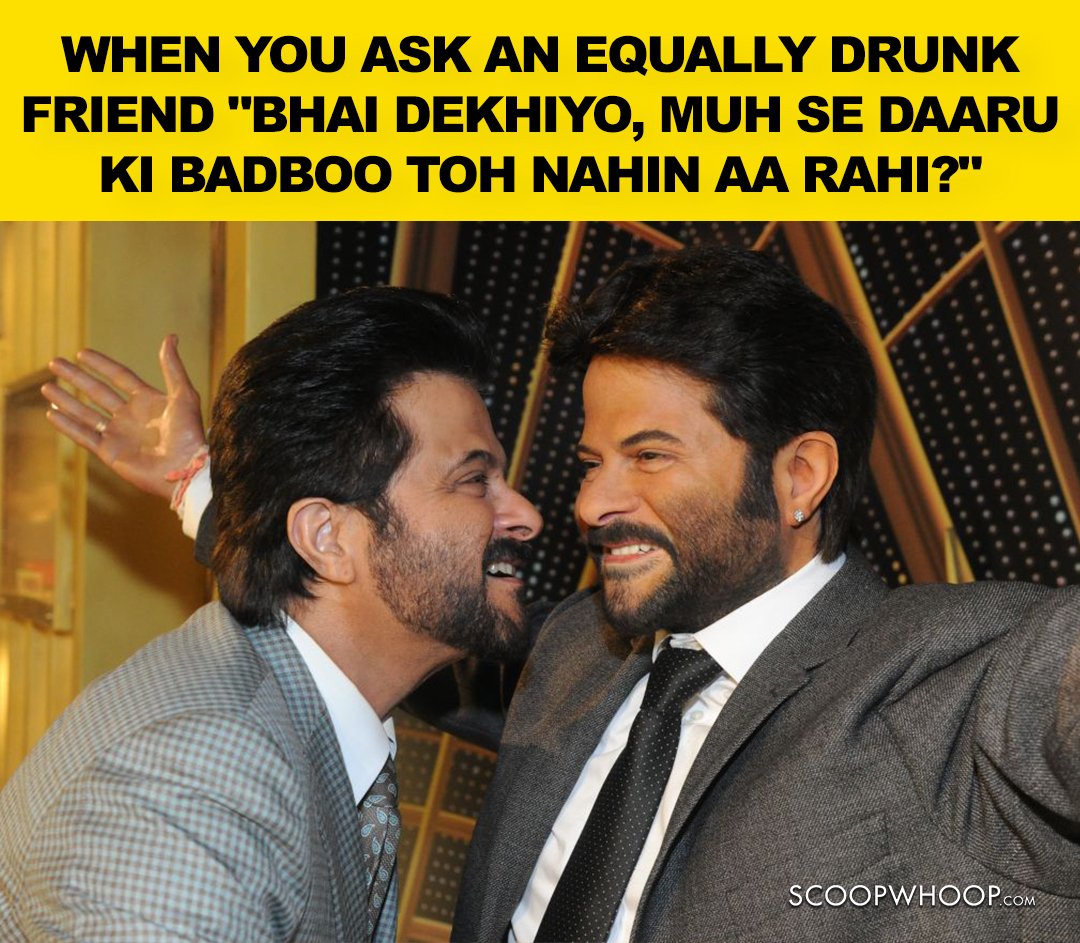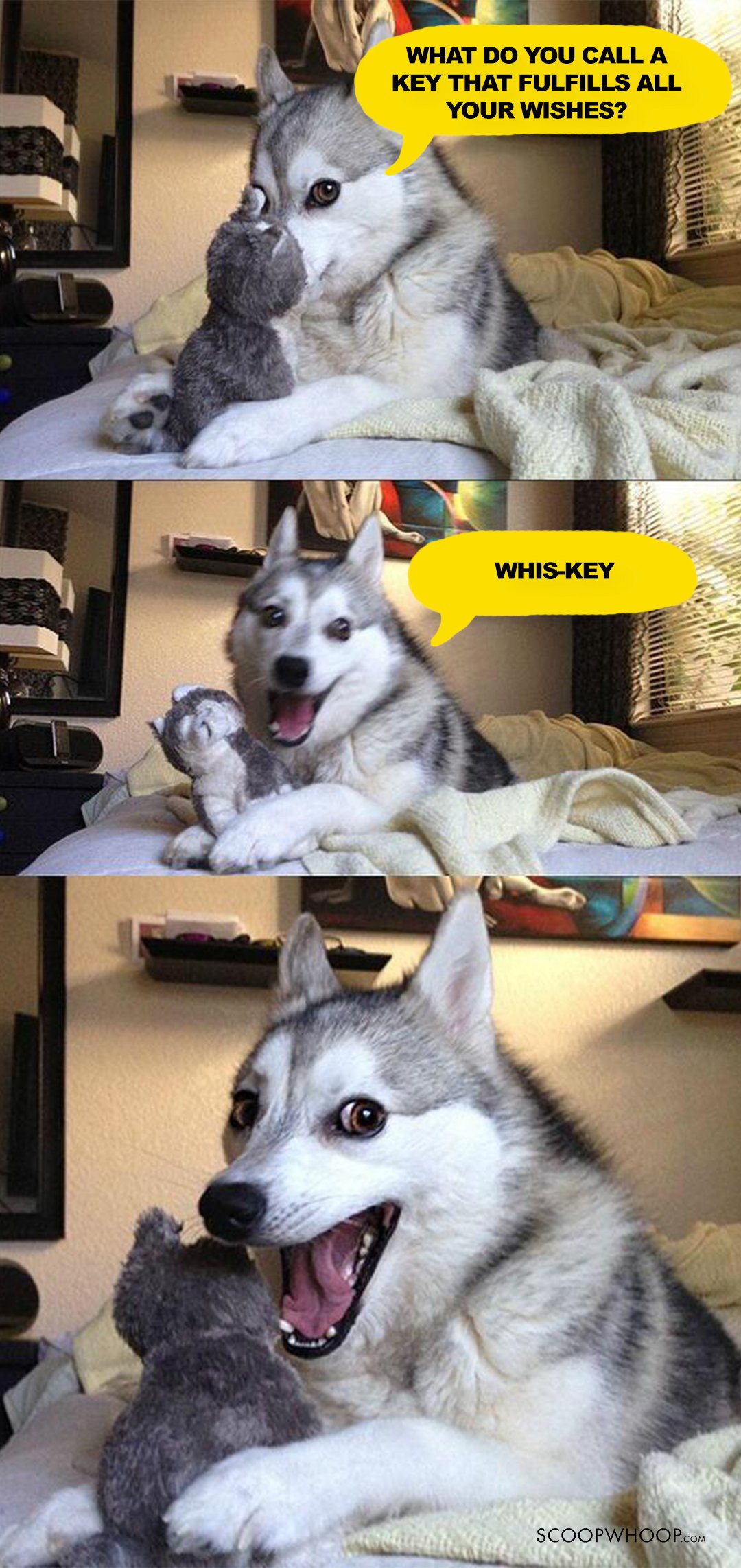 Chadhe mujhe yaari teri aisi, jaise daaru desi.
Note: Drinking and driving is not cool.