Even if you haven't seen Vikram Bhatt's 1920 and 1920: Evil Returns, you'd still know that such a franchise exists. Ghosts, love story, beautiful locations, great acting; these films have it all.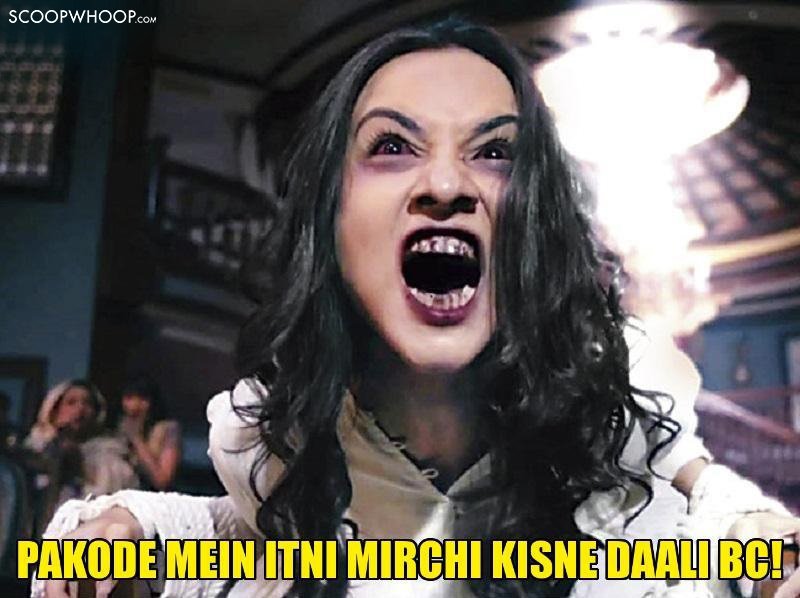 So now, after the success of the previous 2 films, Vikram Bhatt is back with a new installment in the series.
1920: London, starring Sharman Joshi and Meera Chopra.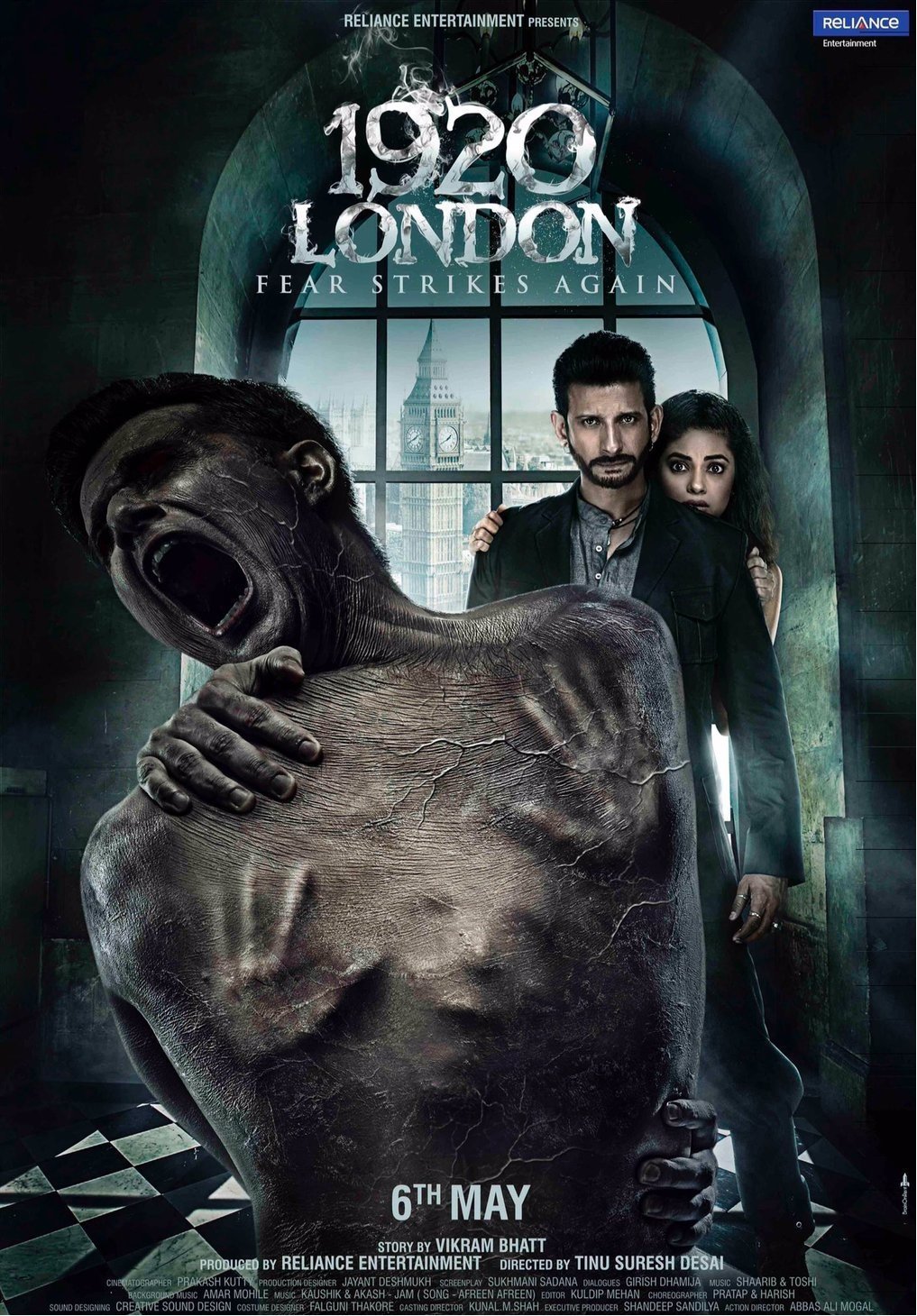 Source: fitnhit
Don't know about the movie, but Sharman Joshi sure looks like he's having a bad hair day in the poster.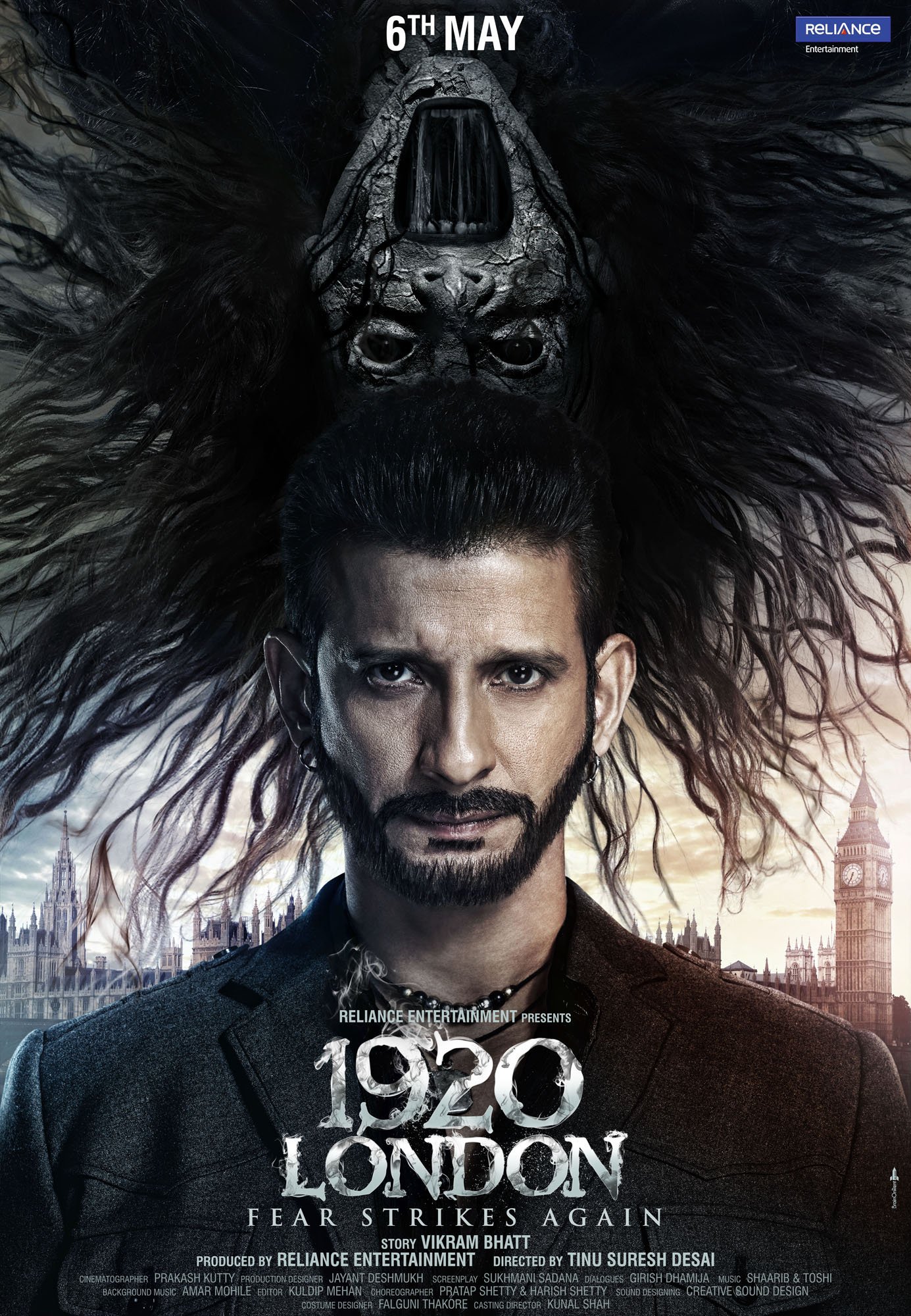 Source: Bollywoodaaina
Like seriously, somebody give this man a comb.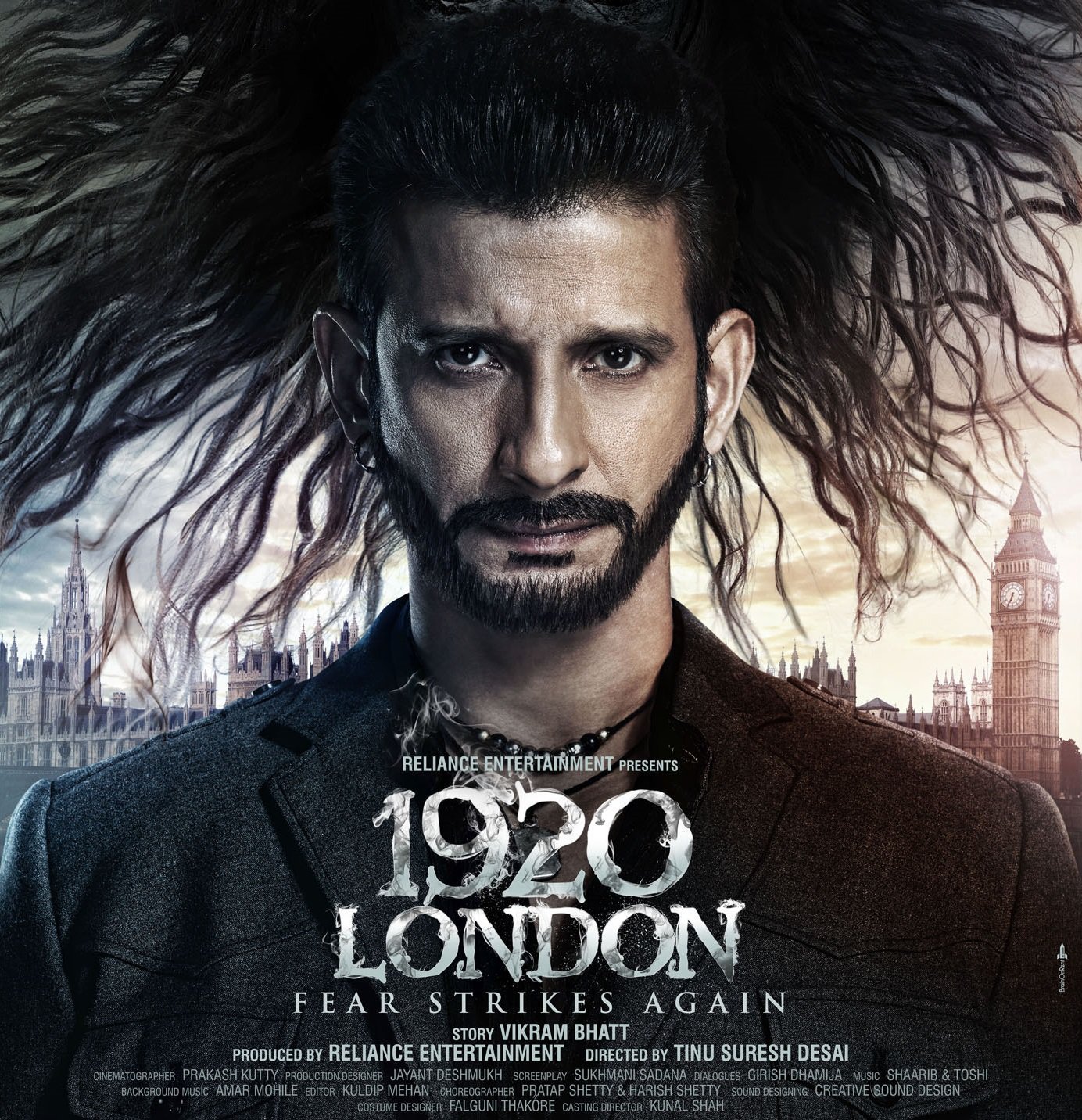 Source: Bollywoodaaina
Anyway, the trailer for the movie is out. The ghosts are back, and so are the awesome YouTube comments. No kidding.
Come to think of it, the comments are actually more entertaining than perhaps the movie itself.

However, this guy kinda summed it up in one line.
#CutsLikeAKnife

Check out the trailer right here and be the judge yourself.