Books are revered as the temples of wisdom and knowledge. But a little humour never hurt anybody, right? Imagine reading up the valences of elements in your chemistry textbook, and coming across a passage that was purposely placed so you don't fall asleep! The first reading of the text, at least, would be like cool water being splashed on your face. From witty to downright senseless, these texts have a lot to offer to your repertoire of jokes. 
1. Just adding a little humour, because who cares really.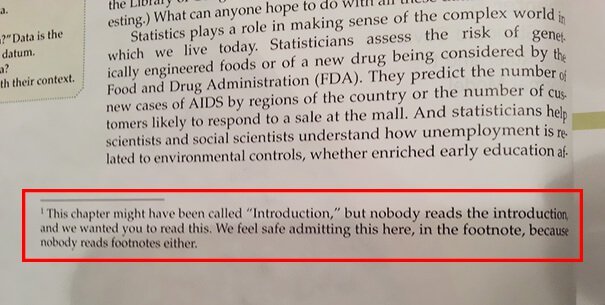 2. Smooth Biology, that was smooth.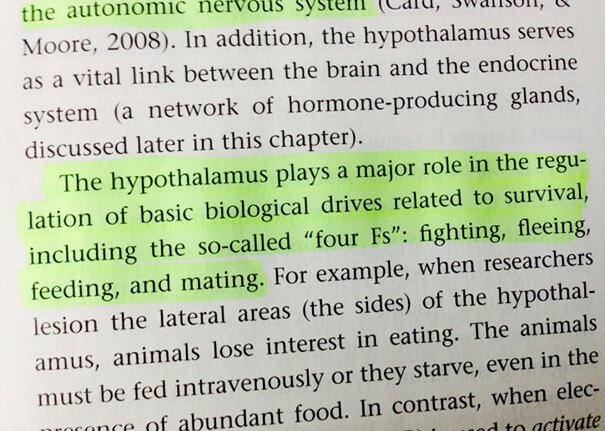 3. We all better know this, in case there's a heist.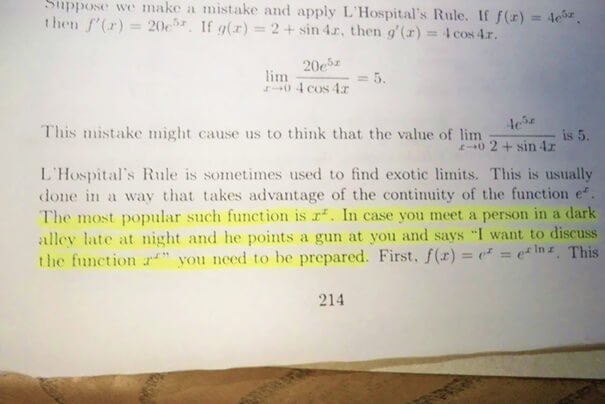 4. Kids, they meant it as a joke. Do not greet people naked inside a bush. Just don't.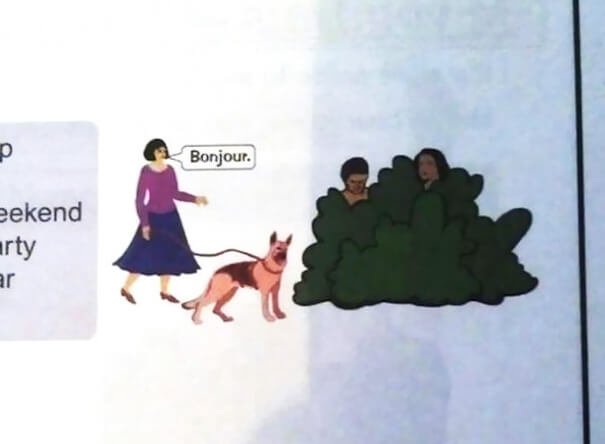 5. He just called her to ask her for her number.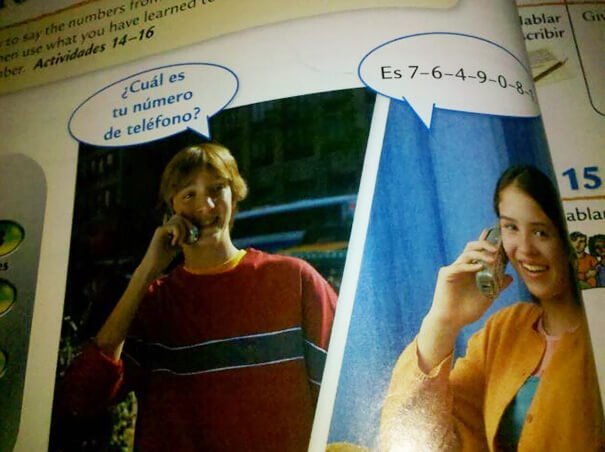 6. Existential crisis of a textbook.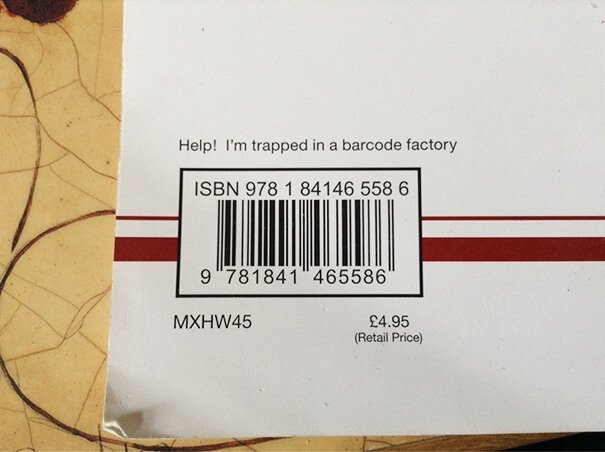 7. Acknowledging some real life struggles.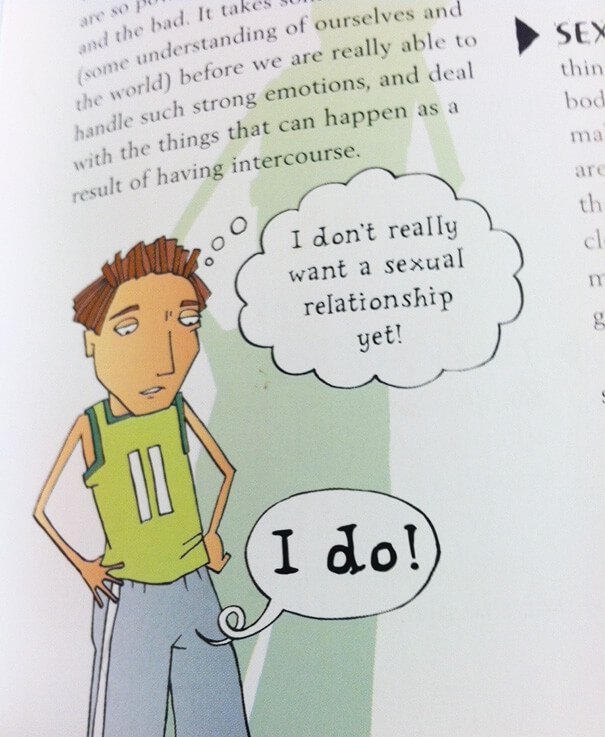 8. The earliest recorded image of Michael Phelps.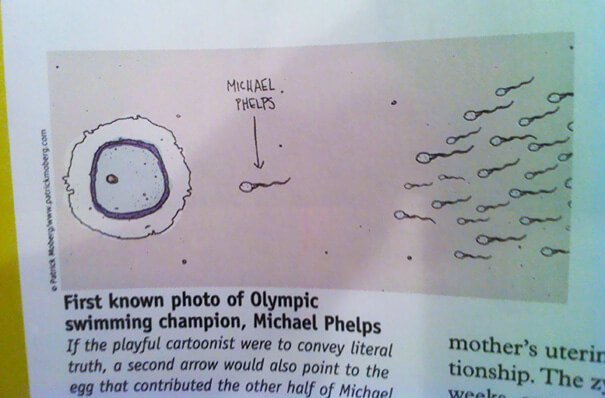 9. An honest value of 'z' at every degree.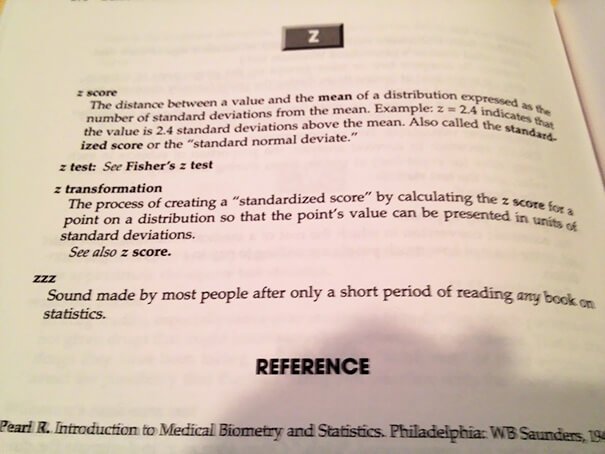 10. We wonder what the author was smoking.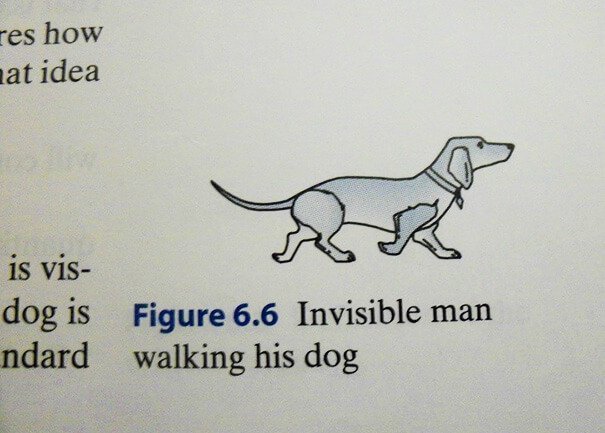 11. The cat has definitely not gotten over the horrors yet.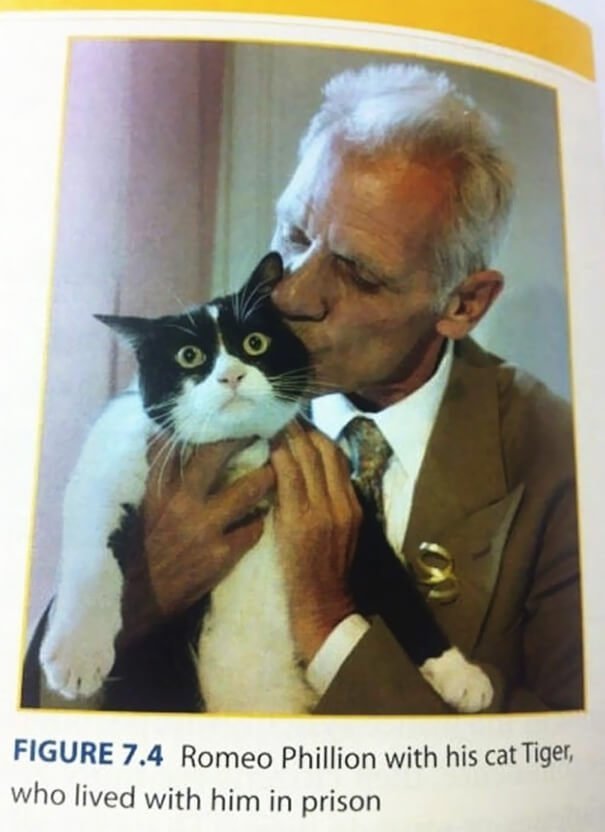 12. When monetary concerns met writing.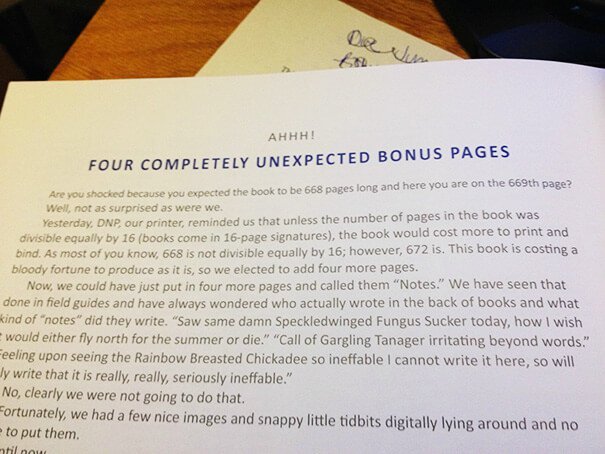 13. This black and white book teaches the name of colours.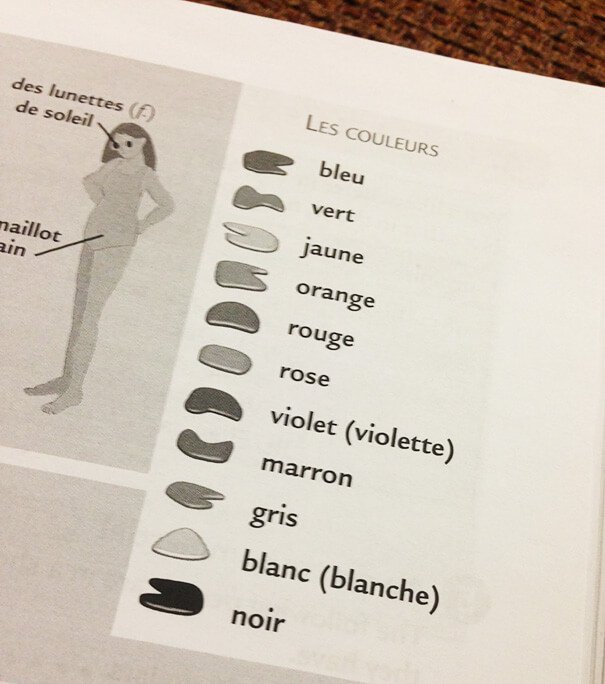 14. It's very important to learn to say 'no'.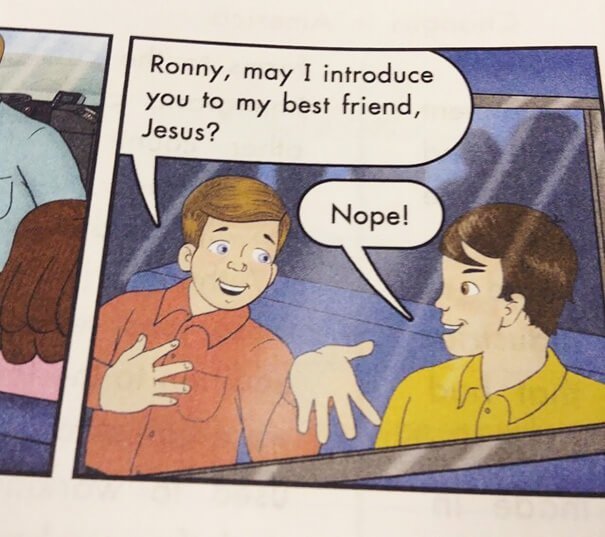 15. Cat knows it might need a parachute. Cat is smart. Be like cat.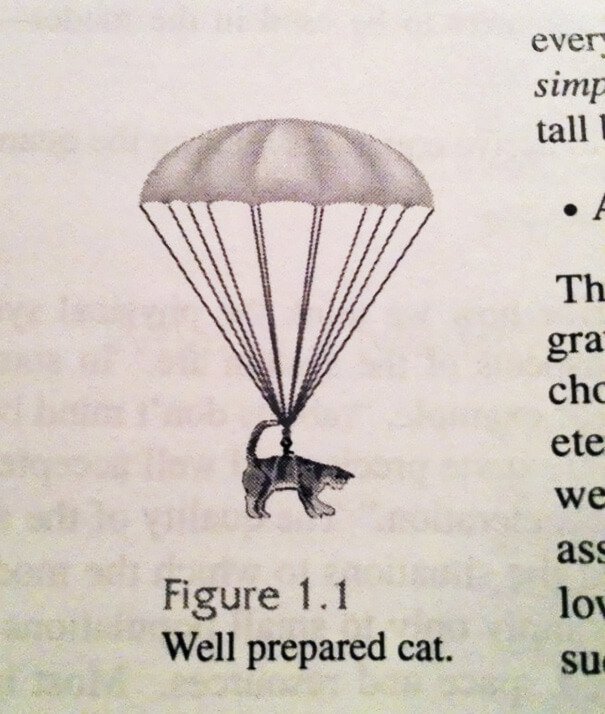 16. A very useful lesson in Linguistics.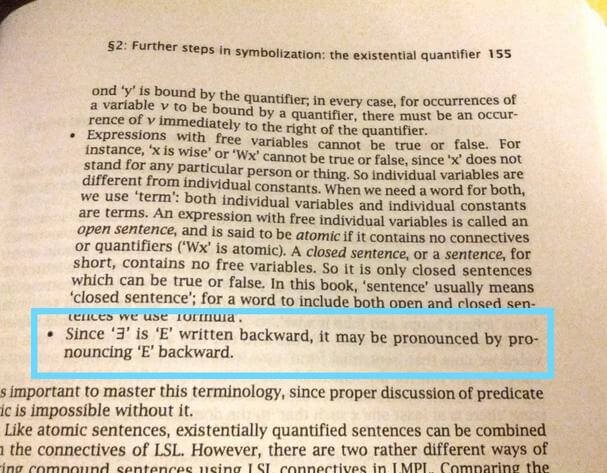 17. For the sake of appearances, how the rabbit did they come up with that?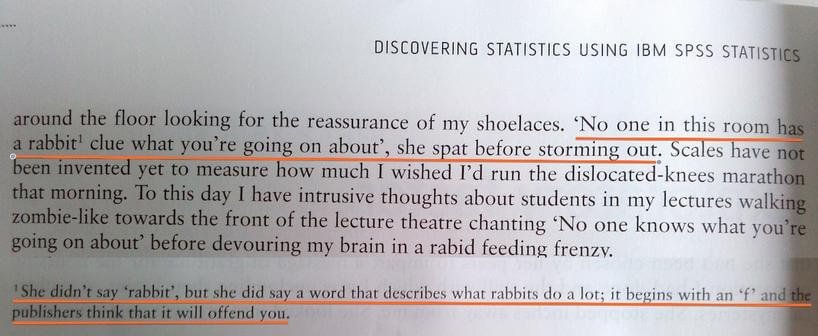 18. Very important lesson in manners that Disney never gave us.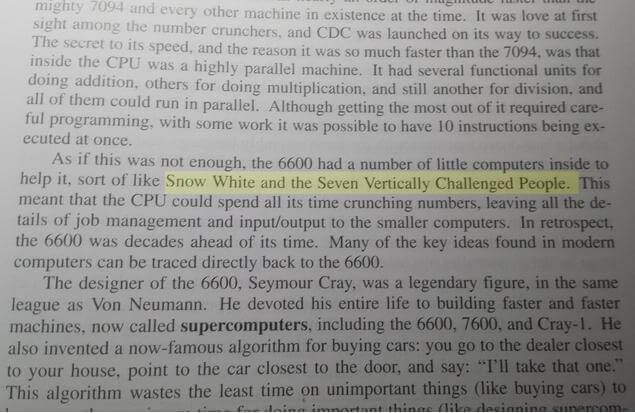 19. First world problems.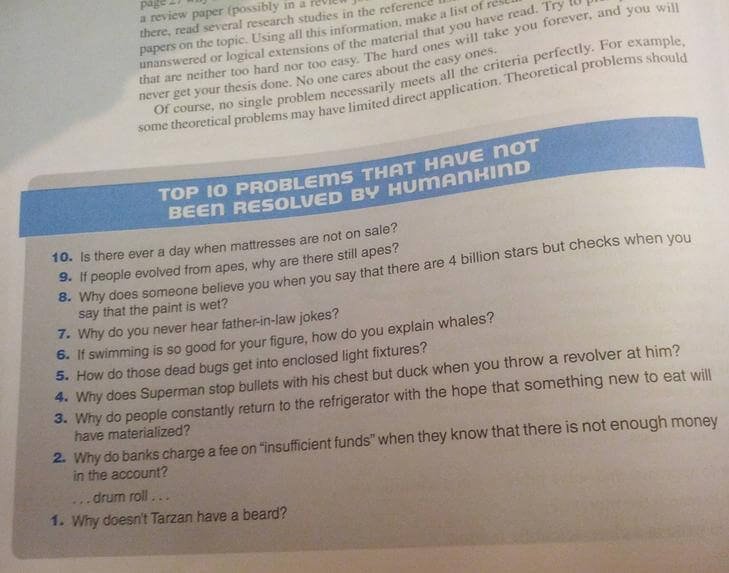 20. There's this saying about empty vessels and noise…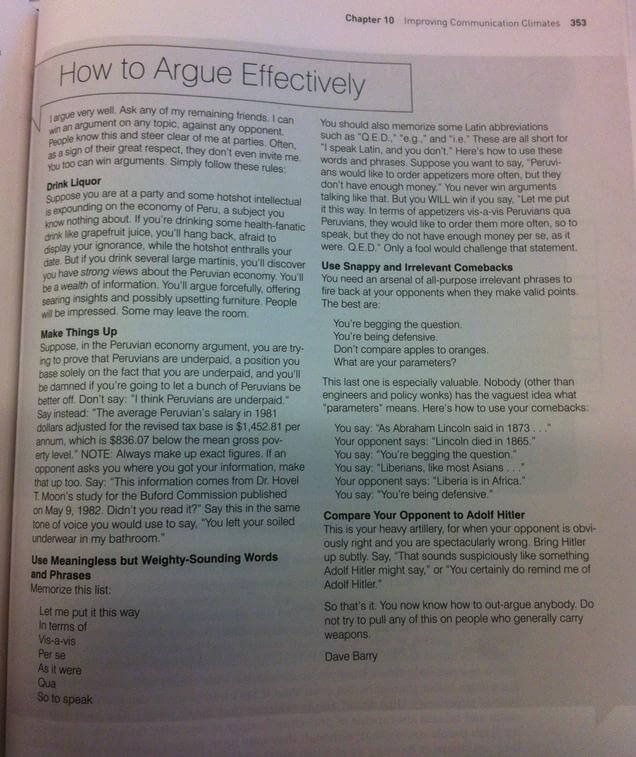 Education makes you funny, we swear.