We are just 2 months into 2019 and the meme trends are already going absolutely crazy! It seems like Twitter and Instagram are having a meme meltdown almost every day with new memes taking the Internet by a storm.
It all started with the Fiji water girl photobombing pictures at the Golden Globes and it sparked a series of memes on the Internet.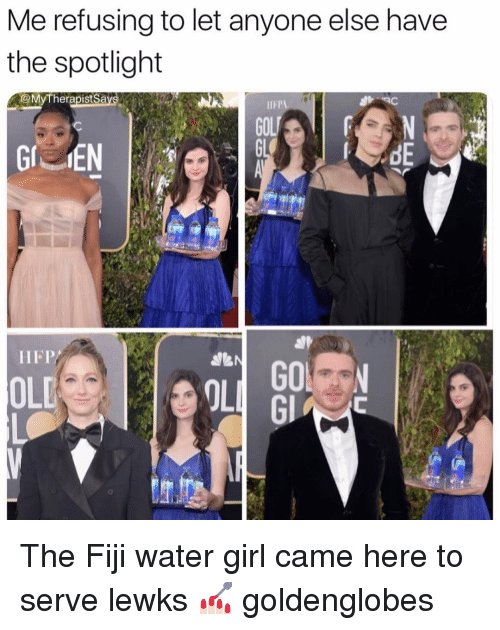 We had barely recovered from the meme hangover caused by the Fiji water girl. That was when the trailer for gully boy dropped and we got this gem.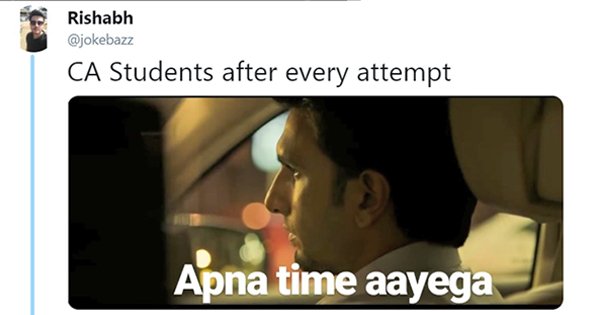 That was also when the show 'Four More Shots Please' dropped on Amazon Prime Video and both Twitter and Insta had fun time with their meme-game! 
For the uninitiated, this is what the show's poster looked like: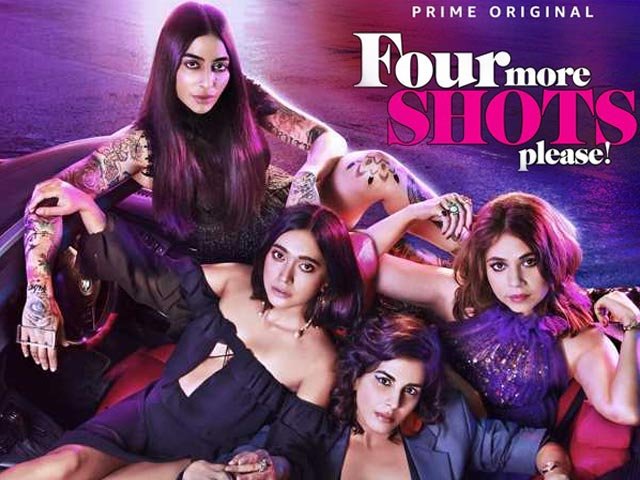 And this is what the memes looked like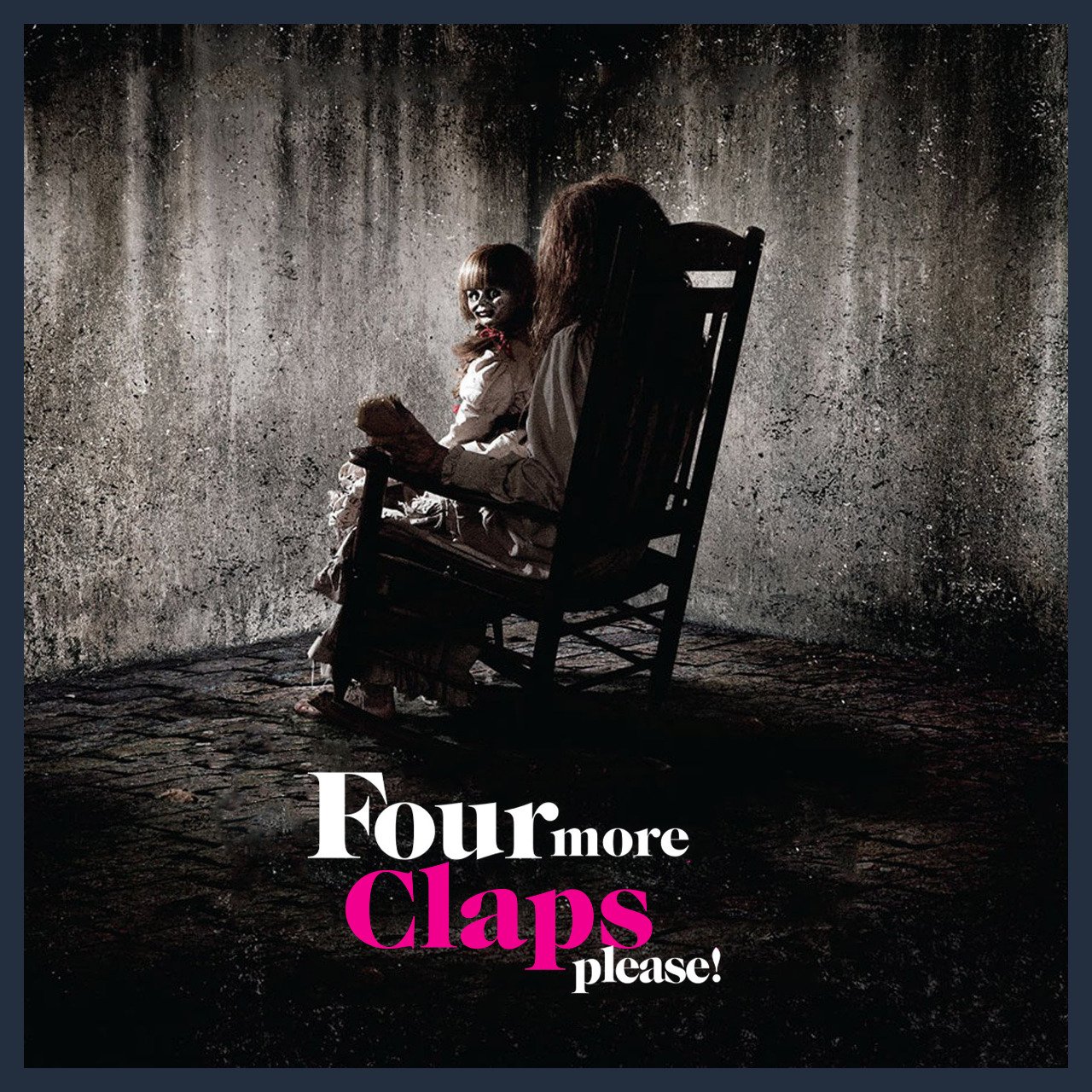 'Aaj mai memes dekh ke aaya' – Hardik Pandya, 2019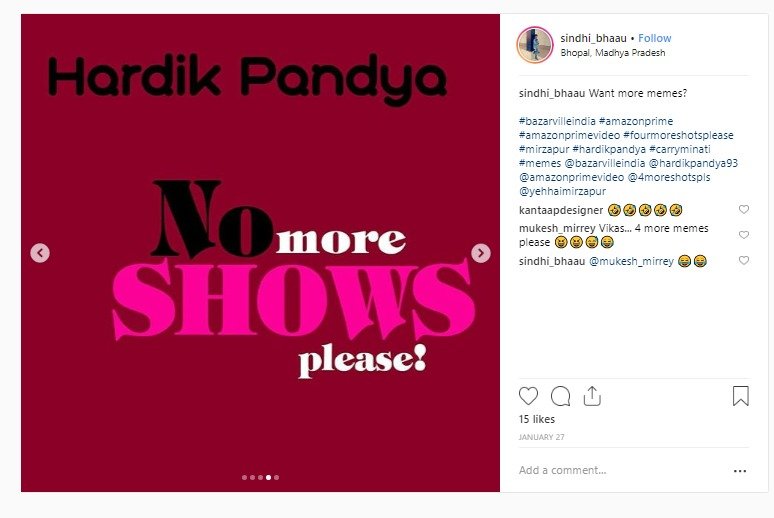 +Boss +HR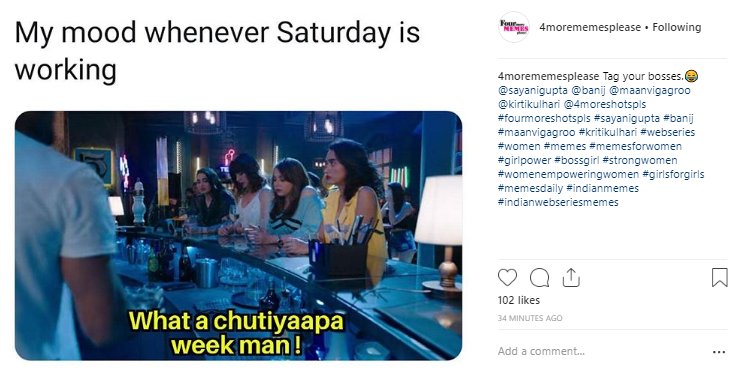 The perfect boyfriend does not exi..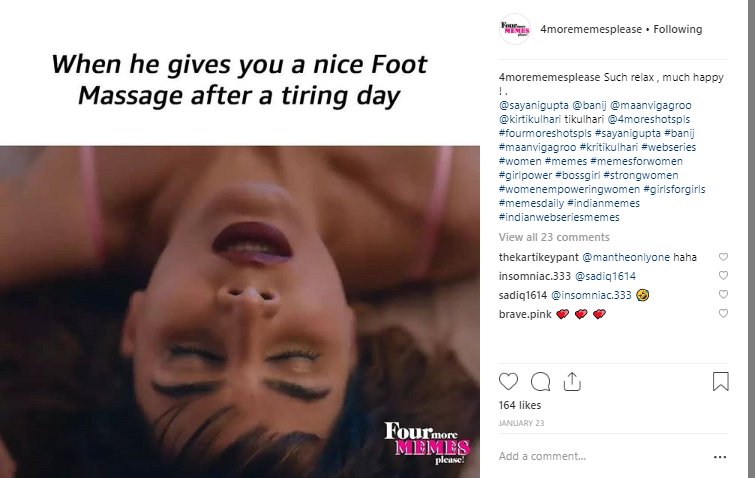 Thank you, next!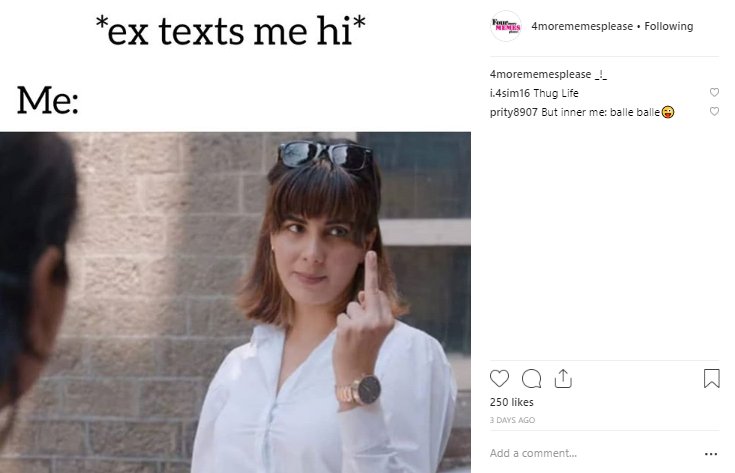 You gotta step up your game guys!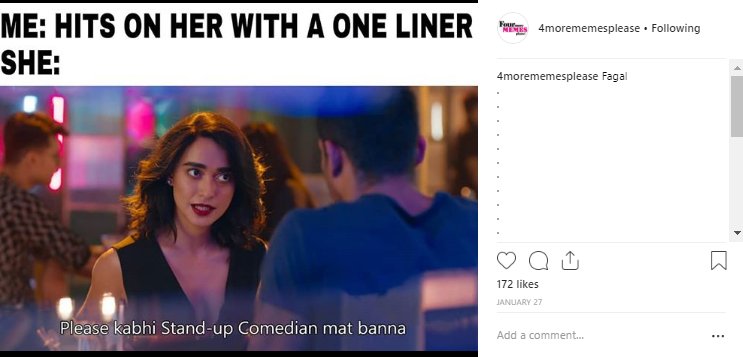 And then, Zomato gave us this gem..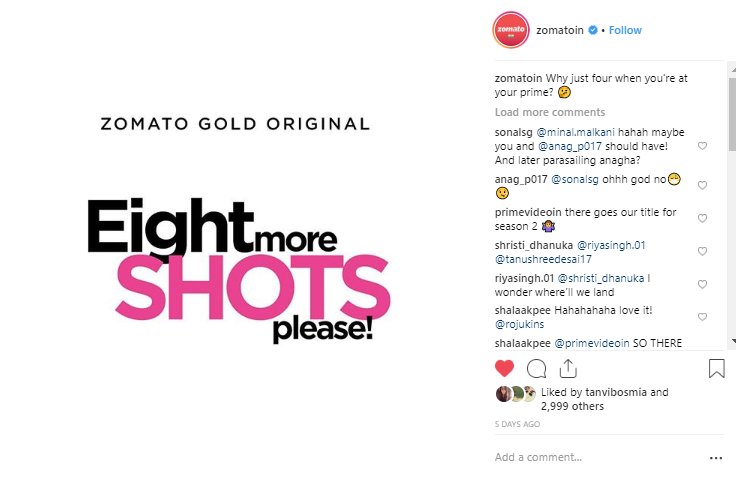 Me, during winters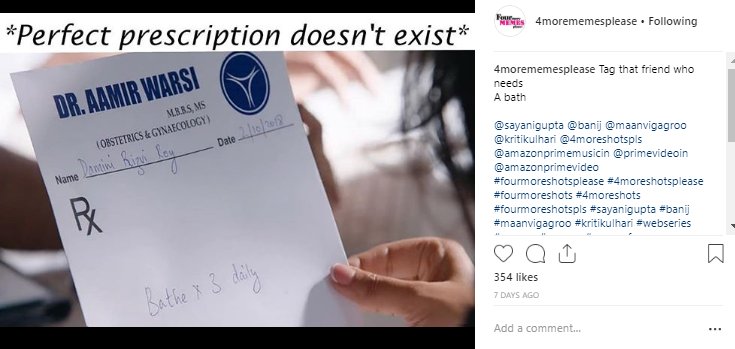 I must say, out of all the meme trends, the one that made me laugh the hardest was 'Four More Shots Please'. Oh, and if just 2 months into this year gave us such majestic memes, it goes without saying that 2019 is going to be one helluva year!