We all have good days and rough days. And then there are days that are absolute crap! But like they say, one man's misery is another's LOL moment. Well they never say that, but we all know it's true. 
So, here are 25 such situations you'd never want to be stuck in, but if someone else is you can always laugh at them:
Power-pole crash. Bring it on live wires.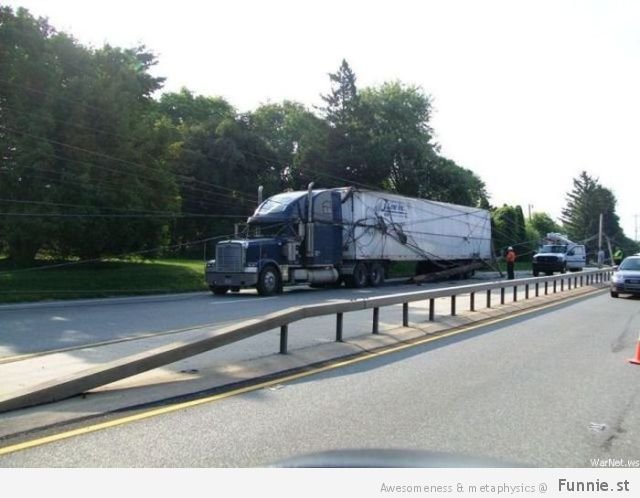 He must have had a tough landing.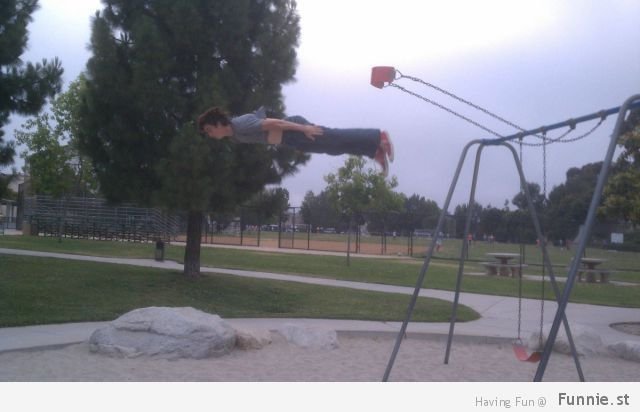 When the driver brought the beach to them.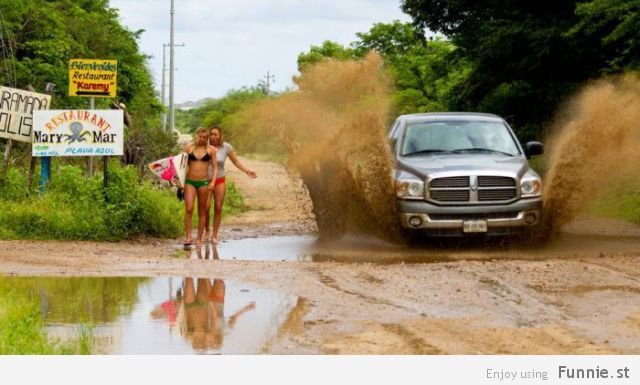 Might get late, lots of cars piled up.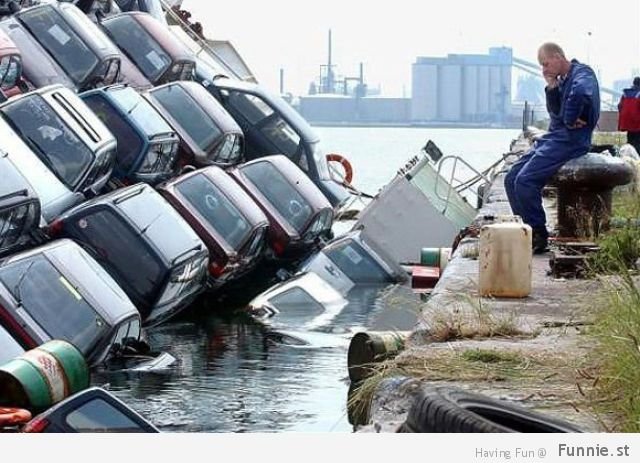 Ditched by the step-ladder.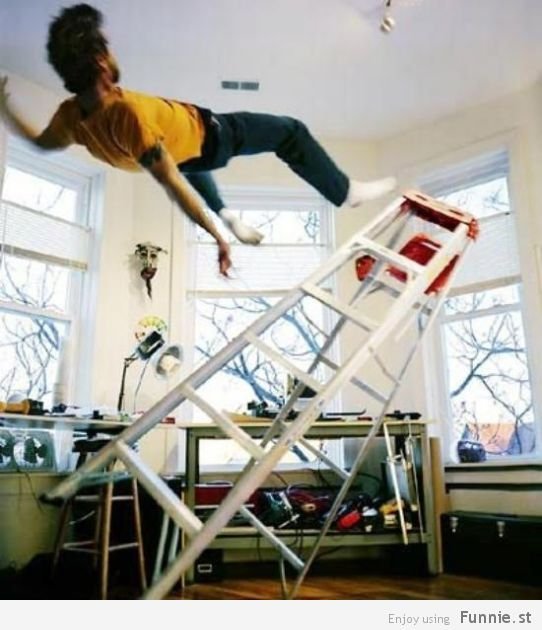 Just run them over!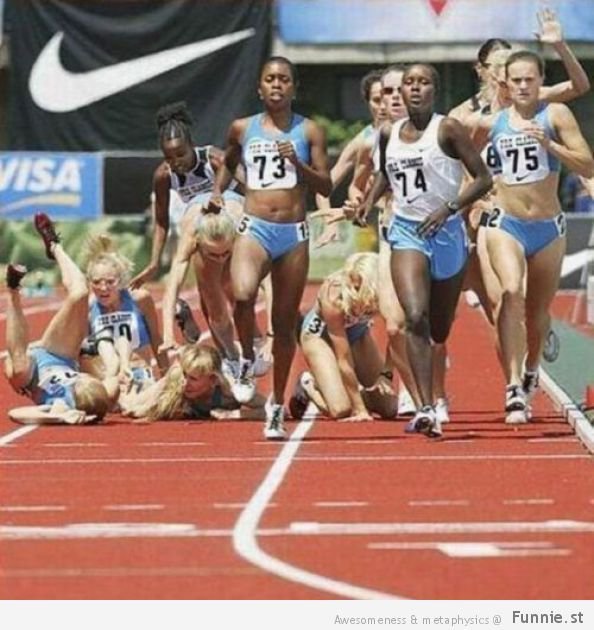 He couldn't care less.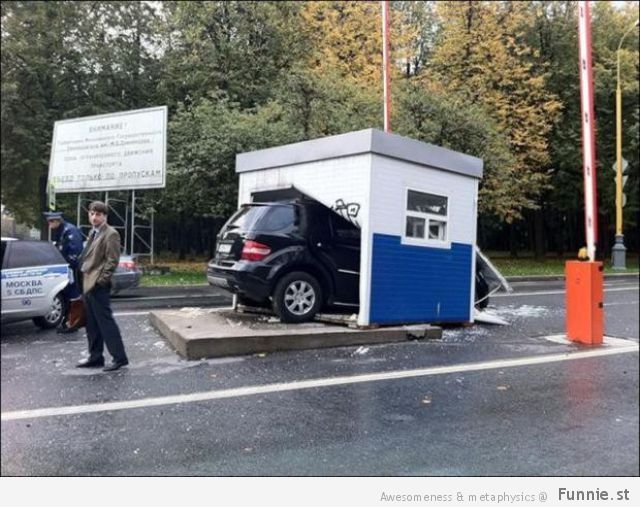 Let me take a closer look.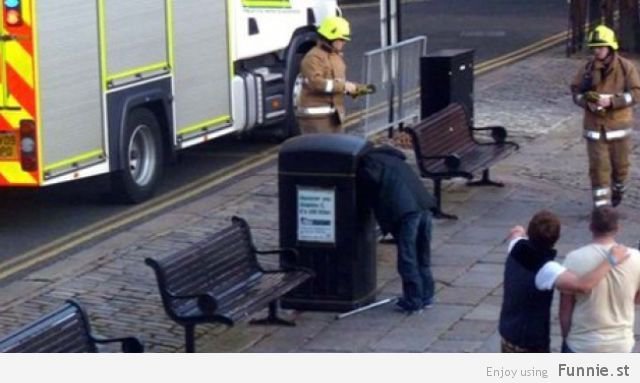 Because, driving on the roads is too mainstream.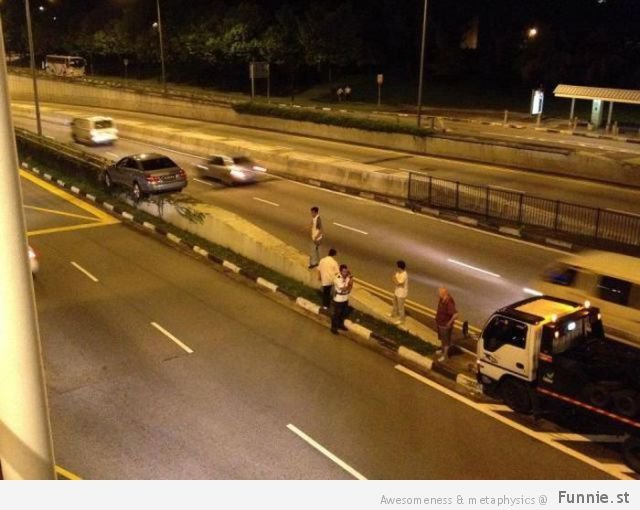 Two shakes to go… Not!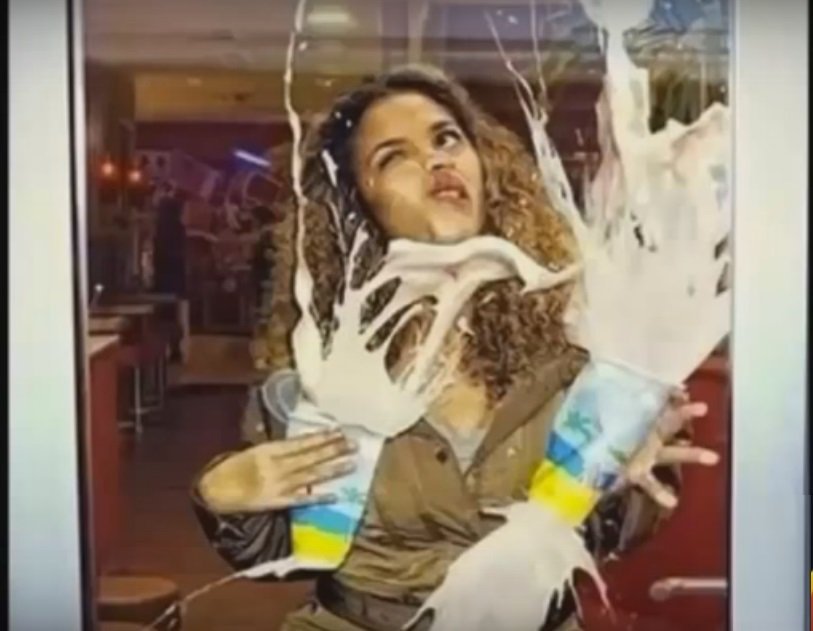 Oops.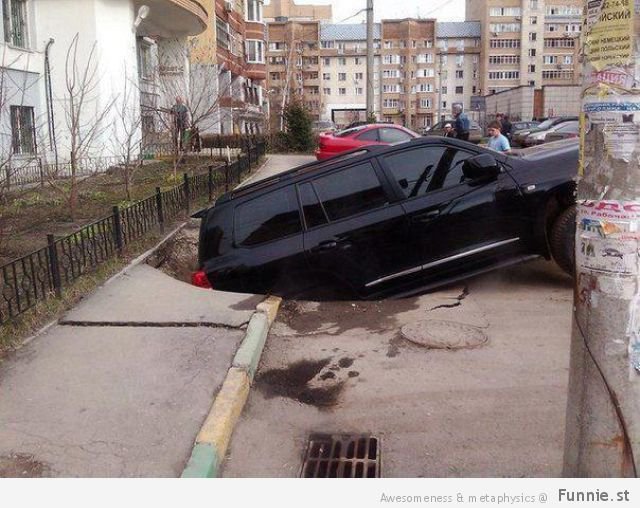 Nutella-laptop toast.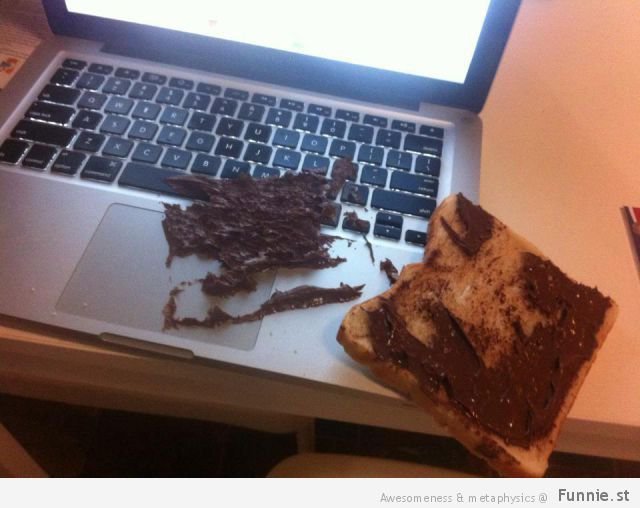 Not sure how he made it home.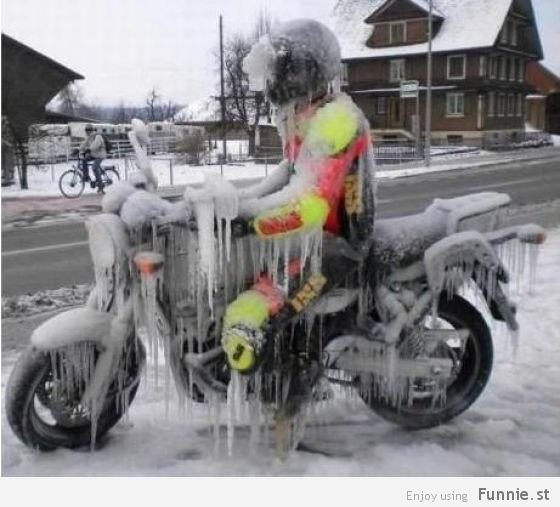 This will be a tyre-ing task.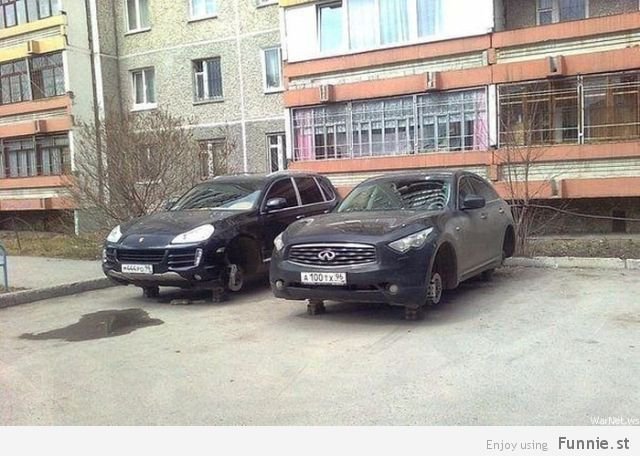 Game over, bro!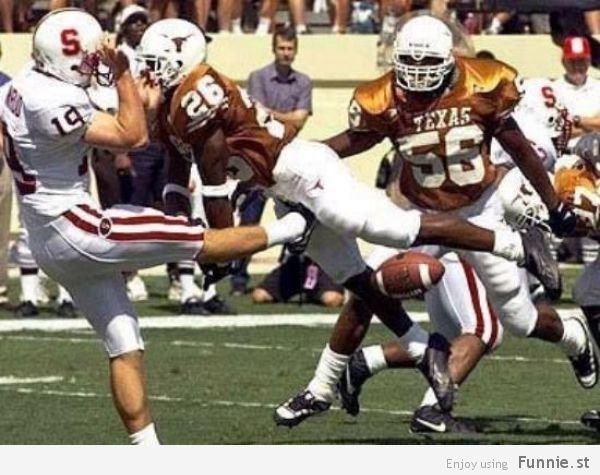 Trouble shooting shitting?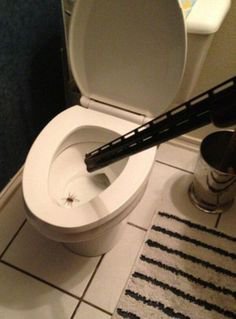 When Ninja jumping went all wrong.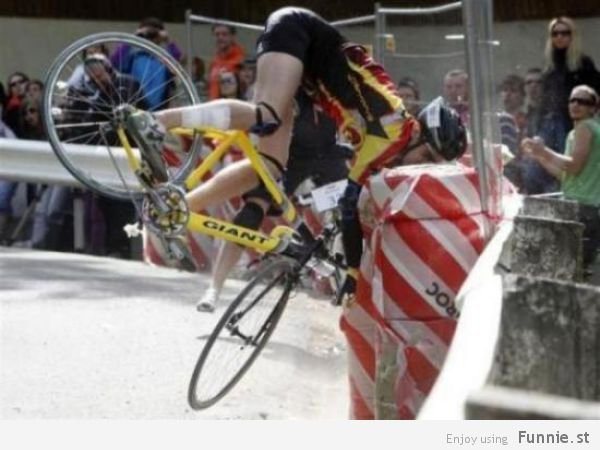 You're my best friend. Hell no!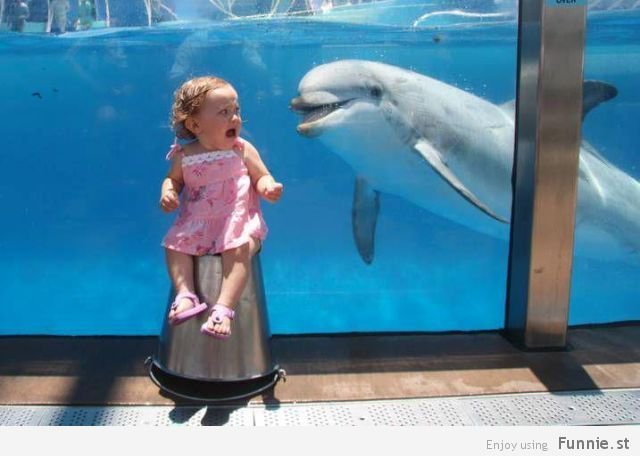 "Hey buddy, feeling at home?"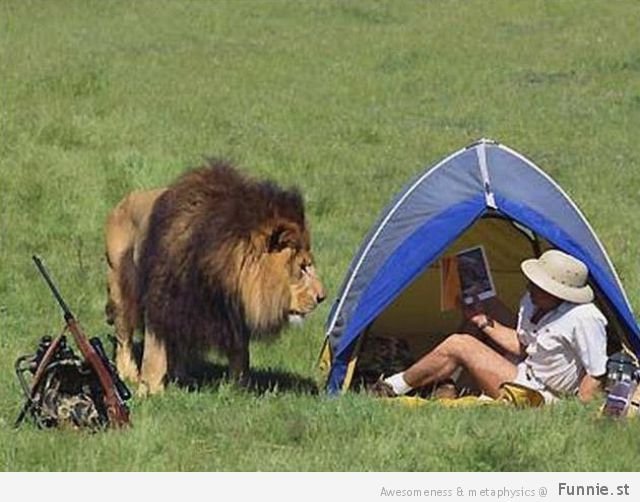 "I just wanted to fit in."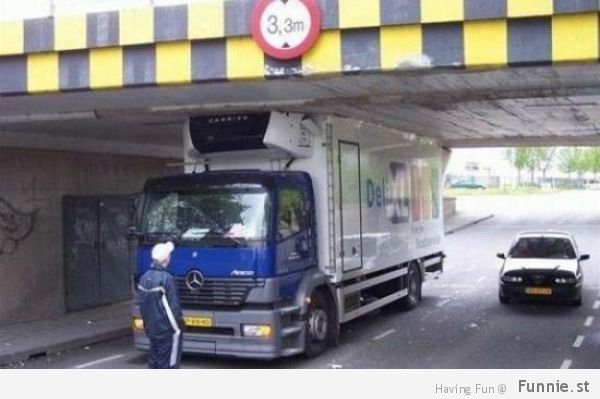 When you sun bathe and there's unwanted rain.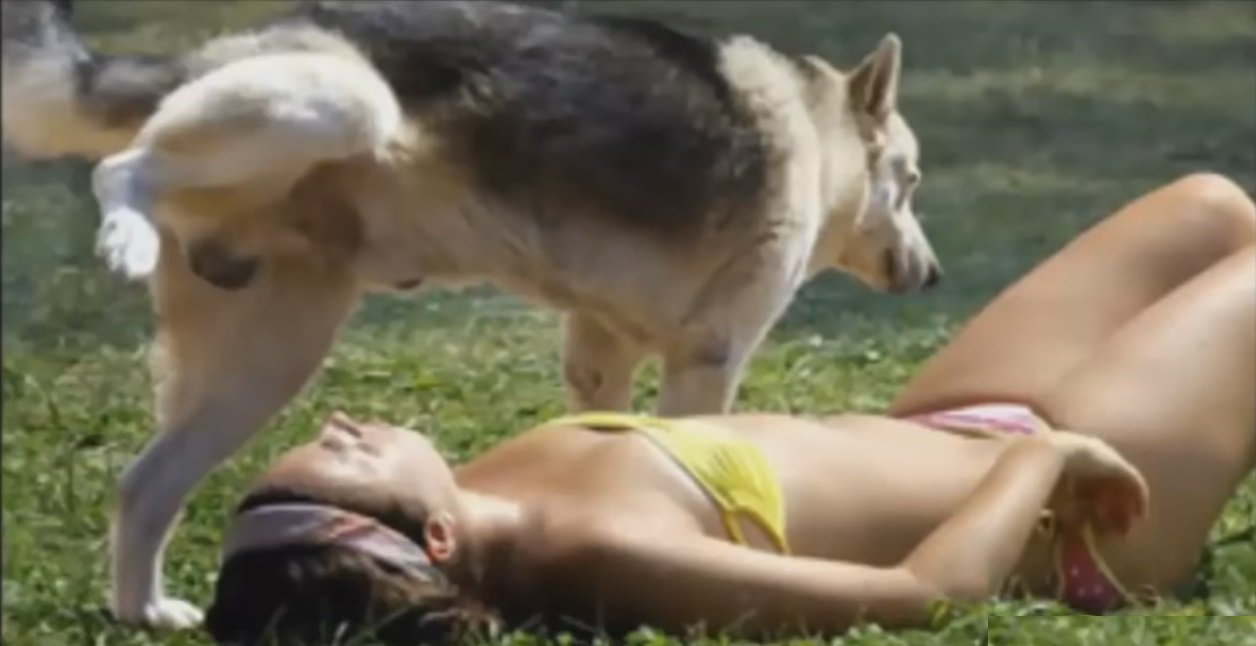 When stupidity hits before puberty.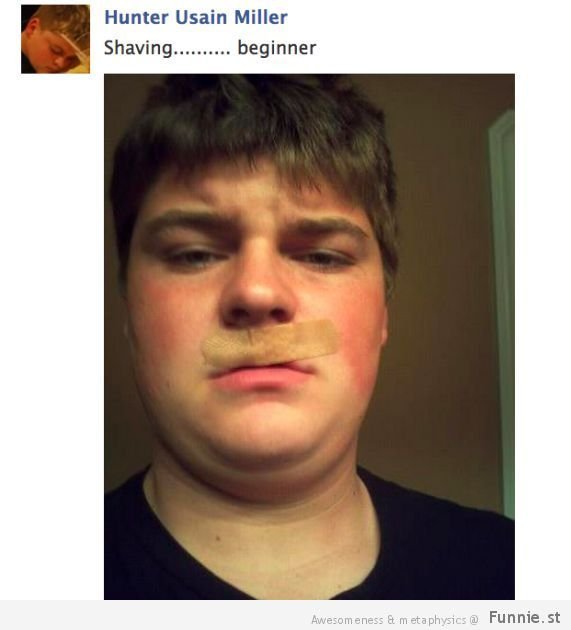 Kids be cool like that!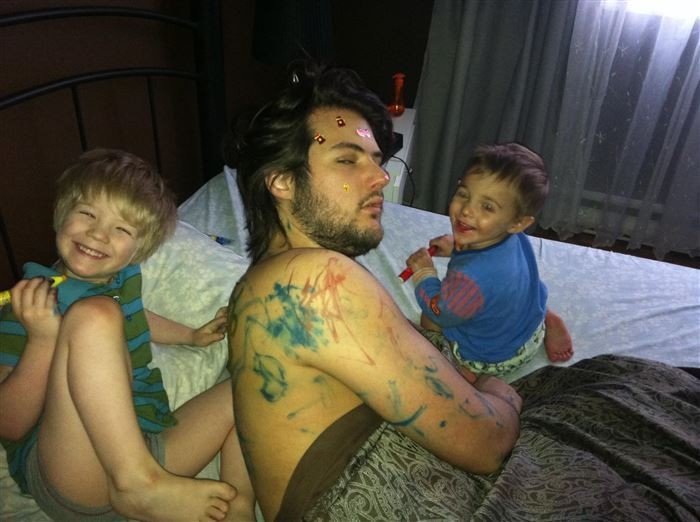 Why should balls have all the fun?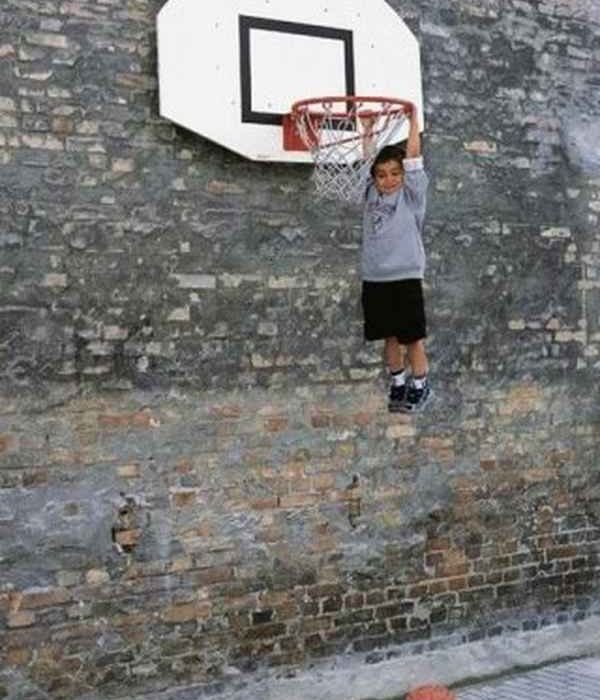 Swing & a miss.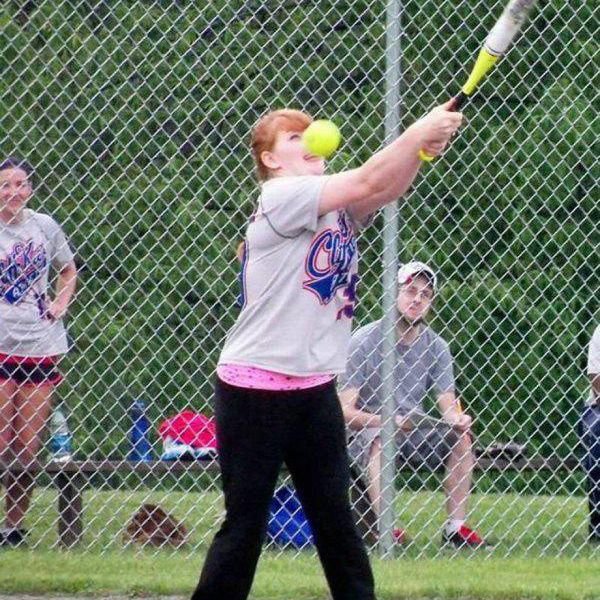 Gear up. Literally.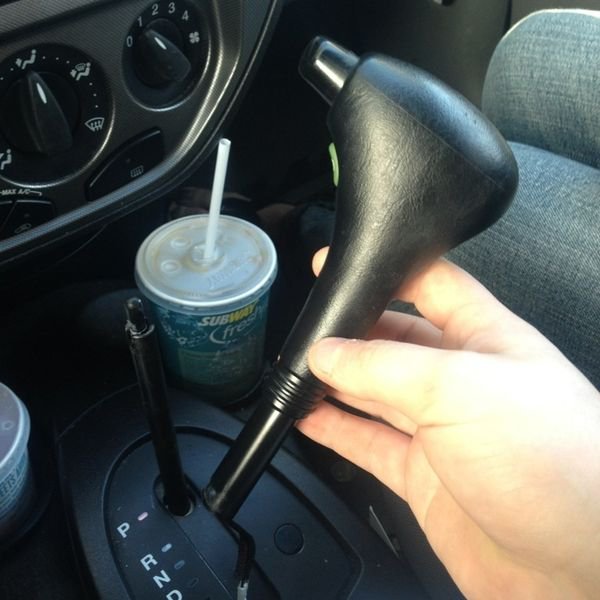 Now you know who's the boss.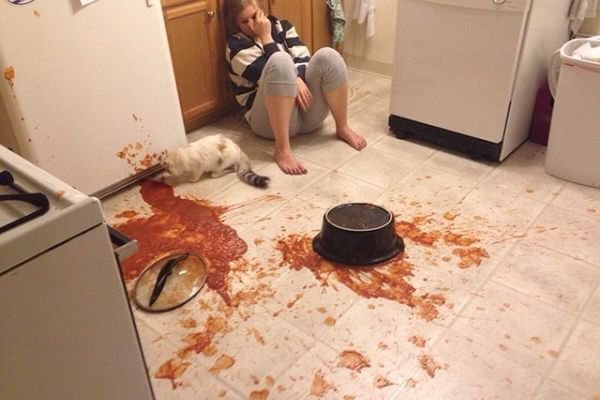 We call it a day.