In the words of AC/DC, 
In the beginning, Back in nineteen fifty five
Music has evolved exponentially over the years but what hasn't evolved is the language. In fact, while most English songs might sound great, their literal Hindi translations are hilarious. We've compiled quite a few of these songs and their translations for you.
1. Cheap Thrills by Sia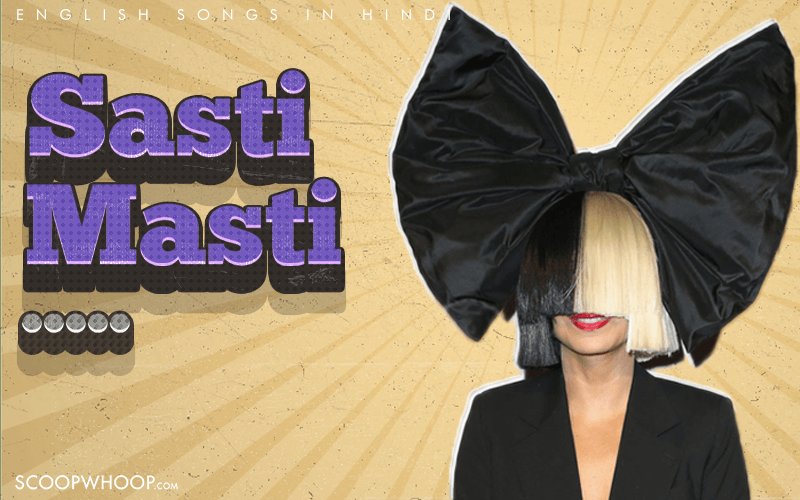 2. Counting Stars by OneRepublic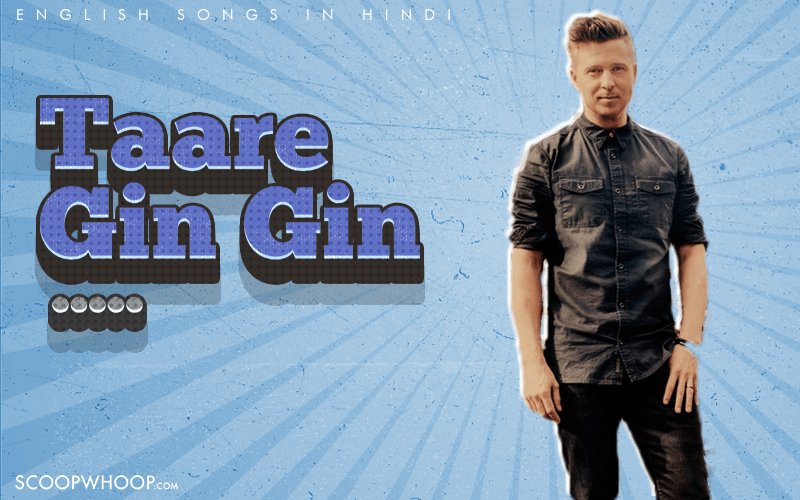 3. Pillowtalk by Zayn Malik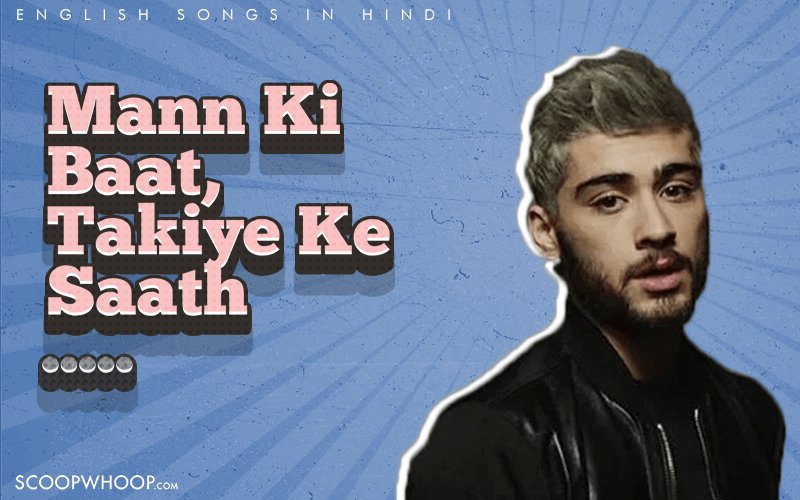 4. Uptown Funk! by Mark Ronson and Co.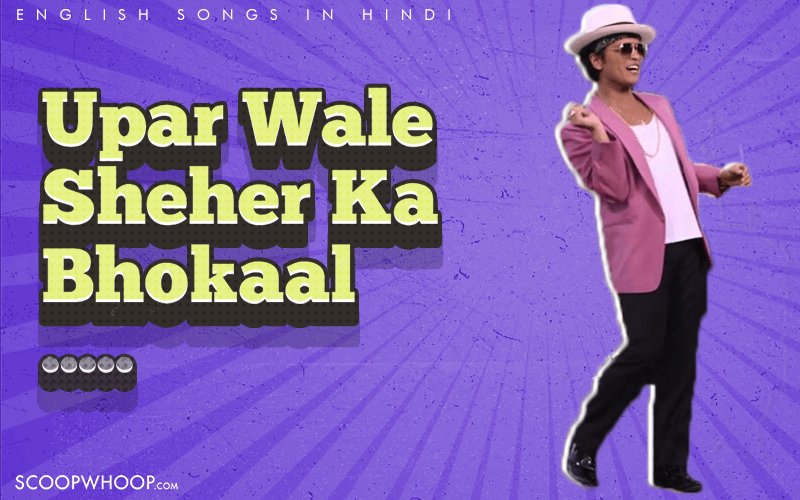 5. Hotline Bling by Drake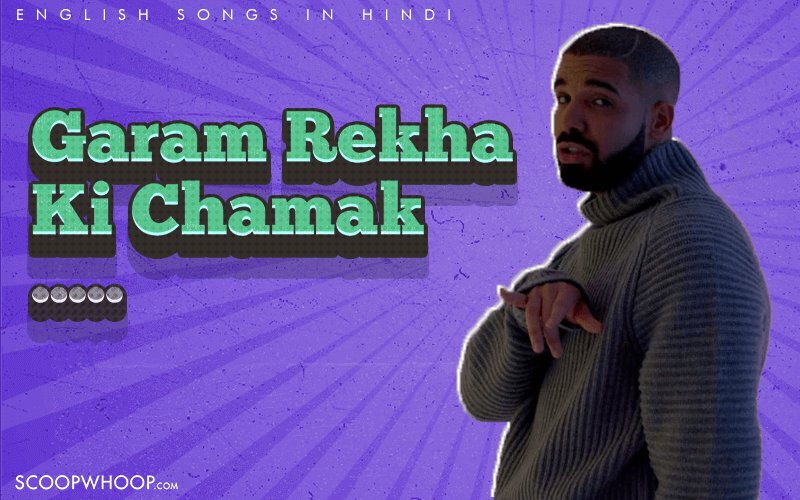 6. Sorry by Justin Bieber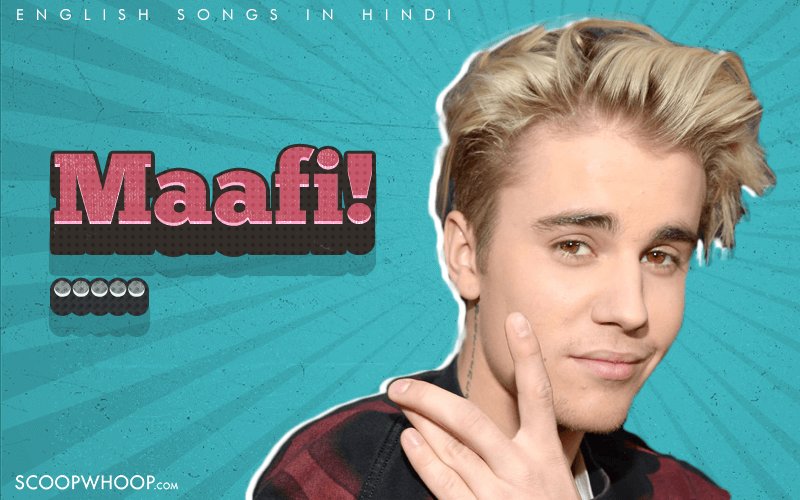 7. Can't Feel My Face by The Weeknd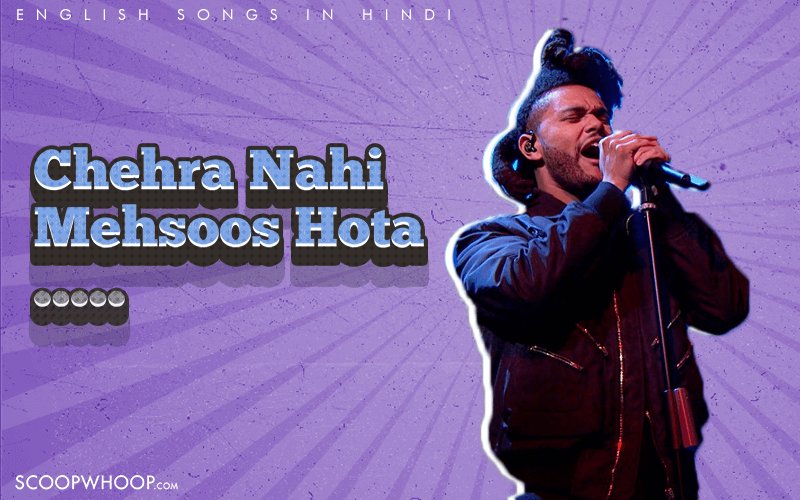 8. Stressed Out by TwentyOne Pilots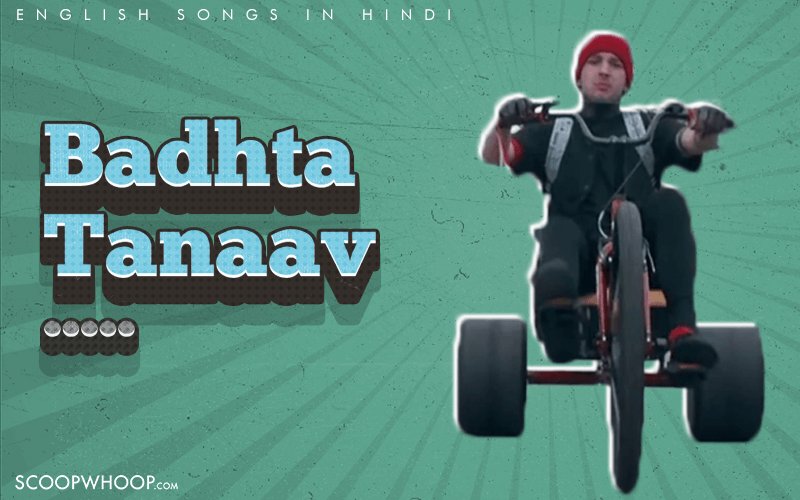 9. Wildest Dreams by Taylor Swift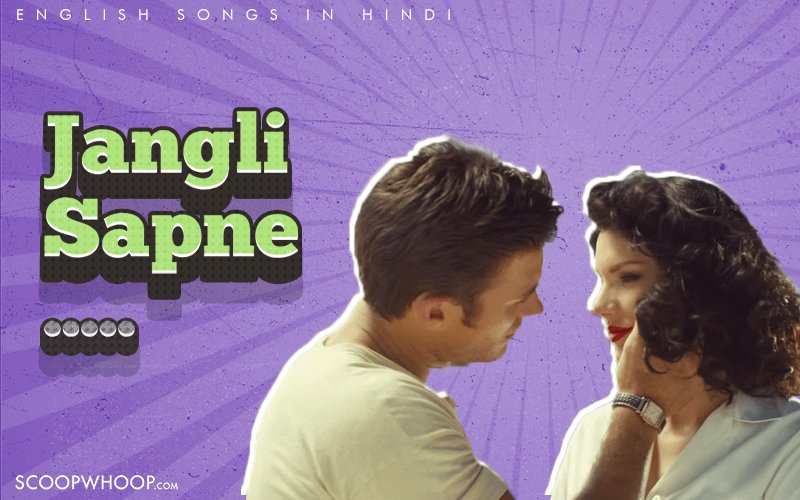 10. Blank Space by Taylor Swift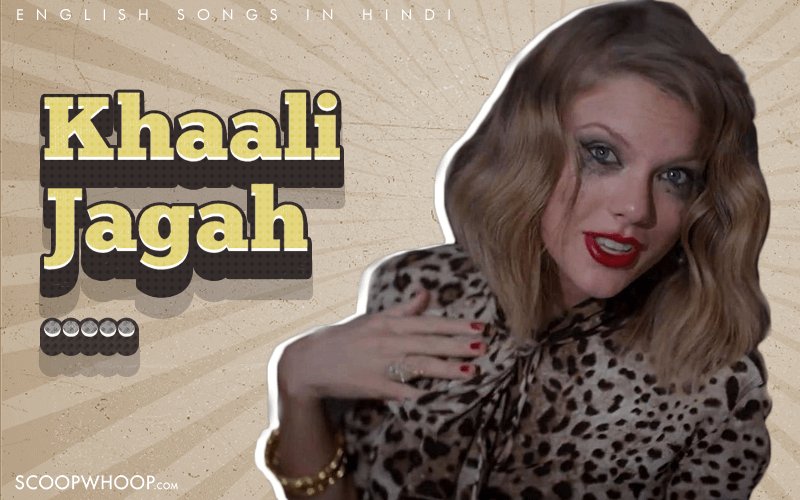 11. See You Again by Wiz Khalifa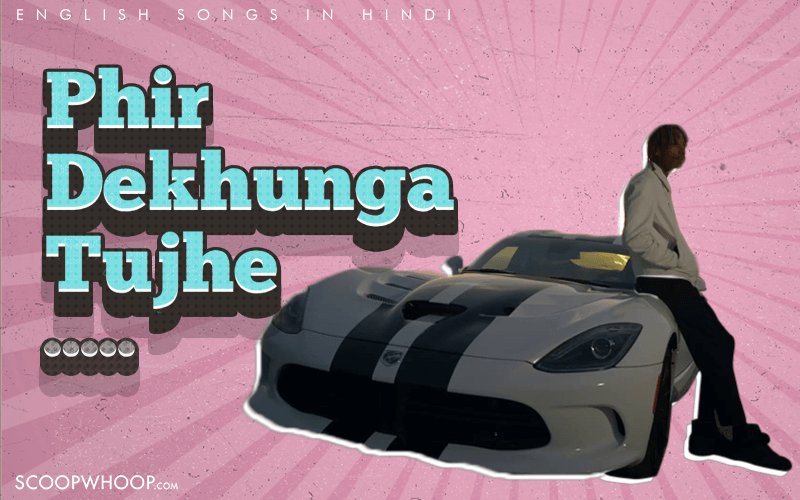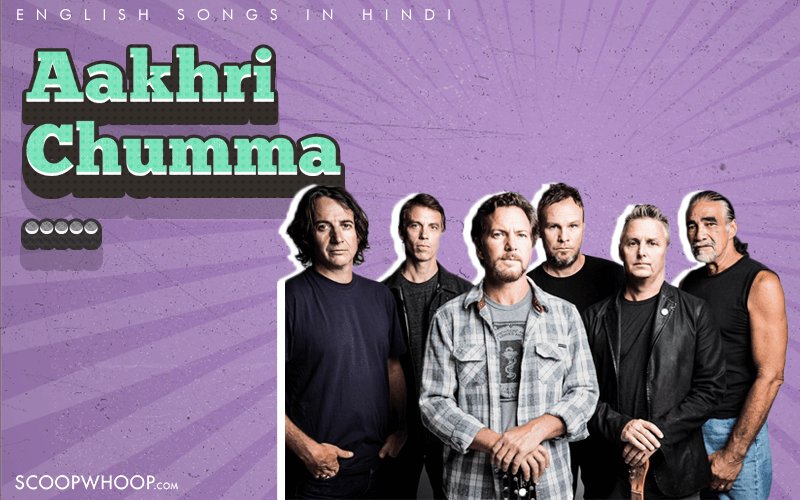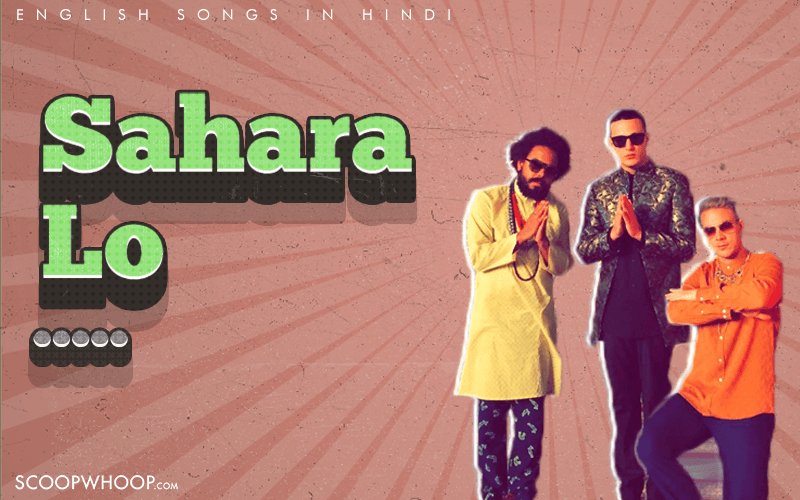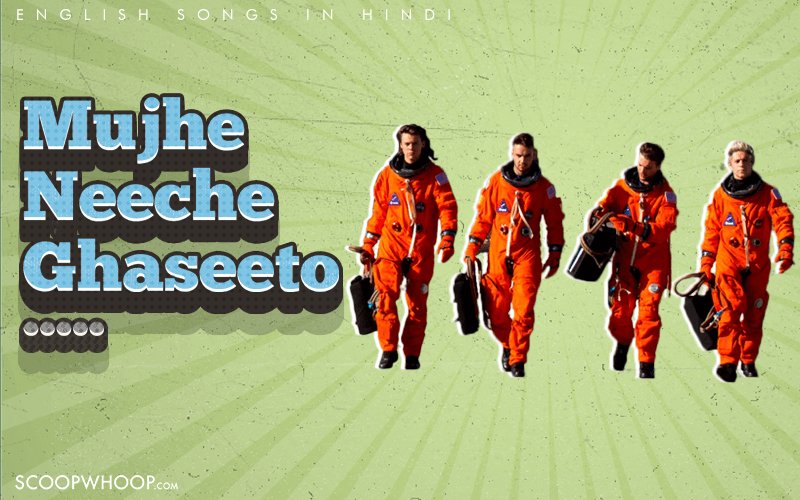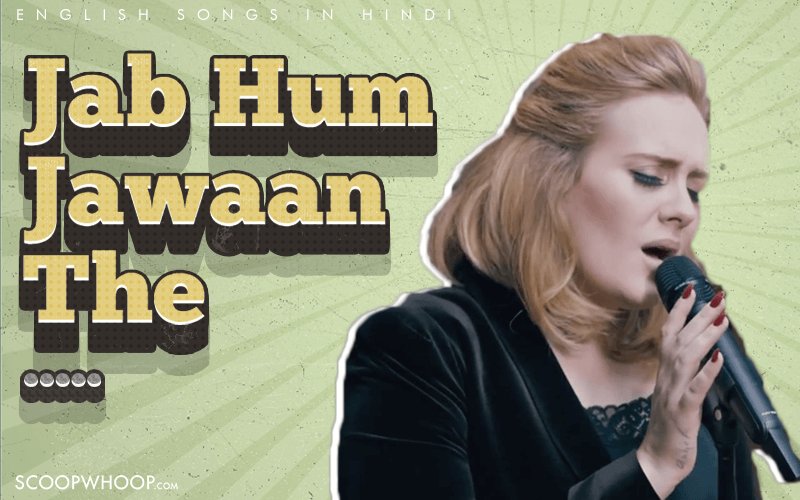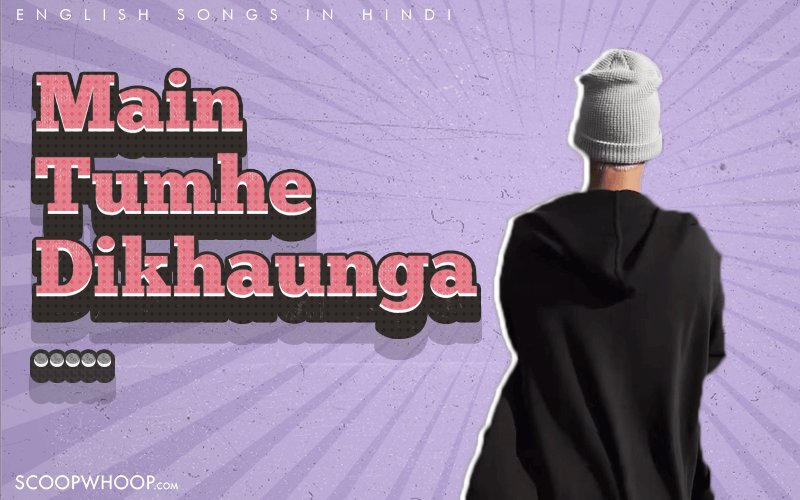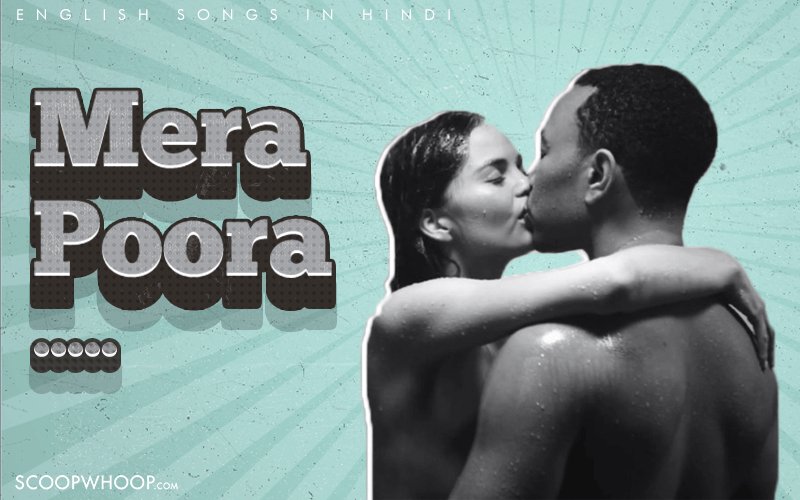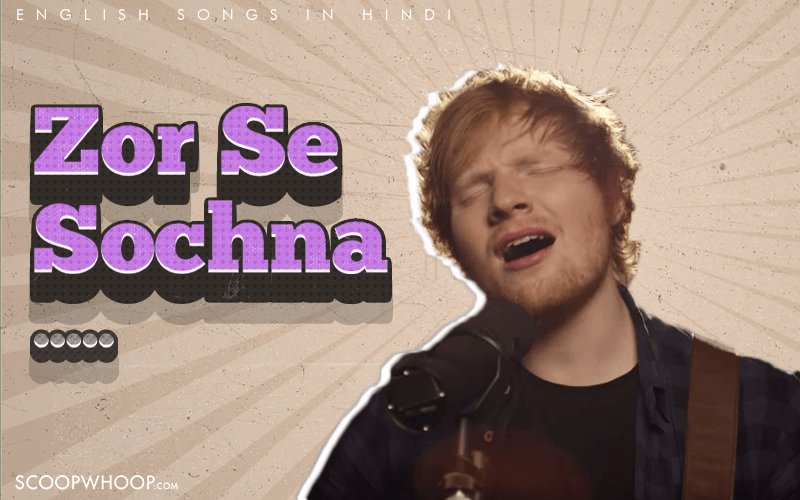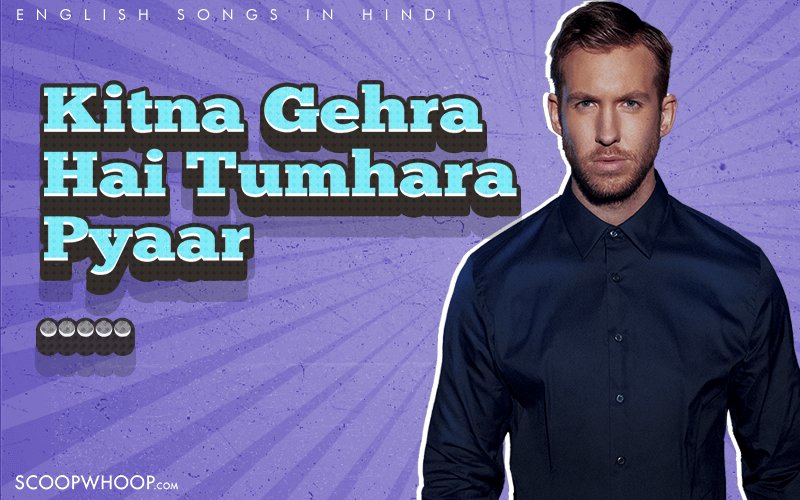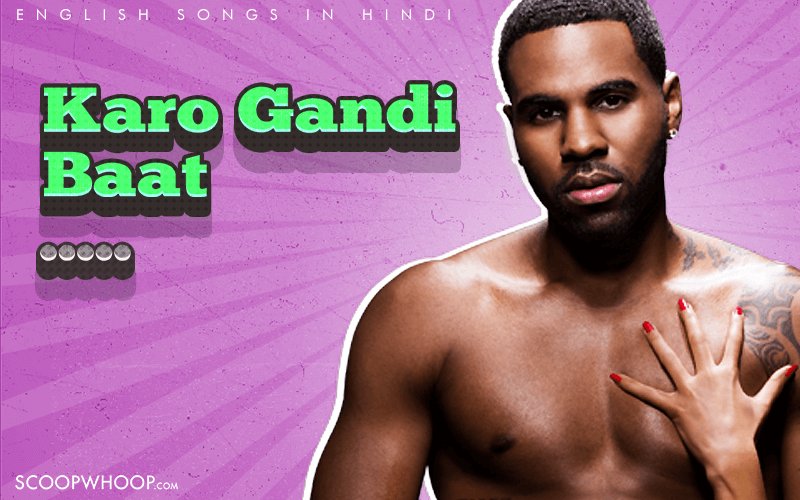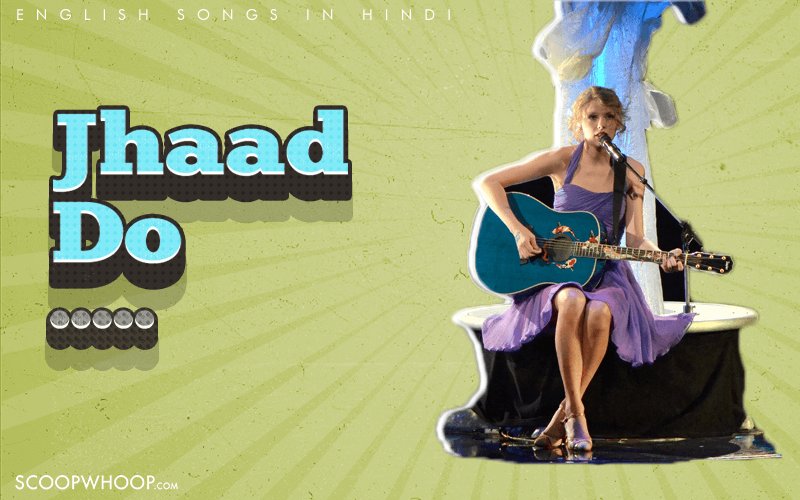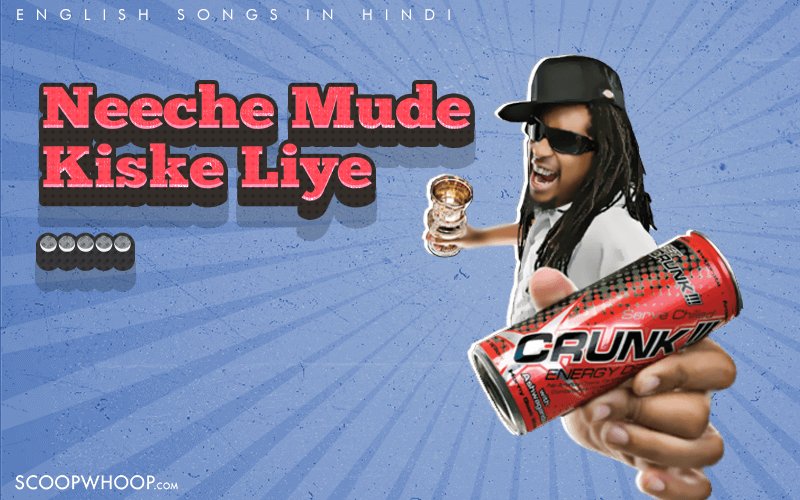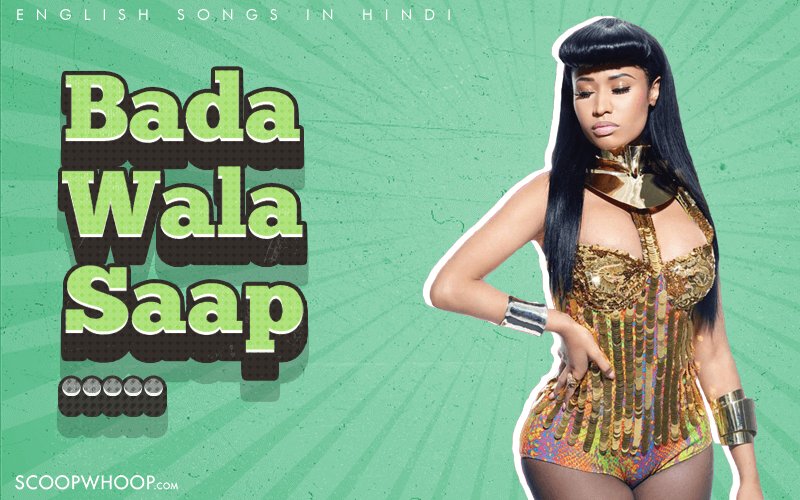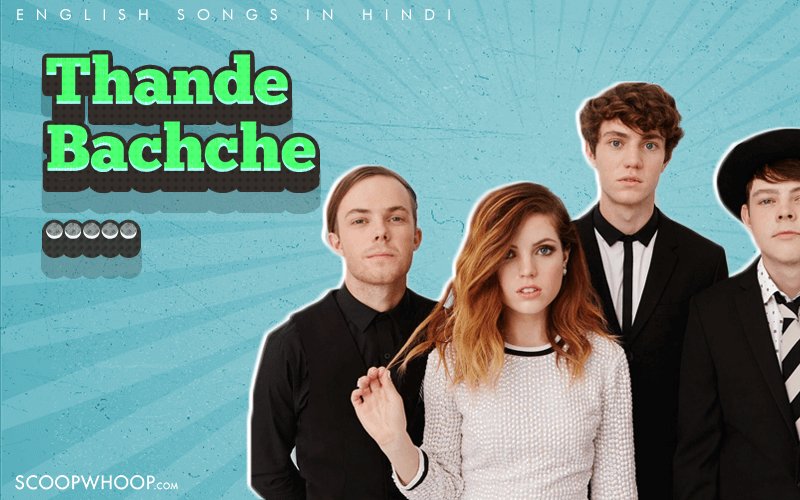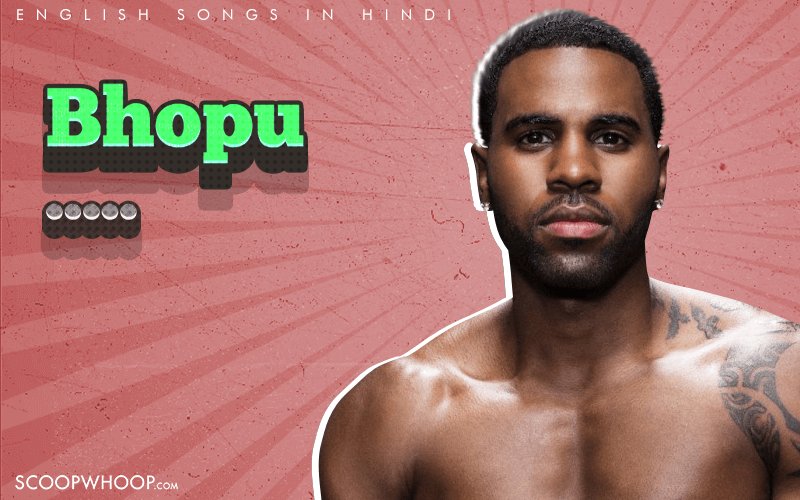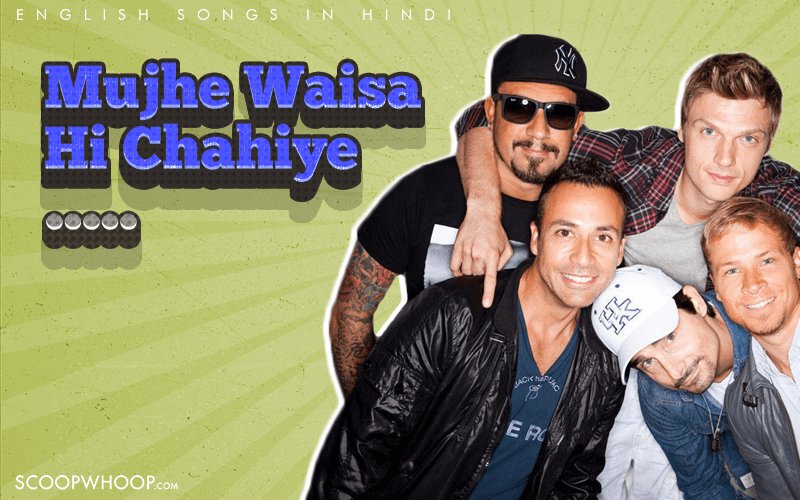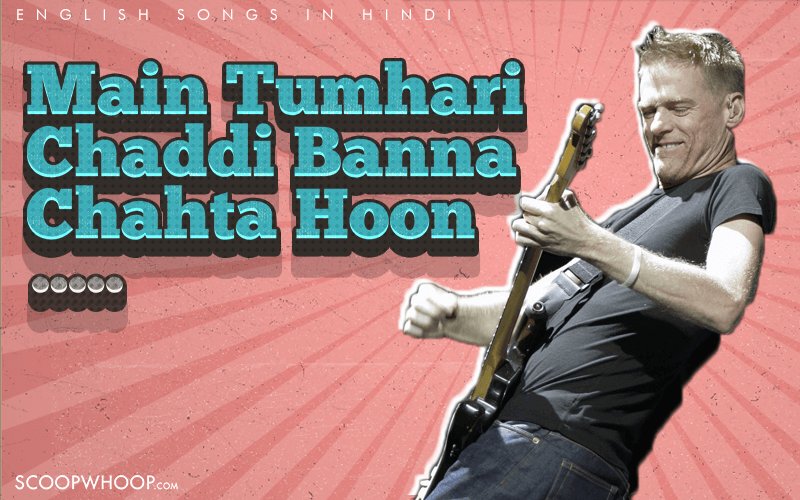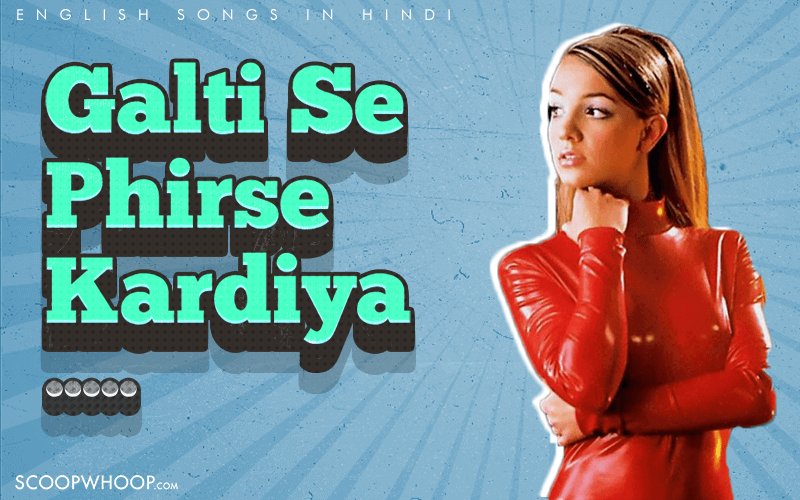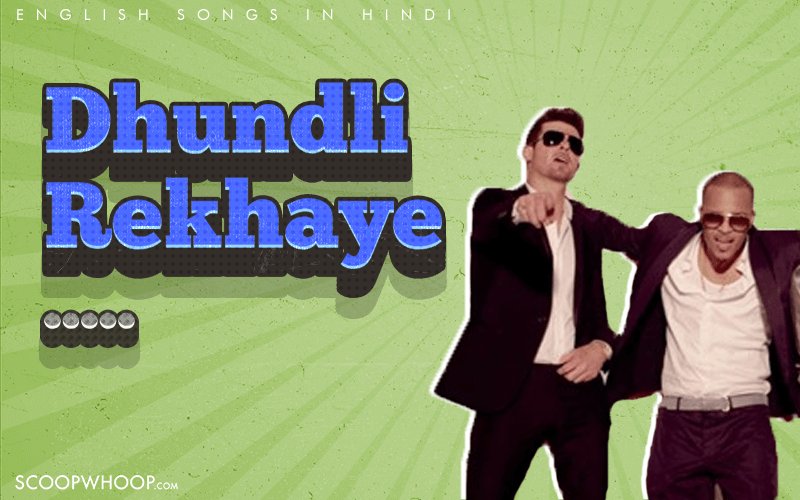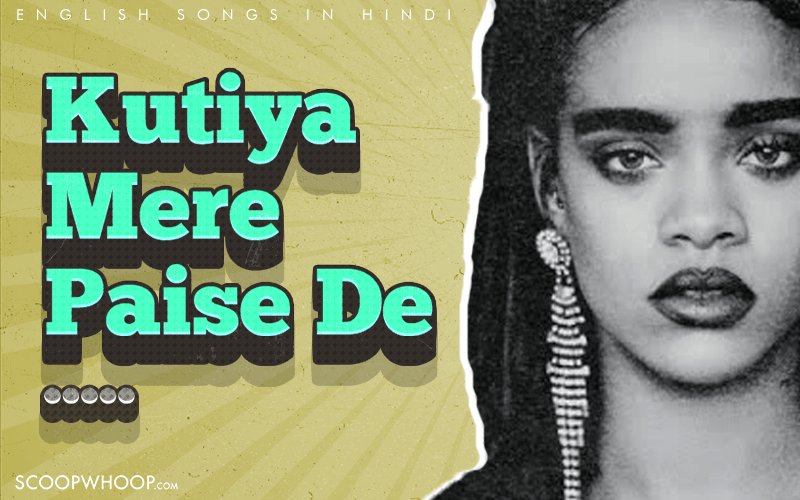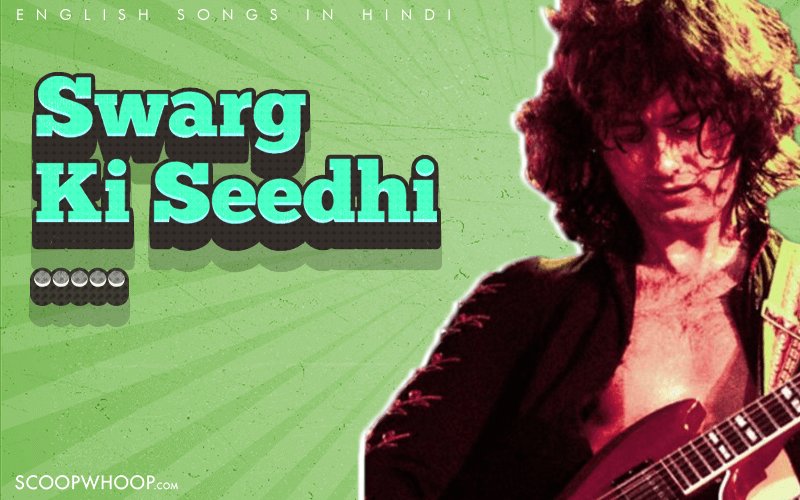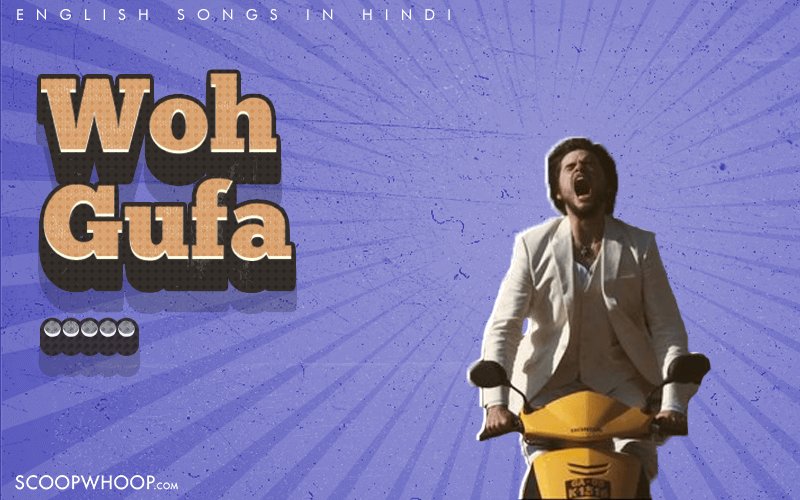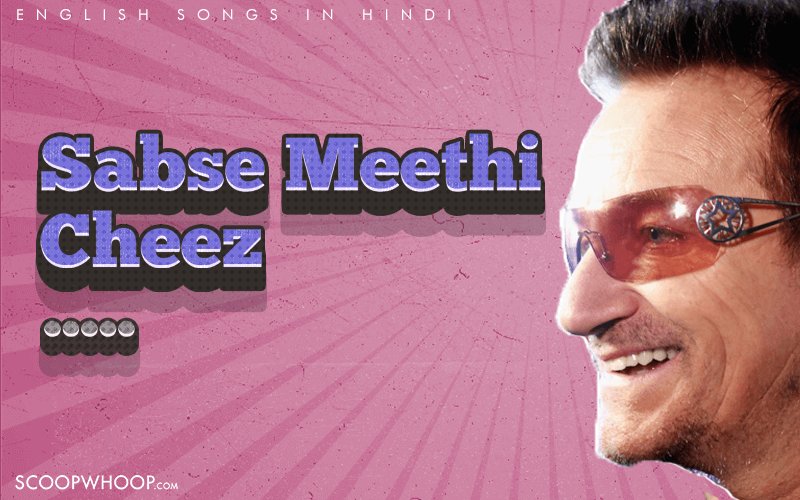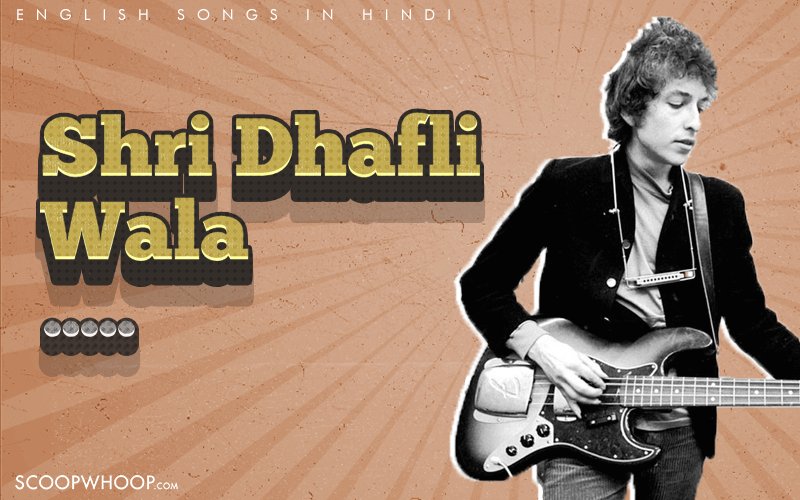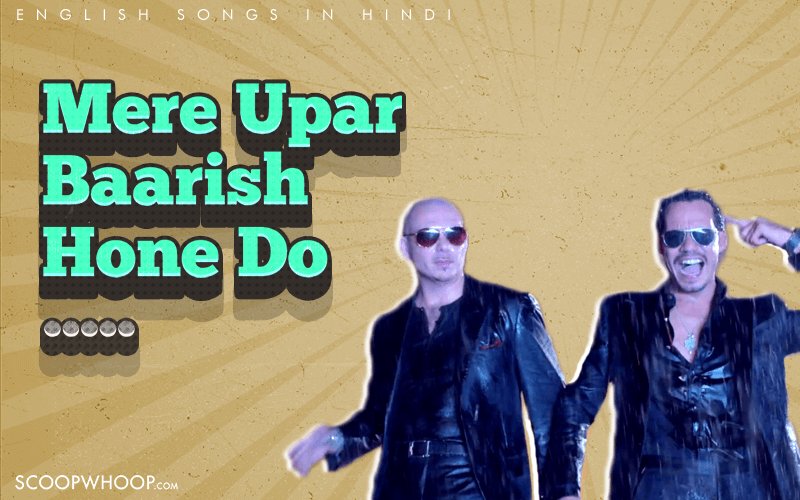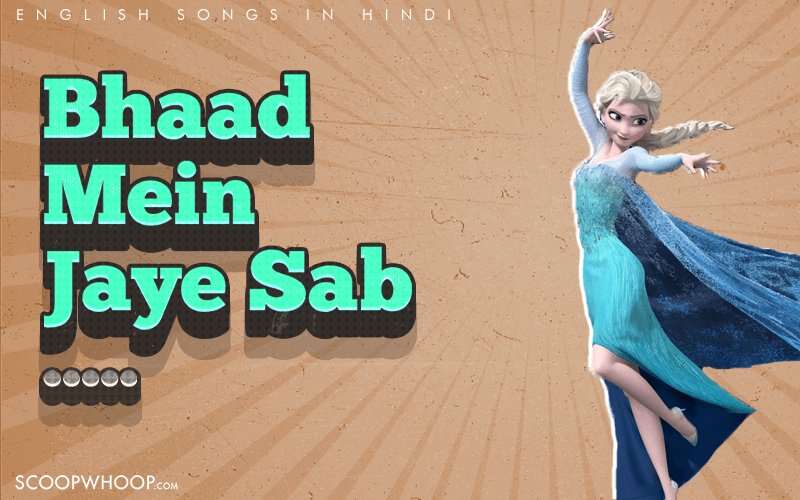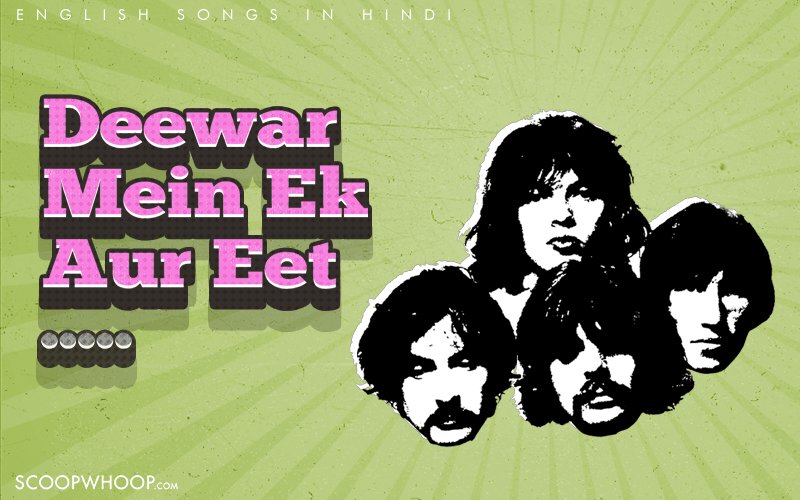 Do you have any other suggestions for us? Let us know in the comment section below.
Amazing Designs by Lakshya Vij