At 4 AM when you realise that you have crossed the threshold of staying up, you finally decide to give in to sleep. And what do you do while going to sleep? Set a million alarms.
9:00 AM – Koi bakchodi nahi time pe uthunga
9:05 AM – In case first wale se neend nahi khuli
9:10 AM – Yaar BC kal toh time pe jaunga
10:30 AM – Uthayega toh yehi wala FML
I don't know what happens in the morning but the whole universe conspires to make you sleep some more. I am sure if a survey is conducted they will find that people in India say, "5 minute aur bas" more than "Good Morning" every day (excluding the family WhatsApp groups).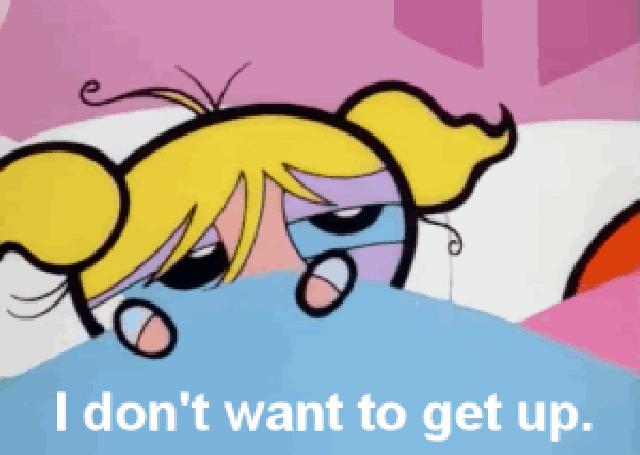 Morning sleep is undoubtedly the best thing after sex. The bed suddenly is cozier, the mosquitoes that were sucking your blood at 4 AM are now full and sleeping next to you too, inflated like a balloon. The pillow that made you twist and turn for half an hour at night is hugging your head like a lover united with its partner after an exile of 14 years, the temperature is the best temperature to sleep declared by UNESCO.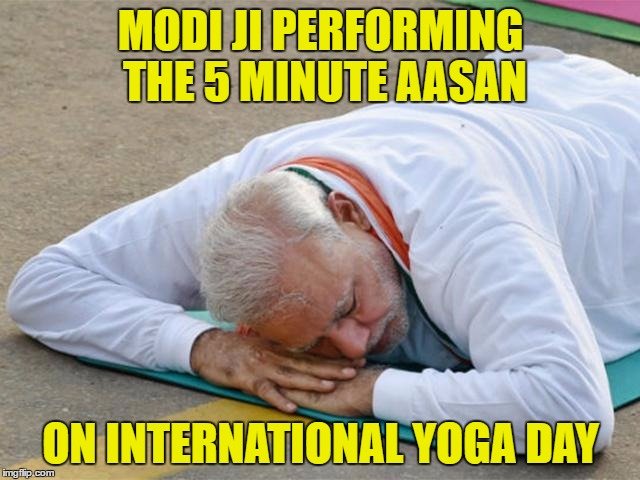 And, on top of that, going back to sleep after waking up seems like a child's play unlike the times when you randomly wake up at 5:30 AM. The poor alarm clock is nothing in front of these factors and eventually, you end up sleeping through the most irritating of the alarm tones.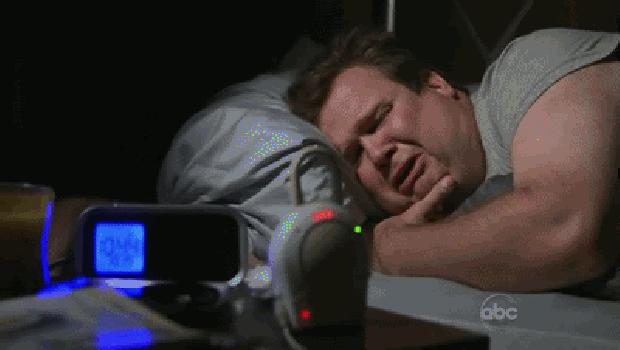 The 5 minutes sleep is also probably the best because most people extend it to hours. 
9:00 AM – Ohh, 5 minute aur time hai
10:45 AM – Work from home le leta hoon, 5 minute aur so lu.
The 5-minute sleep pattern works exceptionally well with the alarms, they even have the snooze button for the same but there's an arch rival against this beautiful hack, a desi mom.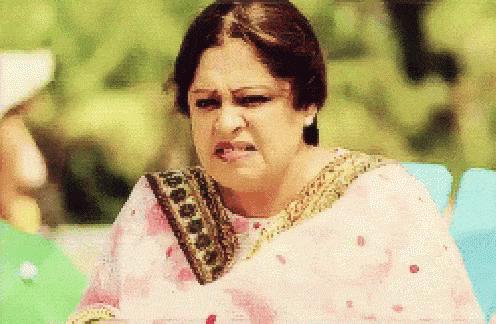 You know the things a mom hates the most in the world?
2. The increasing price of bhindi
3. Her kids sleeping in after 7 AM
My entire childhood was about a roast session early in the morning while I managed to gain consciousness with mom's background score of the meanest burns. 'Padhta nahi hai…kya hoga iska…din bhar sota reh…raat ko jaldi kyu nahi sota?…report card dekha hai apna?…iske phone ko aag laga deti hoon', precisely this was the moment we all get up saying goodbye to that heavenly 5-minutes sleep.
Seriously, nobody other than a mom can make you give up on the early-morning-just-after-waking-up-nap!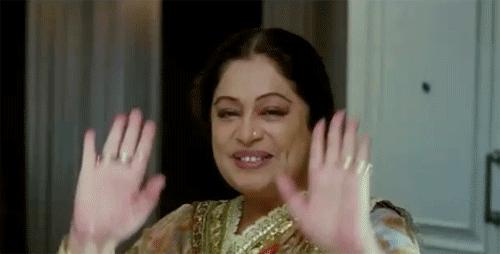 But adulthood gives us the option of cashing in on the most beautiful sleep ever invented, the early morning 5-minutes sleep, thank god for it.