Girls do it so do boys. What? Meeting over chai to decide if they are potential partners for life. You want to impress the person sitting in front of you when you are at that critical juncture. And while doing that you have to be more attentive than you would be for a job interview. You need to divulge information about yourself in a tasteful manner and polish some information to make it more palatable.
While doing that, you should NEVER EVER say certain things. If you do, you will be filed under the 'rejected' list on their folder.
Here are five words to ruin a rishta :
2. I work during the night.
3. Why hire a maid now?
4. You have a hairy chest?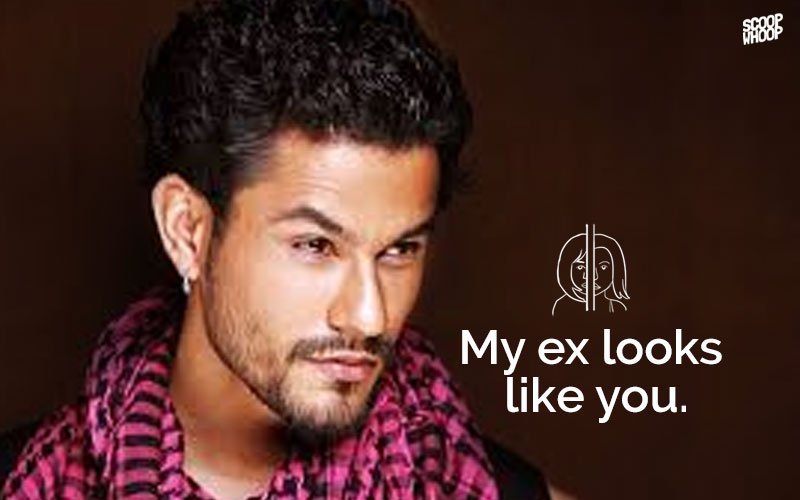 6. Let's talk about my alimony.
7. You can't work after marriage.
8. Do you have a green card?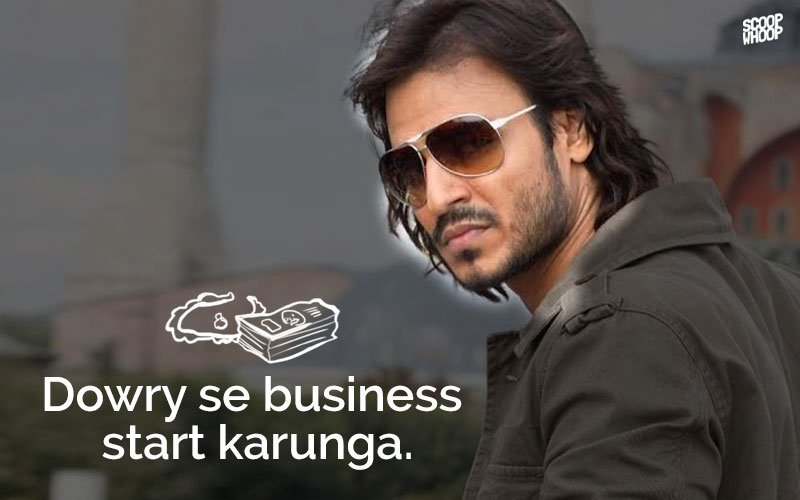 10. Is your sister/brother still single?
11. I'm not over my ex.
12. Honeymoon ke liye Thailand jayenge .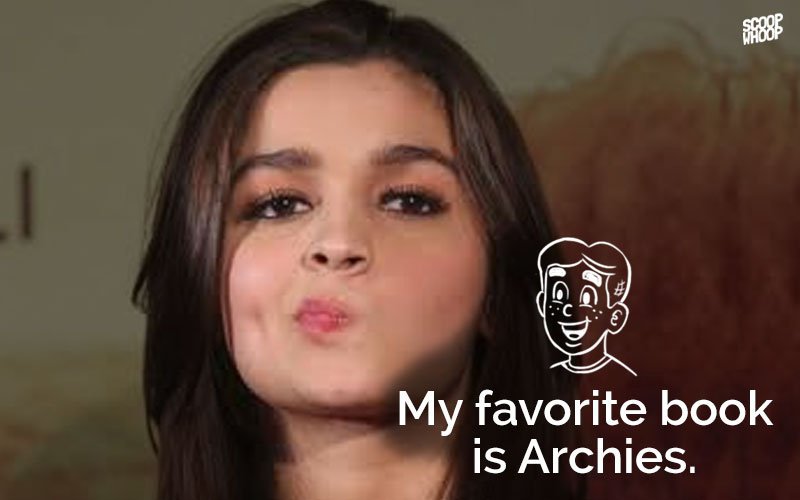 14. I love Sajid Khan's movies.
15. Your mom is kinda hot.
16. I'm not a faithful person.
18. 12th mein kitne aaye the ?
19. Jail mein achha khana mila .
20. I live with 9 cats.
21. We'll live with my parents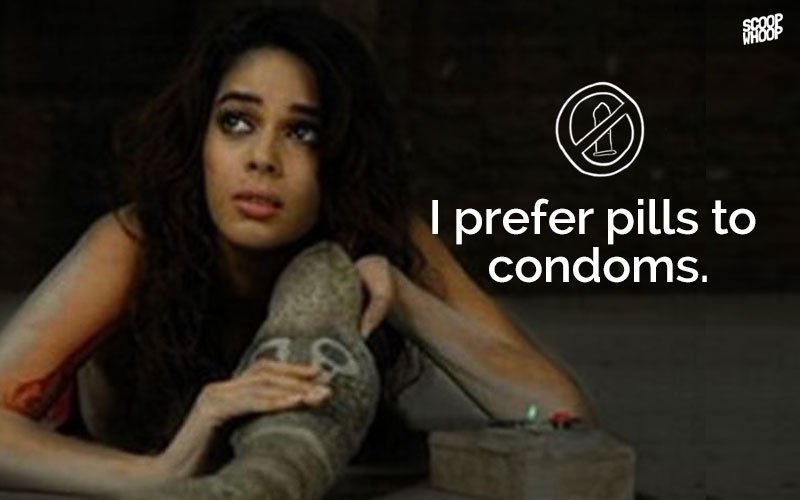 23. My mother is very possessive.
24. Ghar kiske naam pe hai ?
25. Tumhare kya-kya investments hain ?
26. Main thodi naughty types hoon.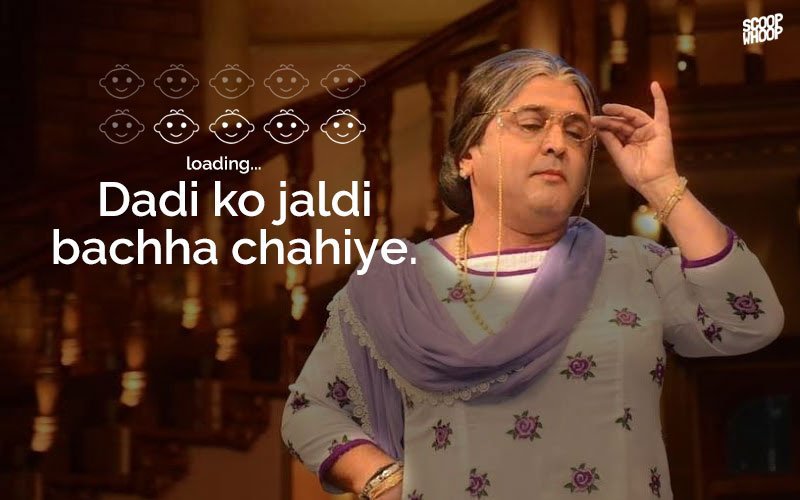 28. Where do you score from?
29. Tum kaunsa maal phoonkte ho ?
30. Shaadi depends on bail approval.
31. Mera gun collection dekhna chahoge ?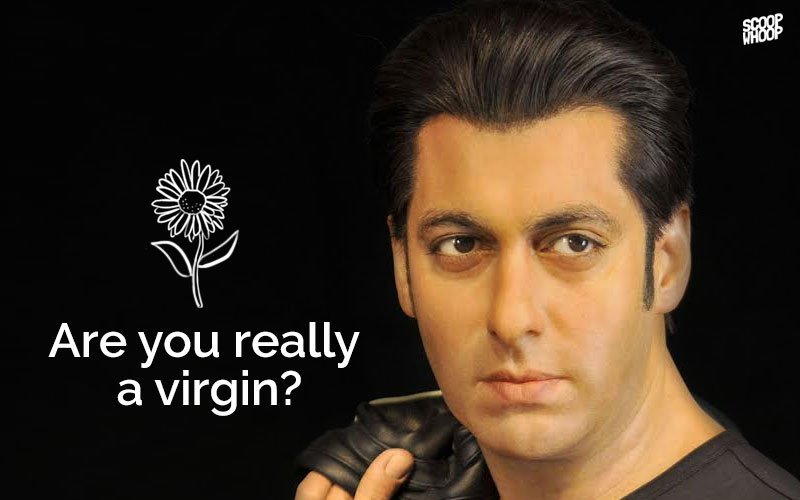 33. Shaadi ka kharcha tum uthaoge ?
34. Kya tum jeans pehenti ho ?
35. Subah- subah pooja is compulsory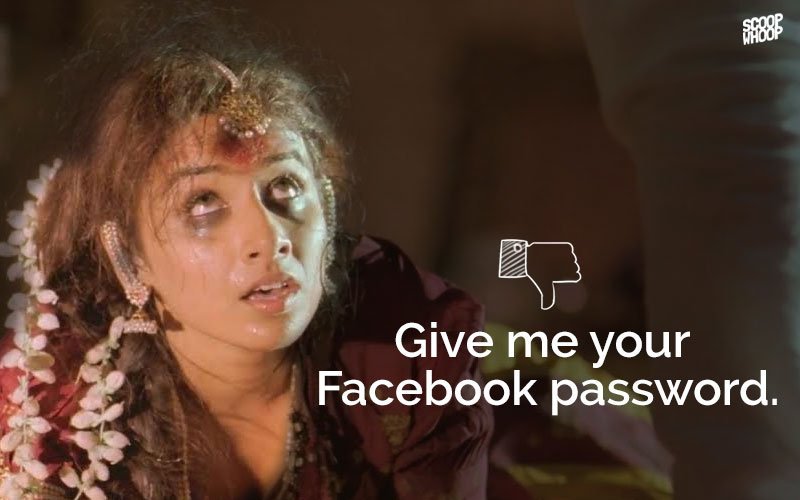 37. I just quit my job.
38. College? Woh kya hota hai ?
39. I need a vegetarian partner.
41. I want an open marriage
42. You look like Savita Bhabhi .
43. What is your bank balance?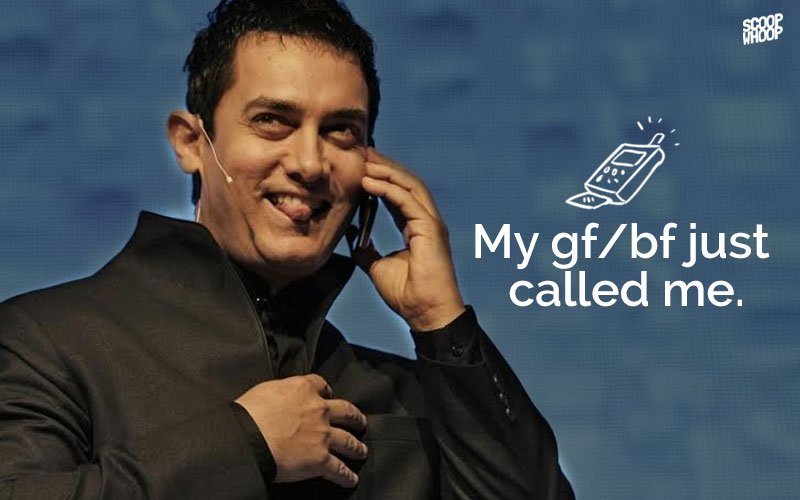 45. Shadi tak weight lose karoge ?
46. Don't worry I am experienced.
47. What's your dad's salary like?
Have you been at the receiving end of any such gems?