It will be safe to say that 'snooze' is everyone's word. I mean, who doesn't like to slap the alarm and get those extra five minutes of sleep? Well, several five minutes in my case. Trust me, it would've been way better if we didn't have to get up so early in the first place. Unfortunately, comfort comes with a price – of education and jobs which require you to wake up at the very time you wish to sleep like a log. Ab kya kar sakte hain? Paise bhi toh kamaane hain! 
Well, if you're also in a constant tussle with time, then these memes that are straight outa Bollywood will help you #relate. 
1. So gaya yeh jahan, so gaya asmaan… par main kab sounga?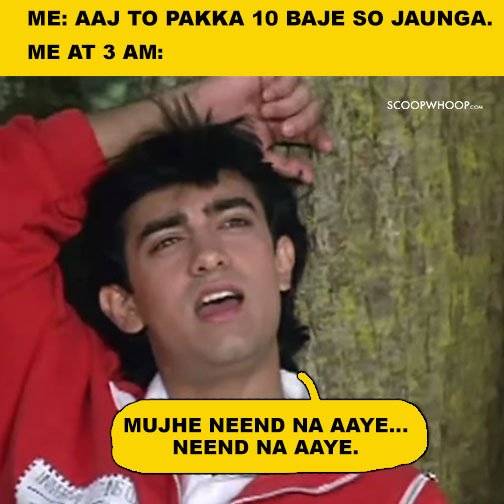 2. Times I want to call in sick? All the time.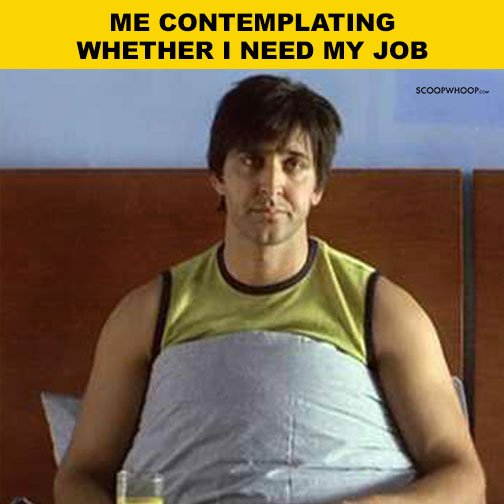 3. Well, at least I am going to work!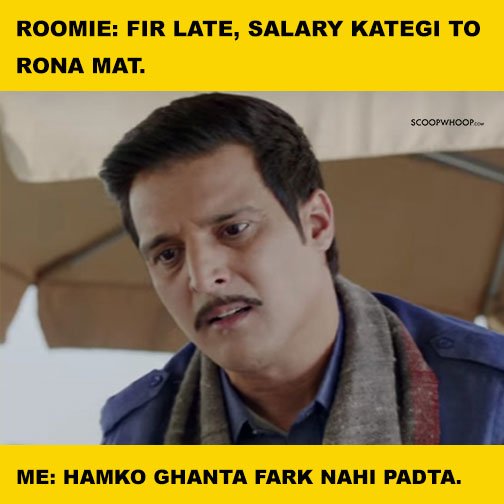 4. Instant transformation toh koi hamse seekhey!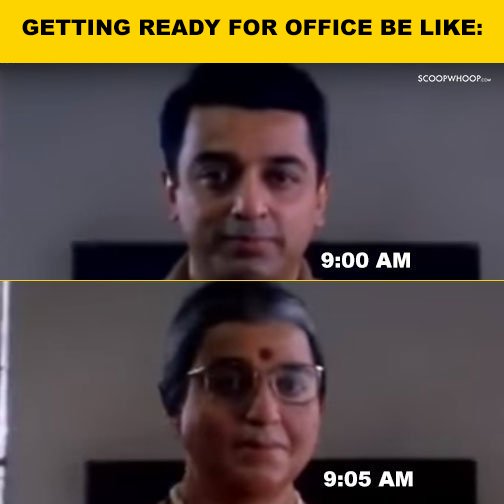 5. Breakfast, wo kya hota hai?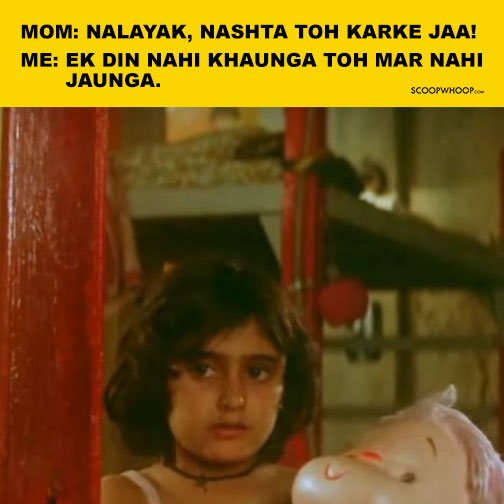 6. Bhaiya, location pe aaney ka kya loge?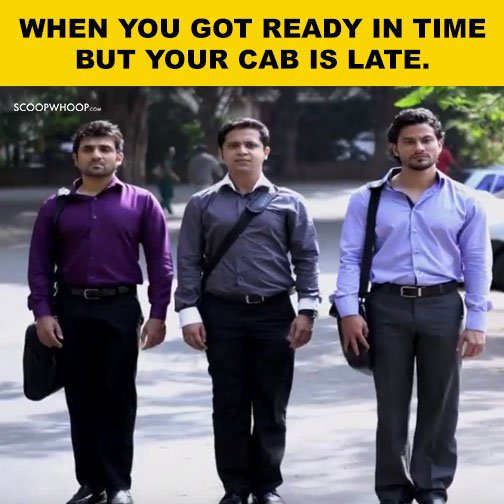 Let's face it, amidst all this madness, if there's one thing that we tend to ignore on a daily basis then it has to breakfast. Yeah sure, you are young and can go without food for hours but the concept of breakfast being the most important meal of the day is as true as it gets. 
If at all, you don't have the time to cook for yourself or the maid bails (which I am sure she does every second day!) you could ALWAYS take a minute, three actually, to save your soul. MTR has come up with a range of breakfast options which you can whip up in just three minutes with nothing but hot water. MTR's 3 Minute Breakfast Range includes several mouth-watering options like Poha, Upma, and Oats. And you won't have to give up your precious last-minute snooze for too long and still get yourself a hot, scrumptious, homely breakfast in a jiffy. The best part?? You don't need to be a pro at cooking, paani hi toh garam karna hai yaar.
Here's MTR's quirky motivation to help the cause of #MTRBreakfastin3:
Khaana khaa ke bahar jana! Okay, thanks, bye.