Let's admit it, we all love to post those fancy pictures with the even fancier #travelgram, #wanderlust and #lovetotravel. Living the traveler life is like the secret dream of every Indian millennial and even grown-ups, of late, 'cause it is indeed as good as nirvana. 
The mundane corporate routine, however, does not allow for all people to live like a wanderer. The remaining chances of the few days here and there are what we all know as the 'peak' season. Don't worry though, the frugal middle-class existence takes good care of these precious days as you spend more time trying to save the monies and less on actually enjoying the Insta-worthy locales. And if you're a true-blue Indian, I'm sure you've done all these save-while-you-travel stuff at least once in your life.
1. Carrying your meals along for the journey.
Why eat in a restaurant when you got poori-aaloo and paronthe. Oh wait, there're ladoos and khakra too!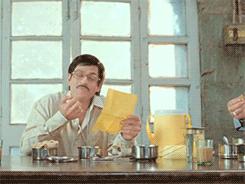 2. Q: Where should I go? A: Where them relatives are.
Like seriously, it's stupid to spend on accommodation when your maami ki chachi ke bhai lives in the same city.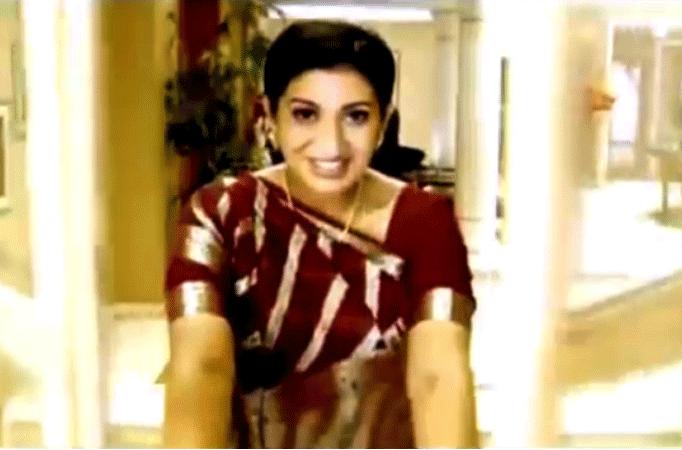 3. Reducing your child's age by three years.
'Cause why pay for full-ticket when you have half-ticket. Thank god for the kid's height…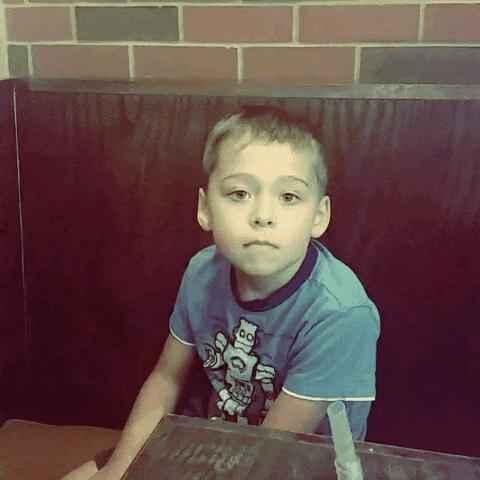 4. Booking flight tickets a few months in advance.
How else are you supposed to get the cheapest fares?
Or you can avoid all that stress and head to Yatra.com, even at the last moment and buy the cheapest tickets that come with great deals and airfare drop protection. So for example, if you buy a ticket for a Delhi to Mumbai flights and the fares drop after you book, you get that extra amount refunded. Hmmm… now that's something you don't wanna miss!
5. Never skipping the complimentary hotel buffet.
Forget skipping, this meal is meant to be the most lavish meals of the day. Of course, there are muffins and croissant that you can carry in tissue papers!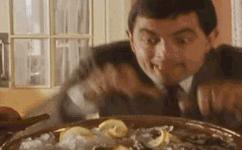 6. Searching for every discount code ever.
After all, three hours spent on the internet to get a 5% discount on theme park tickets is just worth it!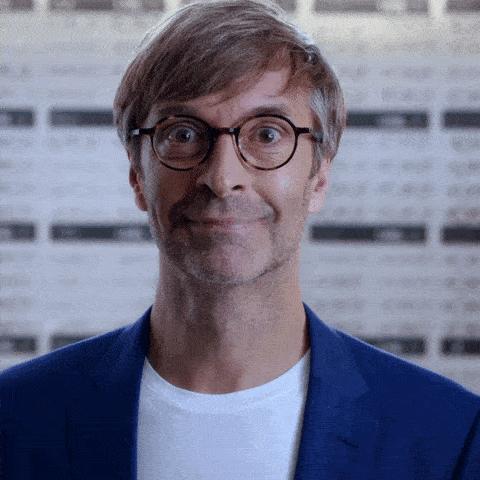 Well, happy traveling!