Being close to your BFF is one thing and having a soul twin is another ball game altogether. Point being, it is never okay to compare them. While a best friend is someone you get used to, finding a twin is more like meeting your replica by a random stroke of chance. It's like the most unexpected yet the best discovery that can ever happen to you. You're so alike that it won't really matter if you decide to swap lives (no one will know!). Apart from the every day LOL moments, here are some other really cool things you guys can relate to and proclaim them #TwinningGoals. 
1. You finish each others'… dialogues.
'Cause who else has the same state of mind as yours? And I mean more than just the obvious things. You complete each other's sentences so often that the other one always ends up with a "I know right! ". Need I say more?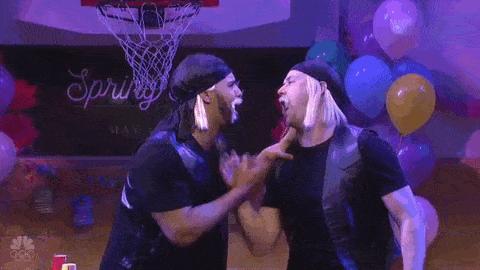 2. Shopping? Never an issue.
Well, how can that be a problem when both of you shop for the exact same stuff! Your taste is so similar that even your wardrobes look alike. See what I'm getting at? Why even bother for a third person's opinion?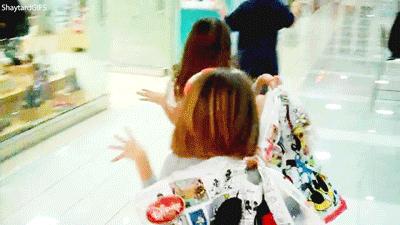 3. Picking a restaurant is as easy as A-B-C.
Unlike the 'kya-khaoge-jo-tum-bolo' loop with others, eating out with this person is like the easiest thing to do. What I mean is, when you say "Pizza?", the answer is always, "aye, pizzaaaa!"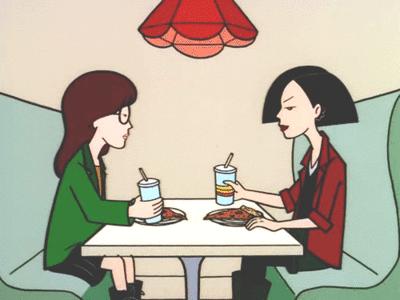 4. Perfectly coordinated moves, always.
Synchronizing your dance moves might be the last thing on your mind. But while you're having so much fun in each other's company, coordination happens almost naturally. Also, who's got the same playlist? *wink, wink*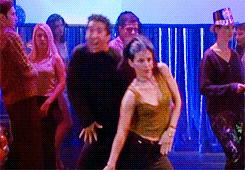 5. Insta accounts that are ditto.
Now, this is like stating the obvious. When you're living the same life, you are bound to have same pictures on Instagram. Selfies, aesthetic locations, all are taken together so…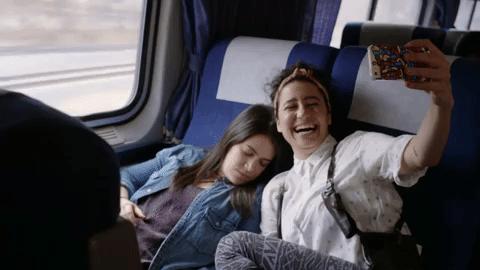 6. The same things make you LOL.
No one really understands your sense of humor like your twin. That sly look you pass, on observing something random almost always ends up with two of you laughing crazily like Mogambo. "Oh look at that picture of a monkey…"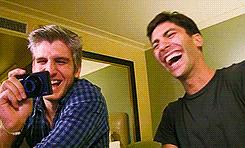 7. Taking a road trip together on a bike.
Whether it's the impromptu road trip or that late, late night drive for momos, if one of you gets these cravings, you can bet the other is up for it too. Also, riding together on your two-wheeler is the most adventurous way to travel with your #FunTwin. Check out Aprilia SR 125 which is, in my humble opinion, the soulmate bike for the twin in your life. With a longer seat and grab rails, it looks comfy and ideal for all those trips. To give you a gist of it, here's their video…
Happy twinning!