It's not a secret that being the first at anything is just super important. Nobody remembers the second at anything. Who was the second person to climb Mt. Everest? What is the second biggest desert in India? Who was the second tallest person in your high school? 
But this obsession with being first is also something that preoccupies a lot of countries. It's a real competition. And we Indians have always liked to be on top. Especially on top of America. And if this isn't enough to show your stupid NRI cousin that "America is best bro" is not true, we have compiled a list of 7 times when India really showed America and the rest of the world who's boss!  

1. First things first. India, not America, is the land Kumar Sanu calls home. And why is that a big deal? The singer set a world record for recording the maximum number of songs in a day — 28! Can you believe that?
So, we don't really need the fancy music award shows and red carpets. We have Kumar Sanu.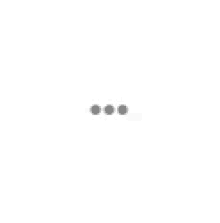 2. Dear Americans, that Yoga sesh that you just can't do without? Well, it was invented in India!
Although we will give you yoga pants. Those are a fantastic invention.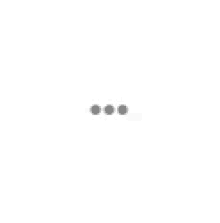 3. World Television Premieres of Hollywood Movies
One bragging right we have is #FlixFirstBeforeAmerica — India is getting all the latest films on TV before America does. &flix is set to have the World Television Premieres of the biggest movies within just a few months of their theatrical releases. 
Watch this quirky video in which even the leader of a superpower is completely flabbergasted at this new development on the world stage. 
4. If you're looking to add a bit of powdered sugar to your American Doughnut, you have India to thank. Because sugar was invented here too!
Kuch meetha ho jaaye? You're welcome.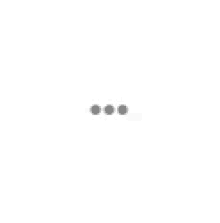 5. And by the way, the largest family in the movie business is not from Hollywood. It's the Kapoor khandan from our very own Bollywood.
Compare that to the American Baldwin Brothers! There are just four of them.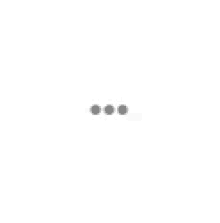 6. Also, the USB port that you use for everything from storing data to charging your phones? That was invented by an Indian too!
US Bhi USB nahi bana paaya!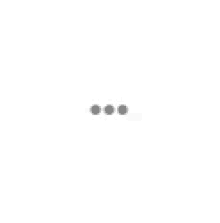 7. If that wasn't enough, the buttons on your shirt were also invented by Indians.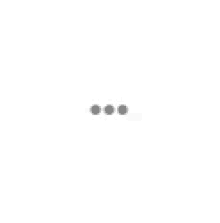 Send this to your NRI cousin and don't forget to brag about all these things — especially #FlixFirstBeforeAmerica. A World Television Premiere almost every month will ensure that the best of the latest Hollywood movies get to us before anywhere else. 
&flix offers some of the choicest Hollywood movies and is available in the 
Zee Prime English Pack
 that includes 4 premium channels — &flix, Zee Café, LF and WION at the very attractive price of Rs. 15 per month only. 
So, keep your munchies handy and enjoy!