Gautam Gambhir has been in news for quite some while now, and for the most unfathomable reason: Jalebi.
He single-handedly brought the sweet dish back into the limelight but not in the manner he would have wanted to.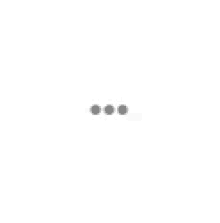 And the most interesting were his explanations after being accused of not giving enough importance to his post of an MP. So, we re-imagined him as a disgruntled employee who gets offended too easily and gives weird excuses when boss points out their mistakes. Read on. 
1. Boss: You're late everyday.
Employee: If me coming 10 minutes early will change the fortunes of this company, I will come 20 minutes early.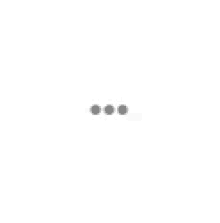 2. Sutta break? Chai break? Lunch break? ..... Jalebi break?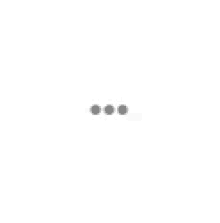 3. I would have achieved my target if the manager didn't encourage me to achieve my target.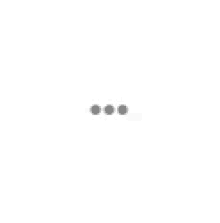 4. GG was the richest Lok Sabha candidate from Delhi with assets worth ₹ 147 crore. I'll just leave it at that.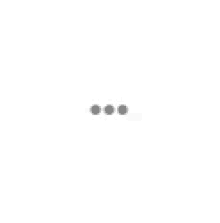 5. Just one of those people who threatens with a resignation after one stinker.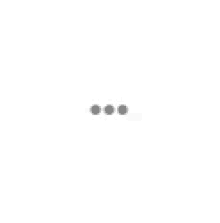 6. Suddenly got sick, can't get out of the bed, can't move my finger, can't come.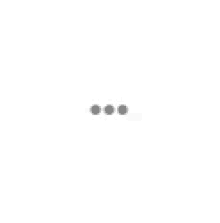 7. What do you mean the salary will come 2 hours late?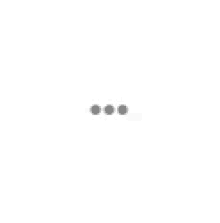 It's okay, though. Next appraisal mein dekh lenge.