In association with
Manav Rachna
I still remember my first day in office. It was a DISASTER. The only thing I understood in the entire orientation was how the coffee machine works. There was soo much information thrown at me and quite frankly, I wasn't familiar with even half of it (and I still struggle after a year and a half). I'm sure I'm not the only one who knew nothing about what to do on their first day in office and so here are 7 things that happen when you enter the corporate world for the first time.
1) When it's only been 23 minutes since you arrived at the office and you feel;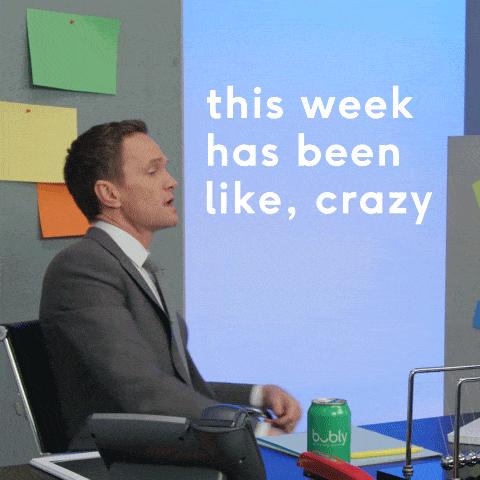 2) When your boss says "You weren't taught this in college?"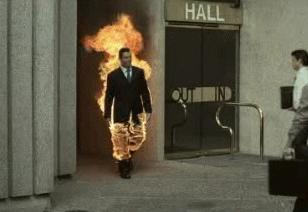 Thank you, good sir! Thank you for embarrassing me with that statement.
3) When you get sick of listening to jargons all day long.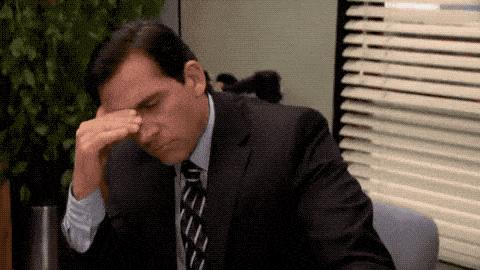 4) When you're finally making progress and quite frankly, deep down inside you know it's a low-key miracle.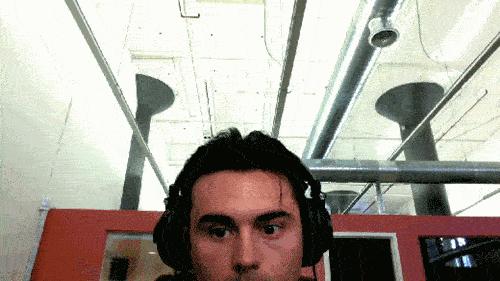 I know y'all are proud of me but puhleez, BACK OUT.
5) When your senior asks you to email him the MOM, and you legit understood nothing.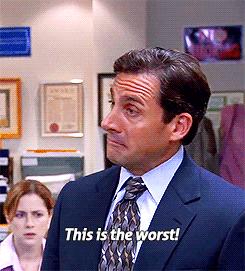 6) Then there are times when you give up on life and second guess everything.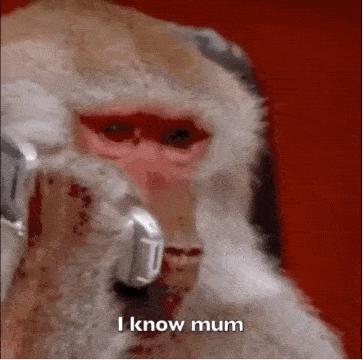 7) And when you finally expect your fate and understand the true meaning of "On The Job Training."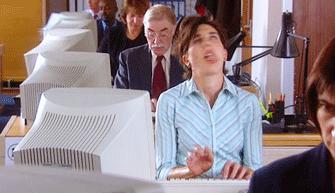 We might have exaggerated here a little but we can't deny the fact that there is nothing that will prepare you a 100% for the real world. But, we can at least choose an institution that helps us get into the daily 9-5 hustle smoothly and easily. Take Manav Rachna's agile learning for example. They help you get a hands-on experience about how to deal with the corporate world and make you understand not just the 'hows' of a profession but also the 'whats'. Afterall first impressions matter the most.