The world is full of surprises. Some that shock you, some that elate you and some just make you go, "what the actual f**k!" Yes, there's a lot of unbelievable stuff going on out there. Of course, they take a backseat compared to all the serious news and that is probably why we don't hear about such stories. But fear not, we have compiled a list of some recent ones that definitely fall in the 'WTF!' bracket.
Have a look:
1. Guy charged ₹149 crores for an OLA ride!
The funny thing is that this happened on 1st April, so Mumbai resident Sushil Narsian probably thought it was a prank. But it wasn't. When he tried to book a cab, the OLA app showed him that he had an outstanding balance of  ₹ 1,49,10,51,648. It had also deducted ₹127 from his wallet, for only a 300-metre ride. 
When he reported it on social media, the cab company fixed the issue and also gave him a special coupon with a code duplicate to the amount he had been asked for. To be honest, he would've reached Mars for a cheaper amount.
2. Bridal lehengas with holiday photos embroidered are the new wedding thing.
Yes, you read that right. People are actually getting lehengas designed with their holiday pics embroidered into the bridal wear. It started with Tamil actress Samatha Prabhu, who got it done on her lehenga. 
Soon, other people also followed suit, like one Astha Arora, who also got pics from her holiday in Goa embroidered into her lehenga. Mehendis are facing some serious competition now.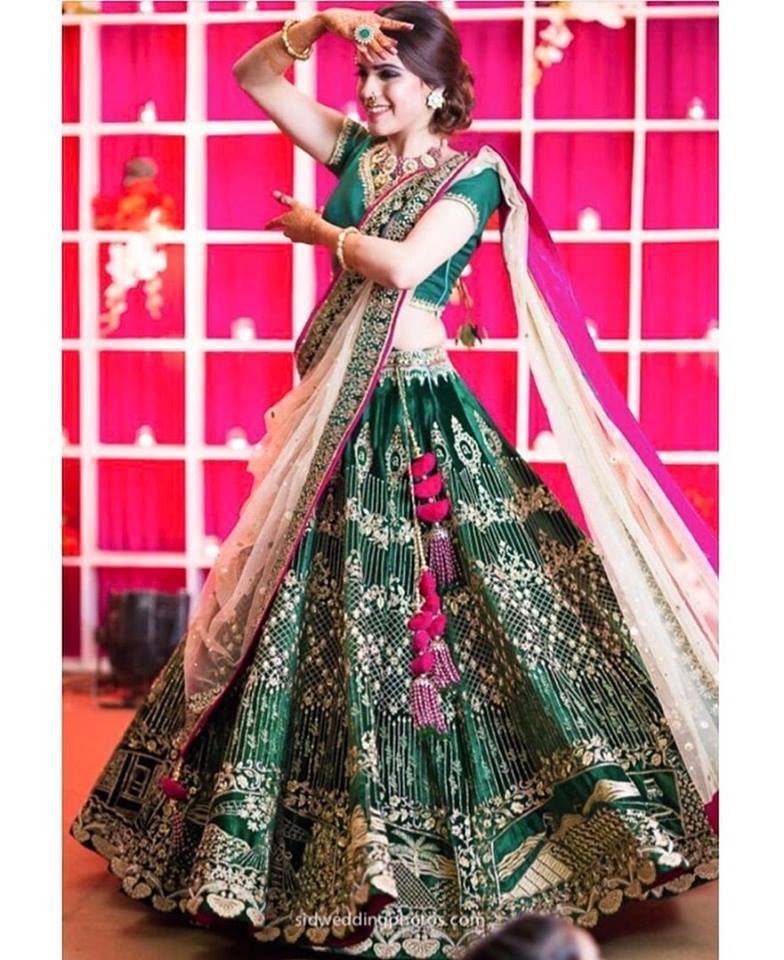 3. 8-year-old girl found leading the mowgli life.
An 8-year-old girl was found living in the Katarniaghat Wildlife Sanctuary in UP. She was living with a troop of monkeys. Although she has been trained to walk, she still walks on all fours and also eats like animals. She is also scared of human contact. Marks on her body suggest that she had been in the wild for a while. Jungle Book 2.0?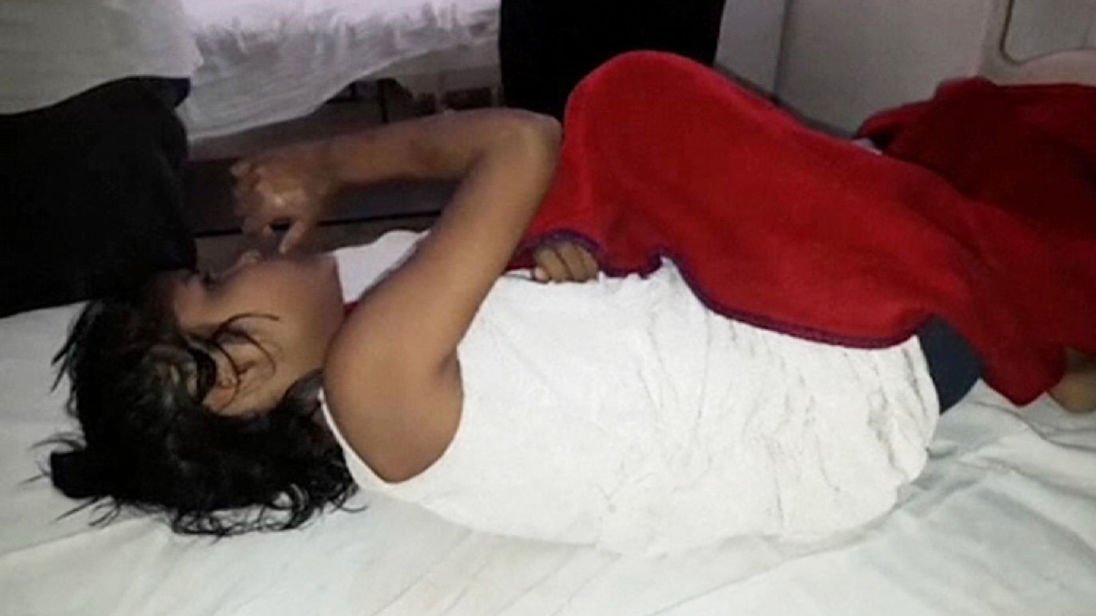 4. Man towed away along with bike in Kanpur.
Traffic policemen in Kanpur were reportedly towing a bike parked in a no-parking zone. But the owner refused to let go of his two-wheeler. The man was so adamant that he mounted the bike, but the police were intent on towing the vehicle and eventually towed the bike with the man on it. Man, he must really love his bike.
5. Camel Pageant held in Saudi Arabia with prizes worth $31 million.
The models are tall, elegant and hail mostly from the Gulf. But these aren't the models you see on TV, but camels, vying for the 'Miss Camel' title in the King Abdulaziz Festival Camels Competition. The prizes go up to a staggering $31 million with over 50,000 participants.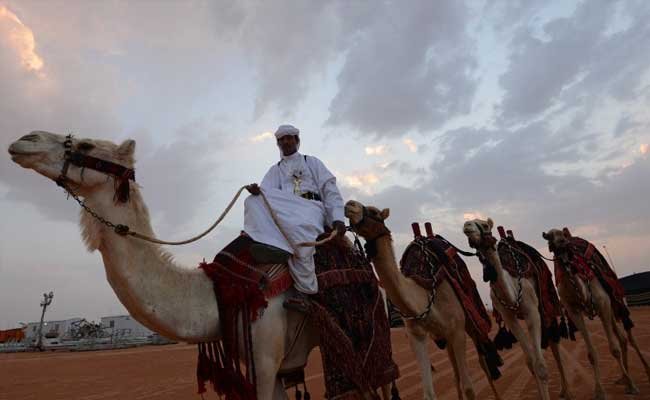 The competition has been running for 18 years and will go on till 15th April. It is meant only for purebred camels. Rumour has it that Steve Harvey announced the wrong camel as the winner last year.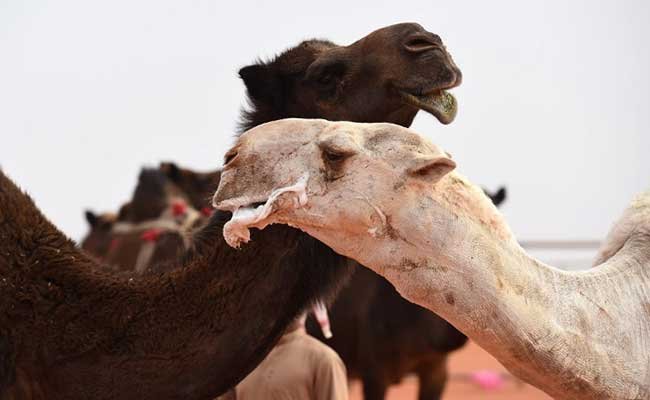 6. Chinese engineer marries robot after being single for too long.
Zheng Jiajia is an AI specialist and was pretty frustrated of not finding a suitable mate. So he decided to make one. Zheng actually developed a female robot and named her Yingying. The two had a simple ceremony and were wed in Hong Kong.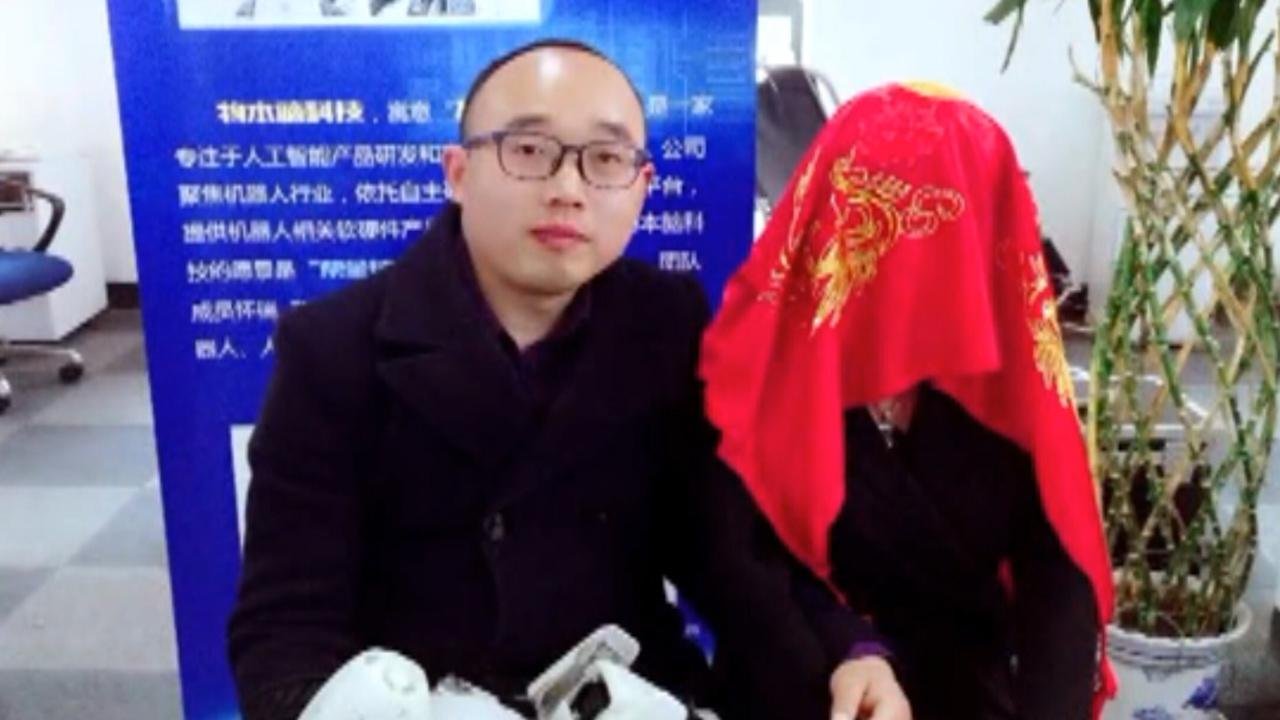 He plans to upgrade his robot wife to walk around on her own and even help with household chores. There's no word on how their honeymoon went.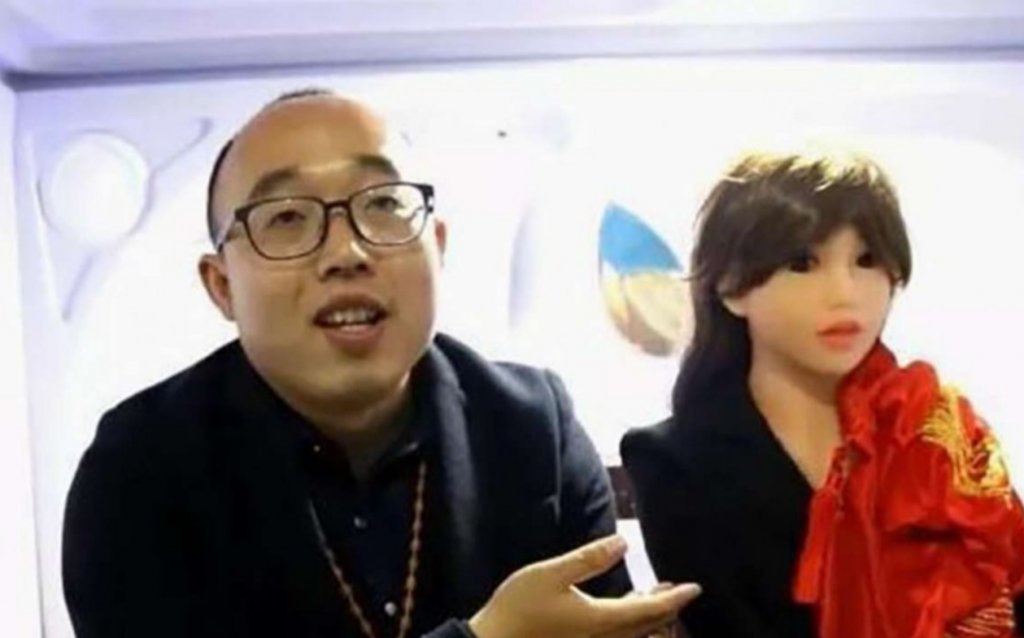 7. Man divorces wife through newspaper ad.
With all the triple talaaq controversy going on, Saudi-based banker Mohd Mushtaquddin went one step further into the bizarre. He divorced his wife via a newspaper ad in an Urdu daily. She was shocked to read the ad, post which she received a call from his lawyer.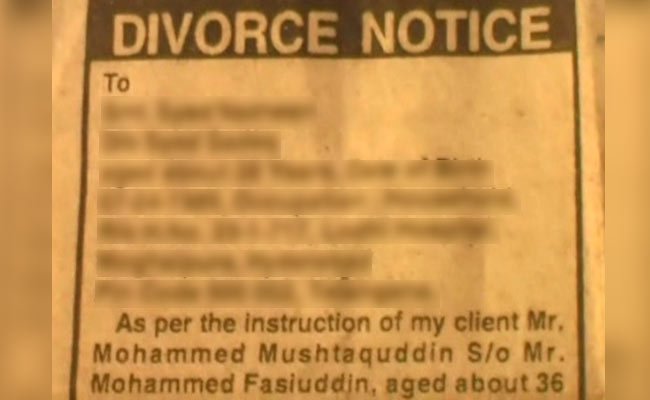 The Hyderabadi couple were married in 2015 and moved to Saudi. They were in India when the wife went to her parents' house after a fight with Mushtaquddin. He then fled to Saudi and published the ad. They also have a 10-month old daughter, who is with the wife as of now.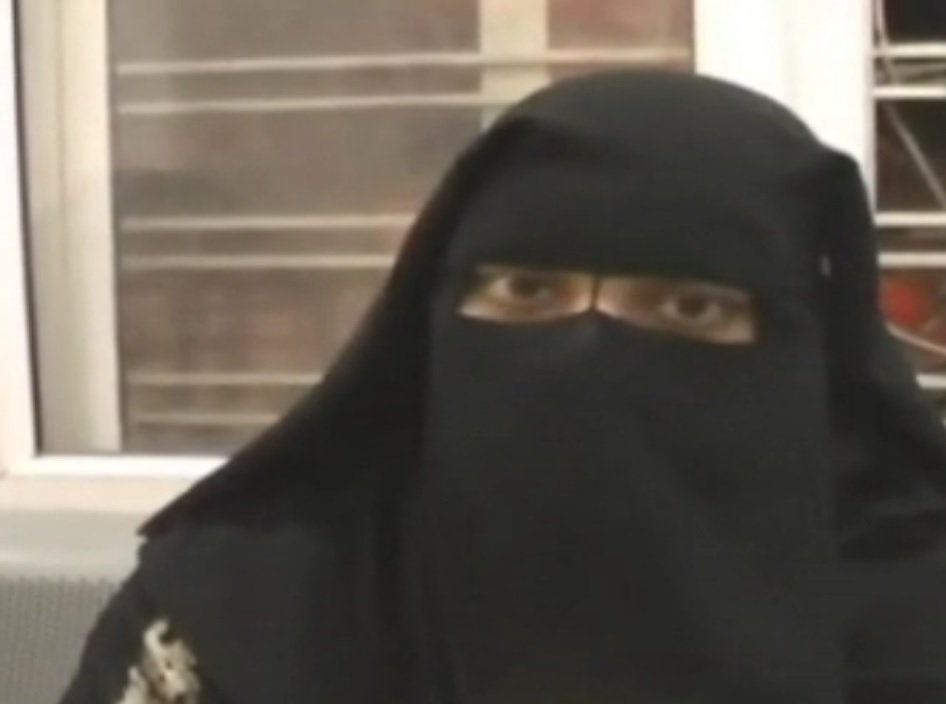 Just when you think you've seen it all!