In association with
GO cheese
Wait, did someone say cheese?
That golden, gooey, creamy goodness is life. It's BAE of the highest order and anyone who disagrees needs to get their taste buds checked in order to truly understand its many sinful mysteries. To a cheese lover, it is not just something you eat. It is a way of life! Ask any cheese lover and they'll tell you that trying to deny their love for cheese is just as painful and torturous as a slippery downhill climb. So here's an ode to that wonderful yellow substance that is ought to satisfy every cheesehead! Cheese on!
1. The sight of molten cheese has you thinking unholy thoughts.
Padre, I have a confession…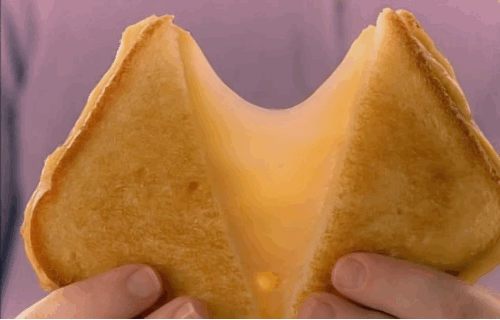 2. Dunking things into a cheese fountain is all that you ever want to do.
#LifeGoals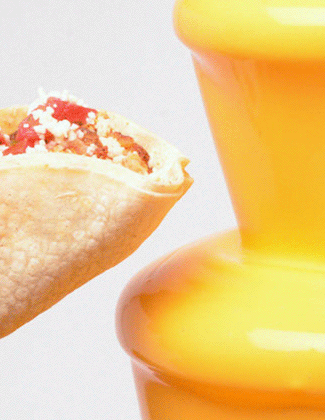 3. Your fantasies reach a whole different level when you're a cheesehead.
Sweet dreams are made of cheese…who am I to diss a Brie?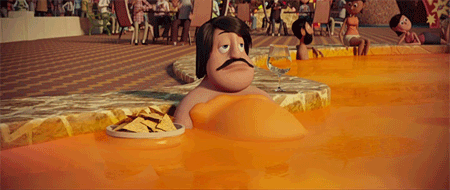 4. For you, cheese is basically happiness that melts!
Ooooozzzzzee…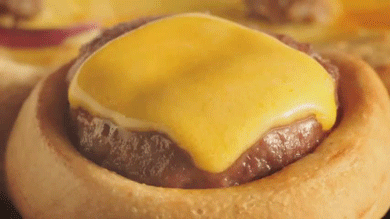 5. When the best part of cooking is grating cheese in the end. 
I know it's cheesy…but I feel GRATE!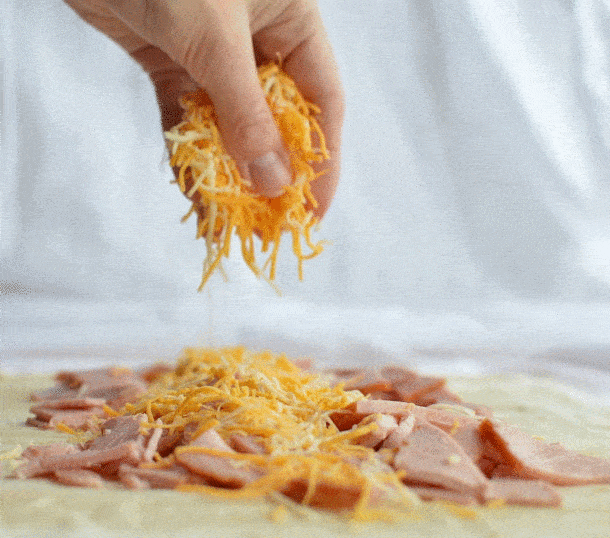 6. I love wine and cheese…See?
One sinful thing at a time!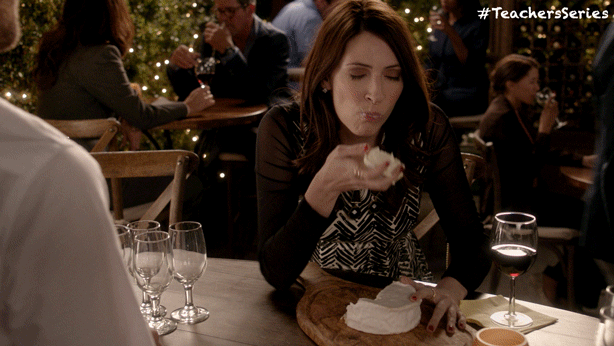 7.  And without a doubt your favourite dessert is…
No points for guessing.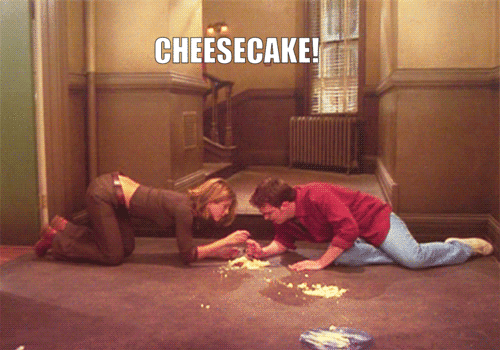 8. When the future of all relationships depends on this one extremely crucial question…
Well, DO YOU?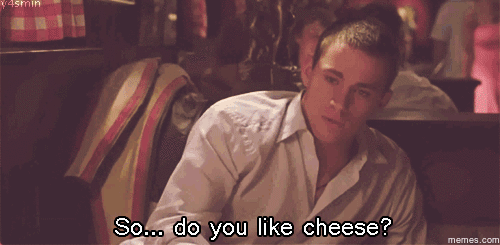 Oh wow, I'm really hungry now. If you, like me, are fighting off the urge to dunk your face into a plateful of cheese, then this announcement is for you. GO Cheese is celebrating Cheese Lover's Day with an exciting contest on their Facebook page on 20th January The winner gets it all – glorious cheese hampers, Vespas, mobile phones, microwaves and an all-expense-paid trip to Switzerland, the cheese heaven on Earth. Get all your details here.