If you've ever heard Megadeth's 'A tout le monde', you know that Dave Mustaine is a heck of a songwriter. "The more seriously I took things, the harder the rules became.". I mean, what a line, right? Makes you think there's no point in stressing too hard about stuff. And blessed are the ones who actually don't. People who are immune to emotional distress. People who, even the Gods of Ancient Greece cannot phase. But most importantly… people who have absolutely no fucks to give. 
And if you possess most of the below-mentioned qualities ('qualities' being a relative term), then you're probably one of those people too.
1) You don't start shitting bricks even when your phone battery is at 5% and you don't have a charger on you.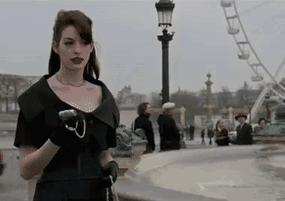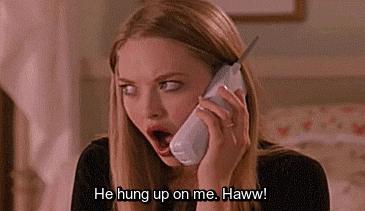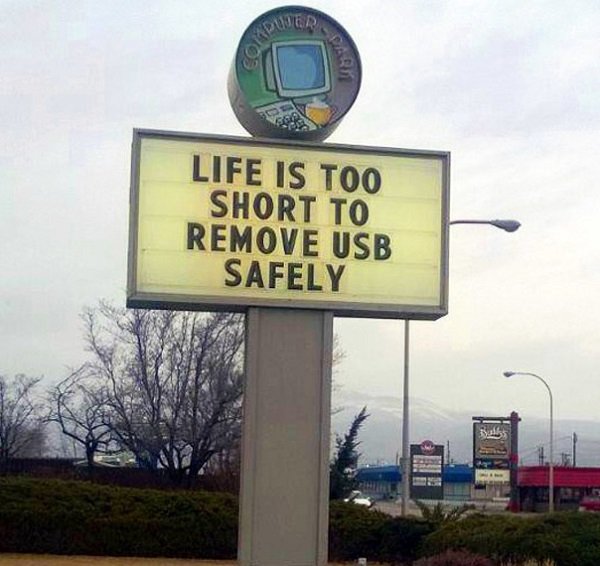 4) You always finish your morning routine. Even if you're getting late for work.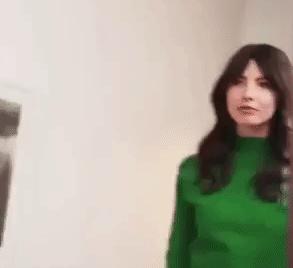 5) You don't cancel your butter chicken plans even if the weighing machine says you're 5 kilos heavier.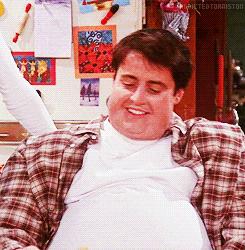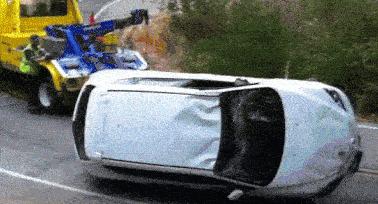 7) If your parents say they are coming over, you don't start tidying up the place like a headless chicken.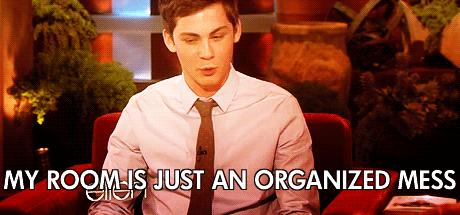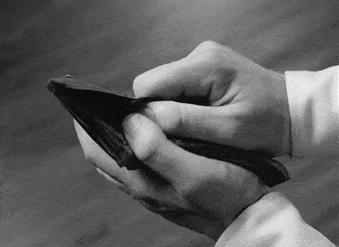 If you liked what you saw, you'd love Ray. Who's Ray? Well, he's the guy in Fastrack's new TVC, of course. And he knows how to keep it light.
Watch The Fastrack Lightwatches TVC Down Below And Let Ray Show You How To Take It Easy. 
What's more, Fastrack is even giving 50 people the opportunity to win exciting Fastrack goodies, 3 of whom would get a grand prize! All you need to do is record a wacky VO for the ad using this tool and share your masterpiece using '#FastrackBabble' on your social media.