In association with
Manav Rachna
How often do we get a chance to take that one decision which can possibly change our lives? While I respect those who have made it big while slogging through 9 to 5. But TBH, I can never live a  life bound to a cubicle until retirement. But let's face it, most Indian parents will choose a safe career choice for us over an offbeat course on any day. Sometimes it's tough to realise what our heart actually wants. And it's absolutely fine if you still haven't recognised your true calling. After all, acknowledging your creative side is not that easy. That being said if you can relate to these signs, then you were meant to follow your creative passions.
"If you haven't found what you want to do yet, keep looking. Don't settle. As with all matters of the heart, you'll know when you find it." 

-Steve Jobs
1. Your notebooks always have more doodles than equations.
Let's just say, you never needed a canvas to paint your imaginations. A notebook and a pen always had you sorted. This way you never knew what being bored to death means because you knew how to doodle your way out from everything.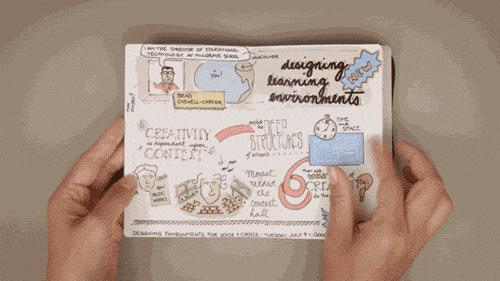 2. Conducting chemistry experiments means breaking at least one beaker.
Instead of following the usual steps of an experiment, you like to try something in your own way. Well, disasters are bound to happen.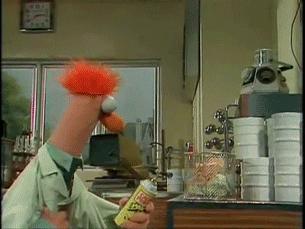 3. The 'hisaab' seems to go wrong when you shop for groceries. 
Even the shopkeeper gives you extra time so that you can do your calculations on a calculator. I feel you, fellow maths hater.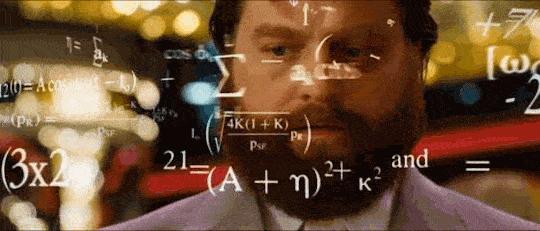 4. You hate making presentations let alone formatting them!
You'd rather give away your large pizza than making a presentation by yourself. Then you, my friend, are not made for those boardroom meetings.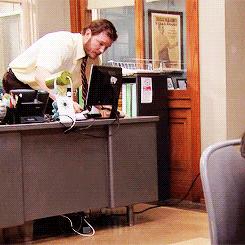 5. Everything around you is poetry. 
You might not be the class topper, but you surely are the first choice when it comes to writing essays and performing in debates or open mics.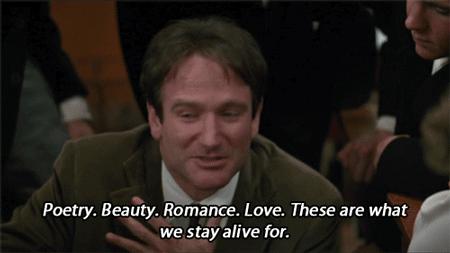 6. Daydreaming comes naturally to you.
When sitting among relatives, you often find yourself daydreaming. You prefer indulging in the whimsical fantasies than be a part of the daily grind.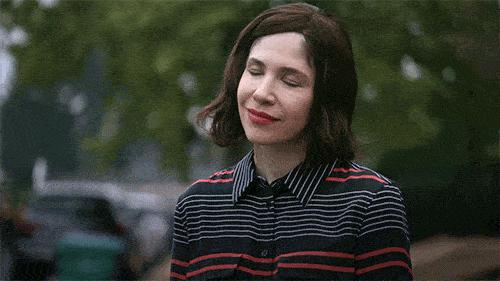 7.  Procrastination is like second nature to you.
"Bro homework kab dena hai." "Do din pehle dena tha". 
You live dangerously on the deadline or are found making creative excuses for getting extra time.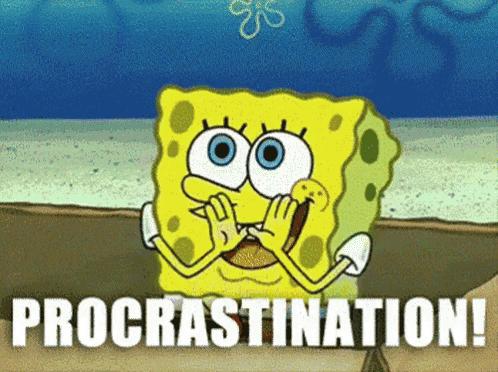 8. You are a one-stop stationary shop for your class.
Your bookbag has more sketch pens, stapler and screwdrivers than actual books.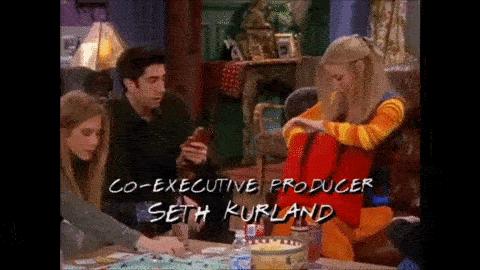 Such is life! And let's be honest, the world can't even function if everyone opts for those "traditional" careers. So, do yourself a favour, convince your mummy-papa and choose a creative course that makes you look forward to college rather than dreading it. Speaking of which, Manav Rachna offers a host of creative programs like Visual Arts, Media, Cyber Security and Forensics, Interior Design, Hospitality, Architecture, Graphics and Gaming, Machine Learning, Internet of Things and many more. 
Given their infrastructural facilities and placement offers, it's just the place for the creative minds to grow. Not to forget that all these courses actually offer a great future unlike what most people perceive them to be. 'Cause sometimes, all we need to do is trust ourselves and take the road less travelled. IMO, all you gotta ensure is choosing the right course, the ideal college and you are most likely sorted for life!