While most of the millennial adults are still struggling to find hobbies during quarantine, this savage 8-year-old has taken the internet by storm with her self-composed, super catchy song.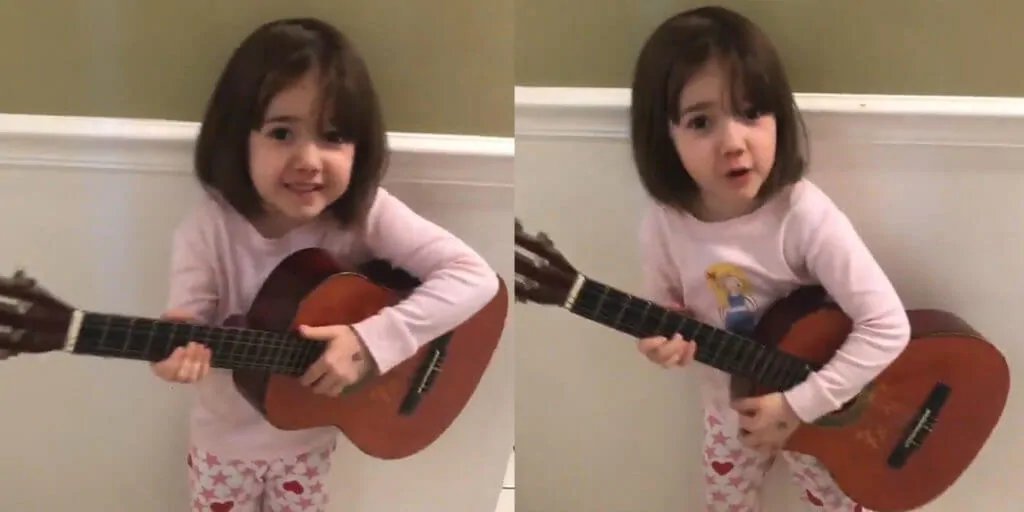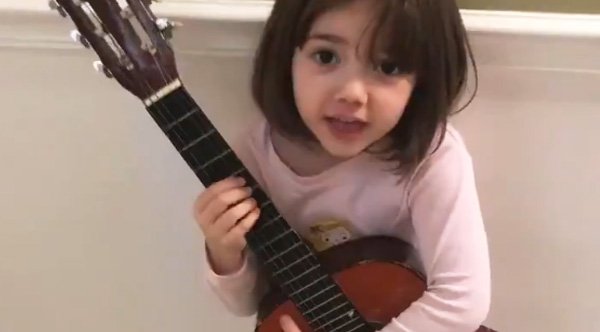 In order to dodge her bedtime, Jolee started strumming her guitar and performed a groovy, self-composed song titled, "I Wonder What's Inside Your Butthole". 
And somehow the entire world is now singing the lyrics to her Butthole song: 
I wonder what's inside your butthole. Maybe there is astronauts, maybe there is aliens, all inside your butthole. What's inside your butthole, I always wanna know.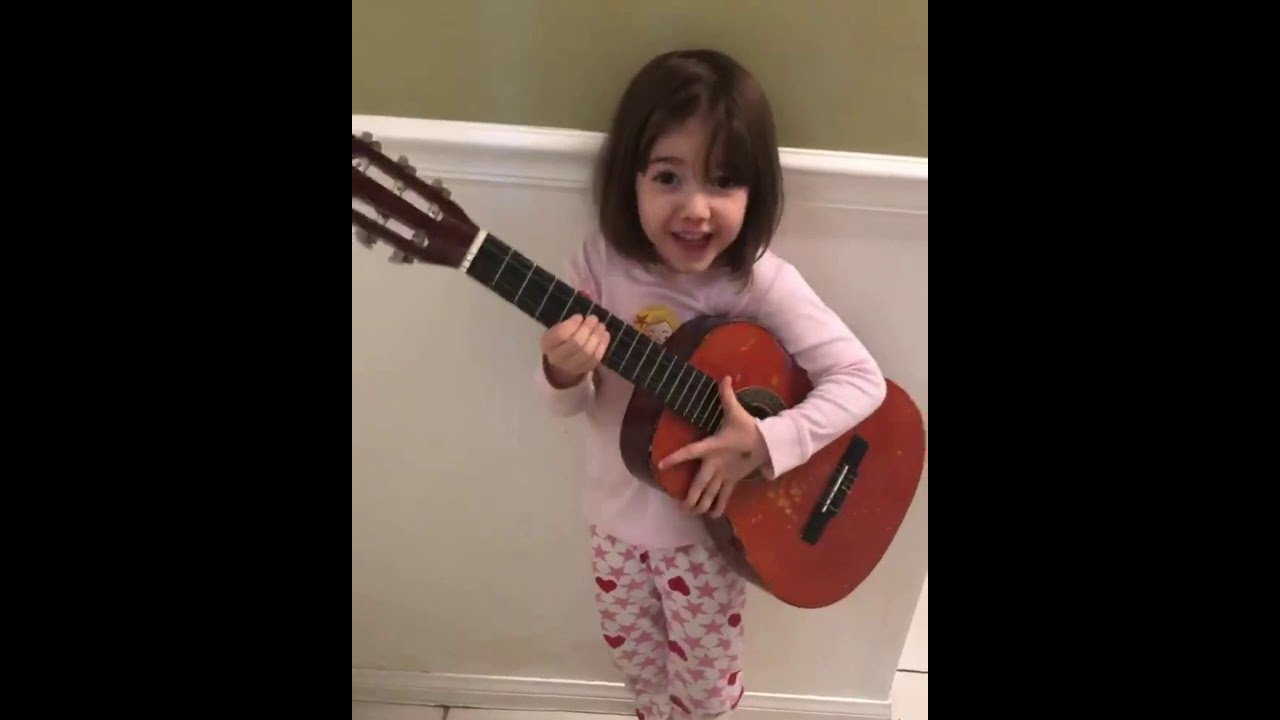 While most Netizens couldn't stop laughing their lungs out, others have taken this song very seriously. They've come up with their own version of the viral butthole song: 
This 8-year-old's song about buttholes has really crept into my mind and I cannot stop humming or wondering what's actually inside buttholes.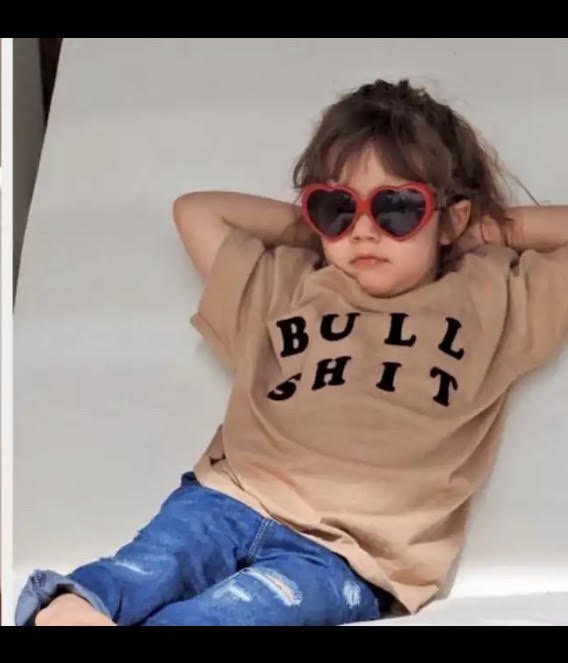 This is mind control.