Allow me to turn back time and take you to a simpler world when you laughed at almost anything and everything! Believe me, you really did. And after reading these jokes you will seriously question your sense of humour.
CAUTION: If you are here for some intellectual or witty stuff then you'll be a little disappointed.
1.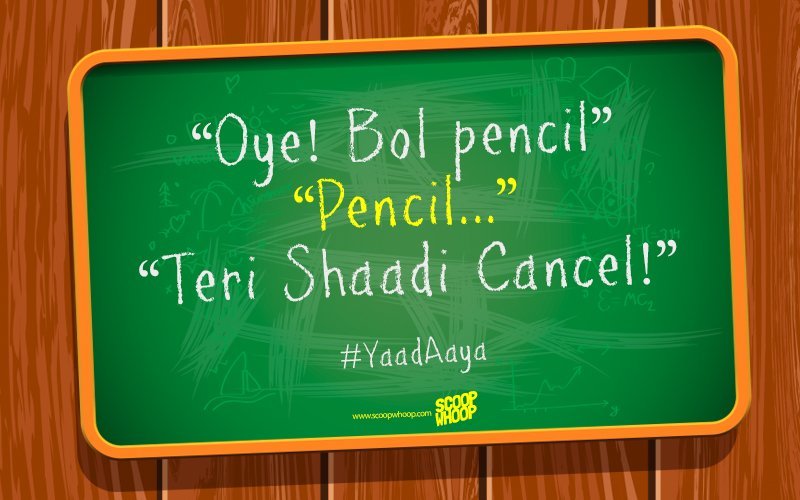 2.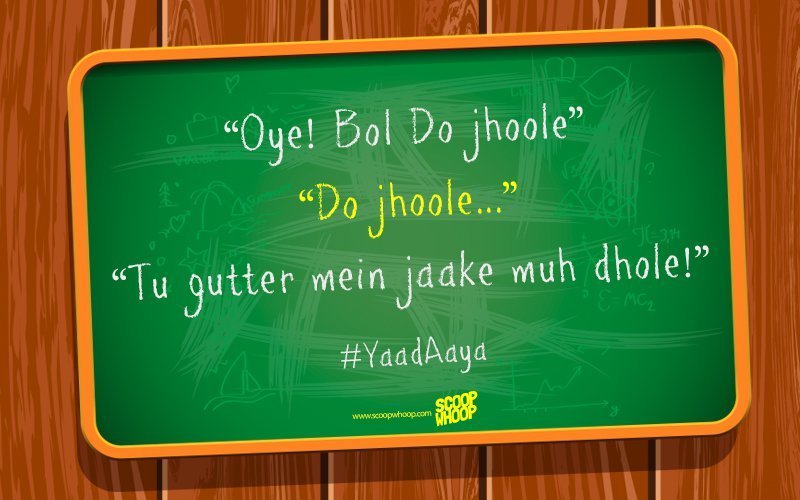 3.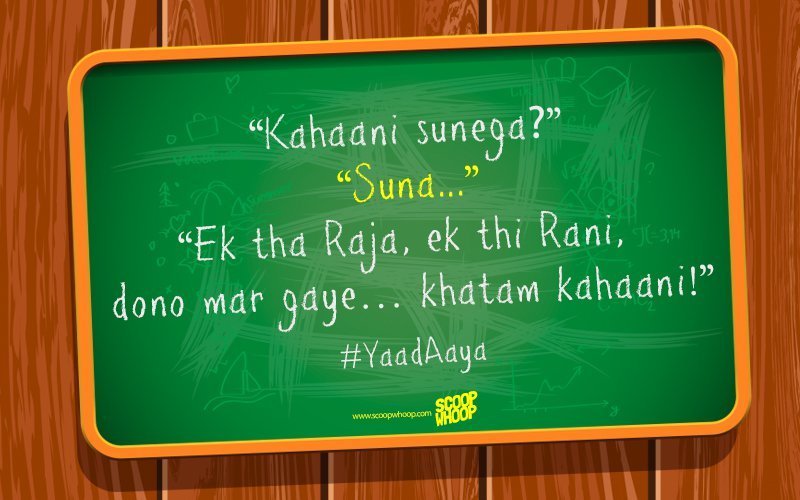 4.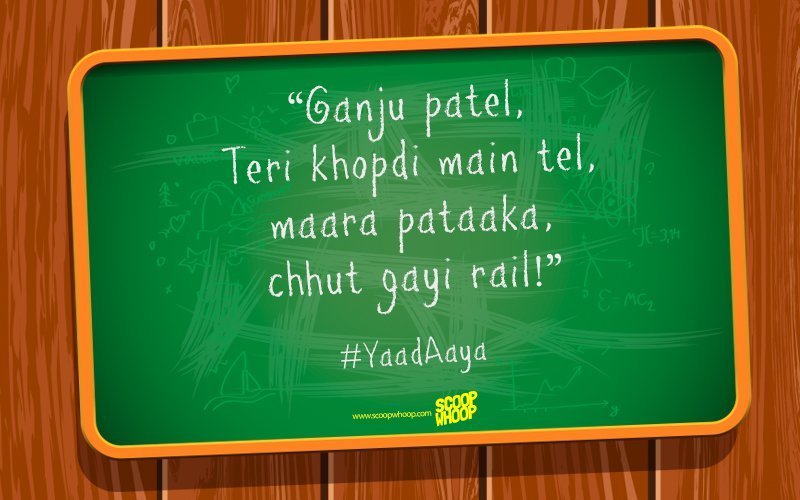 5.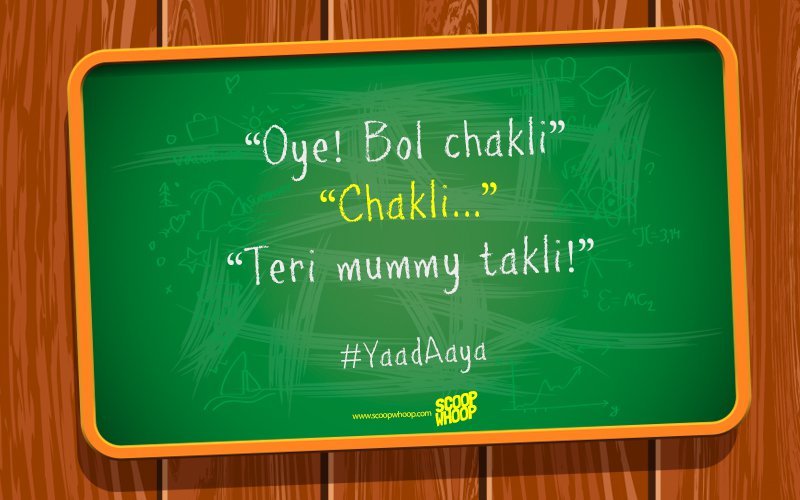 6.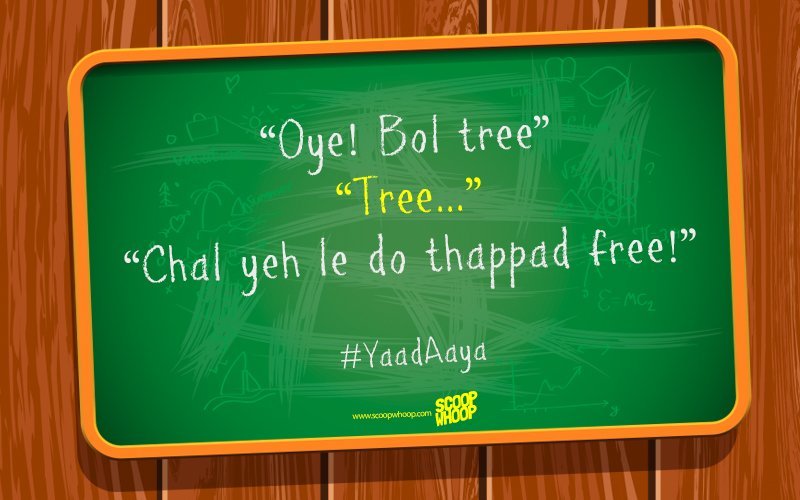 7.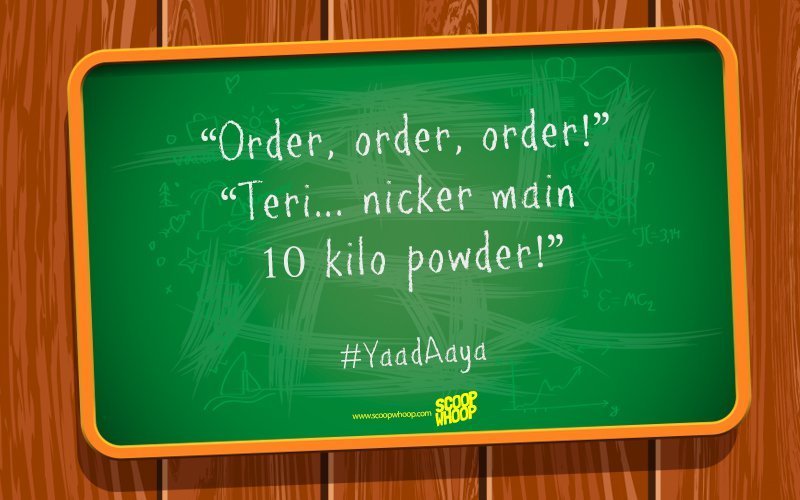 8.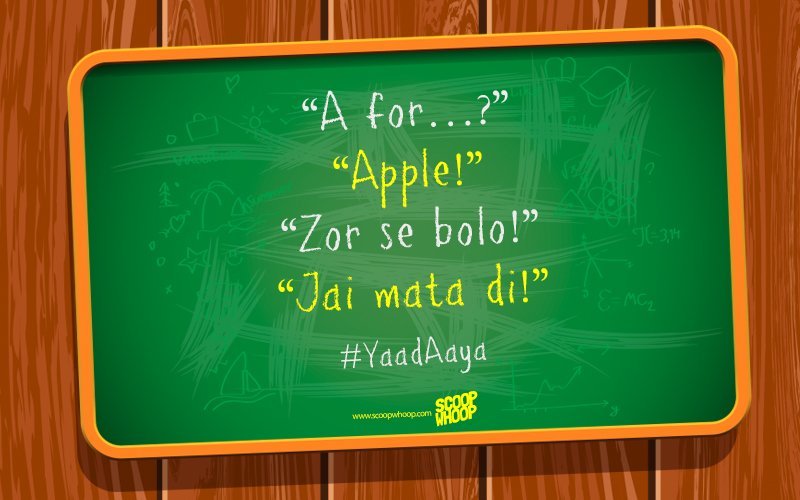 9.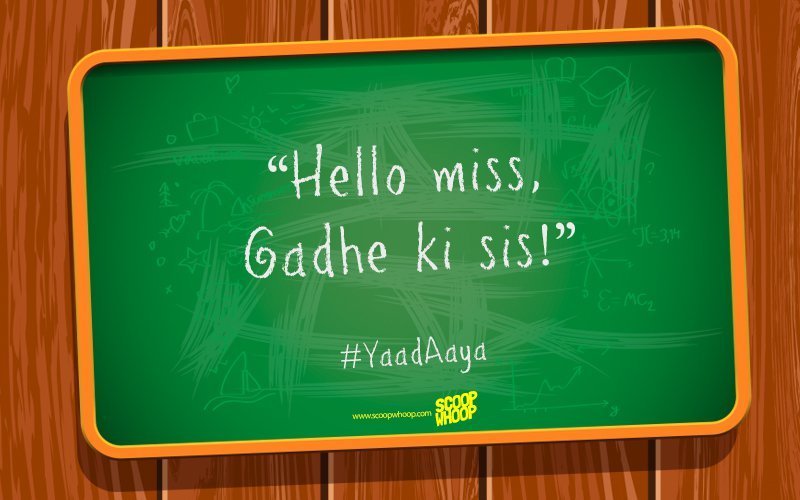 10.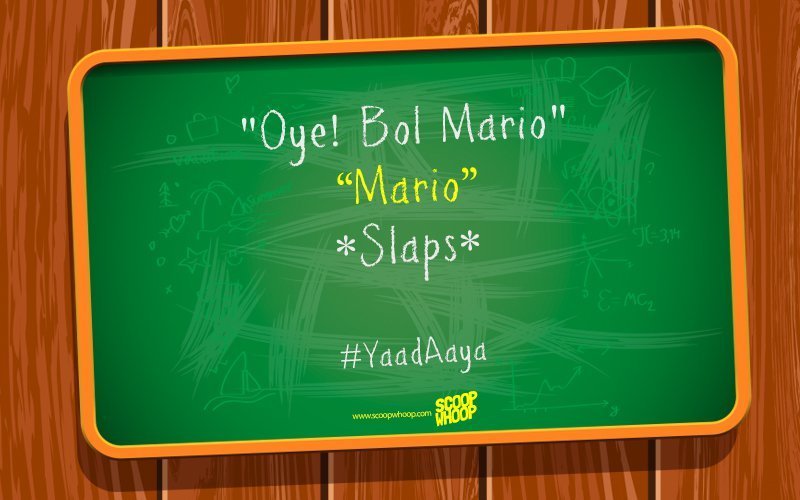 11.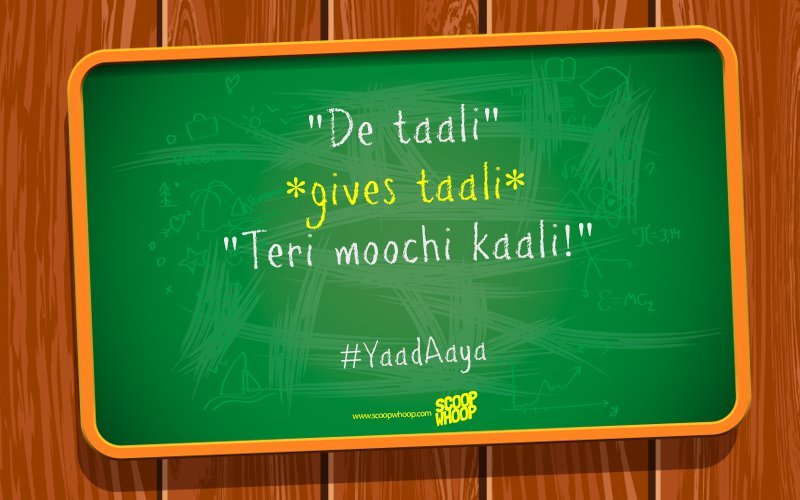 12.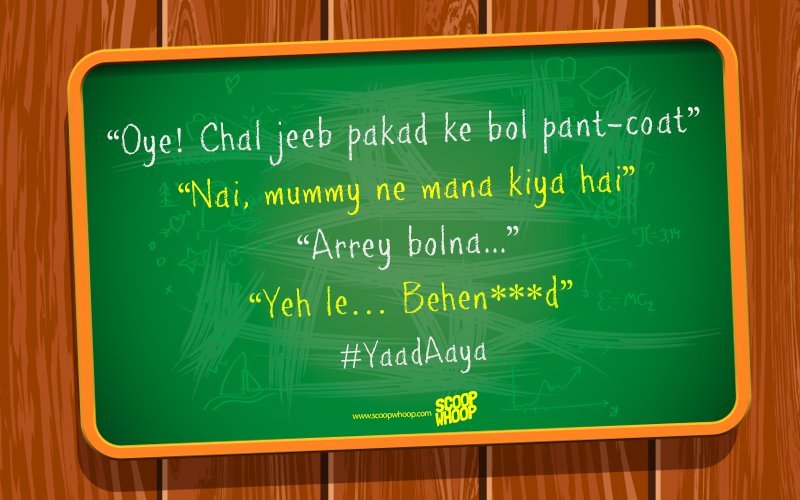 13.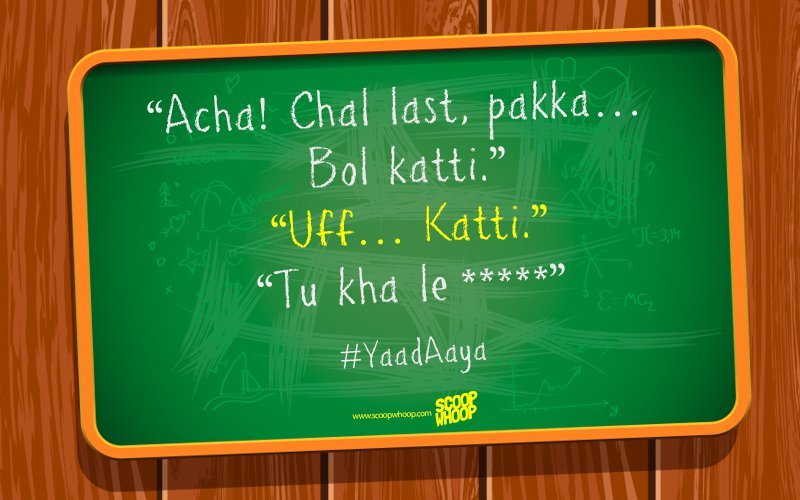 Just like these 'lame yet funny' jokes, there are a lot of things that can make us time-travel back to the 90s. Take this amazing hamper for instance which was waiting outside the doors of its proud owners, the lucky winners PepperTap's #YaadAaya campaign.
Recently, the on-demand grocery app celebrated Friendship Week on Twitter in an exciting way by asking their followers to guess old 90s ads. What next, over a 1000 tweeples participated in the contest, gathering 1.6 million impressions and #YaadAaya went on to become the top twitter trend for the day ! To know more about how amazing the campaign was, check out its case study here.
(A hat tip to Tanmay Aurora , Naveen Yedavally and Himanshu Dixit for reminding us the 10th, 11th and 12th gem. Thanks a lot you guys!)
Sponsored by PepperTap