I was randomly scrolling through my feed when I came across a picture of what looked like the crispiest ghee roast dosa I had ever seen. You know the kinds that have a crunchy layer on the outside and super soft on the inside?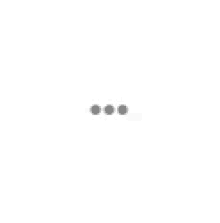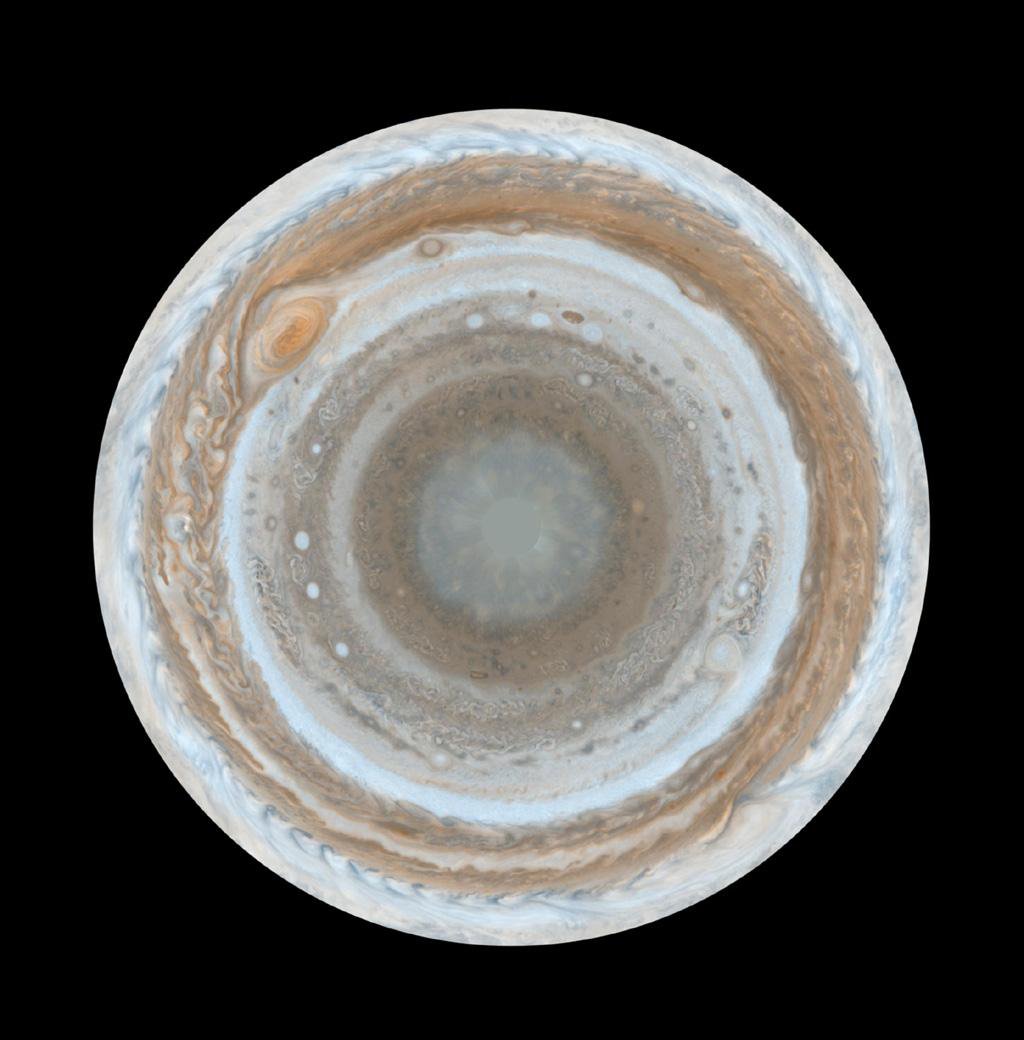 However, I couldn't help but wonder why was it shared by a page called ' Learn something new'. Like what is there to learn about dosas? Turns out it wasn't a picture of a ghee roast dosa but the bottom of planet Jupiter. 
Initially, I thought that my dosa starved brain was playing tricks on my glutton body. But I can swear on the crunchiness of my next dosai that Jupiter's bottom looks exactly like a dosa in the making.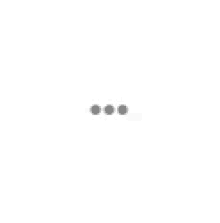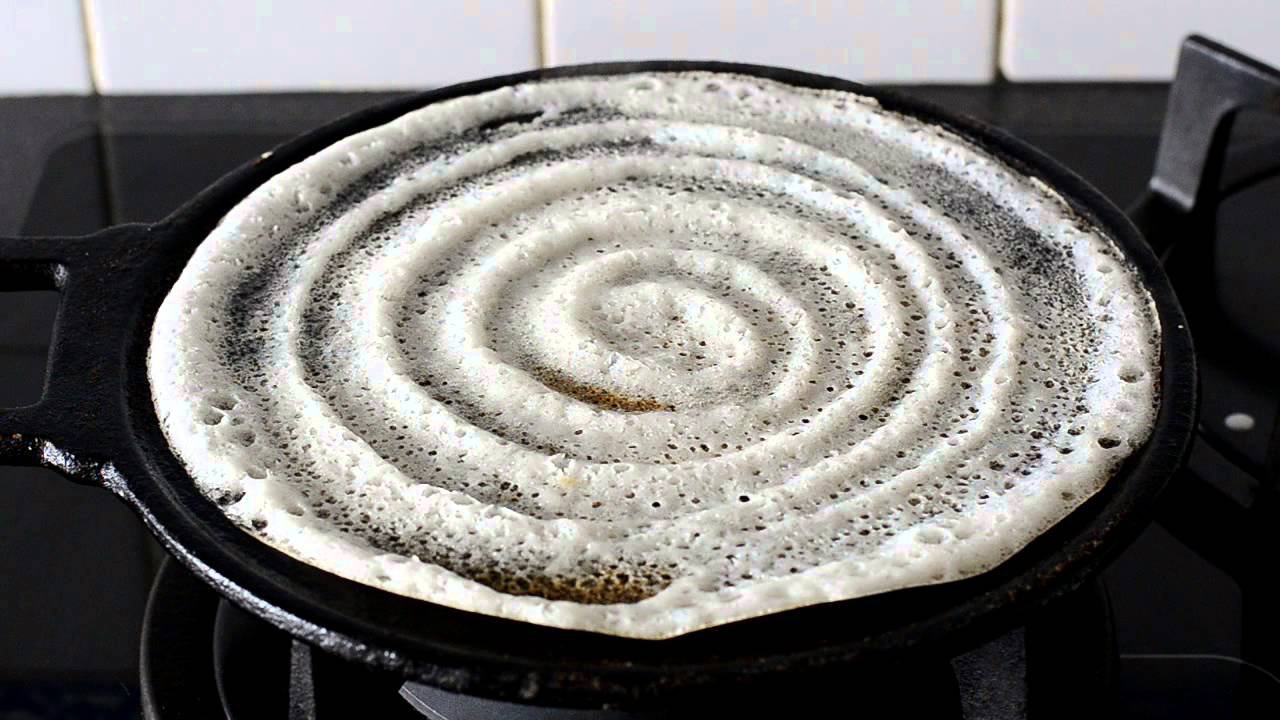 I mean look at those defined brown rings, the beige air bubbles, and tell me that I'm wrong. Give me one point of difference and I will surrender my argument.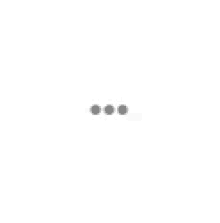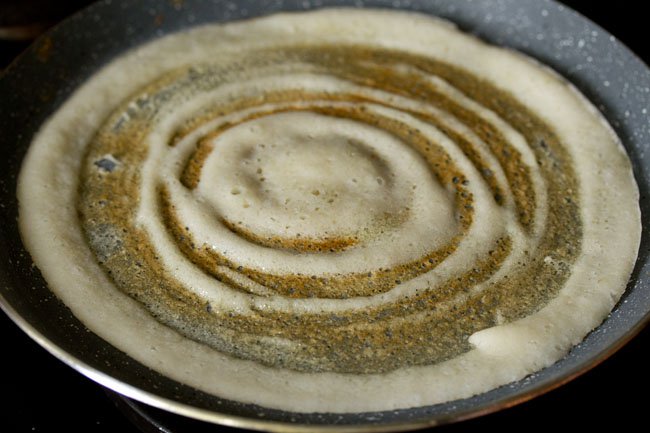 That's when I realsied that Indians have been having the map of Southern Jupiter for brunch almost every Sunday. I knew it! The perfection of dosa was a work of science.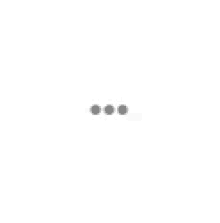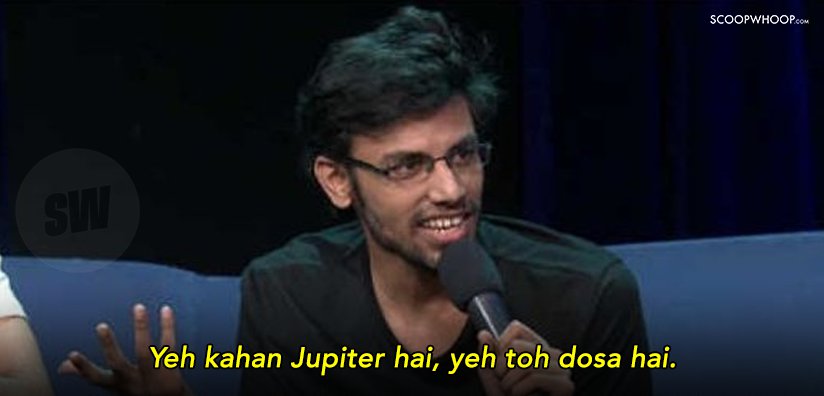 Every desi's dosa nostalgia has been triggered by this picture of the Southern side of Jupiter:  
Man, now I feel like eating a ghee roast dosai. Damn you, Jupiter's bottom!