There are some who put sugar in their morning tea and then there are some Indians who put a drop of adrenaline into it. As these brave hearted ladies & gentlemen will show you , life's too short to play it safe. Jason Statham, you might wanna take down some notes.
Just as a precaution, please don't try these stunts at home. And even if you do, please don't blame us.
All said and done, chalo, aaj kuch toofani karte hain!
1. Aap ke andar bhi toofan hai.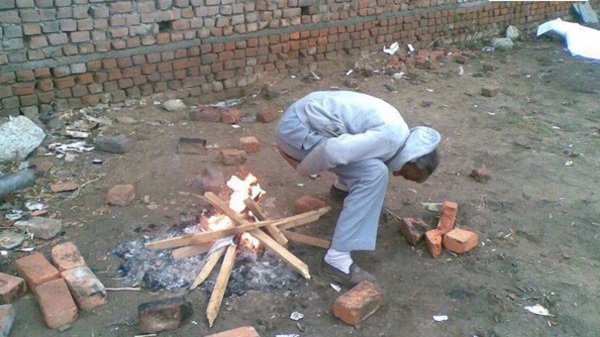 2. Cars are for losers.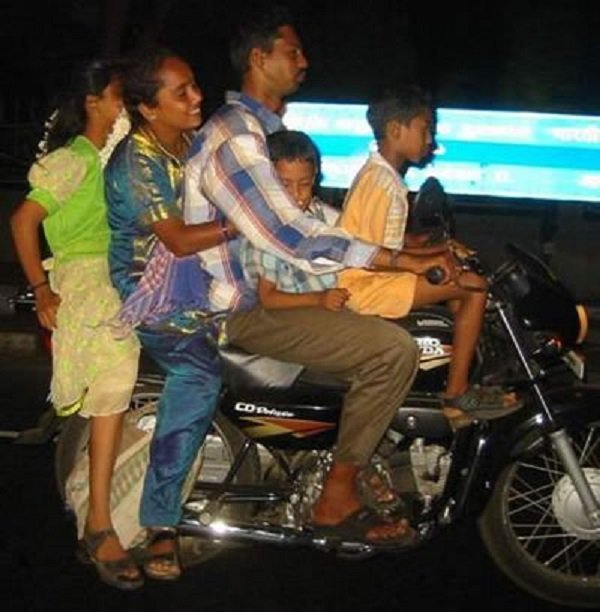 3. Balls of steel.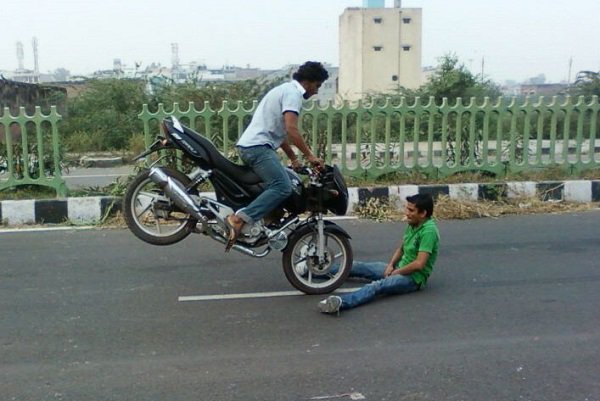 4. The real SAW.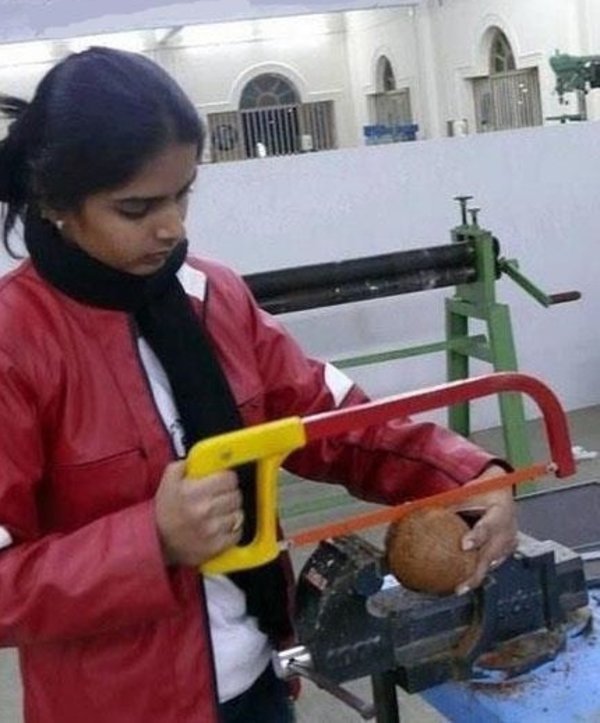 5. Fuck Electro.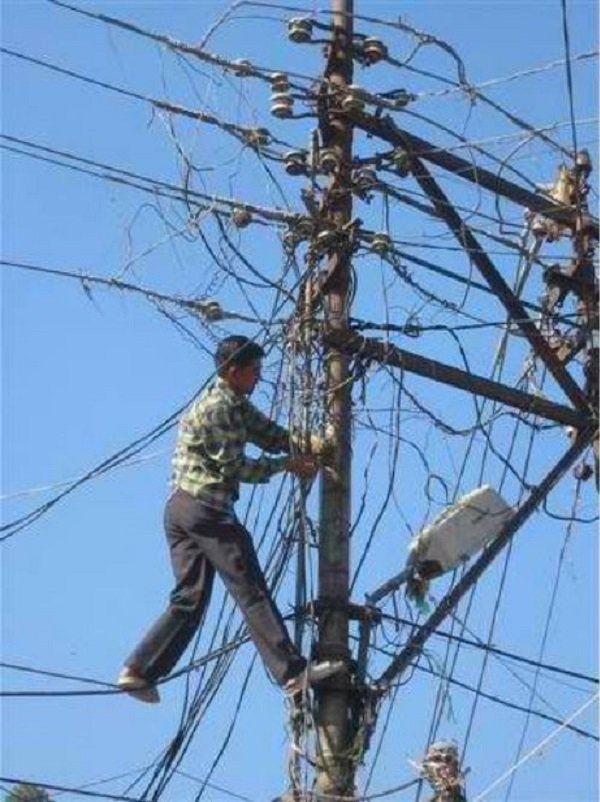 6. Surprise, MoFo!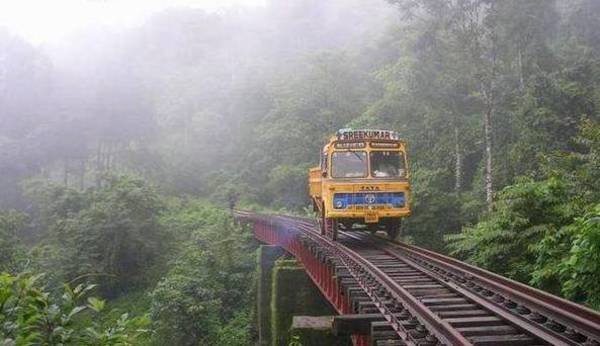 7. Selfie with mah' hommies.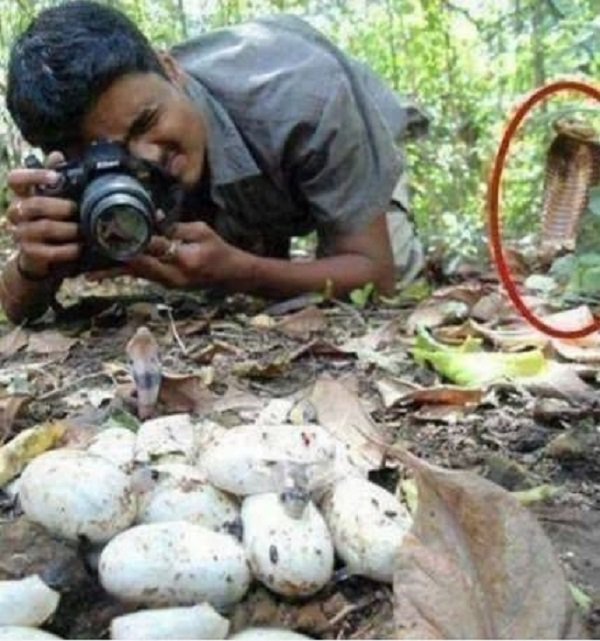 8. Aaja pench ladaate hain.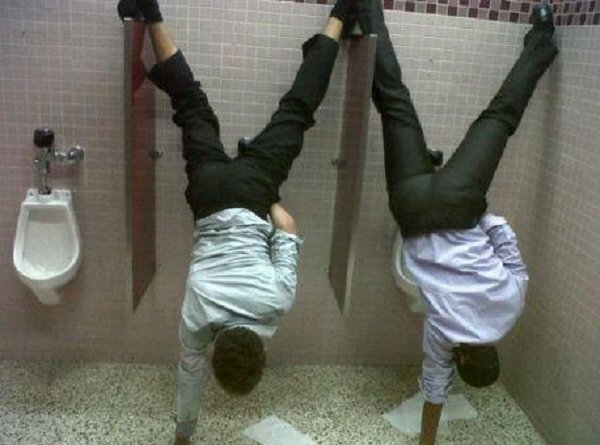 9. Look ma, no hands!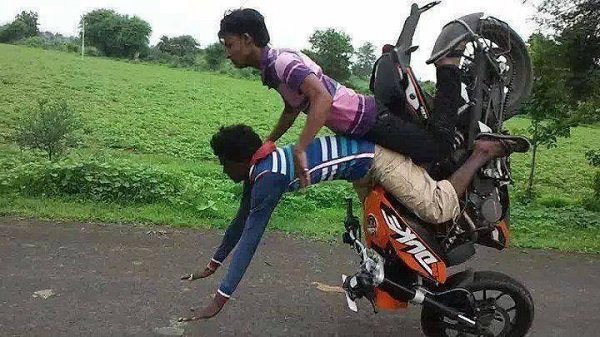 10. Heeee-haaaw!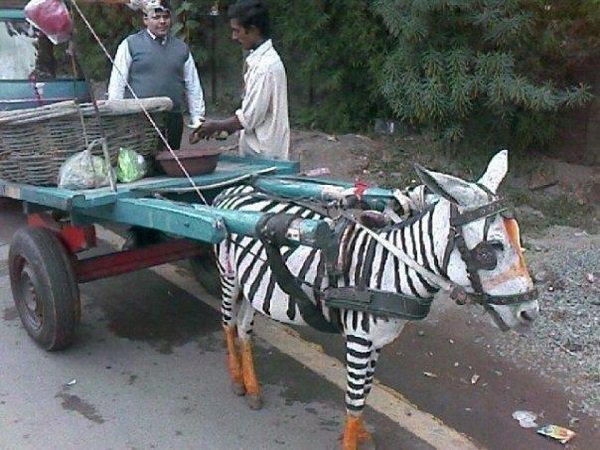 11. Ek se mera kya hoga?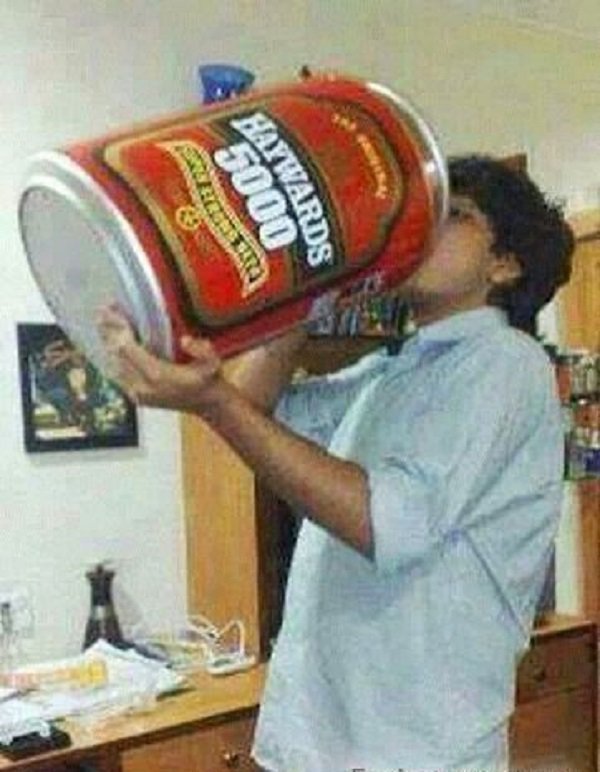 12. Abhi bhi time hai, grace marks dede.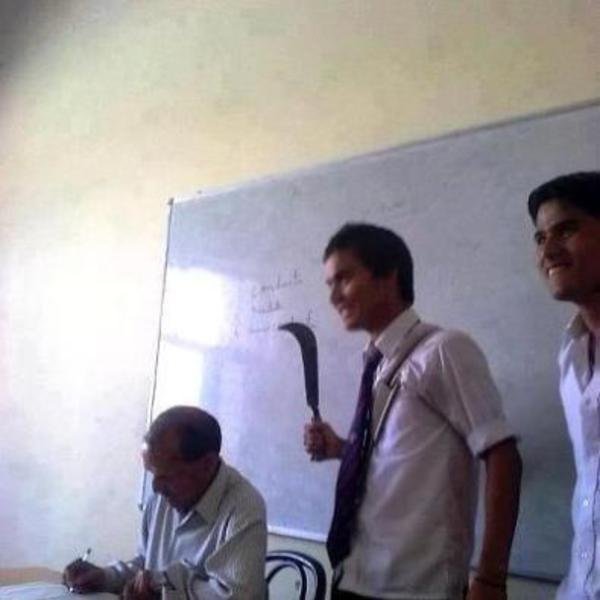 13. Hud hud dabbomb dabbomb dabbomb.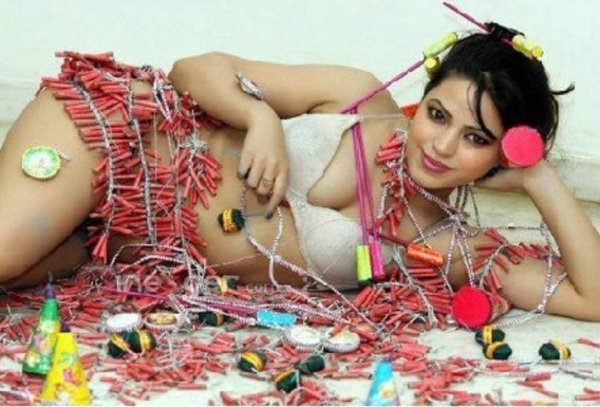 14. Iss baar Olympics mein gold medal pakka.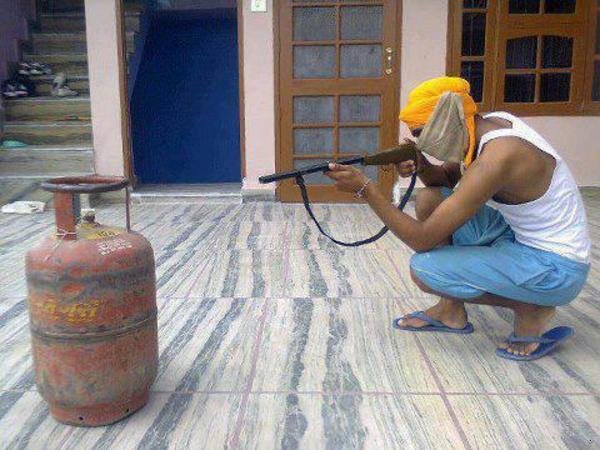 15. You can have the window seat.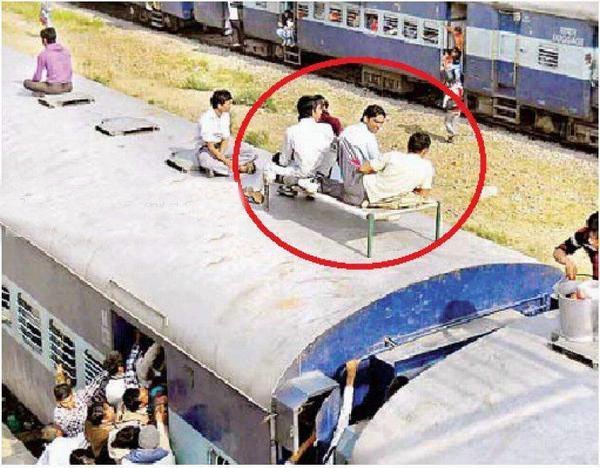 16. Journey To The Center Of The Earth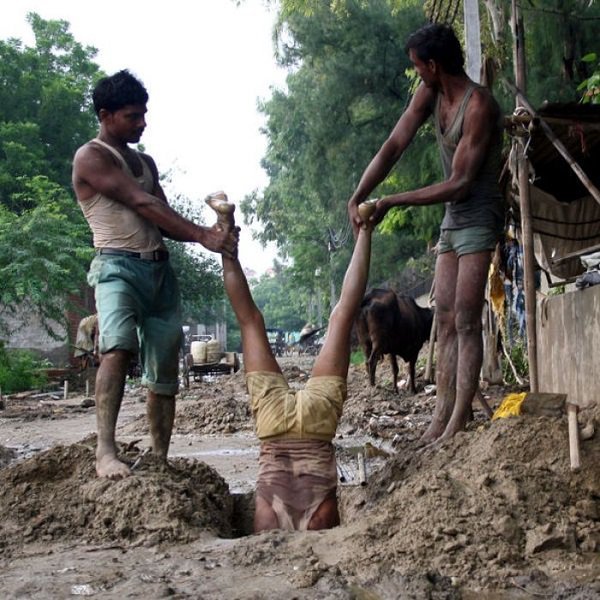 17. Behen ki Hand!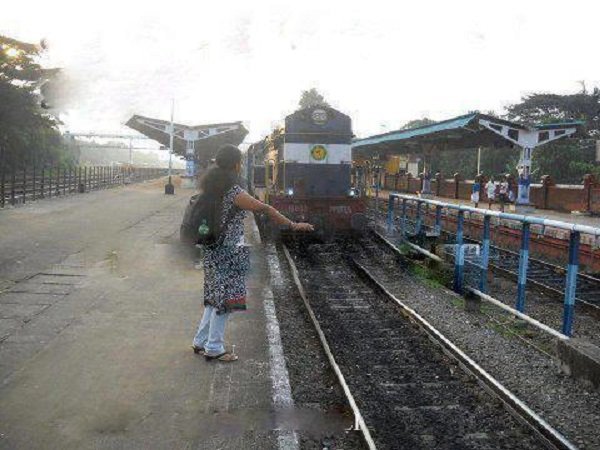 18. Uday Chopra & Abhishek Bachchan woohoo!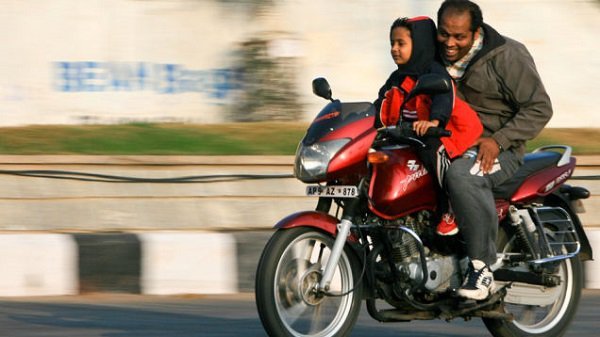 19. Take that, Wright brothers!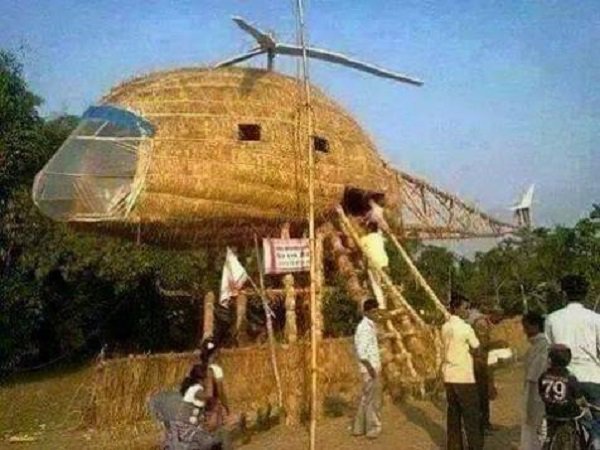 20. A close shave isn't close enough.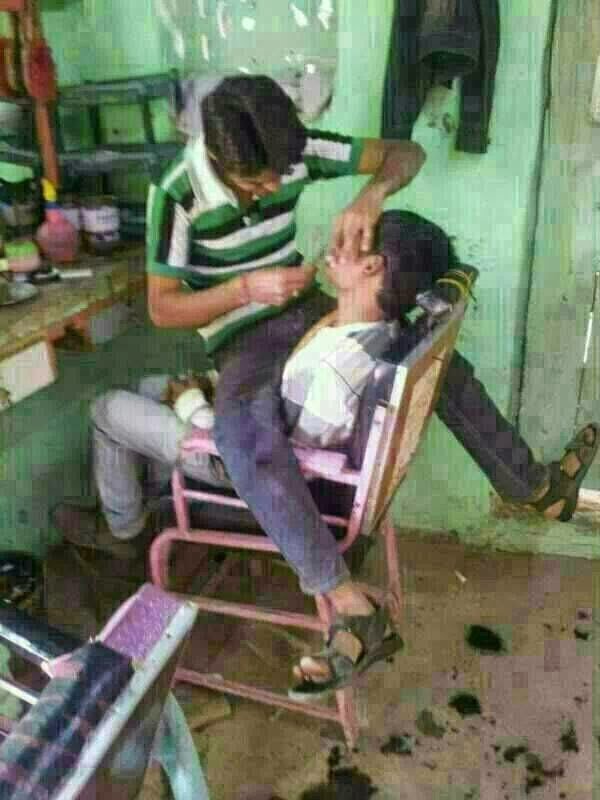 21. Dhoom machale.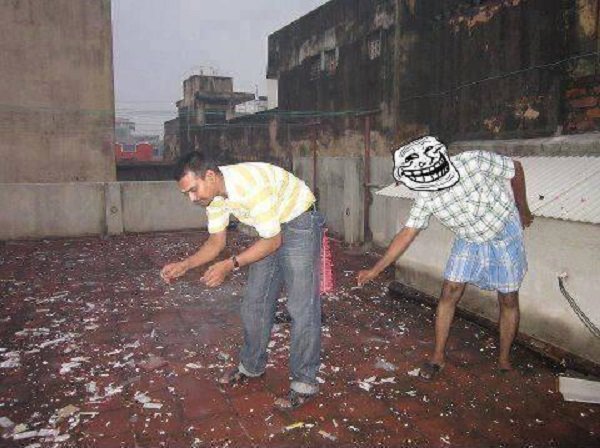 22. That's how you get the chicas!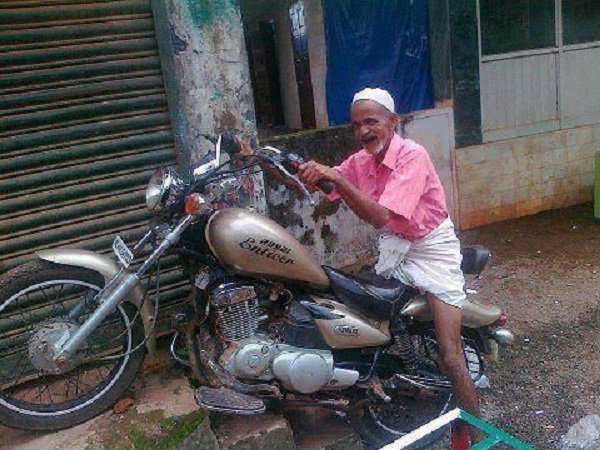 23. Save water. Recycle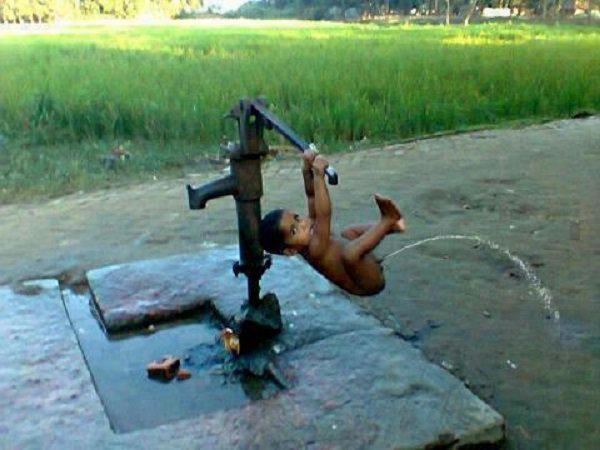 24. And that's how I survived 'The Day After Tomorrow.'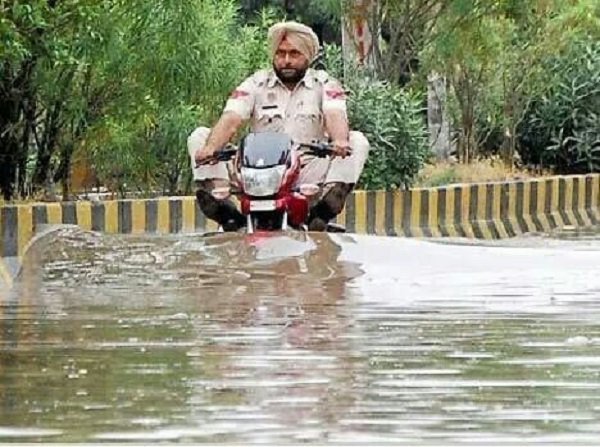 25. North of The Wall.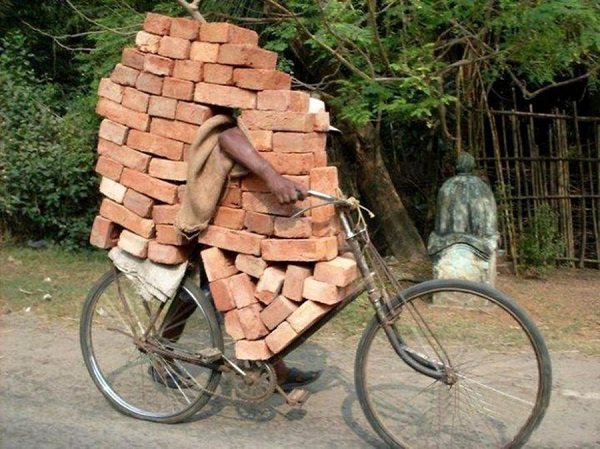 26. I eat technology for breakfast.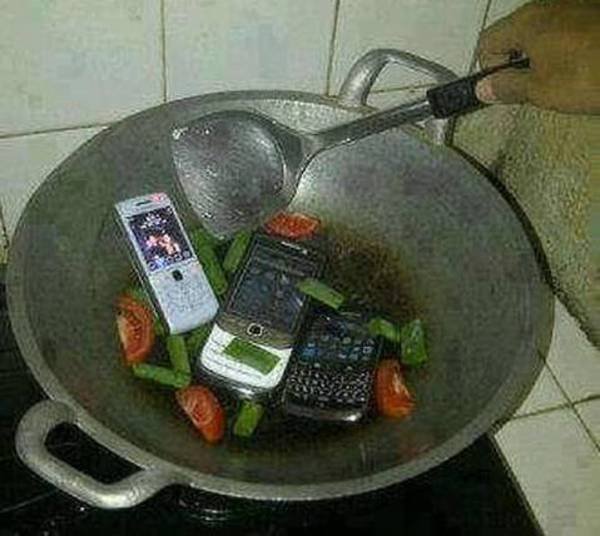 27. Ima create my own Nigara Falls.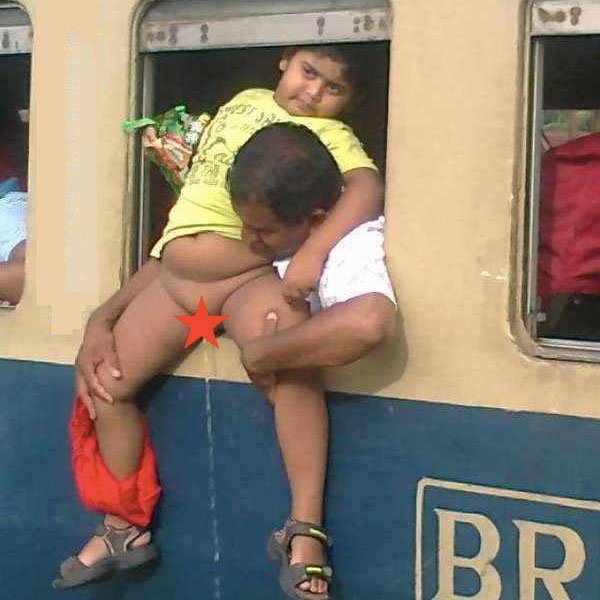 28. Because chivalry.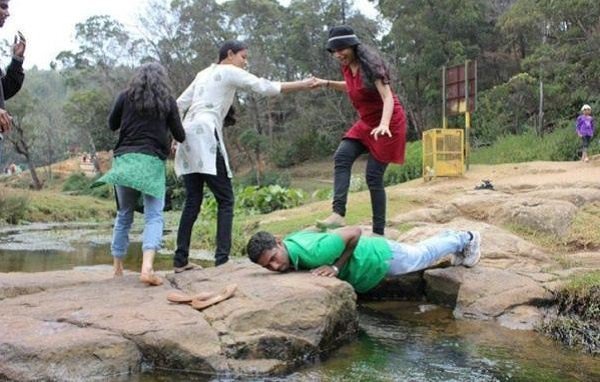 29. When Ram Gopal Varma went darr ke AAG-ey .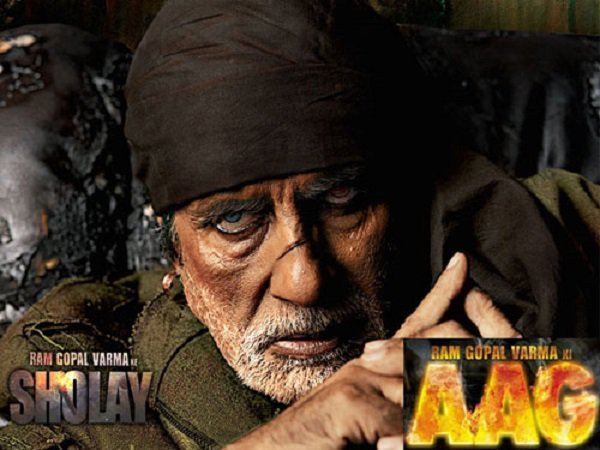 30. Har fiqr ko dhuen mein udaata chala gaya.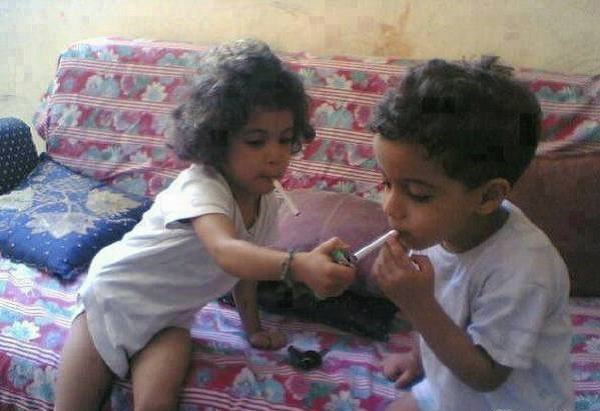 31. Ball's eye!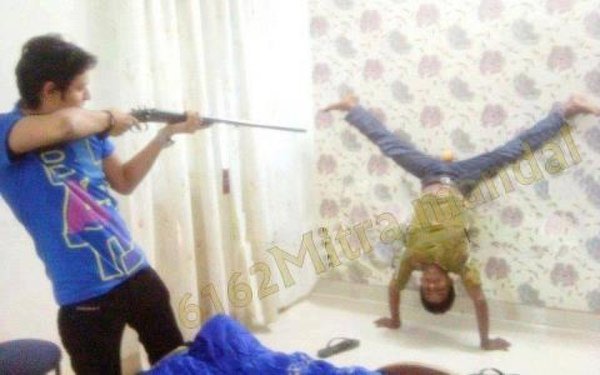 32. Just getting some fresh air.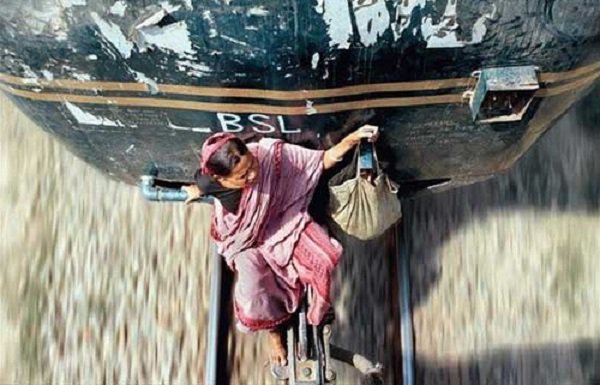 33. Let's buy some slaves!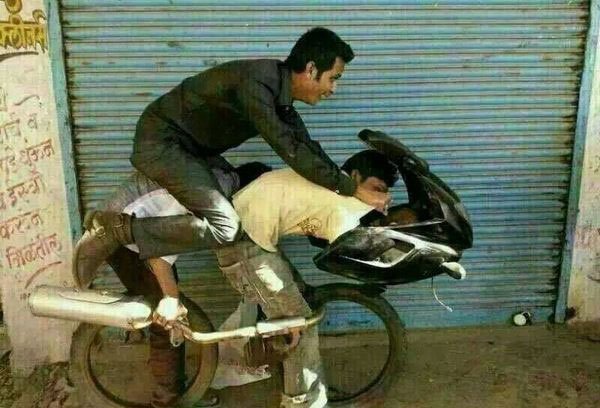 34. When life closes a door, find a window.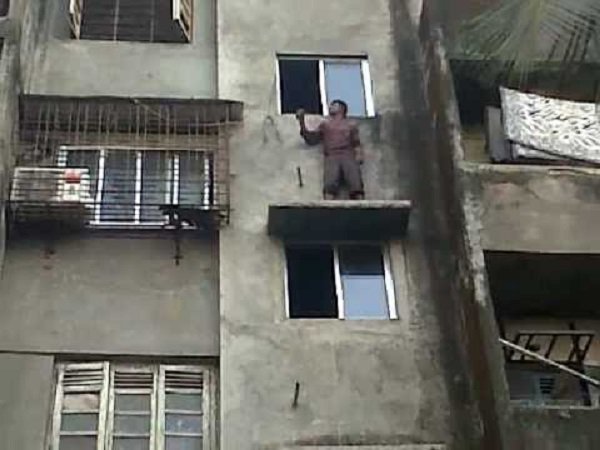 35. Bring it on!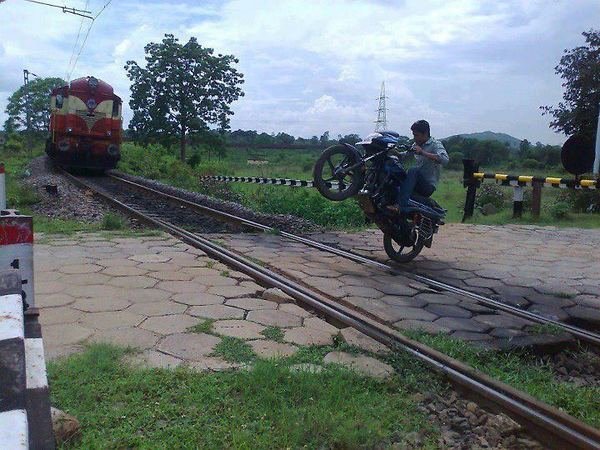 36. What's a human caterpillar?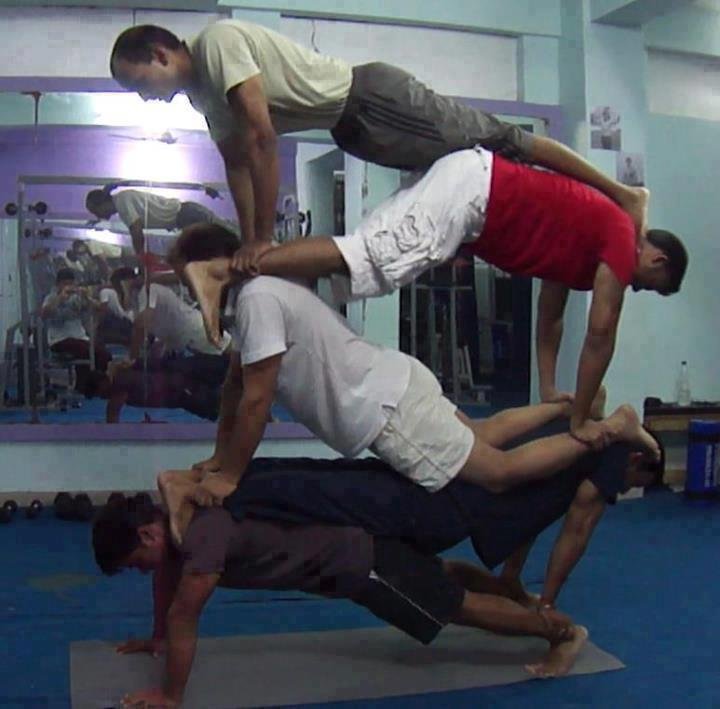 37. Surfin!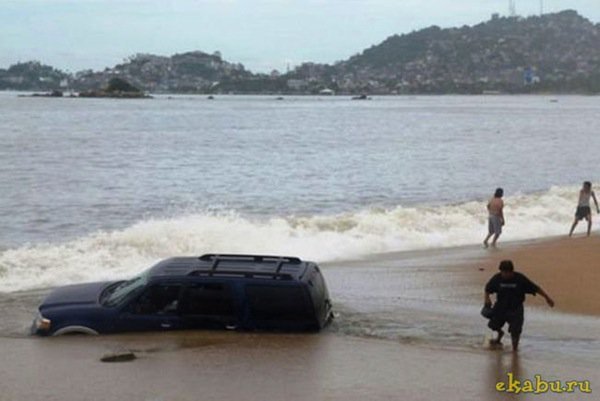 38. Because chicken is vegetarian.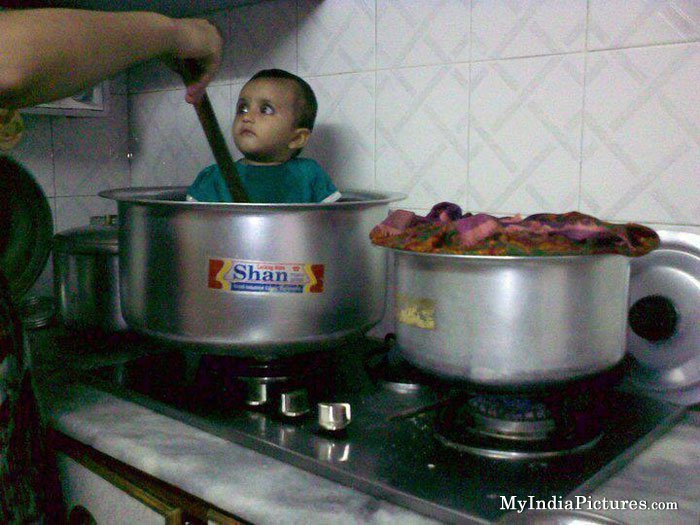 39. Wolverine pedicure.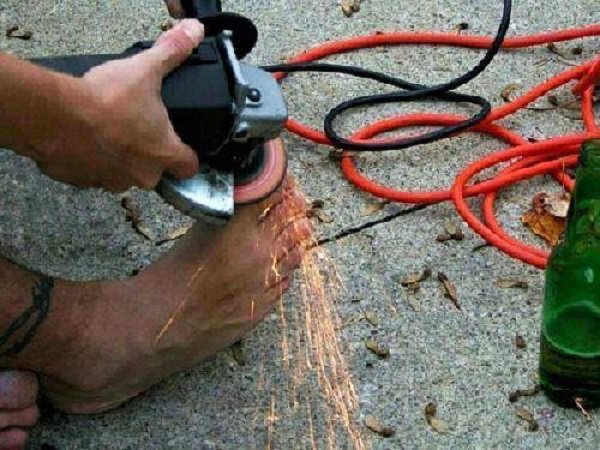 40. Dandiya time bitches!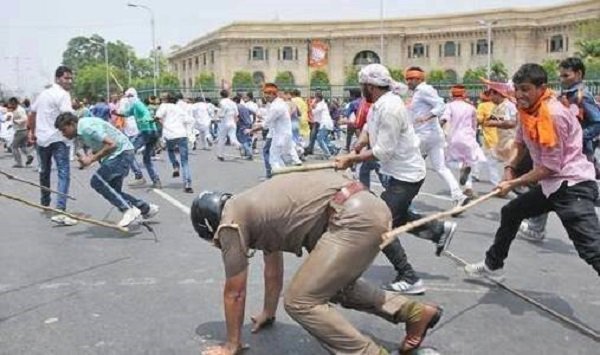 41. Valar Morghulis!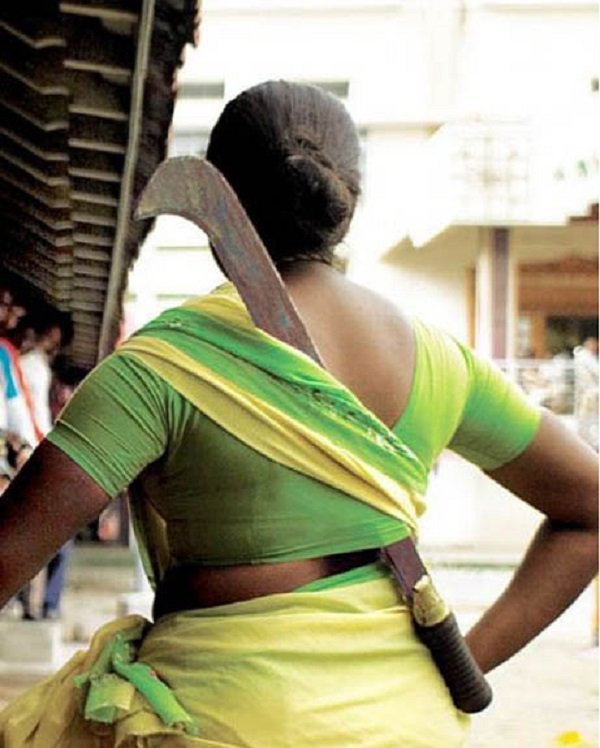 Always look twice before crossing the road. 'Cause the driver is as fearless as you.