Aamir Khan is no stranger to controversies. In fact, over time he has become good friends with them. So just when everybody thought that the intolerance row which created a huge media furore in the country is finally losing steam, Aamir made a grand entry into the thick of things and made them worse by saying that he and his wife Kiran Rao were actually contemplating leaving the nation over rising intolerance in the country!
While a lot of people were shocked by this startling revelation, we noticed that the warning signs were always there. Here are 8 memes which show that Aamir Khan was forever hinting at leaving India in his movies. Check them out: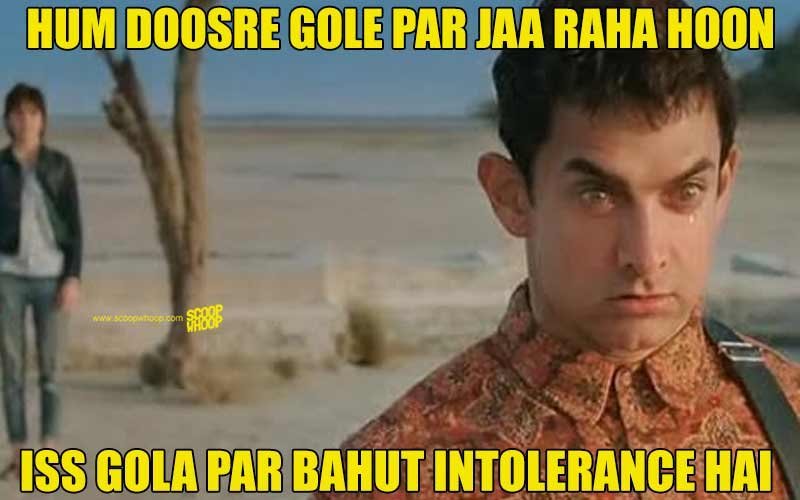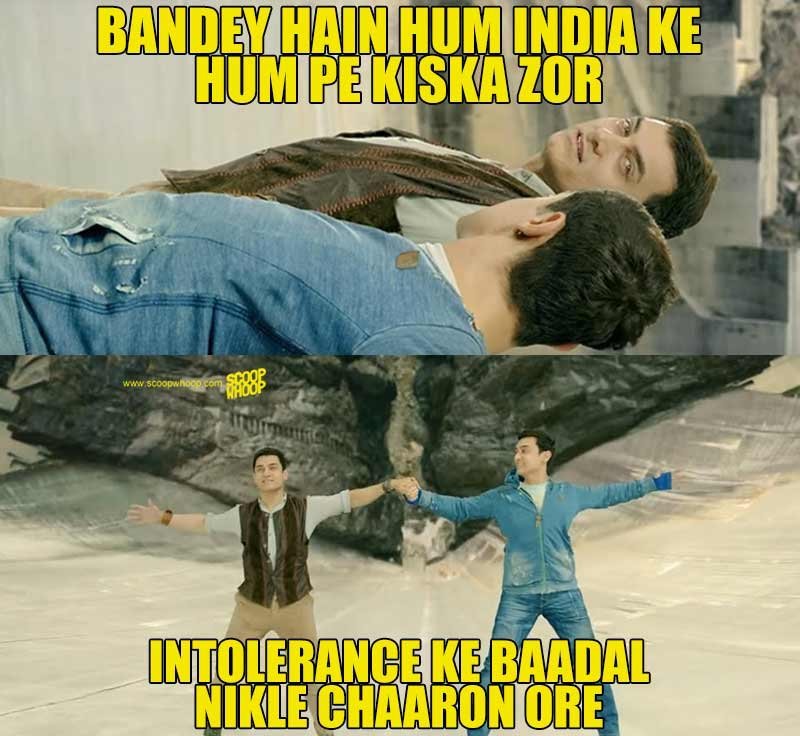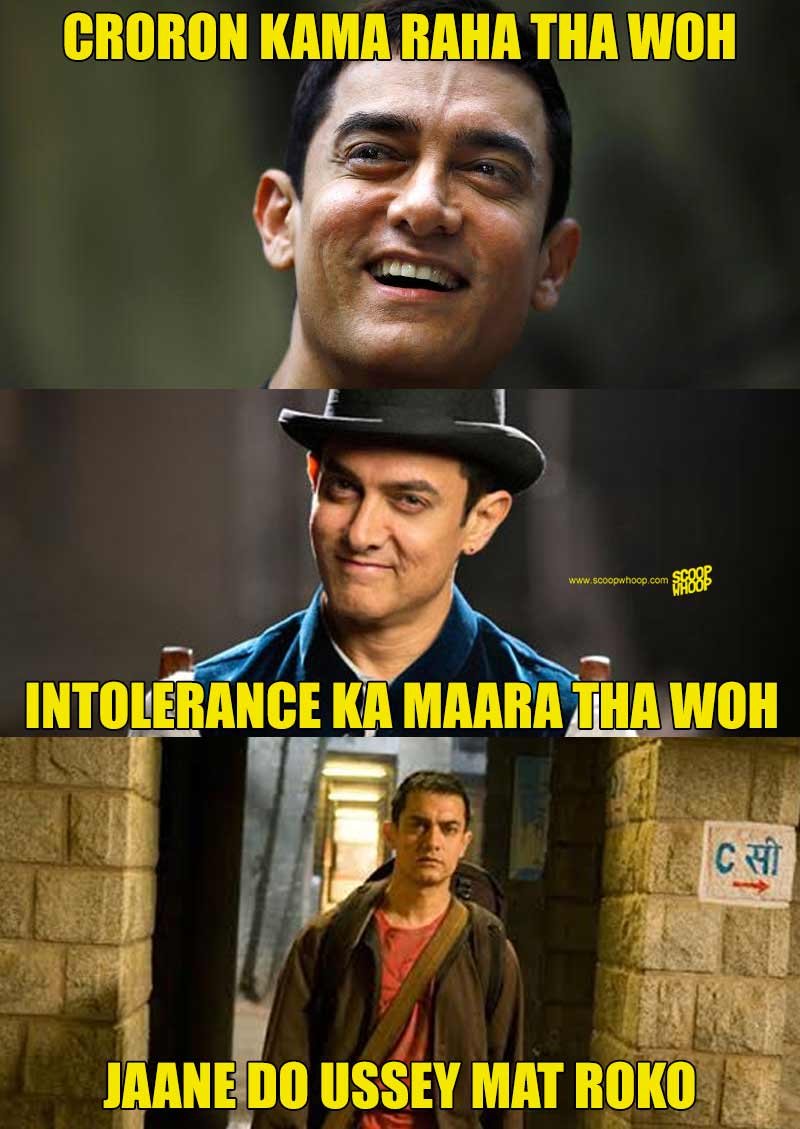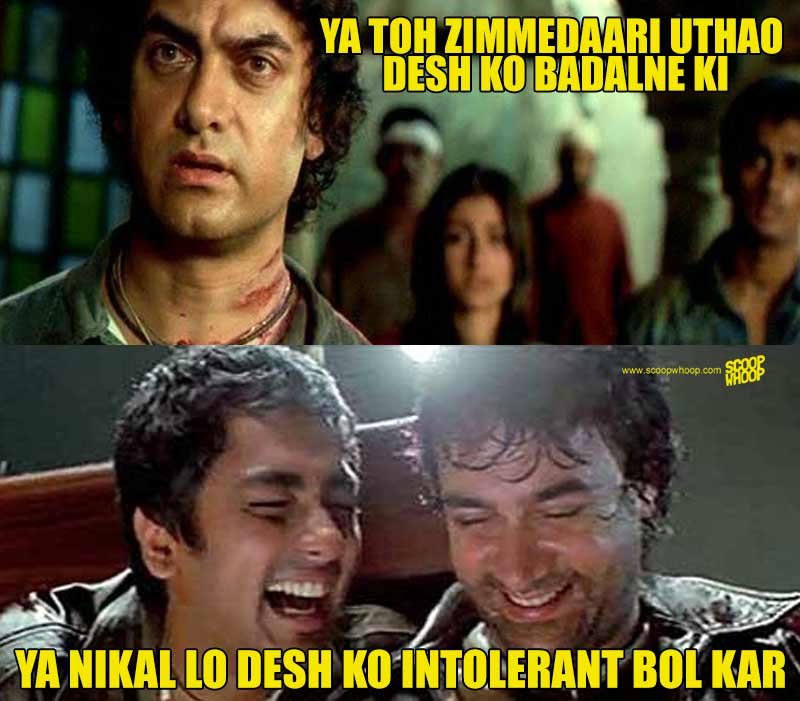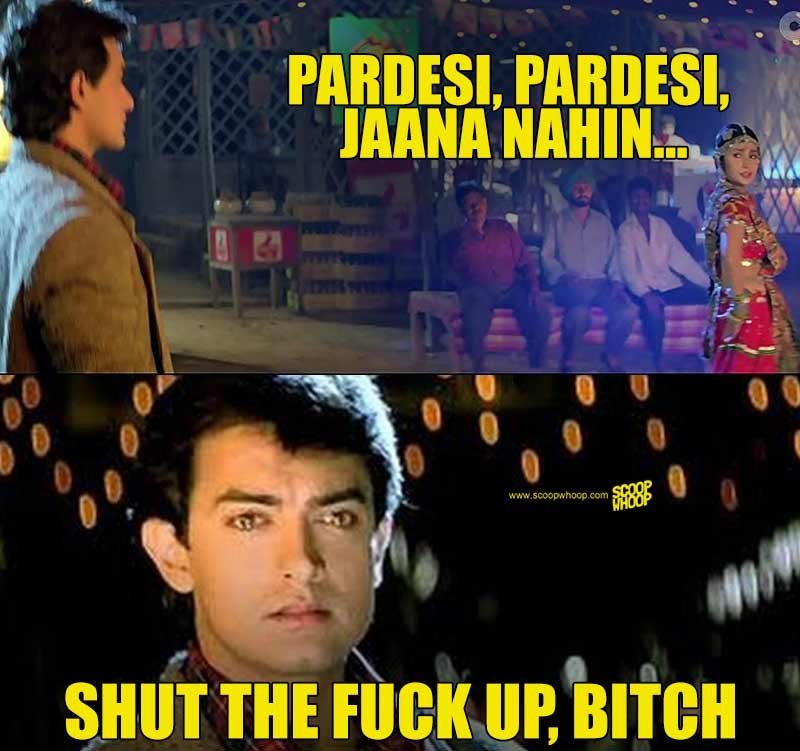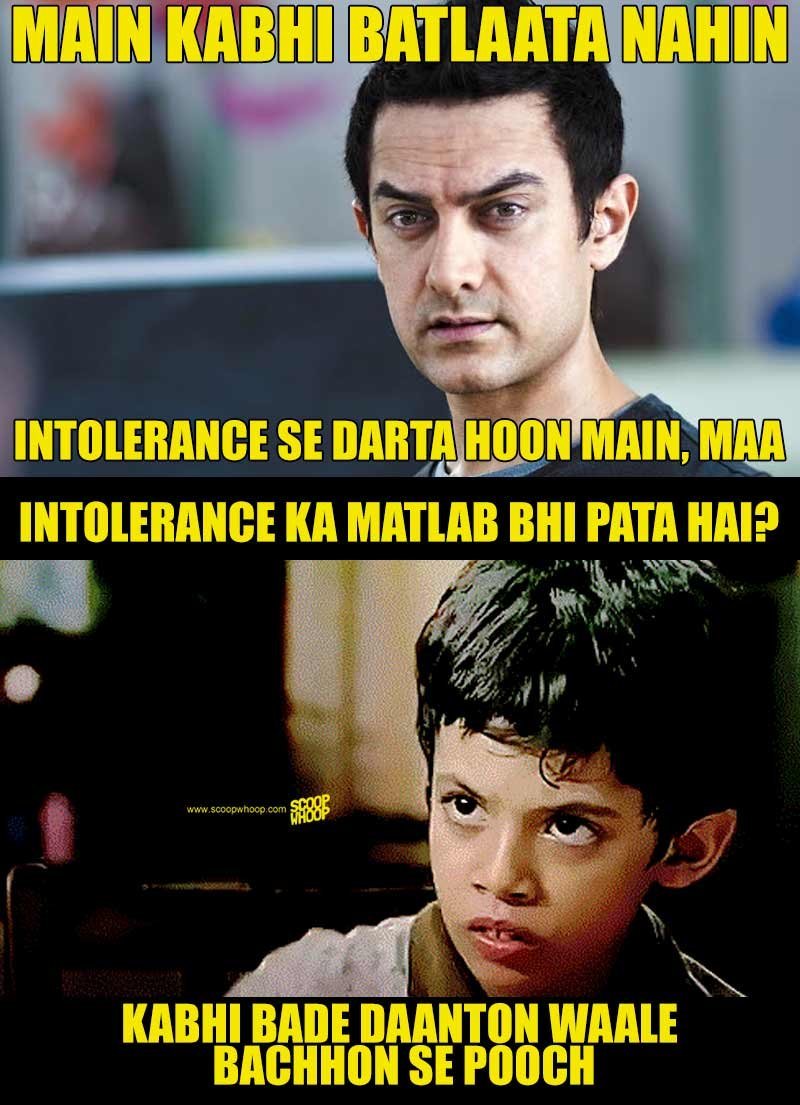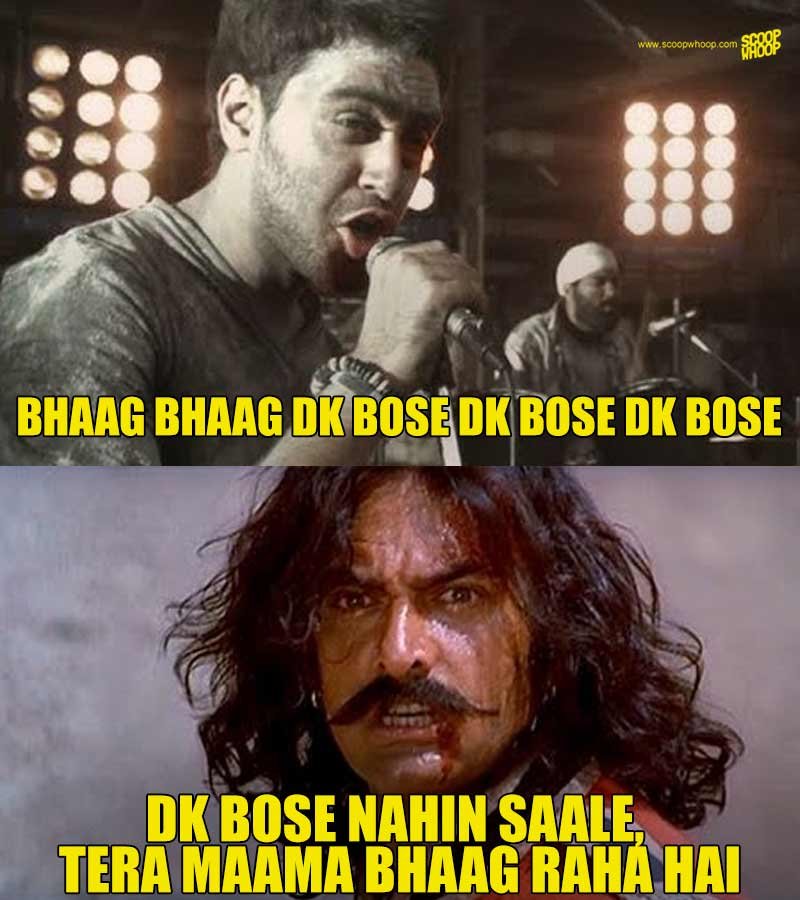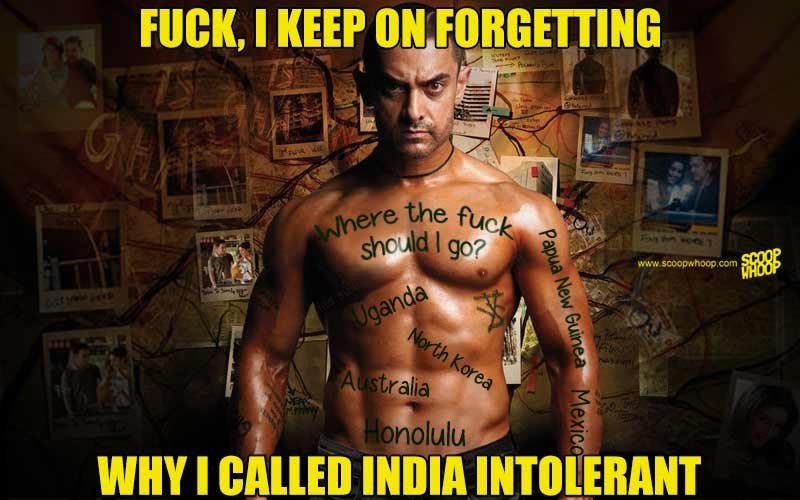 Jaane waaley ko kaun rok sakta hai, Aamir?